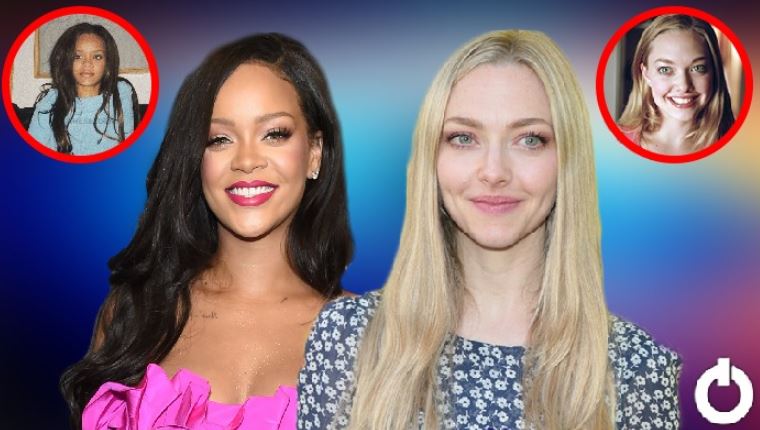 Celebrities Transforming Themselves:
Even though Hollywood is a place for talents, we can't deny the role that appearance plays in this world. There are many celebrities who wouldn't be basking in fame had they not changed their looks. In a place where fashion and beauty standards are way too high, celebs spend fortunes to achieve them. You may not buy happiness with money but you can always buy beauty.
 1. Amanda Seyfried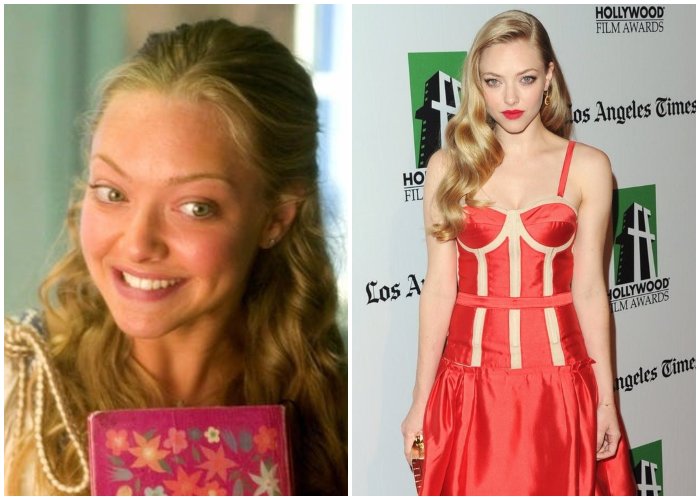 The actress is best known from Mamma Mia!, Mean Girls, and Letters to Juliet. She has been in Hollywood from a very young age and has enhanced her throughout her career. According to sources, she went for rhinoplasty, chin implants, and more. Even though she looked beautiful in younger days, she has now turned into a gorgeous babe.
 2. Megan Fox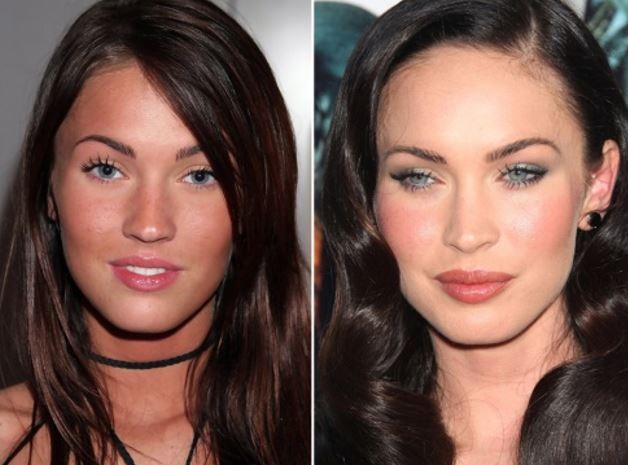 Megan Fox had enjoyed recognition mostly for her appealing looks and figure. According to reports, the actress also claimed that the Transformers franchise used her only for her hotness. This statement, however, got her removed from the franchise. She spent about $60,000 on her nose, breast implants, and Botox to make her features sharper and more prominent.
 3. Kardashians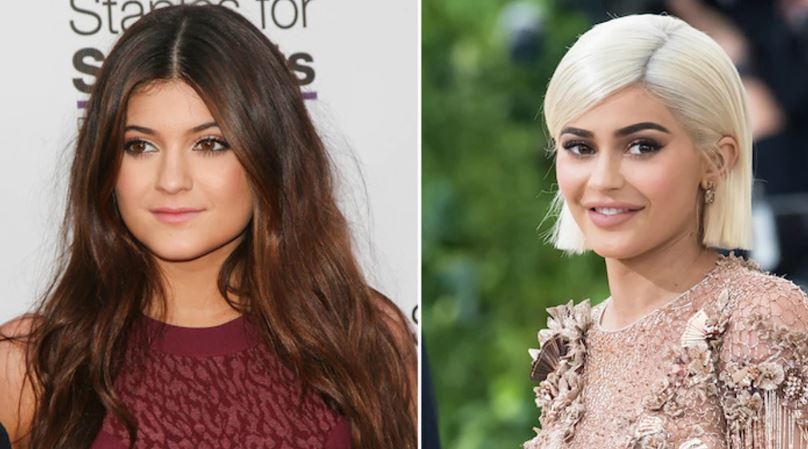 You must have seen this family name coming. Over the years, the Kardashians have become the personification of surgeries. They have shown striking changes in almost every part of their body, from nose, cheekbones, and lips down to hips and curves. Even if one member has missed out on a body part, the other sister could have compensated for it. Whether its Kim, Chloe, or Kylie, all of them are promoters of beauty technology.
 4. Rihanna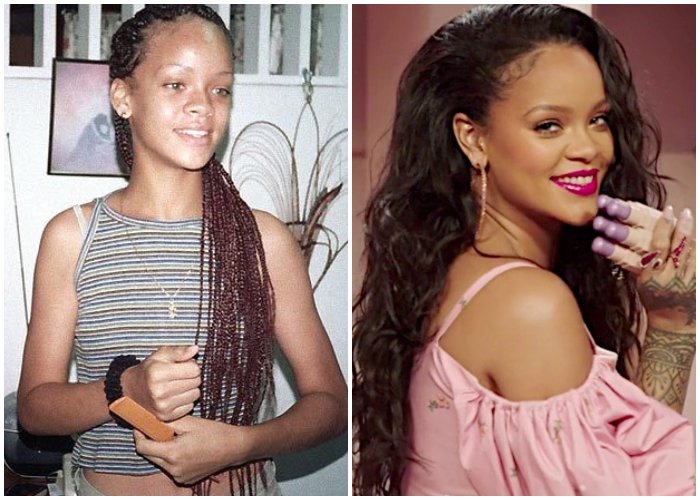 Rihanna looked adorable when she was younger but as she grew older and richer, she tapped on the opportunity to transform herself further. Her skin bleach, nose jobs, and breast implants are strikingly visible if you compare her before and after look.
 5. Cardi B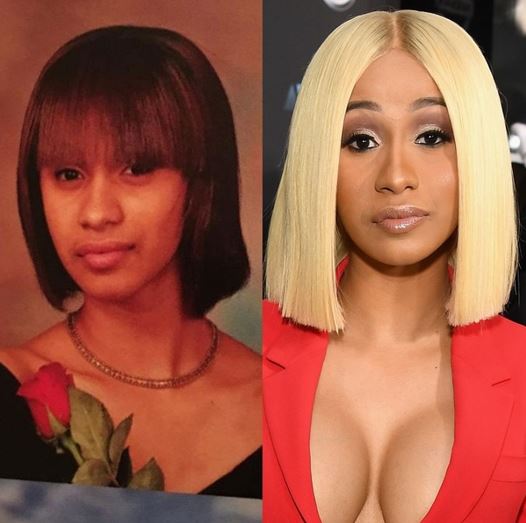 CardiB needs no reason to change, for her fans already admire her talents, charms, and looks. But the rapper didn't look the same in her earlier years. On making enough money, she spent about $40K on her set of teeth.
 6. Nicki Minaj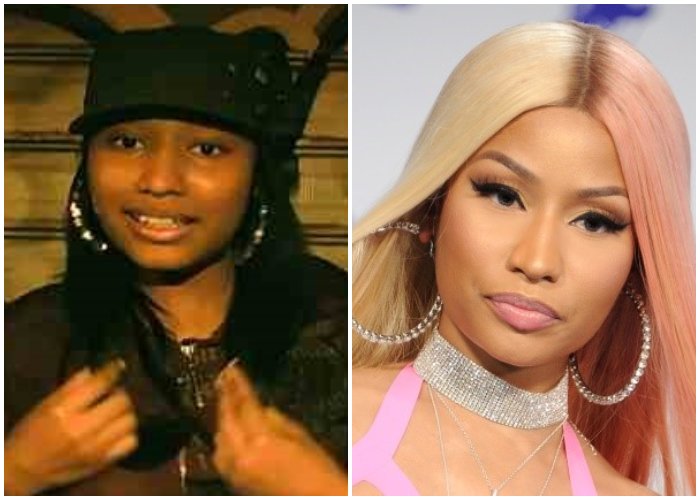 The queen of rap has earned world-recognition and doesn't need any introduction. But appearance-wise, Minaj has undergone several transformations over the years. She spent about $20,000 on surgery to transfer fat to her chest and other parts to make more prominent.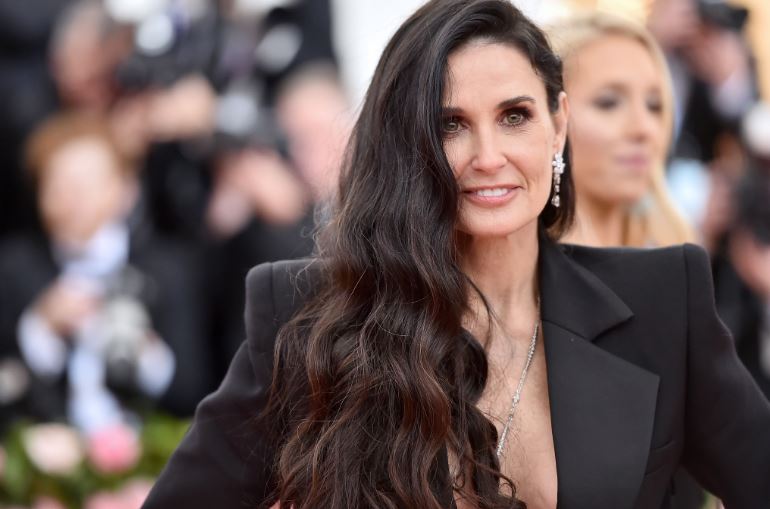 Once a diva of the '80s, Demi is still defying age with her youthful charms. But that isn't a miracle nowadays, especially in show business. According to sources, the actress spent $500,000 on her knee wrinkles but not on her face.
 8. Cher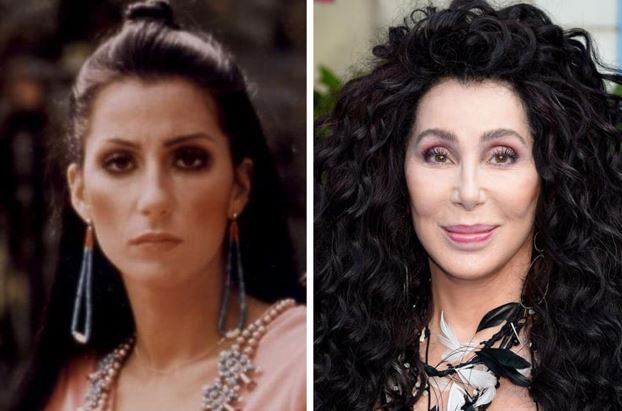 The singer's fans still admire her ravishing appearance which doesn't reflect that she is in her 70s. Cher has admitted on getting surgeries and facelifts on a regular basis for $700 to look younger.
 9. Bruce Jenner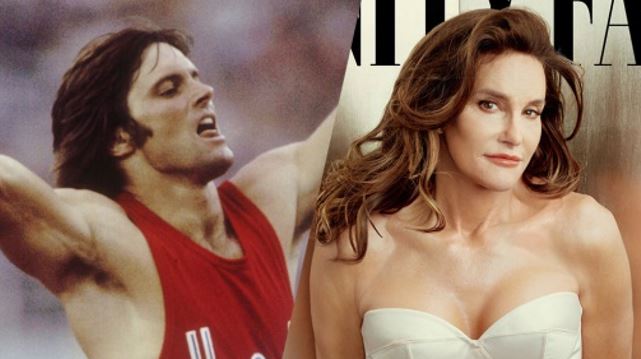 Bruce Jenner is Kylie and Kendall Jenner's father who was also a celebrity in Keeping Up With The Kardashians. He is also a former Olympic athlete and a gold medalist. Bruce has now transformed into Caitlyn Jenner and spent about a million dollars on facial, Botox, chest surgery, and eyelid lifts.
 10. Lil Kim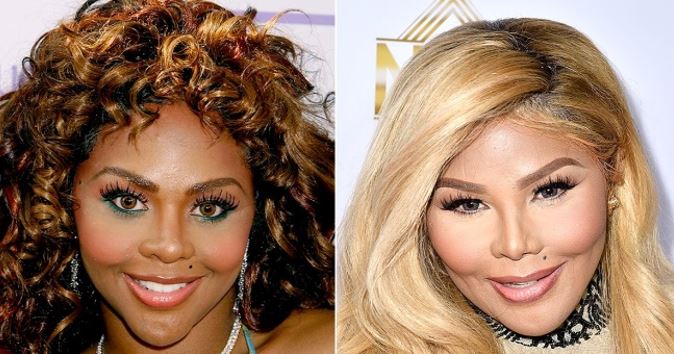 It shouldn't matter how people see you as long as you embrace your true self. We can't expect the world to see the beauty in us as long as don't accept and appreciate ourselves. Even though Lil Kim had won many hearts across the globe with her unique talents and appearance, she wasn't satisfied with herself. Living up to the fashion standards of the show business, Lil Kim convinced herself to undergo skin bleach, breast implants, nose jobs, and more. Now she is completely unrecognizable!
Read More: