Celebs
10 Sensational Facts About The Superstar Rihanna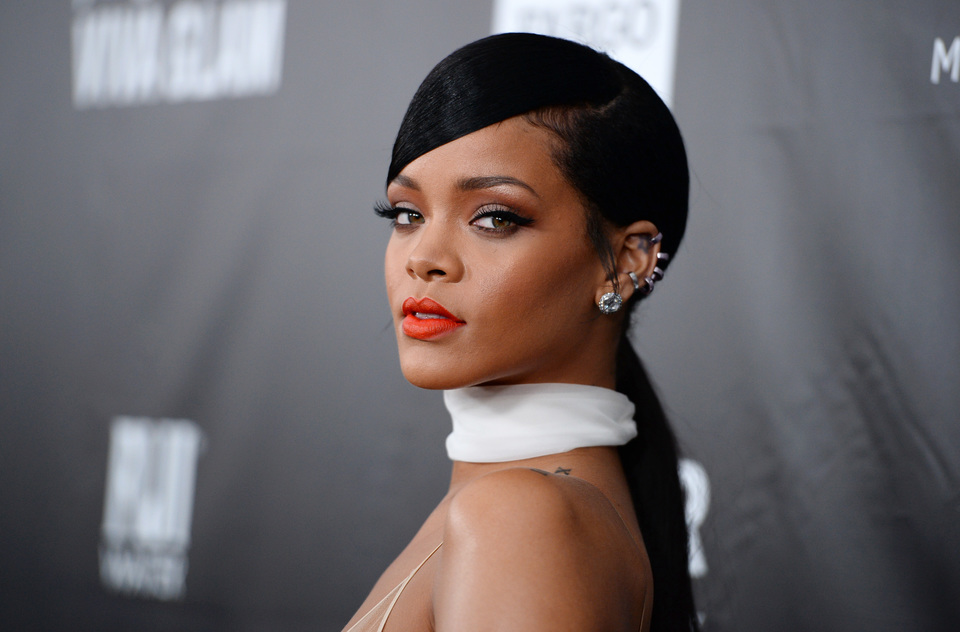 Facts About Rihanna:
Rihanna has enjoyed remarkable success in her career due to her sheer hard work and talent. The 8-time Grammy Award winner is considered to be one of the most influential female artists of all time. She has even made a name for herself in Hollywood and it seems that her fans just can't get enough of her.
 #1: The Digital Download Queen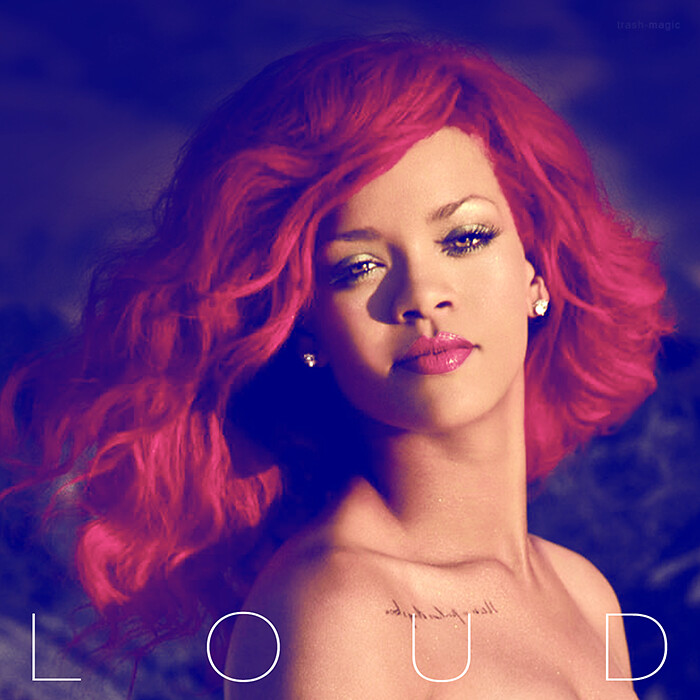 Rihanna is an international superstar and people are crazy for her all over the world. When her album "Loud" came out, people went berserk for it. Rihanna was tagged as 'The Digital Download Queen' due to her songs being downloaded over 75 million times combined, thanks to the songs "What's my name" and "Only Girl".
#2: She's in the Guinness World Book of Records
Rihanna is possibly one of the most influential singers to ever exist and she has enough World records to substantiate the claim. She has been in the Guinness World Book of Records six times. Some of her records include being the first female artist to top the UK charts for five consecutive years (2007-2011), Female with the most no. of US singles in a year and the Best-selling Digital artist in the US.
#3: Highest-Paid Female celebrity at Fashion shows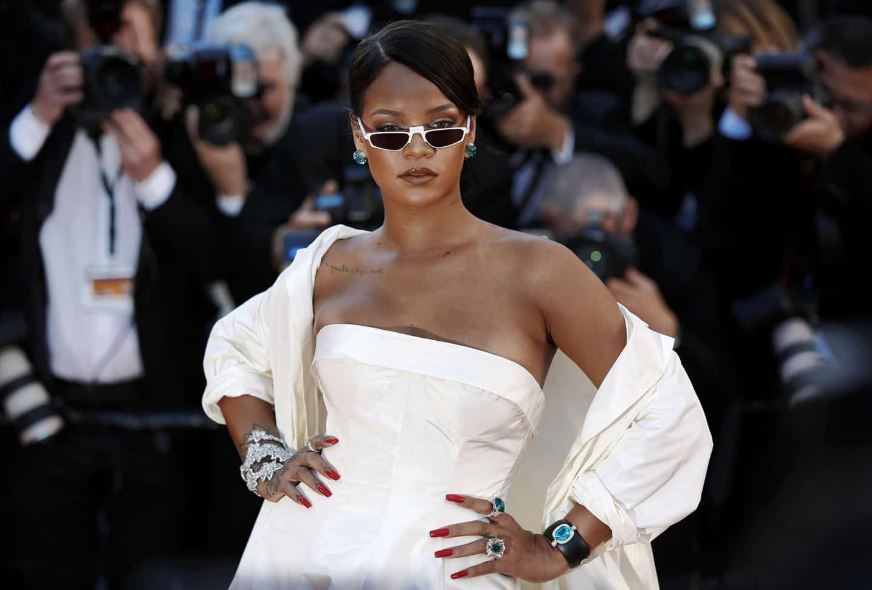 Rihanna is considered a fashion icon and people follow her style without any second thoughts. She realized her influence and used it to make a lot of money. She is the highest-paid female celebrity to sit in the front row in the fashion shows. She's paid an estimated $100,000, followed by Beyonce, who is estimated at $80,000.
#4: First Female to have her first single go to no. 1 after second
At this point, the records do not even matter, as Rihanna has broken all of them. So far, 14 of her singles reached the no.1 spot on the Hot 100 singles chart. Three of them were achieved in 2010. She became the only female in American history to have her first single to go number one after the second in February 2011. She is also the only artist that produced number-one singles on the Hot 100 chart from seven consecutive albums.
#5: She's an International Superstar
Apart from ruling the Top 100 chart in the US, Rihanna is also the undisputed queen in the United Kingdom and Australia. She became the only female artist in 52 years to have three top ten songs at once on the "UK Official Chart". She also has 10 no. 1 singles in Australia, making her the first non-Australian artist to do so.
#6: Her music is too hot to handle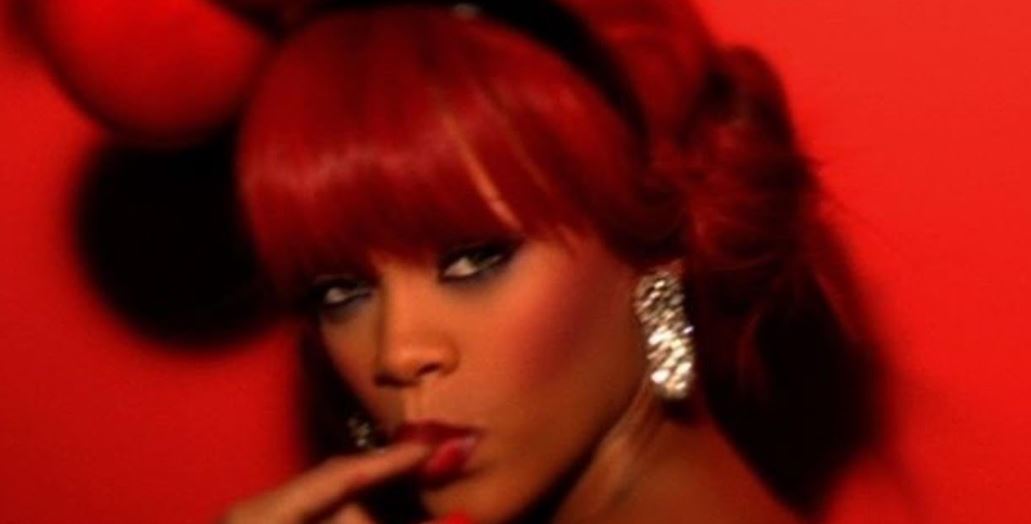 Her controversial music video for "S&M", was banned in 11 countries within a day of its release. This was Rihanna's second video to cause controversy. Her song "Te Amo" also caused a lot of controversy in many countries due to its same-sex nature and therefore it was banned in many countries as well.
#7: Not many people know her full name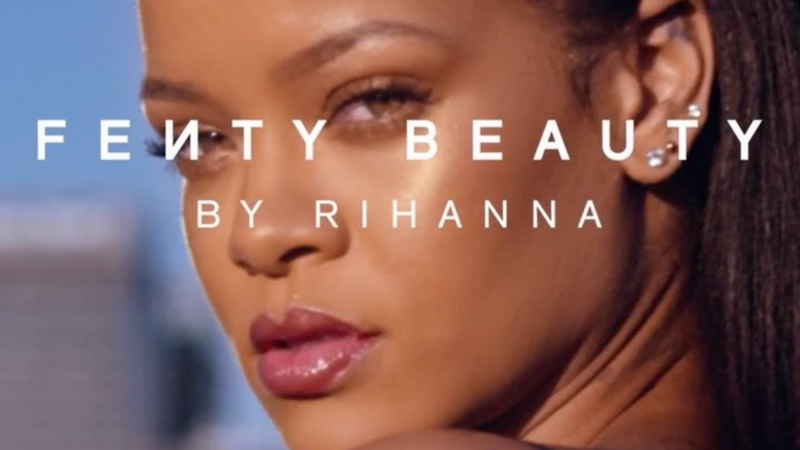 Rihanna's birth name is Robyn Rihanna Fenty. Some of you must have heard the name 'Fenty' being associated with many of Rihanna's beauty and clothing brands. Well now you know, she named her brands after her last name.
#8: She was discovered by Jay-Z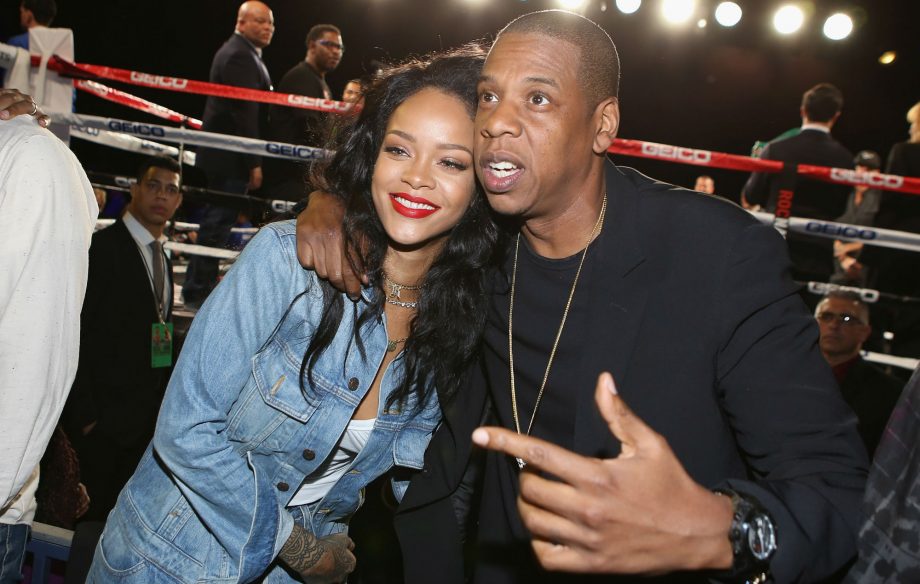 Rihanna sent her demo tapes to Def Jam Records for evaluation and based on those tapes, she was called up for an audition. She was auditioned by the president of Def Jam Records (then), Jay-Z and he just loved her after hearing her once. Jay-Z made sure that Rihanna did not leave the building without signing the contract as he did not want to lose her at any cost.
#9: She dropped out of High School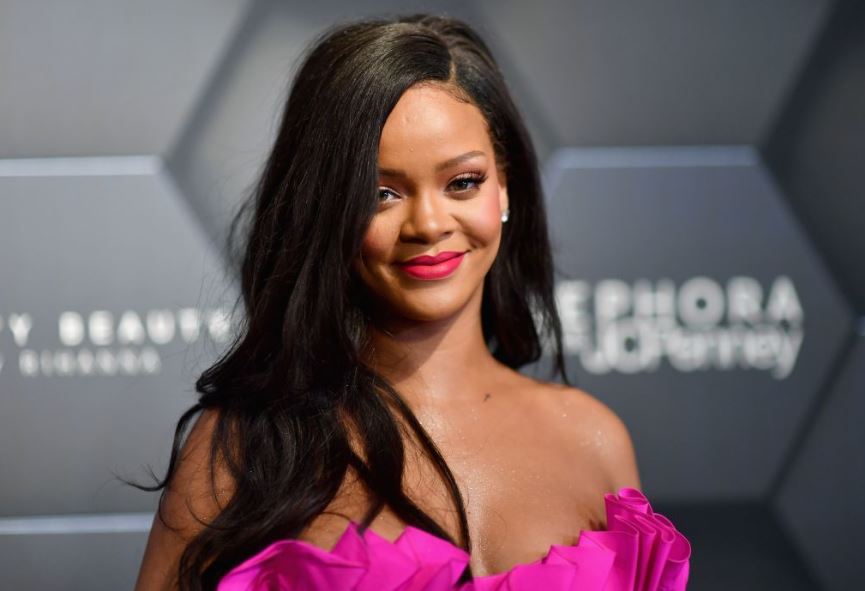 You all must have heard so many stories about people dropping out of schools and colleges to follow their dreams and make it big. Add Rihanna's name to the list as she dropped out of high school to pursue her dreams of becoming a world-class musician and as evident, she was right.
#10: Chris Brown assaulted her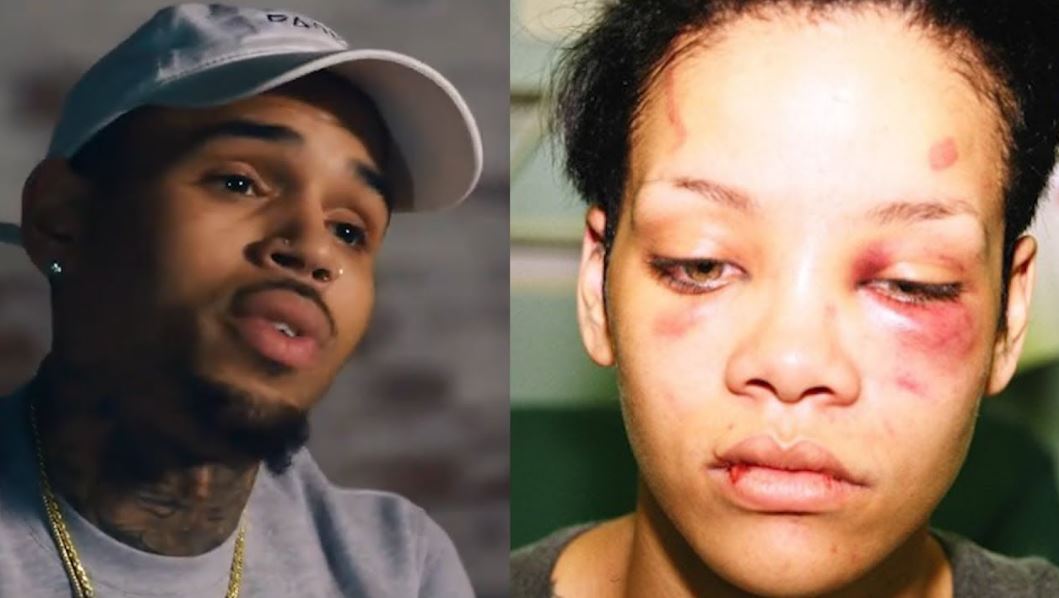 Rihanna and then-boyfriend Chris Brown were supposed to perform at the Grammy Awards in 2009 but due to some reason, their performance was canceled. As it turns out, Chris Brown attacked Rihanna hours before the show and bruised her face badly. He was sentenced to five years of probation, six months of community service and one year of domestic violence counseling as a result of his attack.