Celebs
10 Astonishing Facts About The Talented James Mcavoy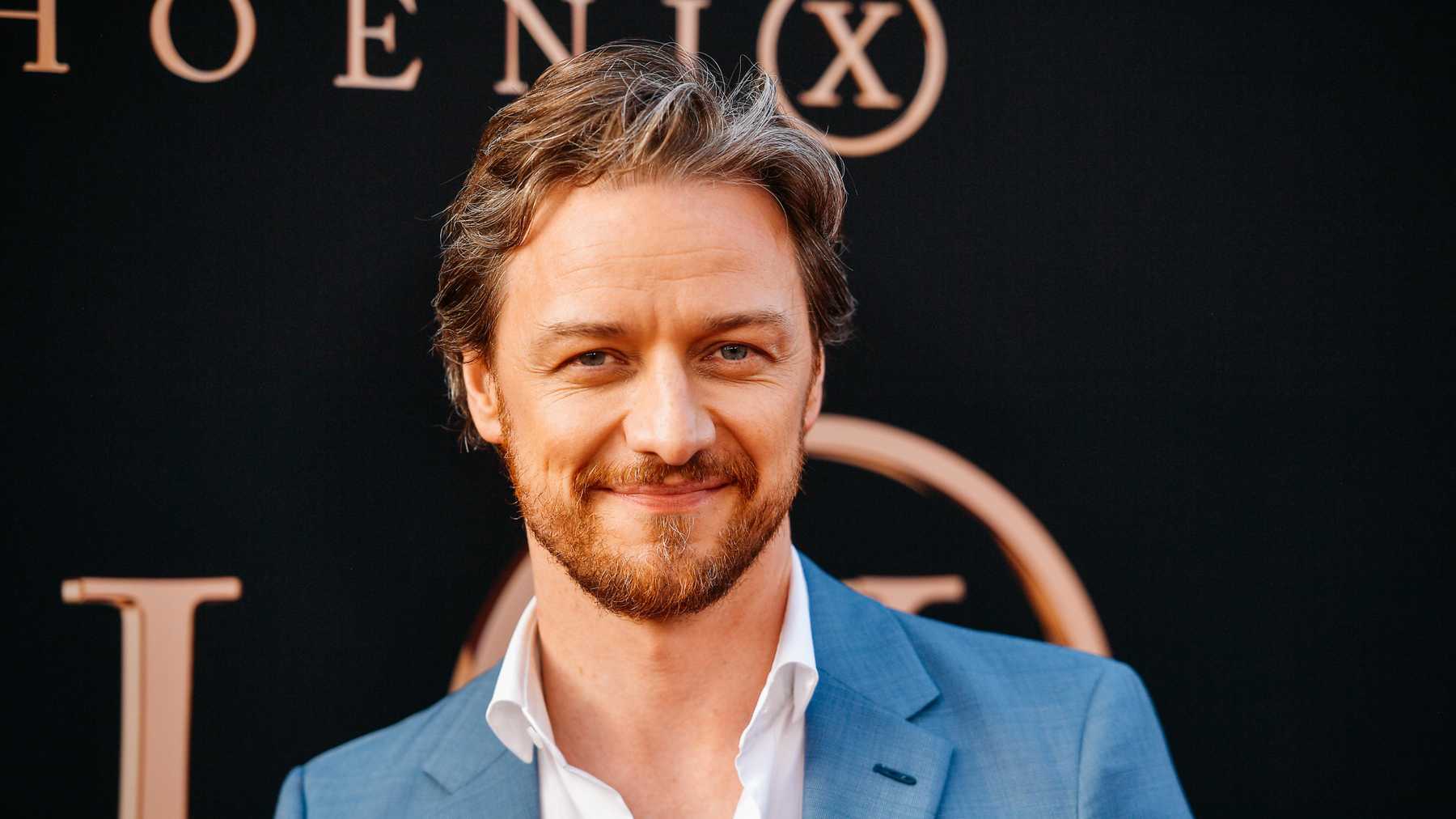 Facts About James Mcavoy:
James McAvoy is everywhere nowadays and no one is complaining as he is one of the most talented actors out there and he delivers without disappointing anyone. He caught everyone's eye after his role in the movie Wanted, and since then, he has never looked back.
#1: He wanted to be a Priest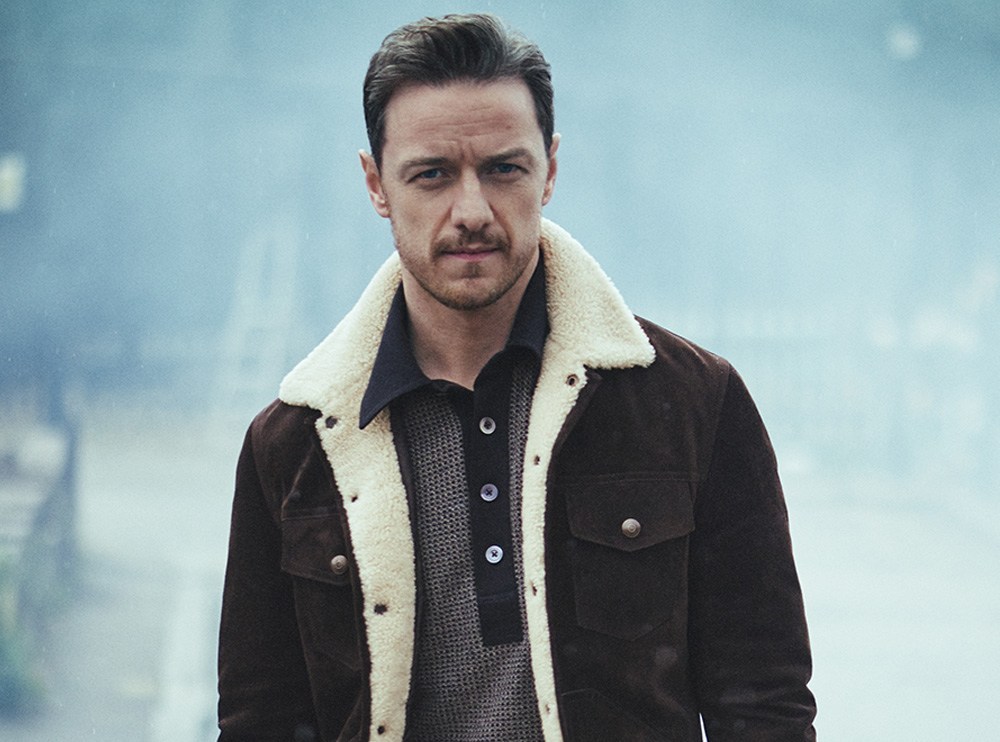 When James McAvoy was growing up, he dreamed about becoming a Priest for one simple reason, he wanted to travel the world. Long before he decided to go to the drama school route, he considered entering the priesthood because he thought it would give him an excuse to travel the world. Now considering the place he is in professionally; his dream did come true as now he can travel anywhere.
#2: McAvoy had to hide his true accent
McAvoy used to live in Scotland for a long time and he developed a thick accent over there. So, in order to develop a secure career in Hollywood, McAvoy masked his Glaswegian accent, often convincing directors and producers that he was English. M. Night Shyamalan was fooled when he cast him in Split (2016) as he thought all along that McAvoy was English.
#3: He's allergic to Horses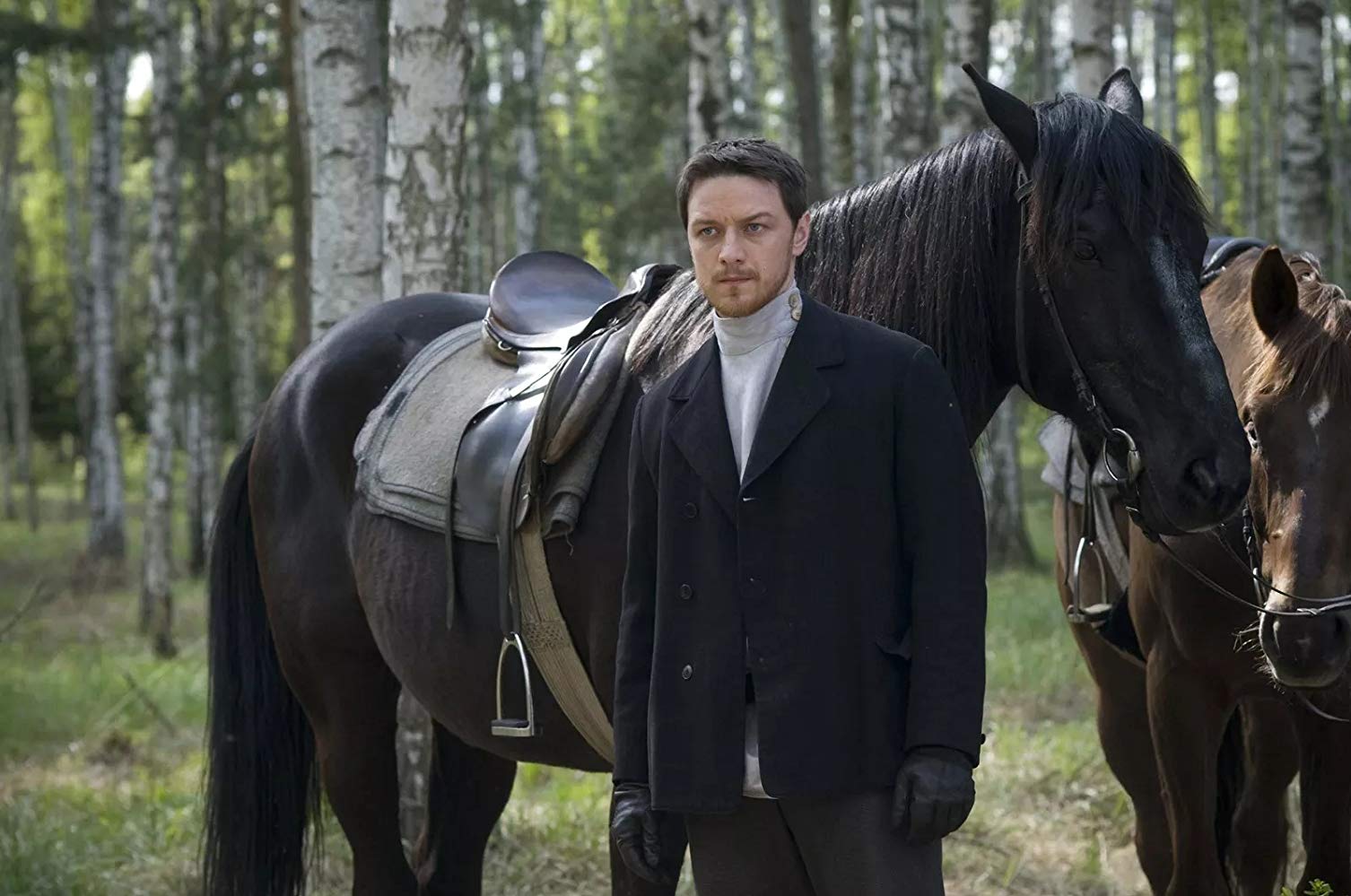 James McAvoy has stated that he is "desperately allergic" to horses and he cannot stay for long near one. He had to go through a lot of trouble when he was shooting scenes for 'The Conspirator' as there were a lot of scenes which involved horses.
#4: He was a trained Confectioner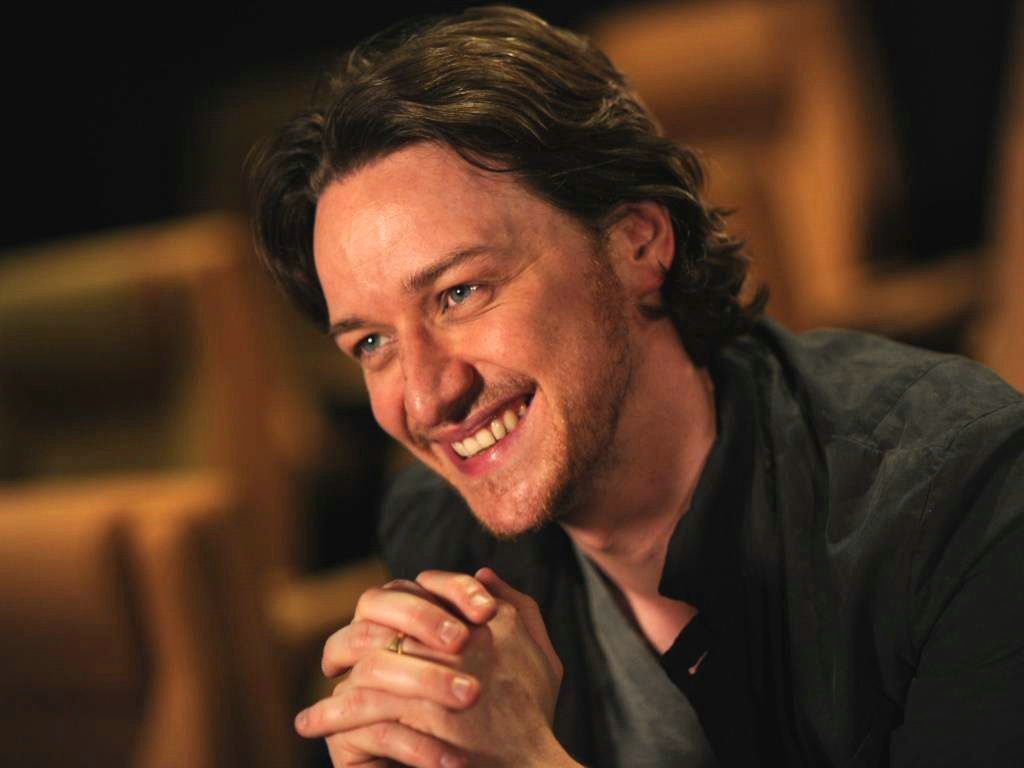 In order to raise funds for drama school, McAvoy used to work as a trained confectioner for about two and a half or three years. Clearly, his hard work paid off as he is now one of the biggest stars in the industry and he is a part of so many big movie franchises.
#5: He broke his hand as he was dissatisfied with his performance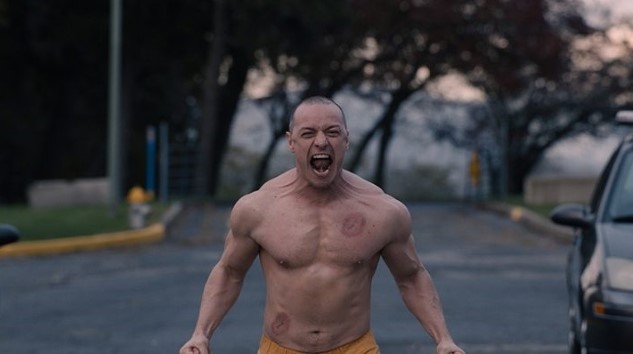 While filming for the movie Split (2016) after he got angry at not getting a scene right, he became so annoyed with his performance that he ended up hitting a door, which he thought was a fake door, but it was a solid metal door and he broke his hand. Viewers can see that James's hand is injured during the scene where he's on a train and he's putting on his glasses.
#6: He got into acting thanks to David Hayman
James McAvoy became interested in acting and decided to pursue it full time after he met David Hayman. David came to McAvoy's school to speak about the entertainment business and thanks to that speech, he invoked McAvoy's passion. McAvoy approached Hayman after the talk and he even asked for some work. McAvoy's first credited role was in 1995's The Near Room, which was directed by Hayman
#7: He once accidentally spat on a reporter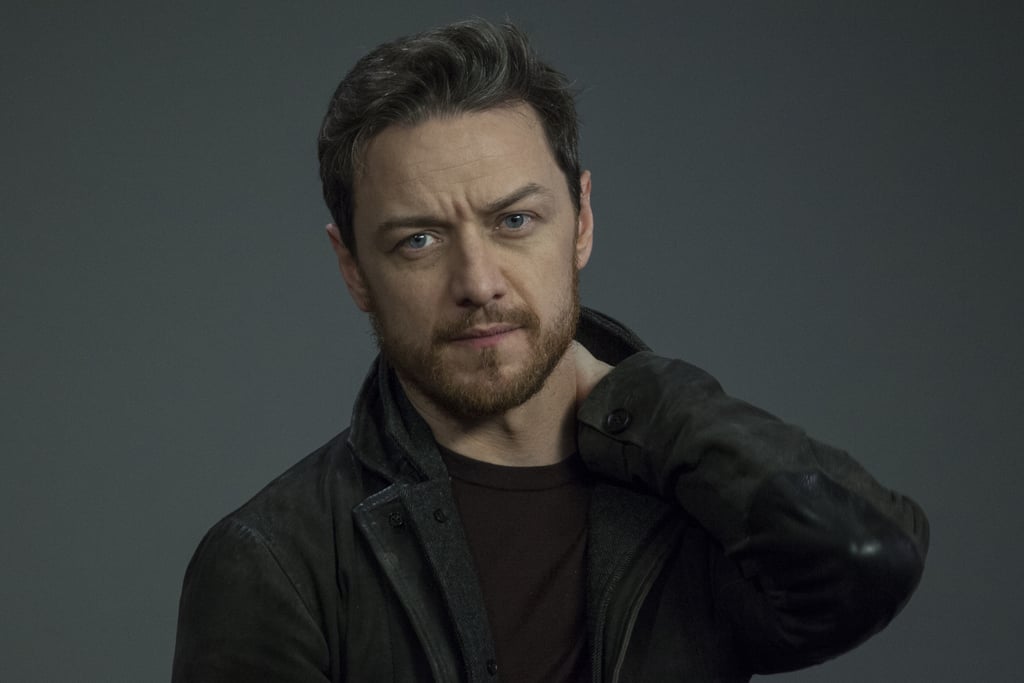 McAvoy had to go through a very embarrassing moment at the London premiere of Danny Boyle's film 'Trance' back in March 2013. McAvoy got so excited at the red carpet that he accidentally spat on the face of the reporter Sophie Van Brugen. He immediately apologized to the reporter.
#8: McAvoy asked his co-star to punch him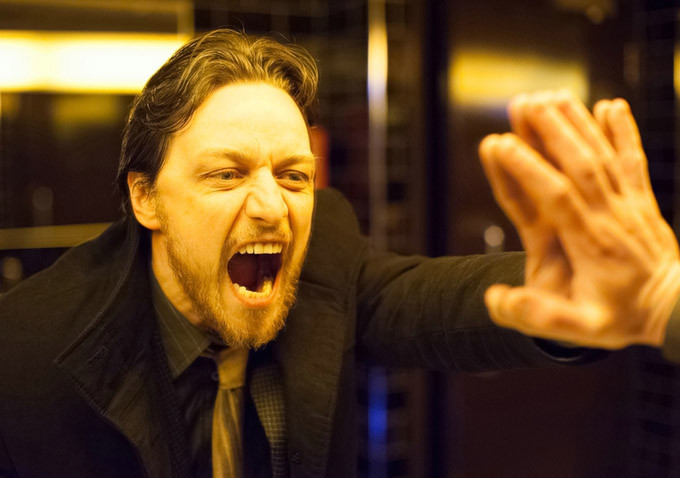 We all know that McAvoy is a dedicated actor who likes to give his all in the movies. He is a true professional who gives a lot of importance to his work. When he was shooting for the movie Filth in 2013, he asked his co-star to punch him in the face as hard as she could and she obliged by punching him in the face.
#9: He suffered a lot of injuries while filming Split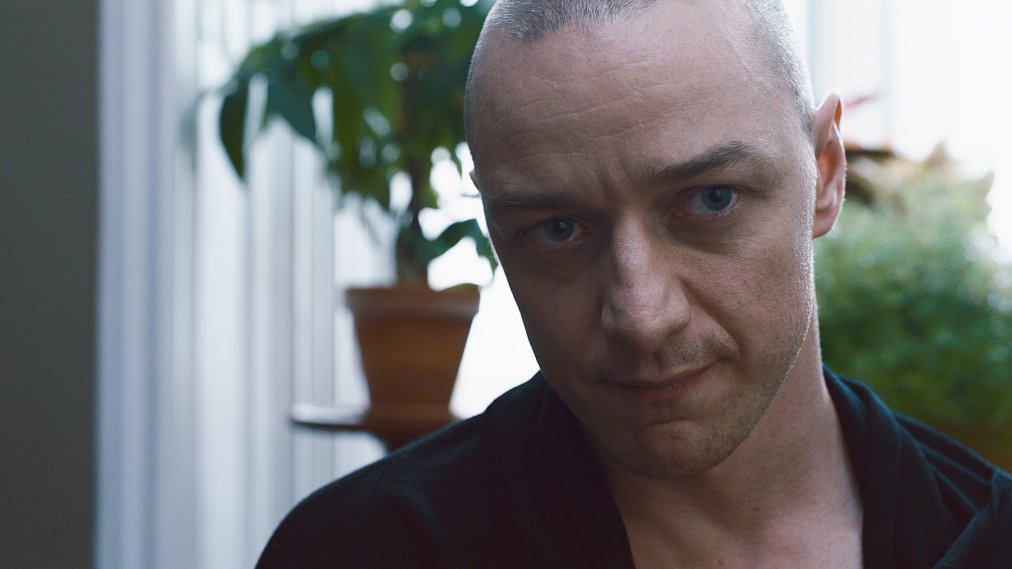 McAvoy worked very hard for the movie Split. He trained religiously day in and day out without taking a break. To improve his physique for the action scenes he gave a lot of time to training. Due to such a severe regime, he suffered several injuries, several bruises, sprains, and a twisted ankle and an injured knee.
#10: He had a difficult childhood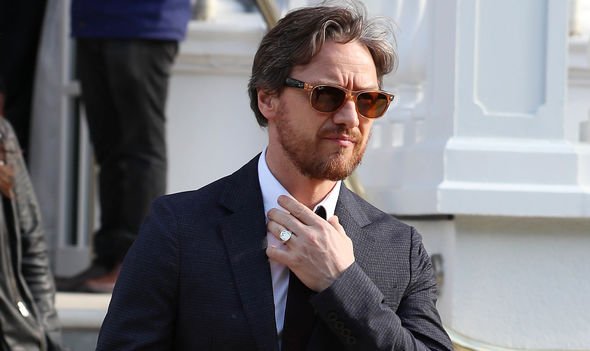 McAvoy was young when his parents filed for a divorce. His mother's health was not good at all so she decided to make James and his sister stay with their grandparents. His relationship with his father is also not very strong and they have not talked in a long time.