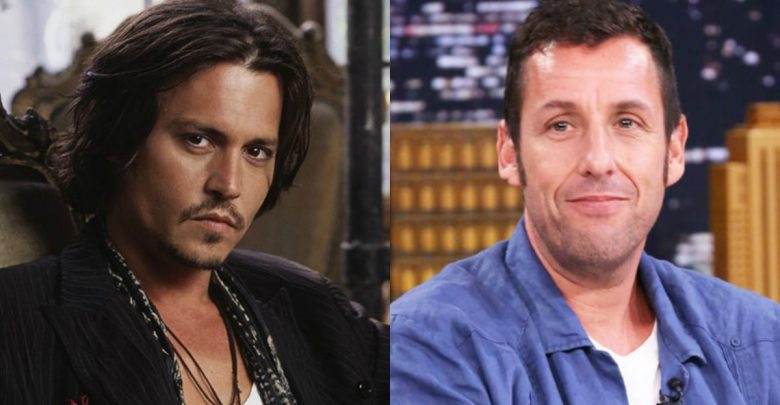 Sometimes famous actors in Hollywood keep doing the same thing again and again and fans kinda get bored of them and start to hate them. Here is a list of upcoming movies that might change what fans feel about them and they would just start loving them back.
Adam Sandler – The Meyerowitz Stories
Adam Sandler is a really great actor with one of the best comic timing ability in the entire Hollywood. He has given the audiences many comedy movies over the years, but let's be truthful, most of those movies have been really bad and unbearable. Except for Grown Ups, none of those were good enough to please the audiences and this is what people are disappointed about.  In the upcoming movie The Meyerowitz Stories, Sandler has totally taken up a different and a more serious role and hopefully, this will be a reminder to everyone just how good he is as a straight actor.
Johnny Depp – The Murder On The Orient Express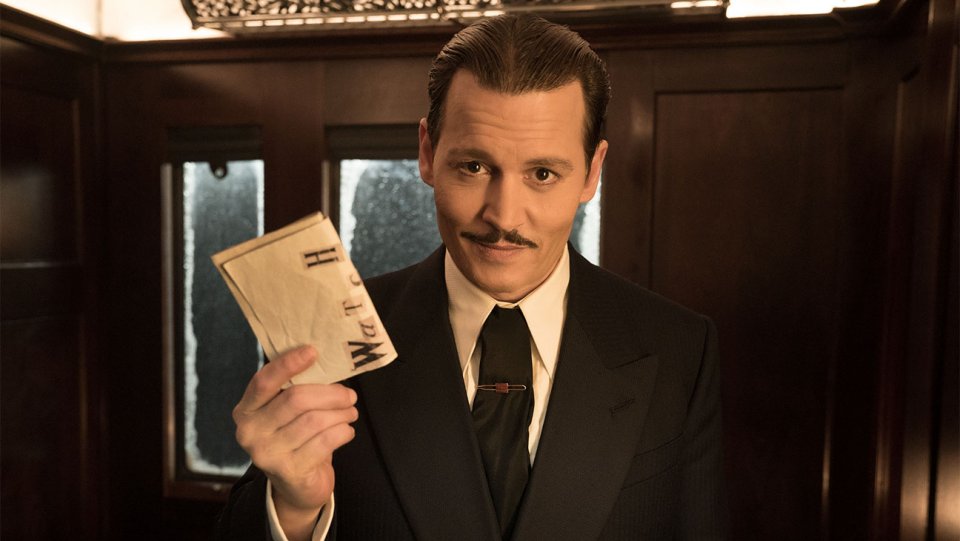 Johnny Depp is one of the biggest chick-magnets in Hollywood and he has done varieties of roles in his entire career. Every now and then, we keep seeing him in a new avatar and we may or may not like his new look, but the movies that involve his different roles are usually bad. Edward Scissorhands, Charlie and the chocolate factory, the Lone Ranger, you can name them all. Even the Pirates of the Caribbean franchise has taken a bad turn with the 5th movie. And, this is why fans might have started to feel differently about this actor. Well, his upcoming murder mystery shall provide a yet another different character that Depp can play and it might bring fans back on board.
Jim Carrey – Kidding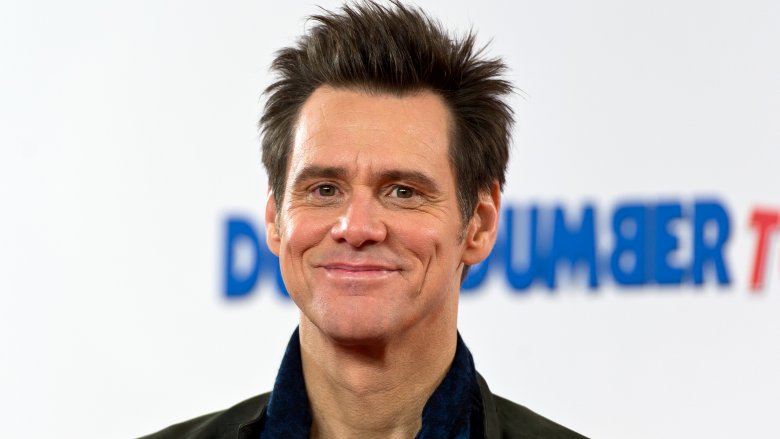 Slowly and steadily, we saw one of the biggest actors in Hollywood move to one of the hated actors as he people really got bored of his style of comedy, which was mostly over acting if you think about it. Jim Carrey though might make a solid comeback in his upcoming movie – Kidding. Here is what the director of the movie had to say about it.
"No one inhabits a character like Jim Carrey, and this role – which is like watching Humpty Dumpty after the fall – is going to leave television audiences wondering how they went so long without him. With his 'Eternal Sunshine' partner Michel Gondry on board to direct, we are on our way to a magnetic, volcanic and emotional viewing experience."
Bruce Willis – Glass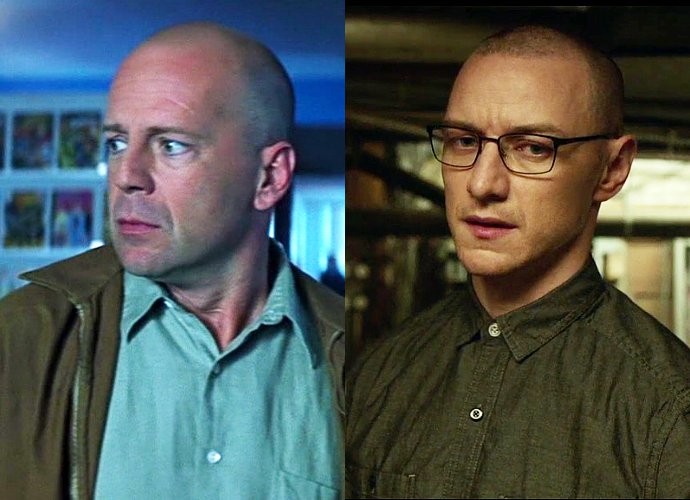 The Die Hard actor used to be a huge deal and is one of the action genre's best-loved veterans, but he's made some terrible career moves lately and a look at his upcoming movies would suggest that there are more to come in the coming two-three years. Hopefully, his upcoming M. Night Shyamalan's Glass turns out to be a great hit and he gets his relaunch in Hollywood once again.
Nicolas Cage – National Treasure 3
This remarkable actor has given us some really great movies like Face Off, The National Treasure, etc. but ever since he starred in Ghost Rider, he started making really awful movies which fans could not bear at all. Not one of his movies has been even partially good in a long while. Well, there have been reports about him being back for a third movie in his blockbuster franchise National Treasure.
Mel Gibson – Daddy's Home 2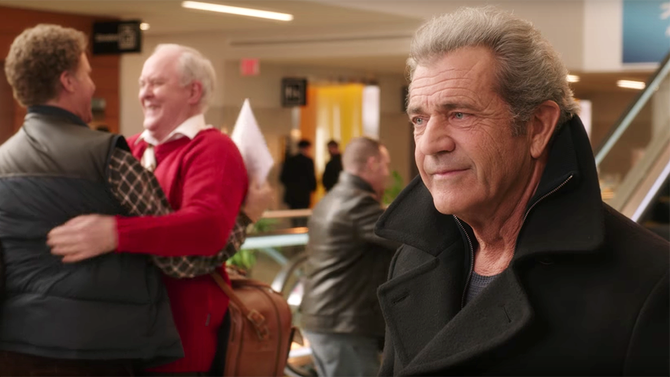 Mel Gibson has been out of acting for quite a while and people were not fans of his work in The Expendables 3 as the main villain. Well his image should change when he returns in a comic role in the sequel to Daddy's Home alongside Mark Wahlberg and Will Ferrell.
Kristen Stewart – Lizzie
Stewart became one of the most hateful actresses in Hollywood as she does not possess any sort of acting skills at all. In all five Twilight movies, what we saw was a very cold and expression-less portrayal of a character that we all ended up hating. Next up, she has the intriguing sounding 'Lizzie' – a new look on the Lizzie Borden murder story from the director of The Boy. Hopefully, Stewart does not mess this one up as well.
The Long Home – James Franco and Ashton Kutcher
Both Ashton Kutcher and James Franco are talented actors whose public images seem to be at different with some of their best work. Well, both these actors have not been in a hit movie for a long time which is why people are forgetting that how talented both these individuals are. Their upcoming movie, The long home has brought up very challenging roles for both these actors and if they nail their characters, they would surely rise to the top.
Gerard Butler – Geostorm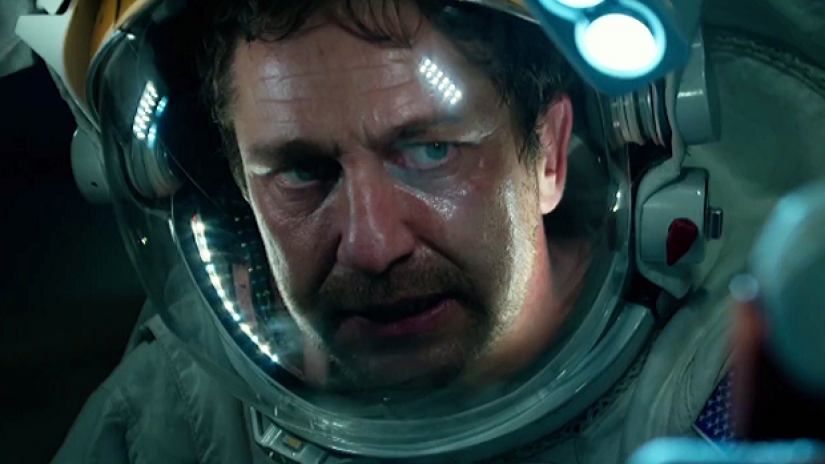 Gerard Butler is a kick-ass actor and a great action movie star, but that does not help out a lot in making his movies Mega-Blockbuster. Except 300, Olympus has fallen and London has fallen, most of his movies have been god awful which is why people have started disliking him. Hopefully this changes with his upcoming Geostorm.
Jaden Smith – Life in a Year
Jaden Smith gives it all into his roles but all his roles have portrayed him as a crybaby which is what people don't like much about him. People don't find him as good as daddy Will. Jaden Smith's next project is the English language debut of Mitja Okorn, Life In A Year, in which he plays a boy aiming to give his girlfriend a full life when he discovers she is dying. A role this challenging should bring a lot of appreciation as well.
 Don't Miss: 10 Comic-Book Crossovers That Don't Make Sense But Are Awesome