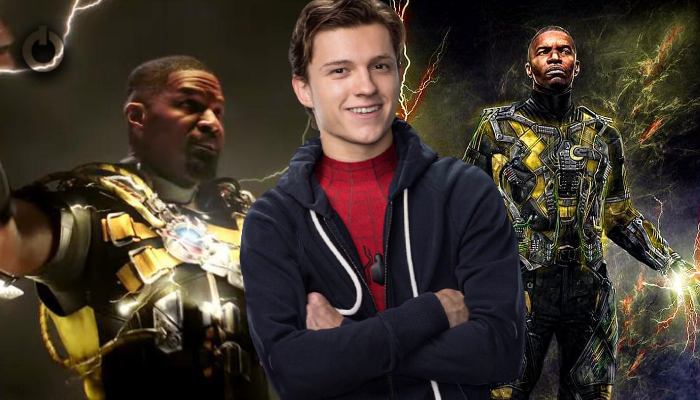 Spider-Man: No Way Home will definitely remain to be one of the most successful projects from the Marvel Cinematic Universe. This movie has some of the most exciting moments for the fans compared to most of the popular superhero movies. Even though the movie played a significant role in developing Peter Parker's character in the MCU, it had some of the major fanservice moments. Fans got an opportunity to see some major characters from the past Spider-Man films make their appearance in the movie. Even though Tobey Maguire and Andrew Garfield's Spider-Man took the spotlight, the villains also had some exciting appearances. We got to see a whole new look for Electro from The Amazing Spider-Man 2 in the movie. Fans can now see the Unused Electro suit and costume from the recently released artworks and designs of Spider-Man: No Way Home.
Electro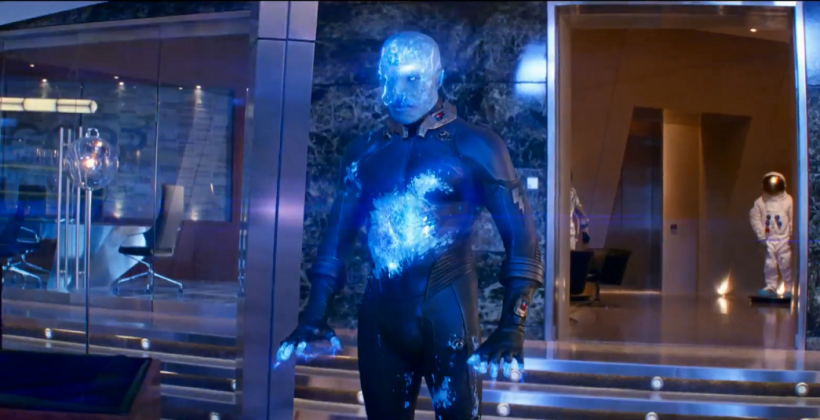 Jamie Foxx made his debut as the Spider-Man villain Electro in The Amazing Spider-Man 2. This appearance was heavily criticized for various reasons associated with the character. The very first issue was the way the character was not developed properly in the movie. Max's conversion into Electro was also poorly conceived and this was actually mocked in Spider-Man: No Way Home. The appearance of the character was the most outright weird as he appeared completely blue and it did not exactly pay any respect to his past version in the comics and animated shows. Fans were a bit more excited to hear that the MCU will give the character another chance.
Unused Electro Suit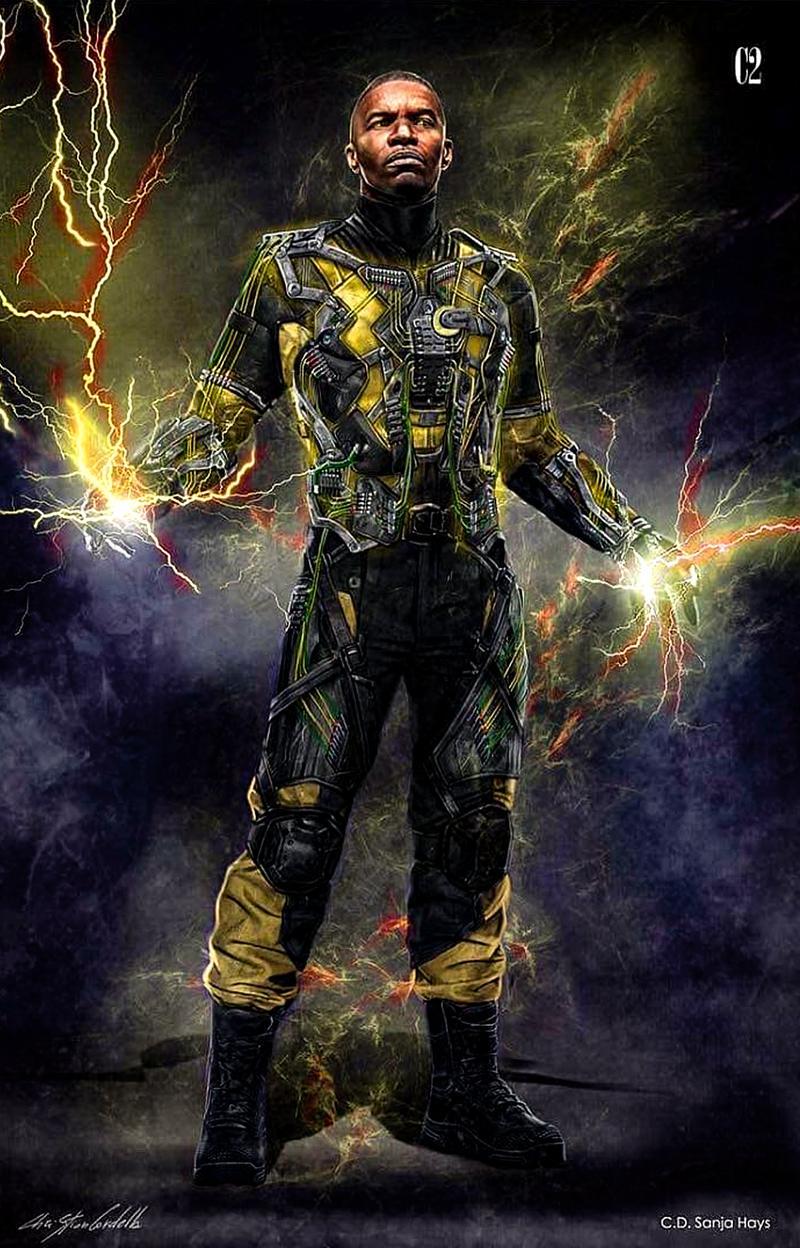 It seems that Marvel Studios were actually focused on bringing a completely different rendition of Electro. Artist Christian Cordella recently revealed some of the brand-new pieces of concept art for the design of the character. This actually reveals that the character was supposed to have a lot more complexity to his costume than what we saw in the movie. There are a lot of wires all around his body and we can also see a yellow lightning bolt on his chest.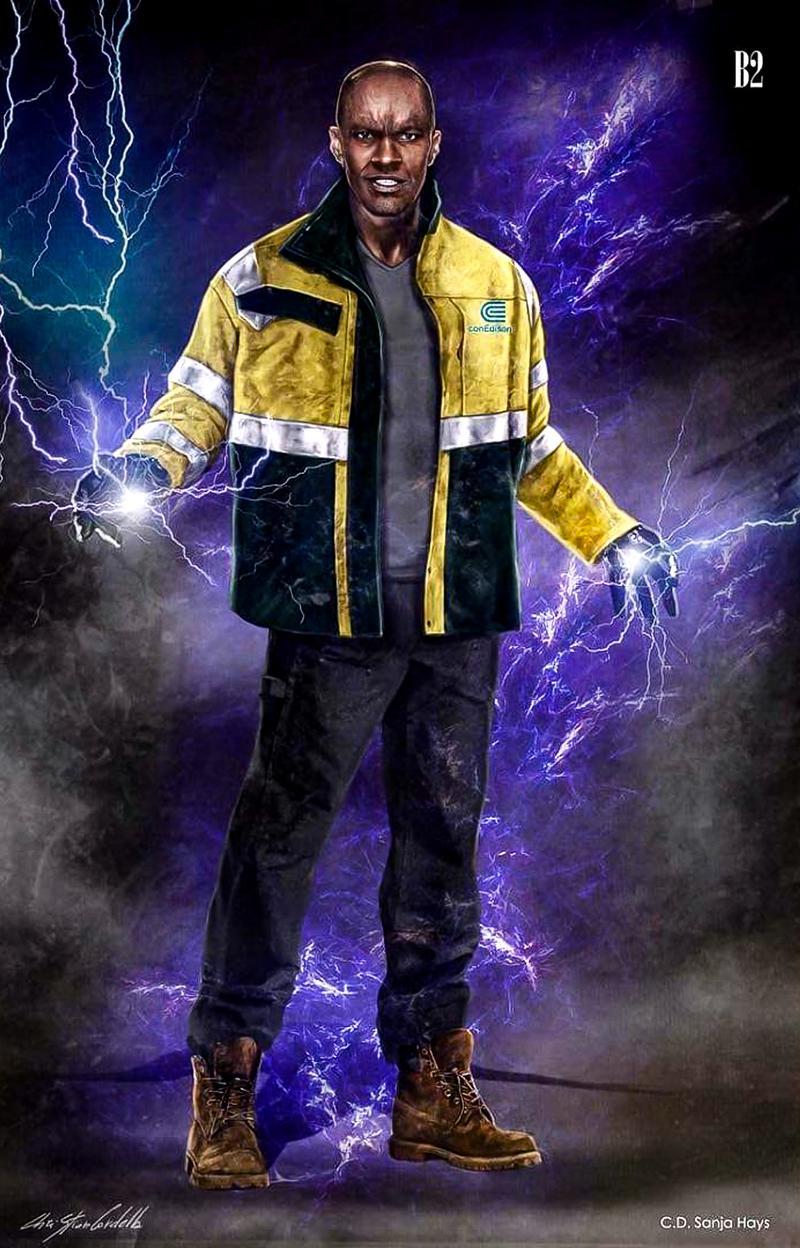 Another one of this concept art is actually quite close to what we ended up witnessing in the movie. It is the very appearance the character takes on after Spider-Man imprisons him. The only different thing, in this case, is the blue lightning actually matches with what we saw in his debut appearance in The Amazing Spider-Man 2. Fans will agree that the best part about the character in No Way Home was that he actually got his body back. Even Electro agrees considering he was himself impressed by his new look in the movie. With the character gaining an interesting amount of popularity, Sony might actually go with the plans of a spinoff movie with the character.
Spider-Man: No Way Home is now playing in theaters worldwide.
Follow us on Facebook, Instagram & Twitter for more content.
Also Watch: