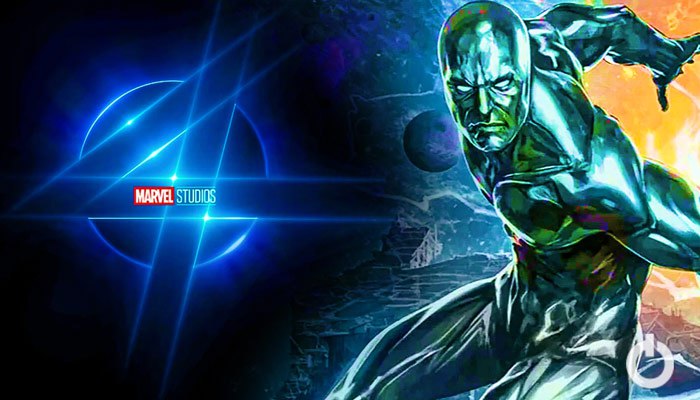 According to a recent rumor on Twitter, a Silver Surfer show is reportedly in the works at Disney+, with Matt Shakman, Director of WandaVision and the upcoming Fantastic Four film, set to serve as executive producer. The rumor comes after reports that Shakman has signed a multi-project deal with Marvel Studios, which would include directing episodes of the upcoming Vision Quest series and developing the Silver Surfer shows.
'FANTASTIC FOUR' director Matt Shakman is rumored to have signed a multi-project deal with Marvel, which could potentially include:

– Directing episodes of the 'VISION QUEST' series
– Executive producing a 'SILVER SURFER' series

(Via: https://t.co/slUx2yZR1x) pic.twitter.com/jac9Fhmvhv

— The Hollywood Handle (@hollywoodhandle) March 10, 2023
The Silver Surfer character has been a longtime fan favorite, and rumors have been circulating for months that Marvel was planning to introduce him to the Marvel Cinematic Universe (MCU). Previously, it was reported that the Silver Surfer would receive a Disney+ special presentation, but the recent rumor suggests that the character will instead be getting his own full-length show on the streaming service. The Silver Surfer show is expected to take viewers to the far corners of the cosmos and will likely feature the character's signature cosmic powers and abilities.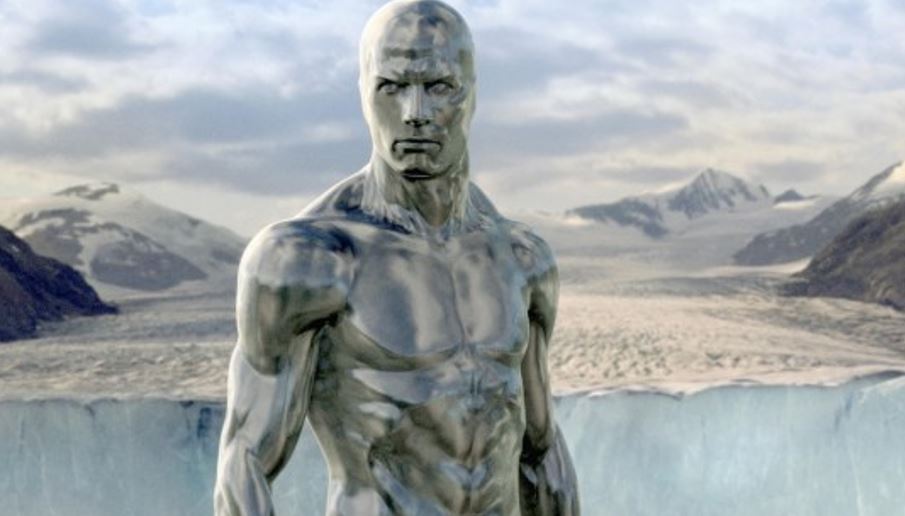 It is unclear if the show will tie into the upcoming Fantastic Four film, which is set to be directed by Shakman, or if it will exist as a standalone project. During Marvel Studios' D23 presentation in September 2022, it was officially announced that Shakman would direct the first Fantastic Four movie in the MCU. This news came after Shakman had originally been attached to direct Paramount Pictures' Star Trek 4, but left the project to work with Marvel again.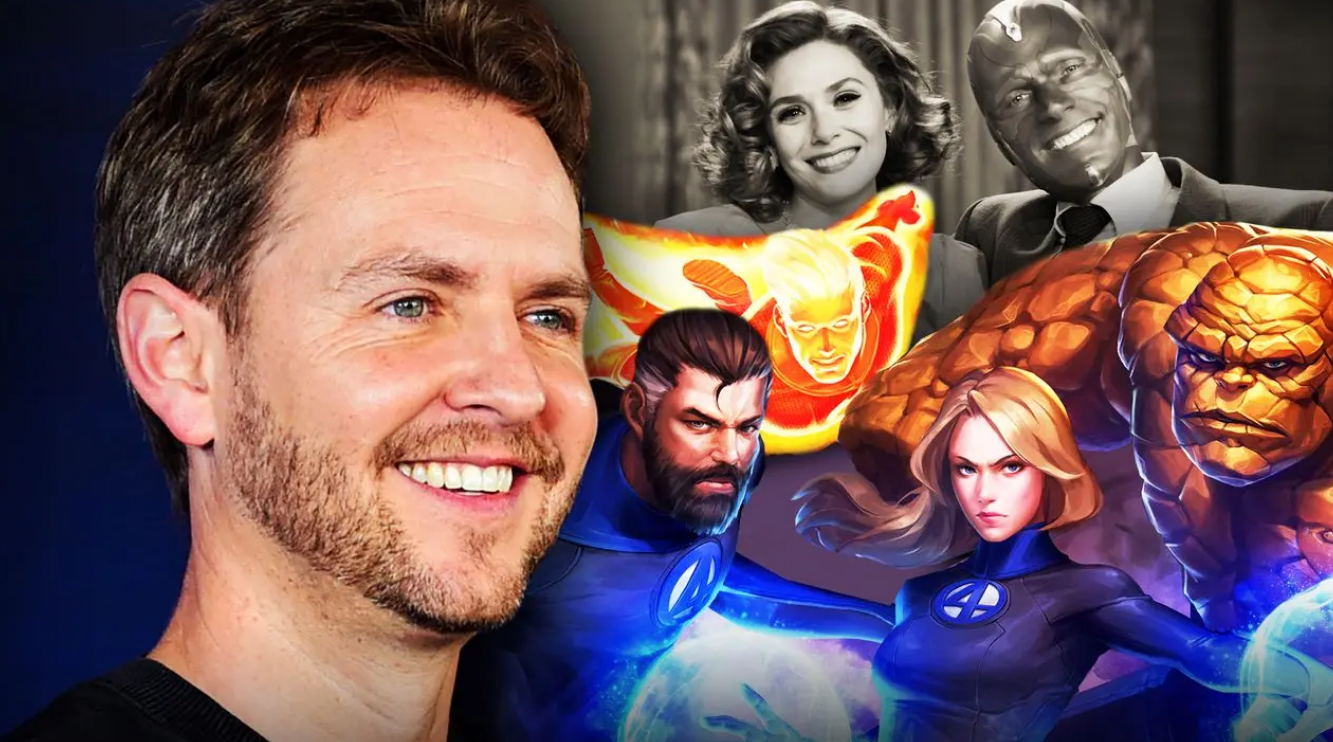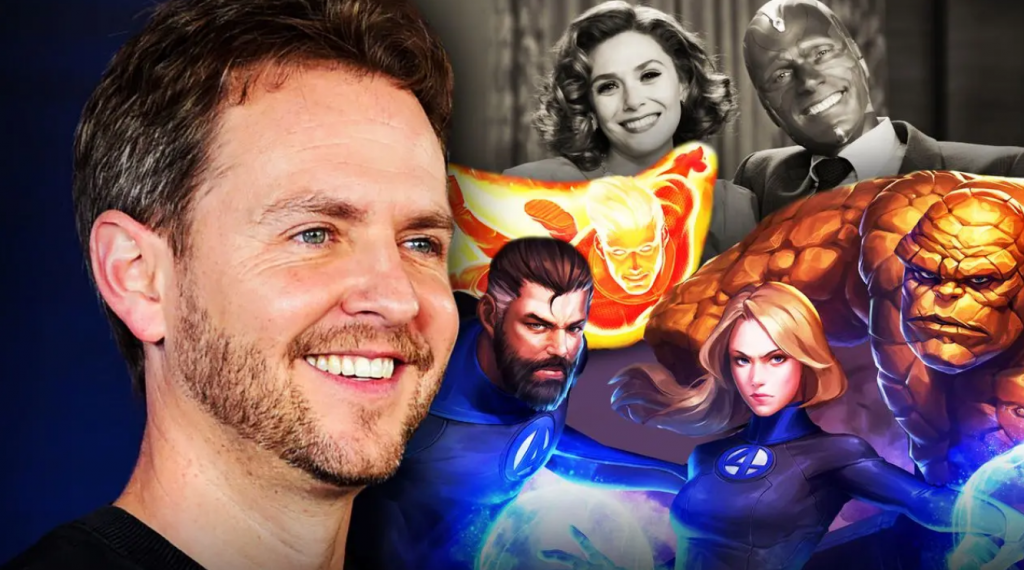 In a previous interview, Shakman spoke about his decision to return to Marvel and helm the Fantastic Four film. Shakman said:
"Movies have different journeys and momentums and schedules are a little bit mercurial, and so when the Fantastic Four opportunity came up, it was just too hard to pass up, and to go back home to Marvel, a place that I worked on WandaVision at, with those people who are wonderful collaborators,"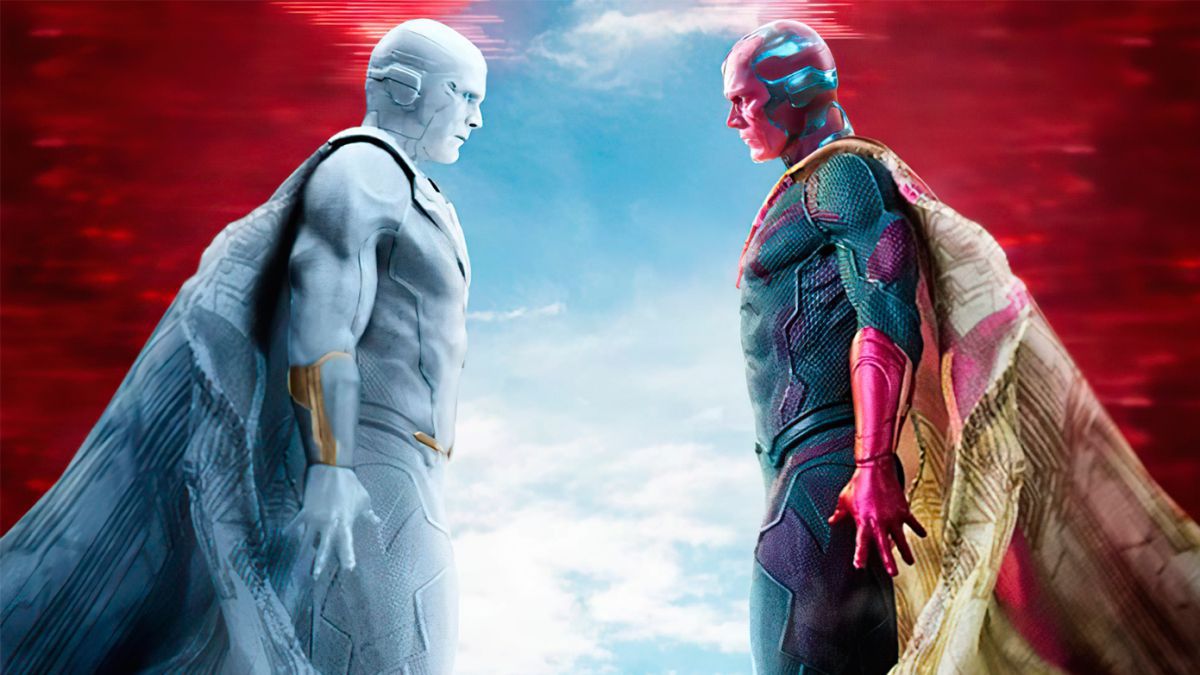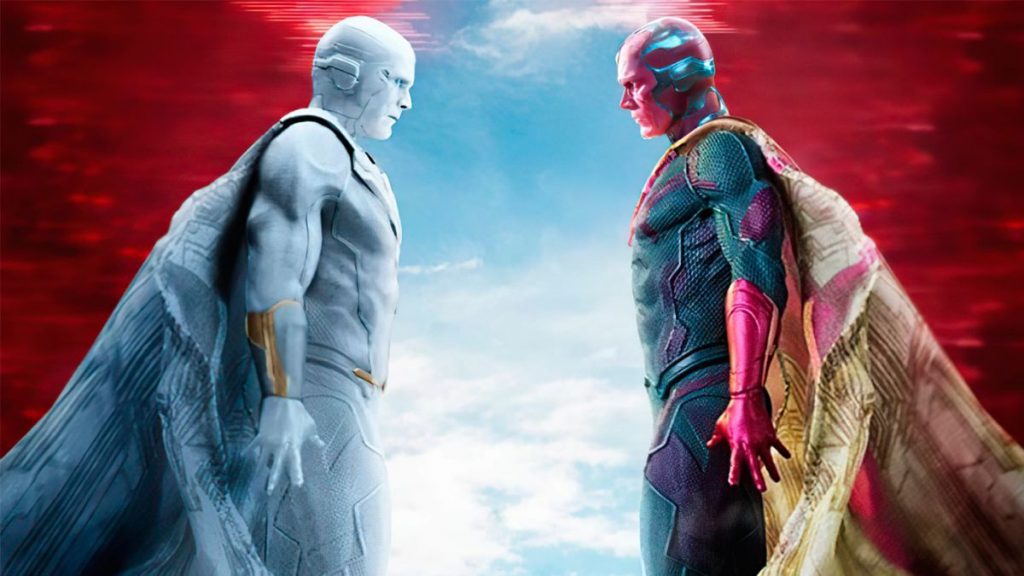 Despite his departure from the Star Trek project, Paramount has assured fans that the sequel is still a high priority for the studio. As for Shakman's involvement in the MCU, he will be directing multiple episodes of the upcoming Vision Quest series, which will feature Paul Bettany reprising his role as Vision. It is unclear what other projects Shakman will be working on as part of his multi-project deal with Marvel Studios.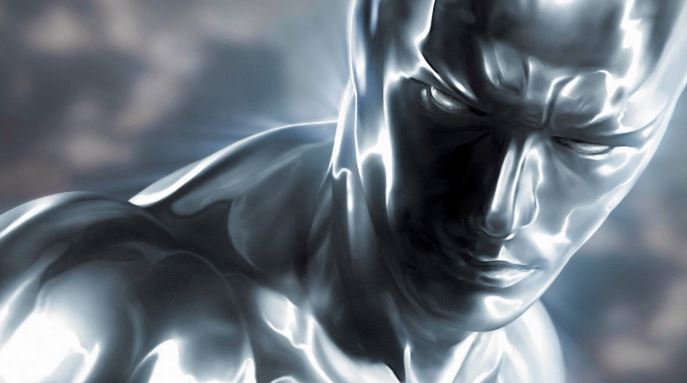 At this time, there is no official release date for either Vision Quest or the Silver Surfer shows. However, Fantastic Four is currently scheduled to hit theaters on February 14, 2025. As always, it is important to take rumors with a grain of salt until official announcements are made, but the prospect of a Silver Surfer show helmed by Shakman is certainly an exciting one for Marvel fans.
Would you like to watch Silver Surfer show? Comment down your answers.
Follow us on Facebook, Instagram & Twitter for more content.
Also Watch: