News
Television
Agents of S.H.I.E.L.D Season 3: A High-stakes Game of Chicken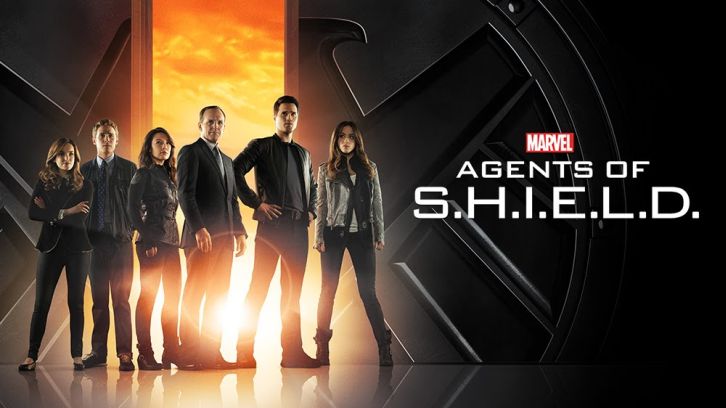 Finally Marvels' Agents of S.H.I.E.L.D returned to our screens after a brief hiatus and it made us realize why we love the show so much. It's moving at a breakneck speed and going to places we can't even imagine. The two most interesting and powerful characters on the show Coulson and Ward are playing a game of chicken, none of them are willing to yield even a little bit. Both are going for the kill, whatever it takes to bring the other down. Here are the top 5 mind-blowing moments from the episode titled "Closure":
Rosalind shot dead by Ward:
In the very first scene, the episode broke our hearts when Coulson and Rosalind were having a romantic dinner, and a sniper bullet pierced through Rosalind which killed her instantly. This made Coulson to go on a warpath against Ward who is hell-bent to bring down S.H.I.E.L.D.
Fitz and Simmons got kidnapped by Malick's men:
When Fitz and Simmons were sent for a mission to a facility, they found Ward and Hydra's henchmen waiting there for them. Malick wants to know the secret of bringing people back from the distant planet, as Simmons was successfully extracted by S.H.I.E.L.D.
Team Coulson get hold of Ward's younger brother:
Team Coulson found about the whereabouts of Ward's younger brother and grabbed him to intimidate Ward, as he is his only weakness.
Agent Mack becomes Acting S.H.I.E.L.D Director:
Phil Coulson went ape shit after witnessing the death of Rosaline, he decides to go on a mission with Agent Morse and Hunter to settle score with Ward once and for all. He made Mack as the Acting Chief till he returns.

Ward and Coulson on the distant planet:
Malick managed to convince Ward to lead a team into the portal and bring back the founder of HYDRA back into the Earth, Coulson dived from the jet straight into the portal, ended up on the other side too.