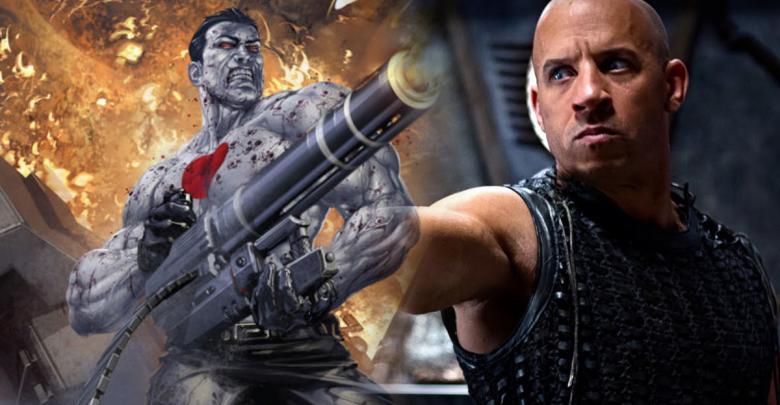 Vin Diesel is back in action folks. And this time, it's not fast cars or witches he is riding on or riding after. Vin Diesel is about to be the face of an entirely new superhero shared movie franchise. If you think only Marvel and DC had the guts to pull this off as a trick, we urge you to think again. The new comic book publication to enter the cinematic universe of Hollywood is Valiant Comics, home to a variety of well-known superheroes like Man-O-War, the Harbingers, and Rai.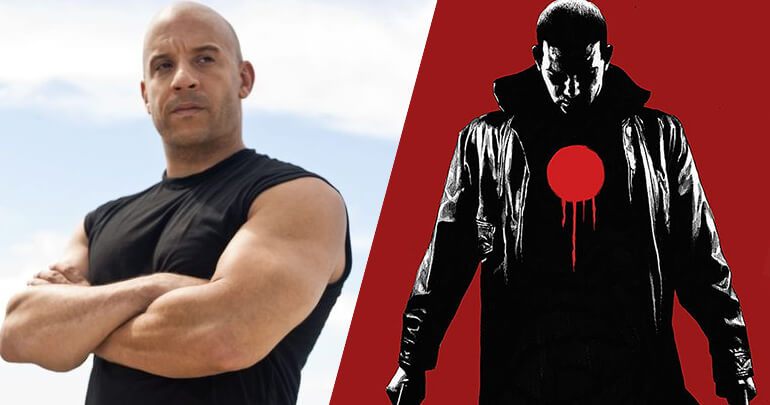 Vin Diesel will be starring in the first movie that is supposedly the one amongst several in the store that Columbia pictures had planned for eventual release in the near future. And Vin Diesel as a usual has used the social media tool to drive the fans into a frenzy. Vin Diesel shares a stunning pic of new Superhero movie Bloodshot'and the internet has gone wild!!!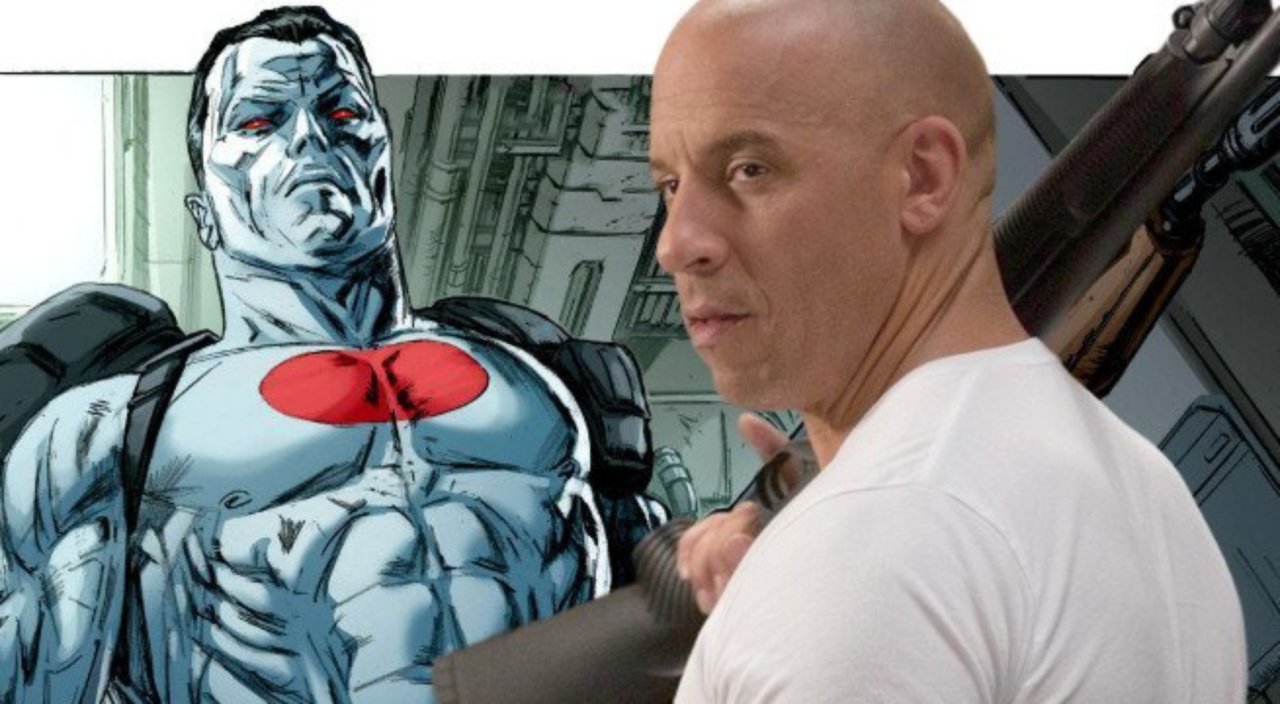 Vin Diesel who will play one of Valiant Comics' most popular characters Bloodshot, recently shared a pic of him trying to bulk up for the role of the superhero. He even has some of the Bloodshot gear on his person, showing how accurate the guy looks like the comic book, nanobot enhanced super soldier. Production is yet to begin but we do know that Bloodshot's greatest characteristic is his ability to intimidate. Judging by the way Diesel is looking the part; I don't think we have to worry about that aspect of him in the movie.
Here is the picture: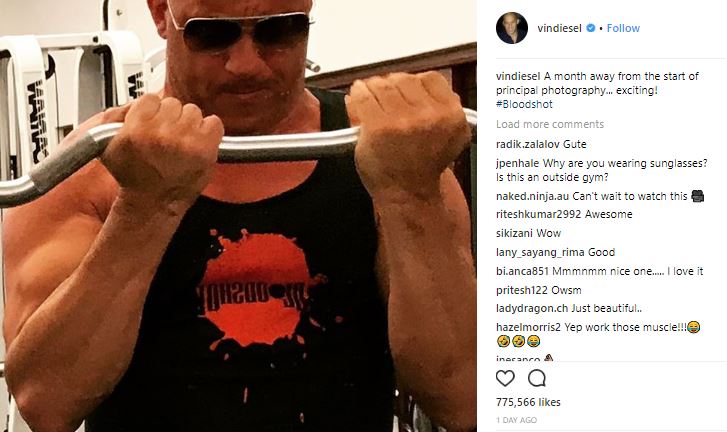 Vin Diesel may not be the most gifted actors Hollywood has to offer, but he more than makes up for it with his sense of dedication and doing justice to whichever character he is playing on screen. He is so confident that the valiant comic book reader fan base will accept him as their beloved superhero that he even appointed Valiant Comics' Lewis LaRosa to draw a picture of Diesel as Bloodshot by hand. The drawing looks so amazing that we are bound to believe that Diesel will do justice to the superhero within the movie.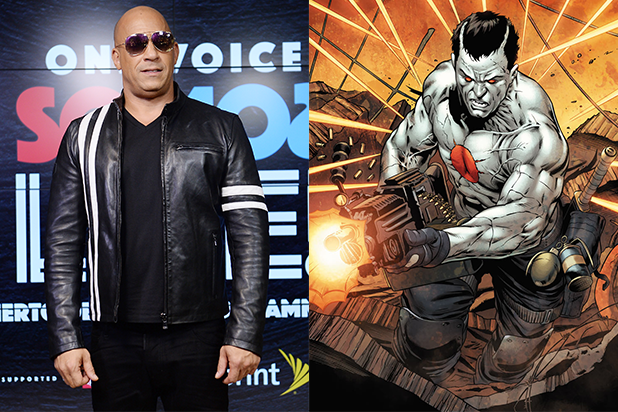 The template for the upcoming Bloodshot movie is something too damn interesting to ignore. The Bloodshot movie is supposed to be reminiscent of he dark and gritty themes of the 1980's movies like RoboCop, Predator and Total Recall. The tone will be a throwback to the original blockbuster sci fi's that defined the genre, as said by the producers themselves. Bloodshot is not new to the screens. He has appeared before in TV. In the Bat in the Sun Ninjak vs. the Valiant universe, Bloodshot is portrayed by the famous Jason David Frank. Other superheroes also appeared in the movie but it is still not known if the new Bloodshot movie will even feature or mention their names within the universe. We will have to wait and watch for that part to unravel.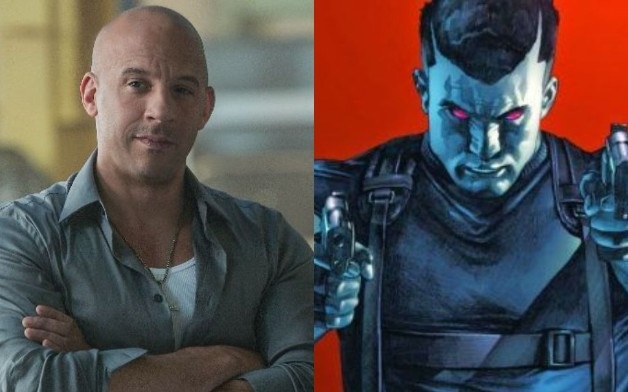 Vin Diesel plays Bloodshot in the movie of the same name which also happens to feature other prominent actors of Hollywood like Ezia Gonzalez, Tobey Kebbell, Talulah Riley, Alex Hernandez, Michael Sheen and Sam Heughan in supporting roles. It also happens to feature Game of Thrones actor Johannes Haukur Johannesson. Michael Sheen is also reportedly playing a negative character in the movie. But whether it is a supporting or lead villain role is not yet confirmed. Speculations claim that Sheen might be coming in to play the part of a popular Valiant Comics Villain.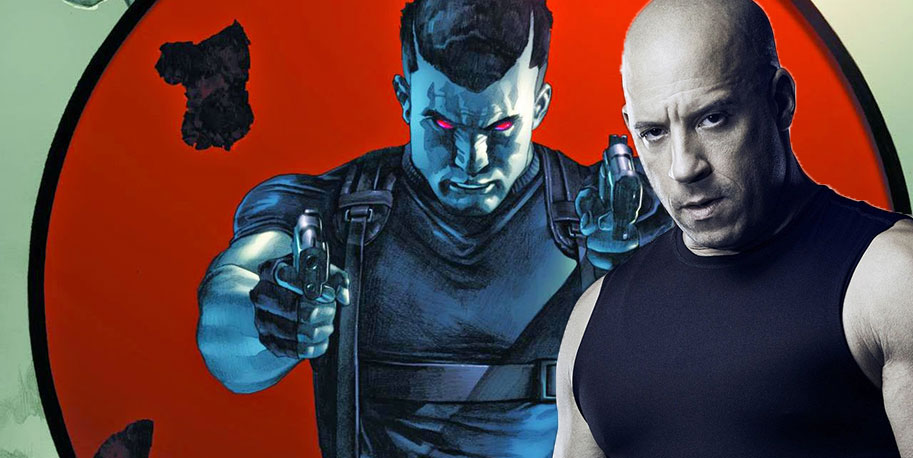 Bloodshot is set for release sometime in the year 2020. But scheduling conflicts and other factors might push the date even further. It is definitely happening. But the thing that everyone is confused about right now is – When? Bloodshot was launched via the Valiant Comics Publication in 1992 under the careful supervision of Bob Layton, Don Perlin and Kevin VanHook. The origin story for the superhero goes like this –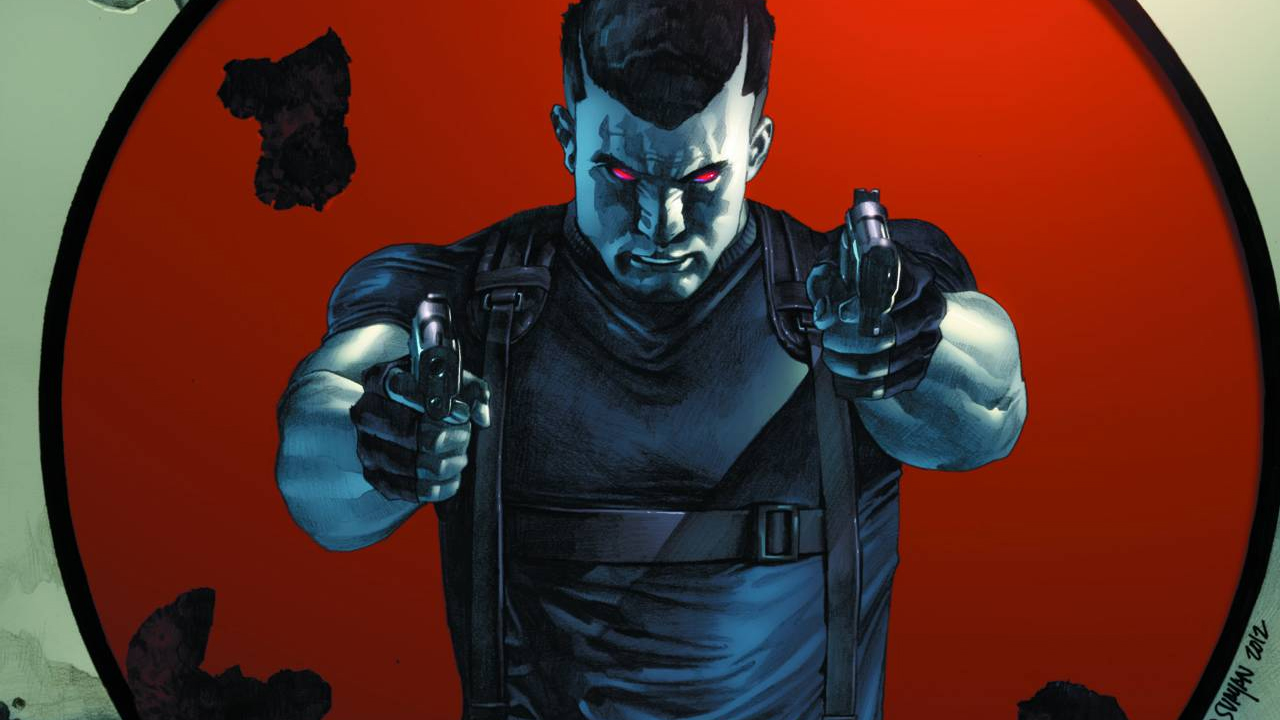 As part of Project Rising Spirit, Bloodshot – a former soldier, gained powers of regeneration and meta-morphing made possible through nanites injected into his blood. After having his memory wiped numerous times, Bloodshot is out to discover who he really is and get vengeance on those who did this to him. Bloodshot's bloodstream contains a billion nanocomputers, enabling him to heal from injuries quickly, interface with technology, and shape shift his mass.
Don't Miss: Every Upcoming Superhero Movie Currently Under Development By Sony