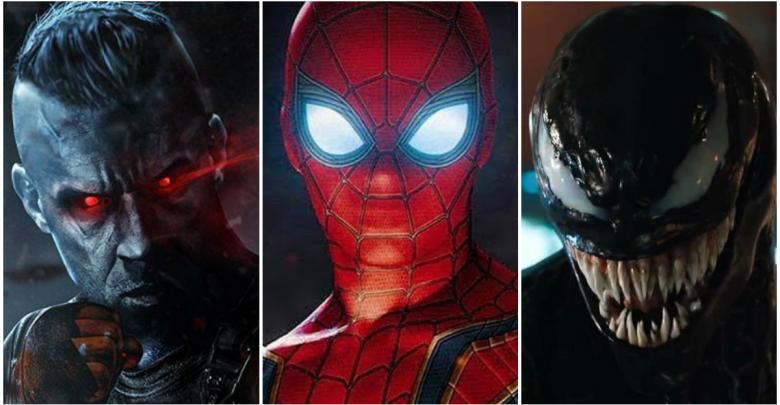 The Superhero genre is currently flourishing much more than any other movie genre. These are the movies which are actually bringing the heavy crowds to watch in the theatres as the Box Office numbers for other movies have significantly dropped. So looking at this, every studio wants to cash into this genre and the current leaders are obviously Disney and Marvel Studios. Still, other studios are trying to get into the game by making the most of what they have. Here are all the upcoming Superhero movies they currently have under development:
Venom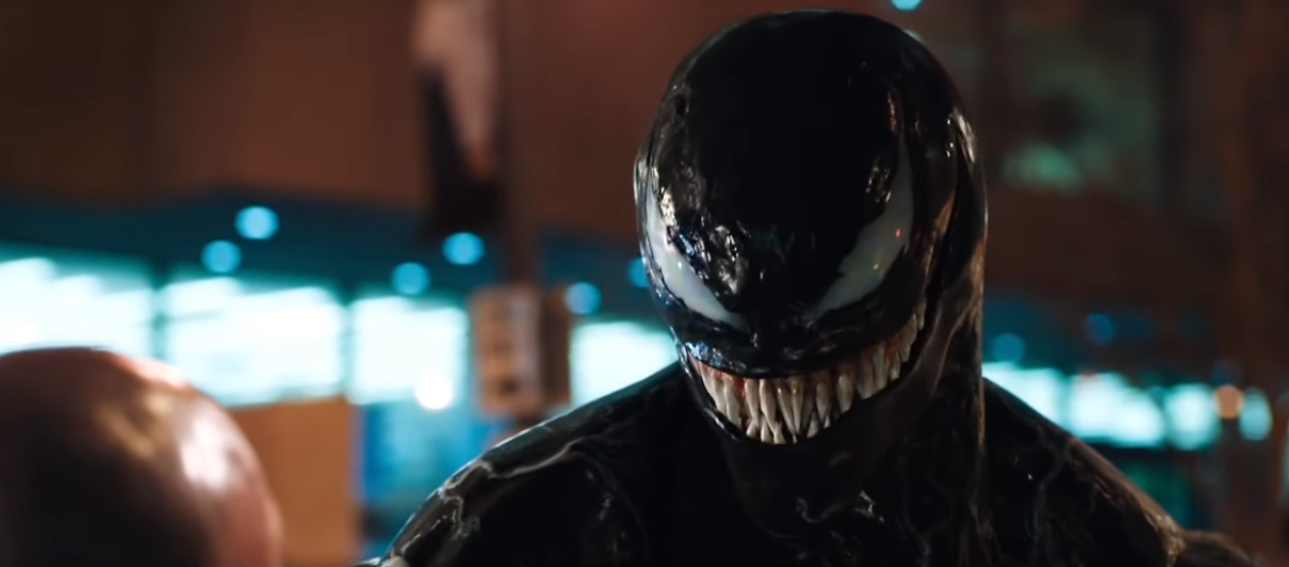 As we all know that Venom is in its post-production stage and is very close to its release. Tom Hardy is playing the lead role of Eddie Brock and from what we have seen in the trailers, this movie is on its way to surprise most of the audiences. Venom will begin a spider-verse which will not actually contain Spider-Man but still stand on its own. The movie will come out on October 5, 2018.
Spider-Man: Into the Spider-verse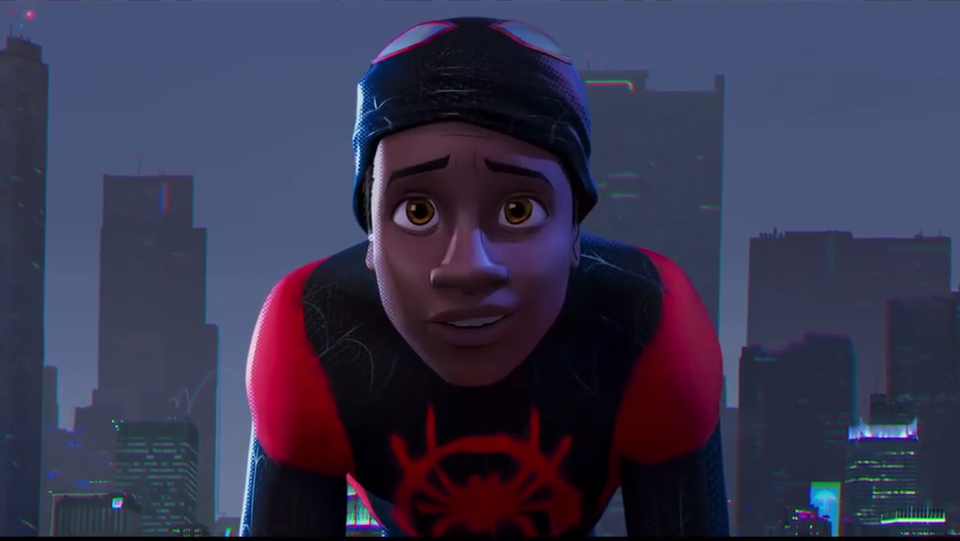 Another big example of Sony using everything they own, which is basically the rights to Spider-Man and his entire Rogues Gallery. Apart from the live action movies, Sony is also investing big in the 3D Animation world of movies with Spider-Man, as they are bringing a very different and more established Spider-verse this time where Peter Parker is not the only Web Slinger any more. The story of this movie and possibly franchise will circle around Miles Morales version of Spider-Man. It hits the theatres on December 13, 2018.
Spider-Man: Far From Home
Even though this movie is being co-produced by Marvel Studios and being shot under the wing of the MCU, it will be distributed by Sony Pictures itself. The movie is under development currently and it will begin production very soon. It will take Peter away from New York on a vacation to Europe and that would signify that Peter is actually Far From Home. The movie hits the theatres on July 5, 2019 and it is supposed to have Mysterio as the main villain.
Silver & Black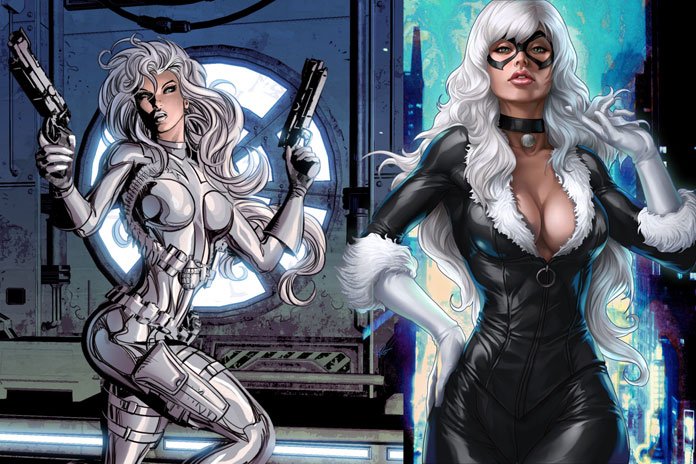 This project by Sony is supposed to focus upon two of the female characters of the Spider-verse who have never been featured on the big screen till now, Silver Sable and Black Cat. Silver is basically a mercenary who focuses on war criminals while Black has been a villain, lover and an ally to Spider-Man. Helmed by director Gina Prince-Bythewood, the movie has been a major subject to delays. It was supposed to follow the lead of Venom in 2019, but due to heavy rewrites upon the script, the movie has been dropped from Sony's release schedule for now.
Morbius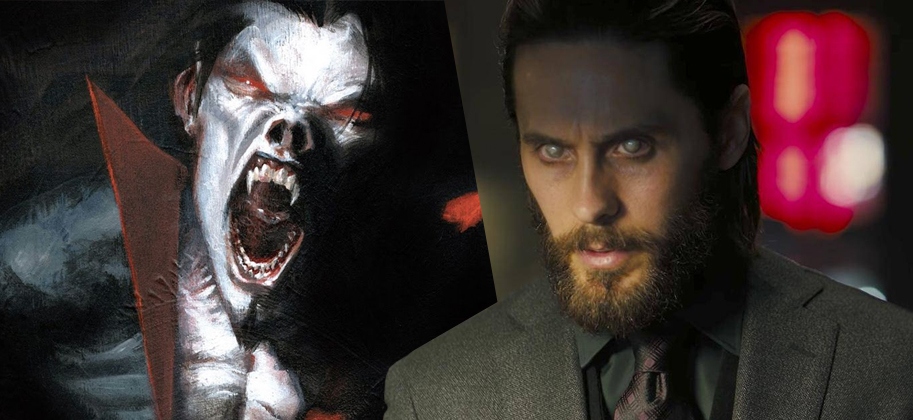 This is a project that has recently got a bit of traction as the movie not only found Daniel Espinosa to direct this spin-off featuring Michael Morbius, the living Vampire at the centre stage, but it has actually found the perfect guy to portray the role. The Joker from the DC Films Universe, Jared Leto has been cast to play Morbius. The movie is still under development but we may get it out till late 2019 or 2020.
Bloodshot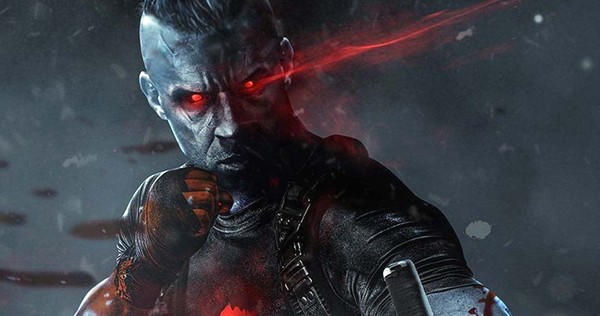 Sony is attempting to start a franchise with the titular character of the Valiant comics. This movie has the capability to be a big action blockbuster as Vin Diesel is attached to play the infamous Bloodshot! It has also cast actor Toby Kebbell as the villain. This would be yet another entry in the R-Rated Superhero genre, and it is going to be directed by Dave Wilson. Sony is eyeing to bring the movie out in 2019.
Silk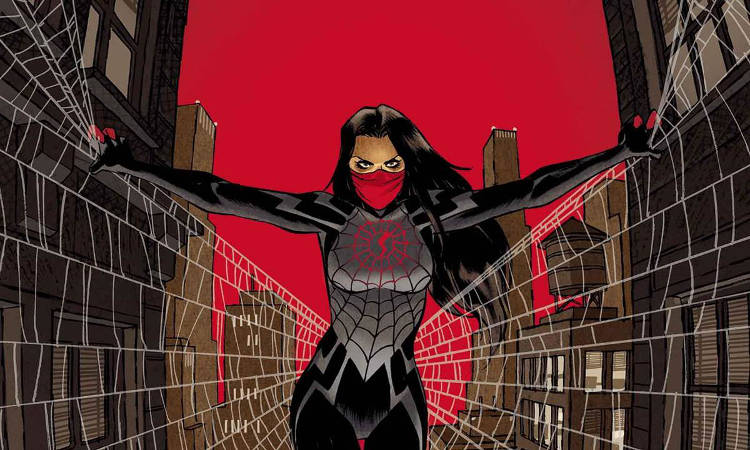 This Spider-Man spinoff focuses on Cindy Moon aka Silk who was created by Dan Slott and Humberto Ramos. She is the hero this so-called "Venom-verse" may need in the absence of Spider-Man as she has powers similar to Peter Parker himself. It is under development but there is no further update as to when the movie comes out.
Kraven The Hunter
Another one of the spinoffs that Sony is planning to launch features a villain from the huge Rogues Gallery of Spider-Man that has not been utilised fully yet. Kraven has not got his well-deserved time on the big screen but this film could actually change that if it is developed soon enough.
Mysterio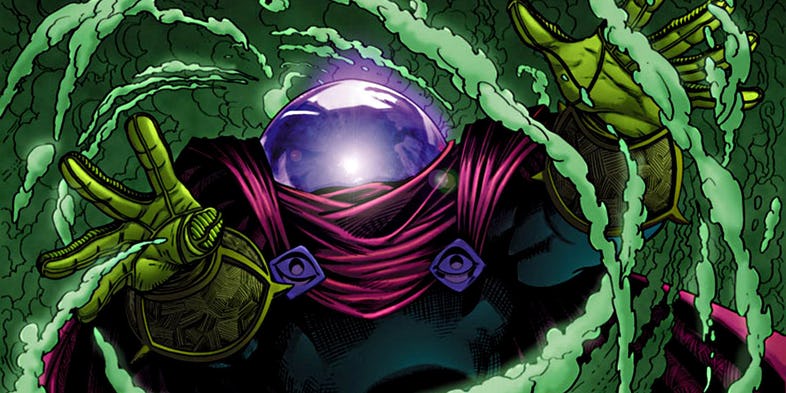 By now you may be thinking that we will soon get a spin-off movie for every villain of Spider-Man getting pitched as an anti-hero. Well, you may be right as this is yet another solo project under development by Sony. It may even get canceled since Mysterio is going to be the villain of Spider-Man Far From Home.