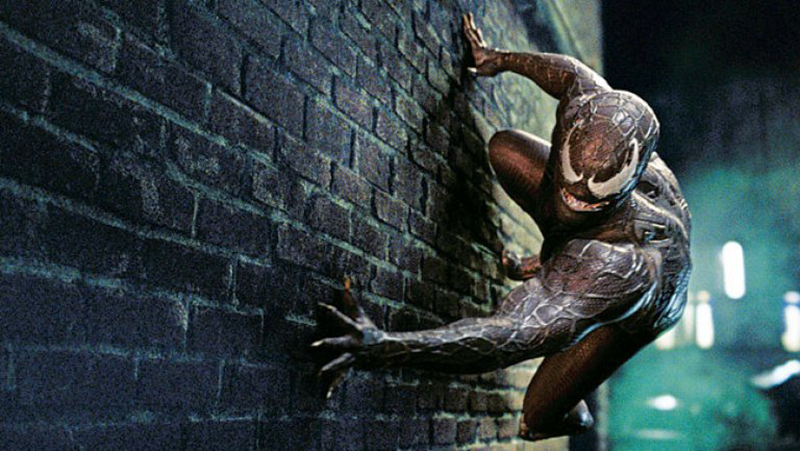 Spider-Man has always been a center of discussion when talking about his rogues. He has a huge list of rogues who have been a major part of his individual storylines. Since he has a long list of archenemies, nobody like Eddie Brock has challenged Spider-Man. Popularly dubbed as Venom or Venom Symbiote, Eddie Brock is a doppelganger of Spider-Man who dons a black suit and abilities like him. Today, we bring you five WTF moments of Venom you probably don't know about him.
1. Venom saved homeless people
This was one of the strange turns in the history. During the 1990s, he was one of the most demanding characters in the comic book universe. In Marvel's The Hunger miniseries, he teamed up with Spider-Man to save the underground city of homeless people.