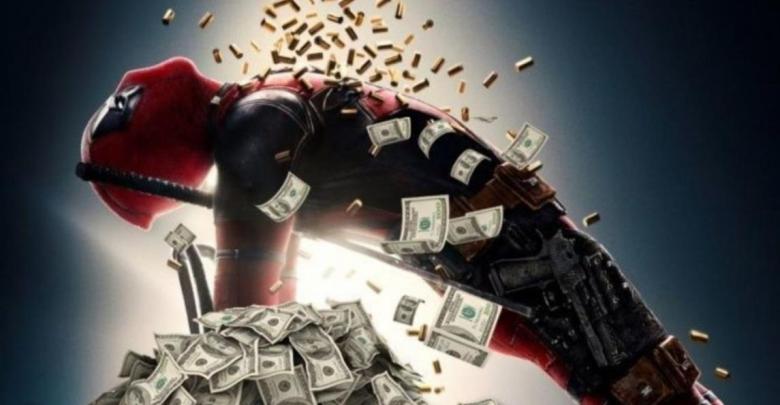 When a stupid and brash red spandex wearing mercenary with a skin disorder tried to break the fourth wall in the theaters back in 2016, everyone thought this movie would be yet another one of the Box Office Disappointments Fox Studios had become infamous for. The movie turned the tables. Deadpool was a Box Office Smash and hit new records for a superhero movie back in its time. Fox Studios really hit the jackpot by casting Ryan Reynolds as the Merc with a mouth. Deadpool is at it again. The sequel to Deadpool titled Deadpool 2 is about to hit the theaters and the Box Office Projections are out for it. And they are pretty much too damn incredible to believe right now. Deadpool 2's Box Office Predictions are out and they are insanely huge!!!!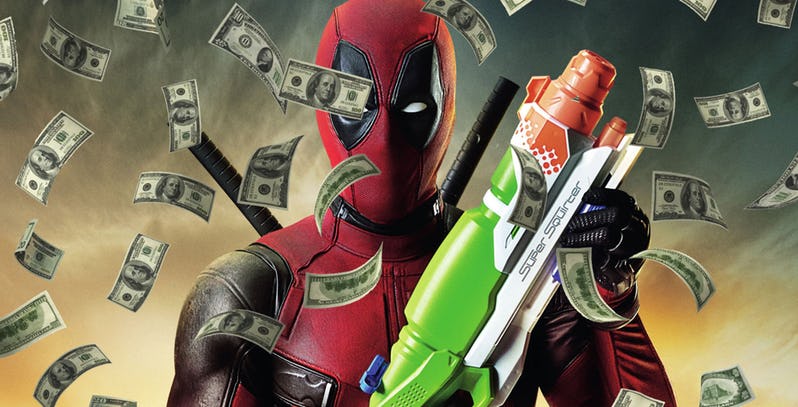 Deadpool was the lovechild of Ryan Reynolds who moved heaven and earth to convince the studios for making a movie based on the lovable mercenary. The R-rated sequel to the 2016 movie is expected to be just as awesome as its predecessor and the stars and the fans agree to this fact.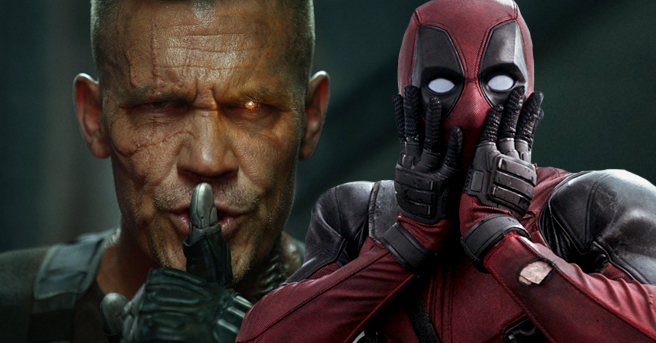 Ryan Reynolds as Deadpool aka Wade Wilson and Josh Brolin aka Cable have really given it their all for this movie. The movie even has had some test footage 'leaked' beforehand that has got the audience pumped up even more.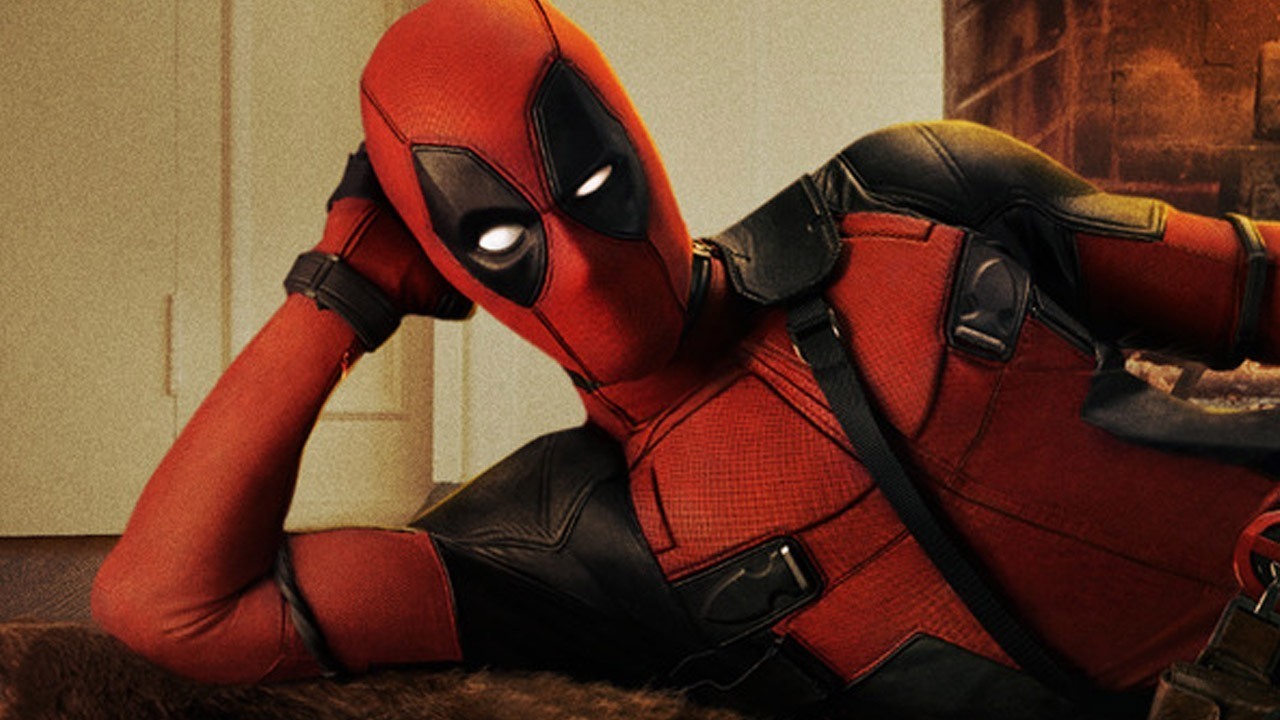 Deadpool was less of a superhero movie and more of a genre-defining venture. It was a clear shout out to the bloody and gory 1980's superhero flicks like Robocop and Predator that managed to sway their audiences with action, swearing and lots of obscene and graphic violence.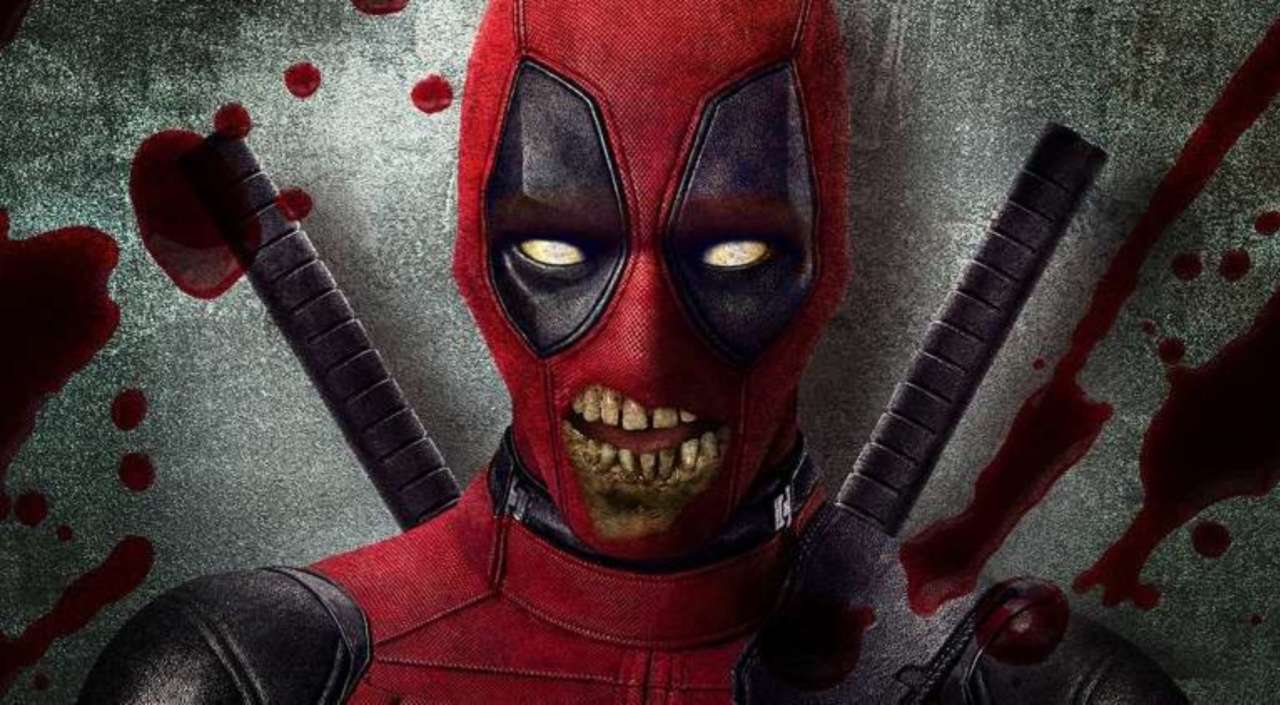 Everyone thought Deadpool was going to be an average hit since it was rated R and thus only restricted to a limited set of audience. It proved them all wrong and paved the way for fox to make yet another R-rated production, called Logan, which is basically the best Superhero farewell movie of all times. In more ways than one, Deadpool helped the true R-rated Superhero spirit stay alive. Cheers to that!!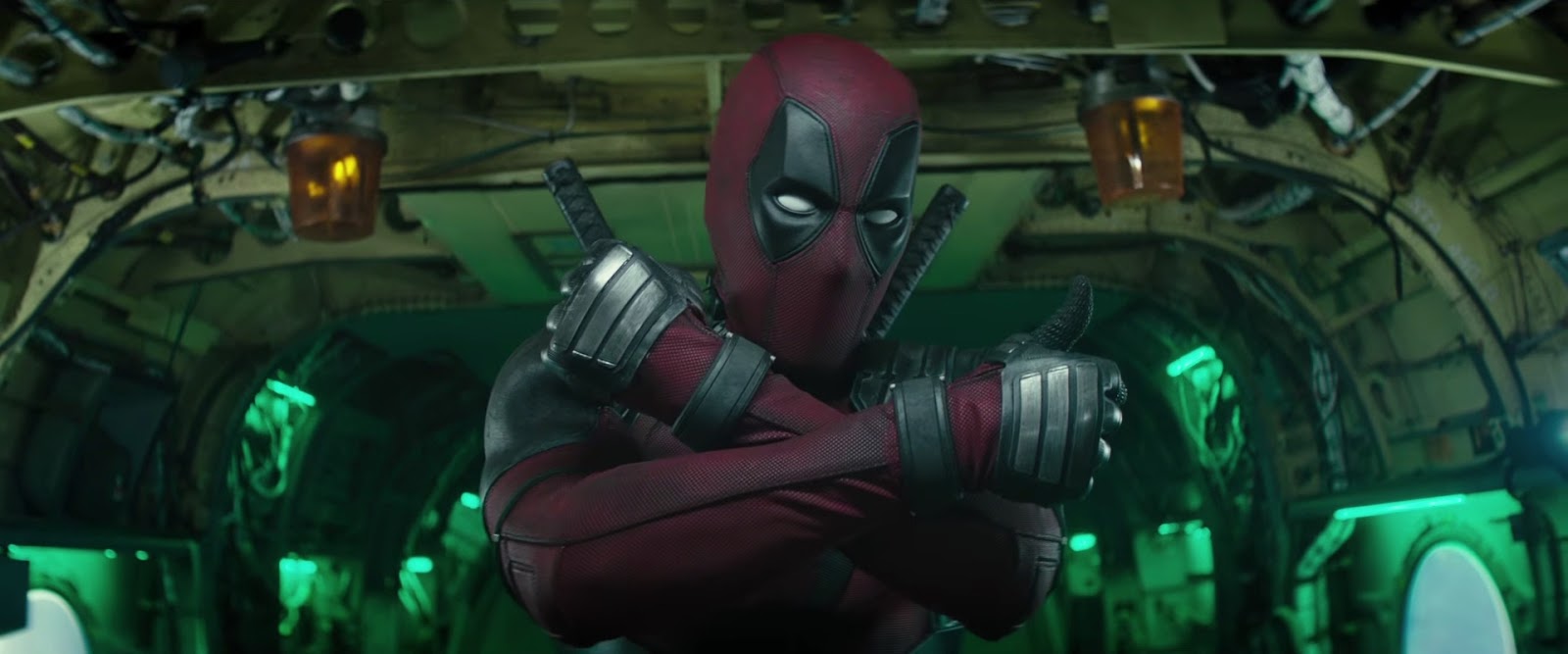 The sequel could be just as impactful as the first one. Deadline has submitted its report of the expected Box Office Earnings of Deadpool on its opening weekend. The sequel is expected to earn between 300 Million to 350 Million USD in the opening weekend alone at the global Box Office. From the projected, 350 Million Dollar Box Office ceiling, 130-150 Million Dollars are expected to come from the North American Market with the rest of the 175 to 200 Million Dollars coming from the overseas theaters worldwide.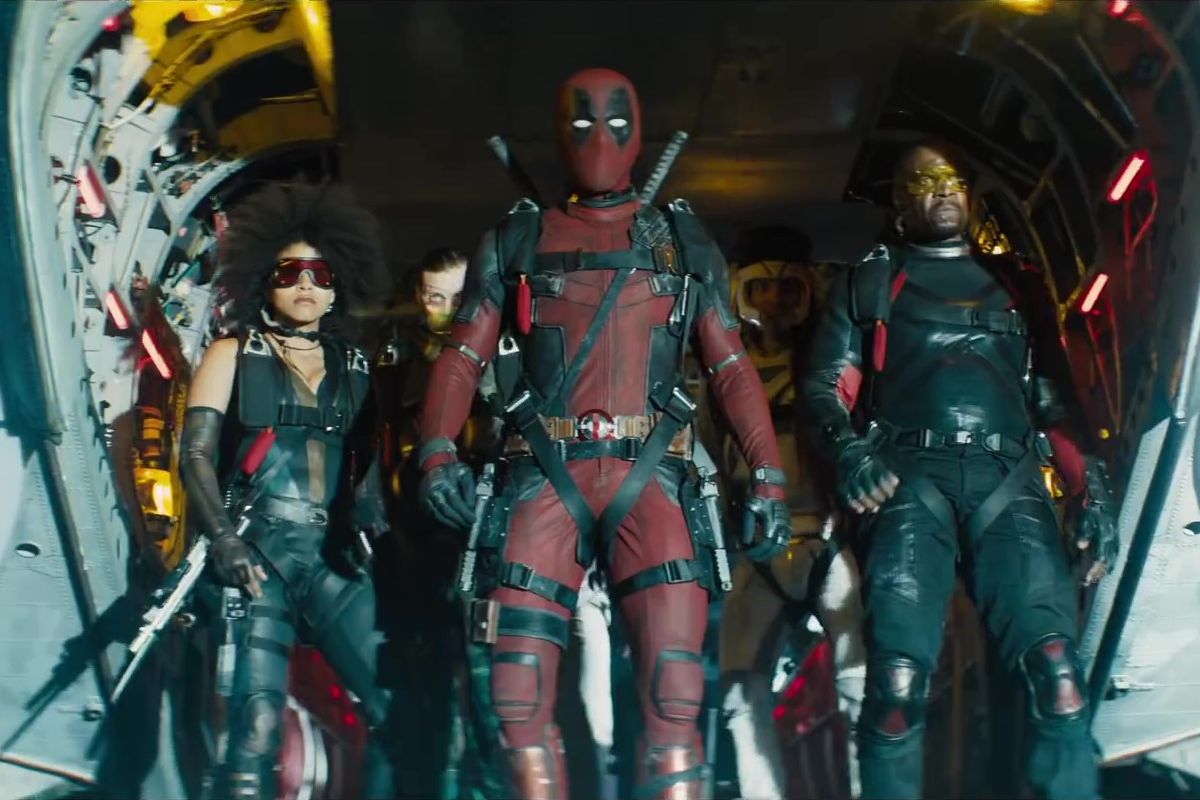 The first Deadpool movie had the good opportunity of releasing on the President's Day and the movie did reap the maximum benefits due to it. It earned 152 Million Dollars in the opening weekend alone, the highest for any Superhero movie before 2016 and the highest for an R-rated production in the History of Hollywood. The worldwide earning for Deadpool was 263 Million Dollars, which is unusually high for an R-rated venture that is thought to perform poorly overseas. The Total Box Office Earnings of Deadpool were capped at 783 Million Dollars, making it a Box office beats of its time.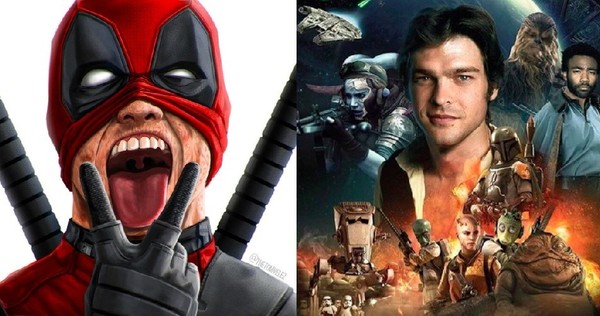 As of now, Deadpool 2 is enjoying relatively positive reviews at the critics department. After a vigorous set of re shoots, Deadpool 2 was unanimously acclaimed in the early screenings by both fans and critics alike. While the sequel is all set to surpass its predecessor, it faces stiff competition from Avengers: Infinity War which is already in theaters. The fact that Solo: A Star Wars Story is also enjoying a record-breaking pre-sales ticket drive is also not helping Wade Wilson's case. Deadpool 2 will be a hit but not as much of a hit as Avengers: Infinity War or Solo: A Star Wars Story will be or even Black Panther was. Here's to hoping the Merc with a Mouth finds his peace again at the Box office.
Go Deadpool!!!!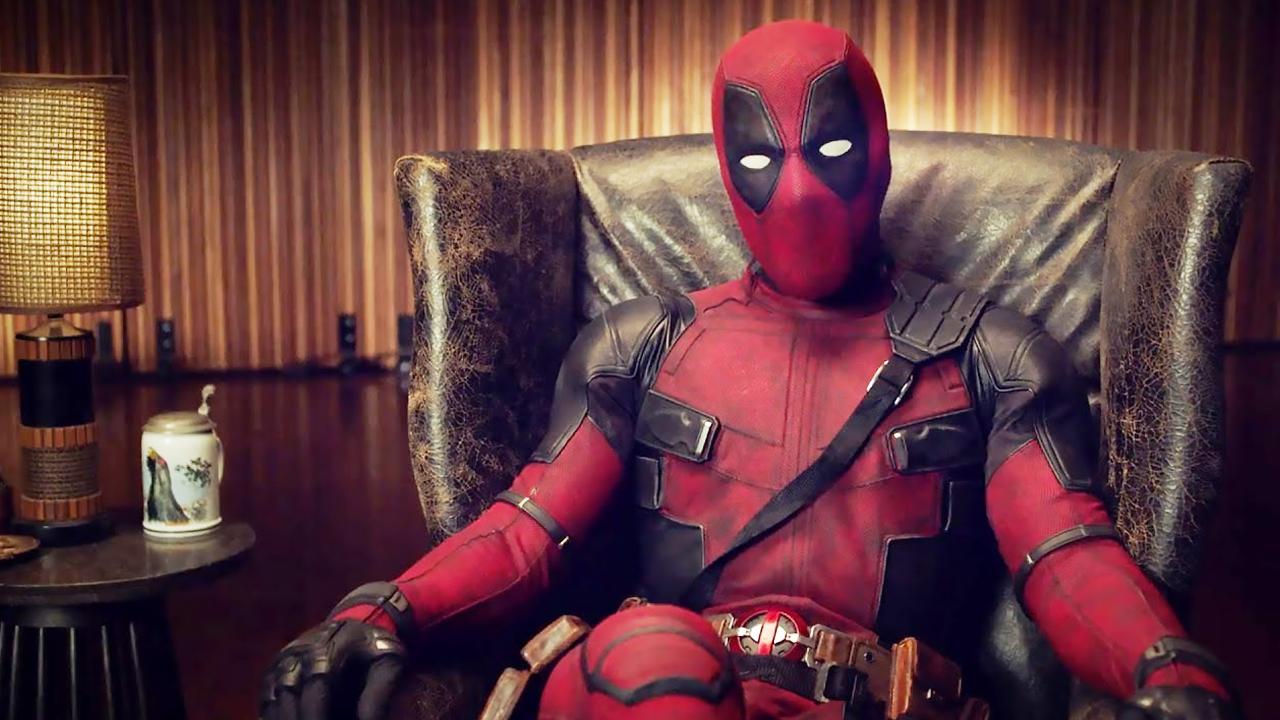 Deadpool 2 releases on theaters on May 18, 2018. Grab your tickets and march to the theaters. It is going to be a roller coaster ride, people!!!
Don't Miss: This Theory Explains How The Quantum Realm Connects Captain Marvel And Ant-Man 2