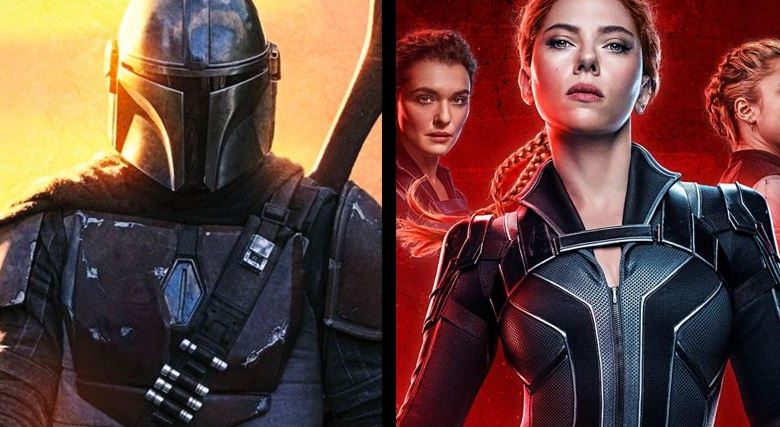 Disney has been looking at Disney+ as a medium of major growth and revenue ever since the streamer was launched. The idea behind it isn't exactly similar to Netflix. While Netflix believes in offering more quantity over quality, Disney+'s motto is the opposite. Disney+ Original shows like The Mandalorian, WandaVision, The Falcon and the Winter Soldier & other properties all involve big budgets. They all cost somewhere between 100-$150 Million. Netflix has begun to invest big in their movies and shows, but they still continue to offer a whole lot of low budget content as well. And now, it seems like Disney might also increase their original content on the streaming service.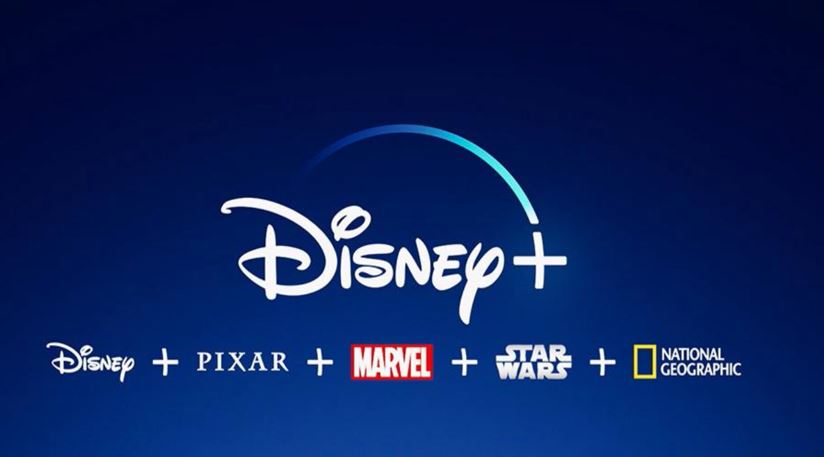 A new report from CNBC suggested that Disney has undergone a massive corporate restructure as Disney publishing and consumer products head Kareem Daniel has been promoted to oversee the entire entertainment & media division. Disney will be
centralizing its media businesses into a single organization that will be responsible for content distribution, ad sales and Disney+."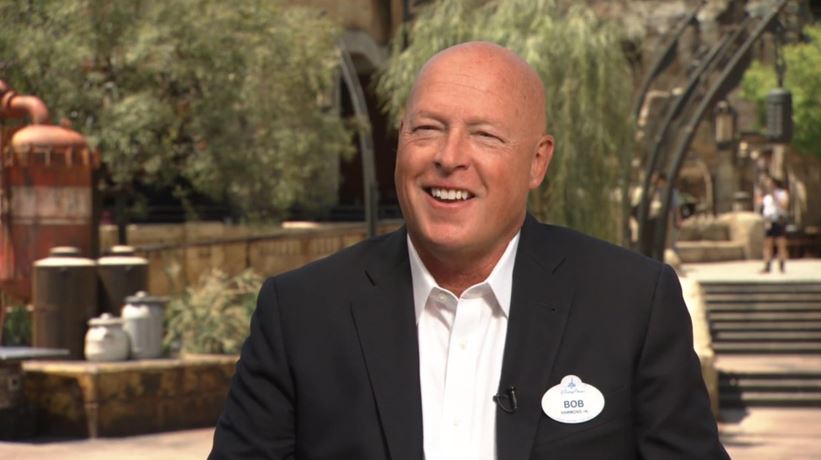 So basically, a big focus will now be placed on Disney+ after looking at the current situation of the theatres and the incredible success of Disney+ over the last year or so. Disney CEO Bob Chapek said in a statement:
"Given the incredible success of Disney+ and our plans to accelerate our direct-to-consumer business, we are strategically positioning our Company to more effectively support our growth strategy and increase shareholder value. Managing content creation distinct from distribution will allow us to be more effective and nimble in making the content consumers want most, delivered in the way they prefer to consume it. Our creative teams will concentrate on what they do best — making world-class, franchise-based content — while our newly centralized global distribution team will focus on delivering and monetizing that content in the most optimal way across all platforms, including Disney+, Hulu, ESPN+ and the coming Star international streaming service."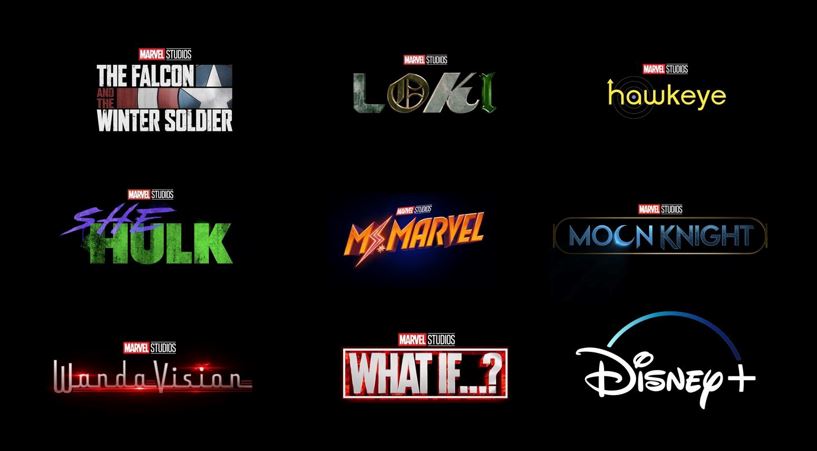 This past year, Disney's theme parks have remained shut. They haven't made any profits over their tentpole films since the theatres were shut down right after they launched their first big film of the year. But, Disney+ has reached around 60 million paid subscribers. This was their target for the first 5 years after the launch of Disney+. But they have achieved it in less than a year. Now from October 2020 onwards, their subscribers will only grow in number as they will increase their content. They've already announced 9 exclusive Marvel shows, at least 4 Star Wars shows, a Percy Jackson series and a lot more.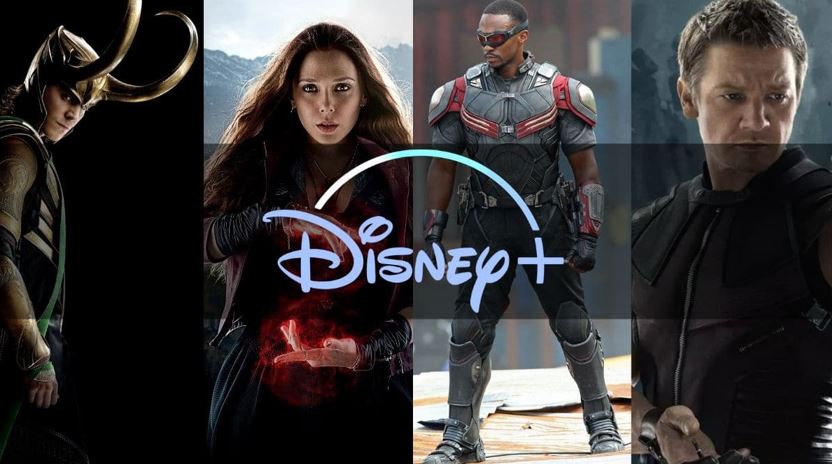 But with the corporate structuring and more focus put upon Disney+, they could now be looking at releasing feature-length films based on Marvel & Star Wars directly on the streaming service. They could ask Marvel Studios & Lucasfilm, to develop exclusive movies for Disney+. These movies may not have huge budgets of somewhere between 150-$300 million, as Disney will still look to invest that kind of money in theatrical releases only. But the cost of the Disney+ original movies could be around 50-$100 Million.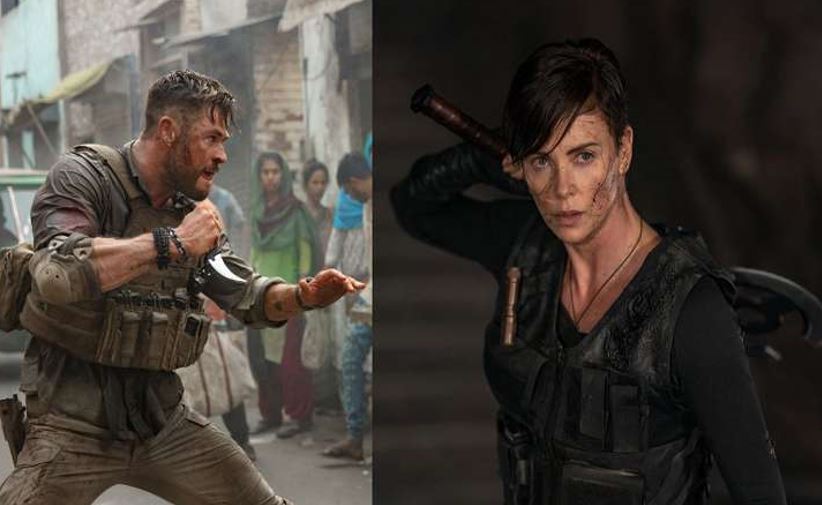 In this day and age, it has become easier to make a great action movie or a great thriller with a medium budget. Look at John Wick, Atomic Blonde, Deadpool, Joker, The Old Guard, Extraction. Yes, all of these films are R-Rated, but the point I am making is that Disney could come up with 90-120 minute long films with comparatively budgets and still offer quality content. There is a paradigm shift as everyone's gradually moving from the theatre industry towards streaming. So, Disney could certainly take an advantage of that.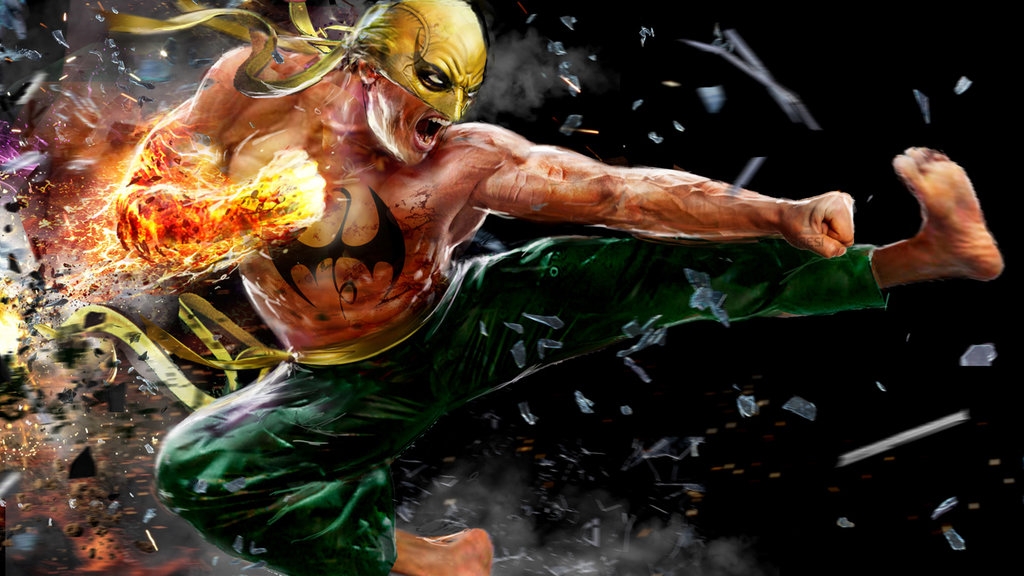 For instance, properties like the Eternals or Doctor Strange may not get exclusive movies on Disney+. But if Disney wants to introduce a semi-familiar character like Iron Fist or Gambit quickly with finesse, then they could come up with movies featuring these characters instead of long shows or big-budget movies which won't be as profitable. By doing that, they'd increase the variety of content they'd be offering on the streaming service, and they will be profiting from the lower budget and increased number of subscribers.
TL;DR – Don't expect to see the movies like Black Widow or Shang-Chi be released on Disney+ as they were specifically made for the theatres. But, Disney could be coming up with exclusive movies based on Marvel & Star Wars for Disney+.