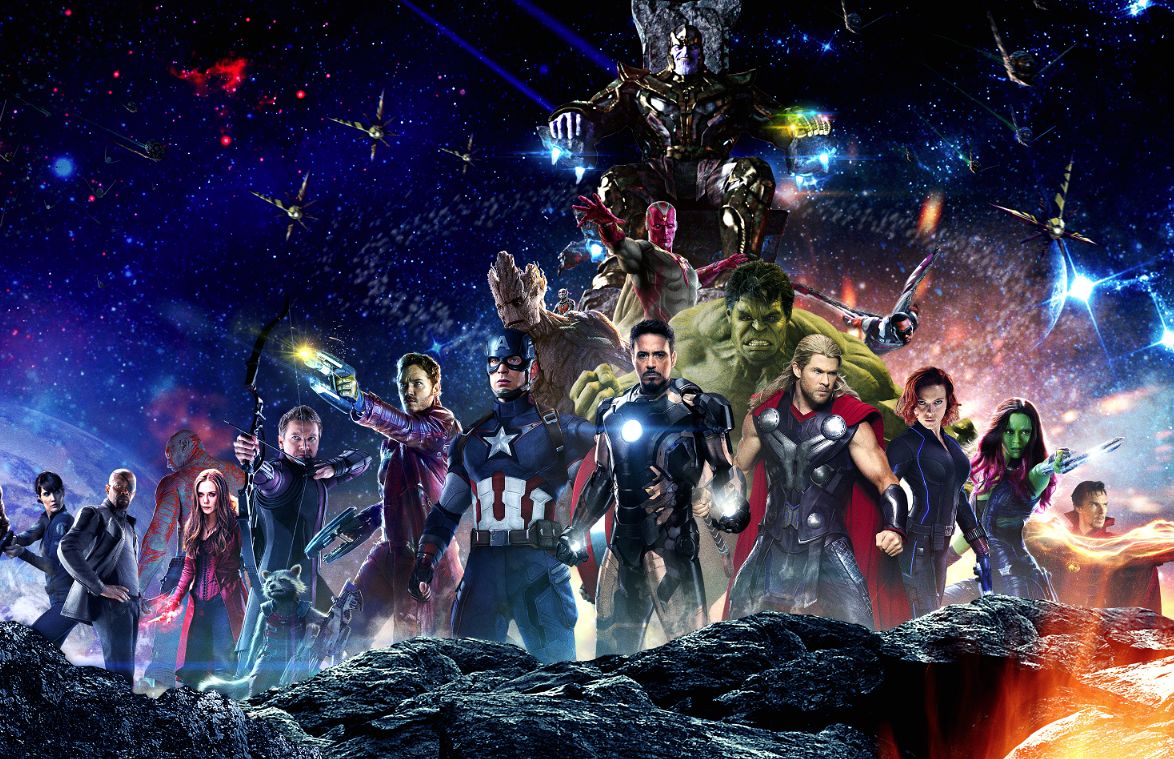 Marvel Cinematic Universe has been known to interlink all of their films together one way or the other. With Phase 3 finally being kick started this year, fans are sure to witness the preparation for the epic battle in Infinity War in its next three releases- Doctor strange, Guardians Of The Galaxy: Vol 2 and Thor: Ragnarok.

With the little information that the Marvel Studio has officially released, fans have been scrambling to get the latest updates and sometimes that leads to false information being given out. The website Schmoe Knows declared that they had the exclusive on the role of the Elders in Guardians Of The Galaxy: Vol 2 and Thor: Ragnarok. The site had reported that the Elders were comprised of The Collector (Benicio del Toro), Ayesha (Elizabeth Debicki), and the mysterious characters played by Sylvester Stallone and Sharon Stone.

Guardians director James Gunn went on hs Twitter to debunk the rumour. The director jokingly asked his followers where a journalist was getting their sources. Gunn, who has been quite outspoken in the past about his films, never usually comments on rumors unless he has been asked by fans. Gunn has stated in that The Collector, like Thanos will not be in the Guardians sequel as he "just didn't fit into Volume 2."Although Gunn confirmed Ayesha to be the supervillain in Guardians:Vol 2:
"Ayesha is the golden High Priestess of a genetically-perfect people called the Sovereign. She's not a woman to be screwed with – she, and her entire world, are extraordinarily deadly."
Sylvester Stallone was seen in the footage shown at San Diego's Comic-Con this year, but he was playing a character in uniform so it was most likely that Stallone was a part of Nova Corps. Gunn's comments on the Elders rumour has got some questioning if some part of it could be true, and Gunn is just trying to cover up the story by denying it. Whatever the reason, we will only see the reveal next year when the movie premieres.