News
Television
Game of Thrones: 4 Flawed Sibling Relationships in the Show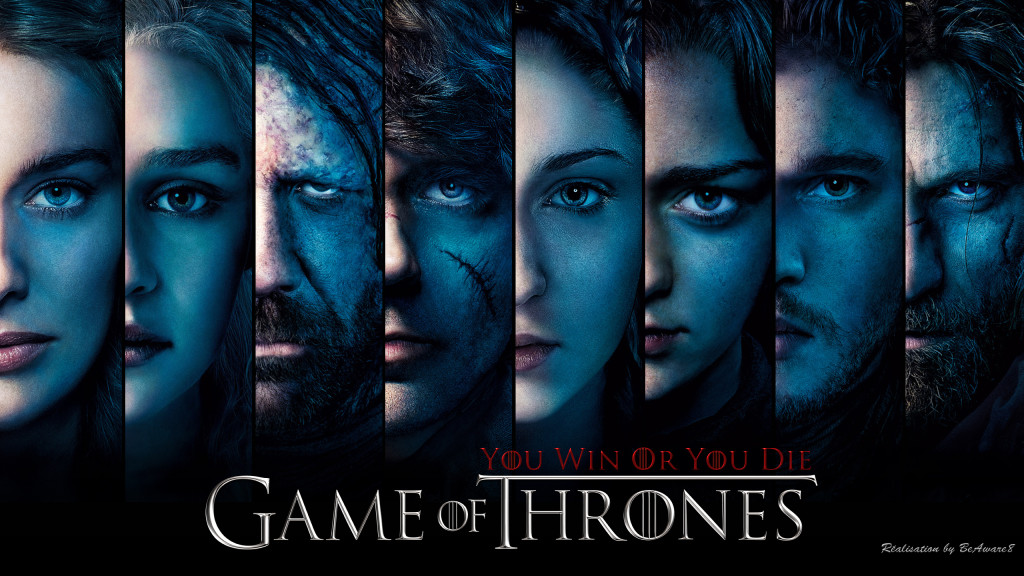 Millions of fans are waiting for the arrival of season 6 of Game of Thrones, which is set to come on air on April 24th, 2016 at HBO. The show is characterized by a string of twisted, complicated relationships among various characters including brothers of sisters who share common parents. Most of the times, brothers are fighting amongst themselves to gain more power, but in rare times, they do stand up for each other as well. For instance, Margery Tyrell protected her brother Loras Tyrell and safeguarded his secret that he is gay. When the time came, she even perjured herself in front of High Sparrow and went to prison for it. But here we are focusing on the troubled sibling relationships. Here is a list:
Cersei and Jaime Lannister:
They share a deeply flawed/incestuous relationship with each other. Jofferey, Tommen and Myrcella are actually children of Cersei and Jaime Lannister, only Tommen is alive on the show.
Theon and Yara Greyjoy:
Theon-Yara shares a love-hate relationship with the show. In season 6, there is a possibility of Kingsmoot where all the noblemen choose their next captain. The line of succession is a huge deal for House Greyjoy at the moment. Theon Greyjoy is a natural successor but he fell off the deep end, Yara thinks she is the more deserving one to sit on Season chair. In the last season, we saw Theon escaped Winterfell with Sansa Stark, imagine a scenario where he shows up at Iron Islands to reclaim what is rightfully his and gather the support of other Lords of Iron Islands.
Daenerys and Viserys Targaryen:
Viserys used his younger sister Daenerys as a commodity in his fight for Iron-throne. He forcibly married her off to Khal Drogo in exchange for his 40,000 riders to march on King's landing and restore Targaryen rule.
Stannis and Renly Baratheon:
They were at each others' throats from the beginning to claim Iron-throne. They went to war with each other, but in the end, Melisandre created a shadow monster and sent it to kill Renly Baratheon.