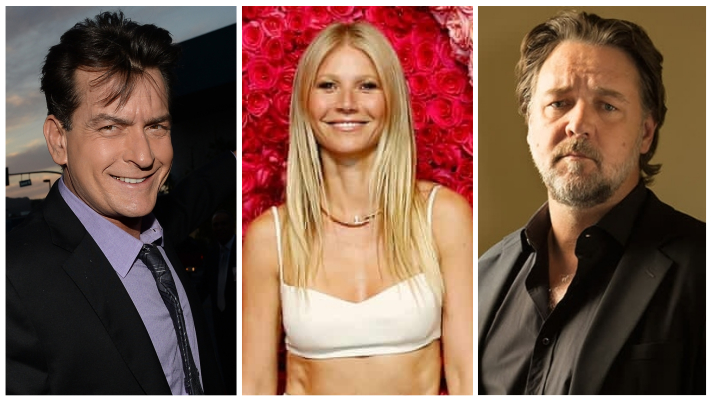 There are times when celebrities get too high-headed and are not easy to work with. There are times when a celebrity does not adjust with the production crew. This may happen because they are seasoned actors and all, but this is why Hollywood gives up on such actors without. hiccup. So, here's a list of 12 actors extremely tough to work with when it comes to movie making.
1. Shia Labeouf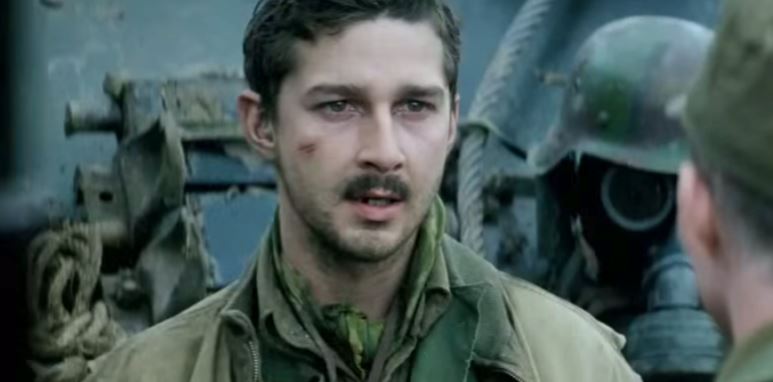 It looks like LaBeouf's method of acting techniques do not go well with other people on the set. During the time of Fury, Brad Pitt was actually excited to work with him. But all the interest went down the drain when his techniques hindered the production. No doubt he's an A-list actor. But his recent racist slurs haven't really helped him.
2. Bruce Willis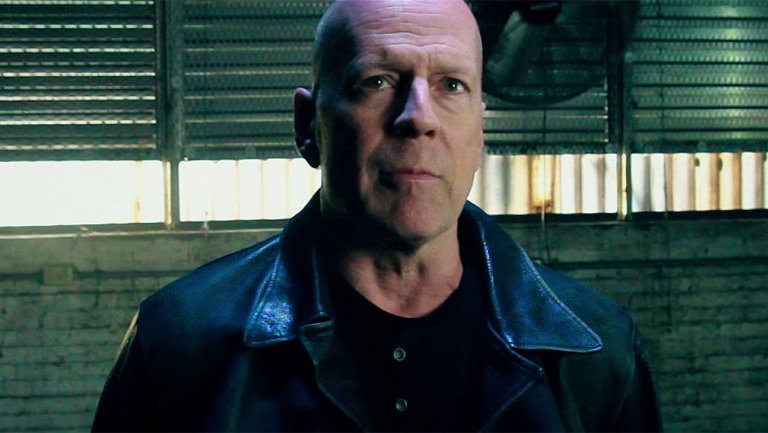 Never judge the book by its cover, right? That's exactly the case with Bruce Willis. Normally, he'd seem like a pretty chill dude and a guy you'd want to go out with and hang out. But on the contrary, Kevin Smith described his experience with Willis as soul-crushing on the set of Cop Out. However, the same was said by a lot of directors.
3. Thomas Gibson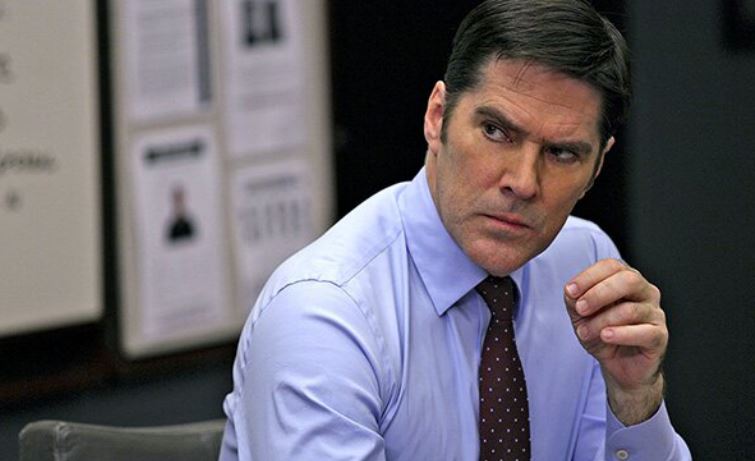 Thomas is a classic case of mismanaged anger. He has been known to lash out and even get physical. He once kicked a writer in the shin because of creative differences, and of course, it wasn't appreciated. According to a TMZ report, he even shoved an assisting director.
4. Lindsay Lohan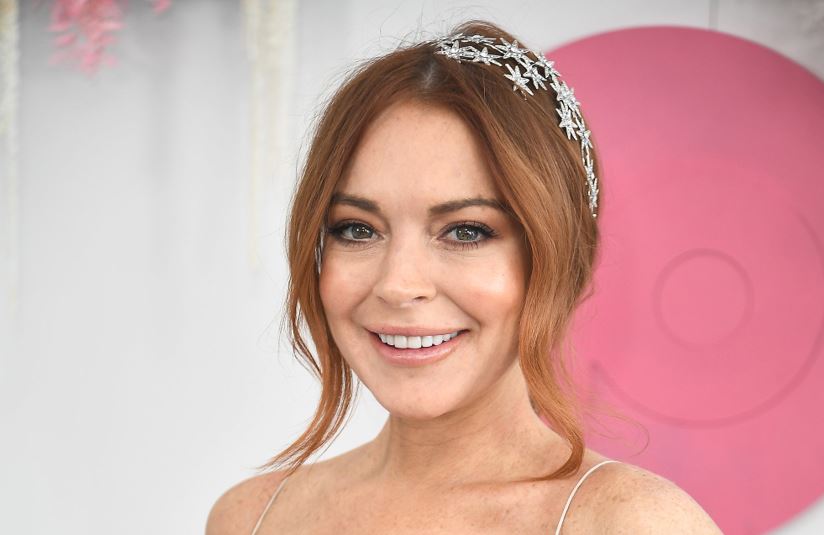 Lohan pretty much has a reputation of somewhat of a loose cannon when it comes to partying which is sided by her goofiness. Her Canyons co-star James Deen described her personality as a "child lashing out." Probably not the best behavior to stay relevant in Hollywood.
5. Charlie Sheen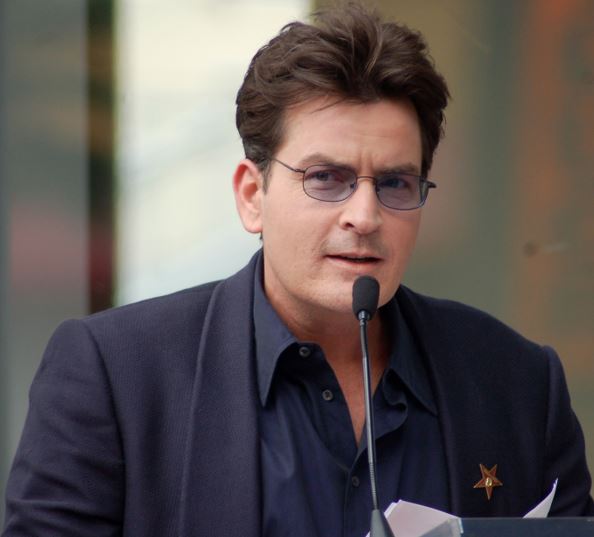 Sheen's epic fall was definitely a hot topic in Hollywood for a long time. The Two and a Half Men actor reportedly had one too many differences with the writers of the show. Moreover, he also forced the show-runner to fire Selma Blair because she called him a "menace" on sets.
6. Mel Gibson
Gibson was on his worst behavior. An anonymous screenwriter shared that Gibson was openly anti-Semitic to Jewish crew members. He would even go on to threaten to kill his ex-girlfriend and would banter about racist slurs casually. It's even reported that he would regularly abuse people on the sets with zero sense of apology or regret.
7. Sharon Stone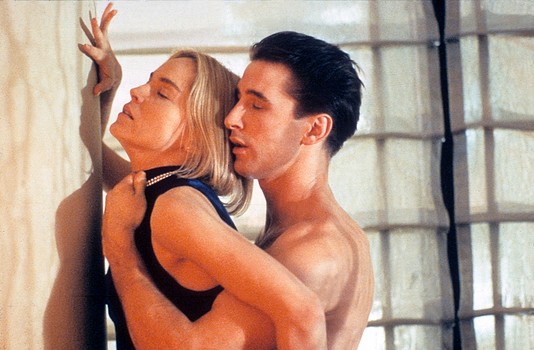 Stone is just a crazy person who got rich and famous. Her feud with William Baldwin got so violent that she bit off his tongue during a scene. It got so bad that Baldwin couldn't speak for weeks. She also left on a shopping spree using the production credit card during the filming of A Golden Boy.
8. Katherine Heigl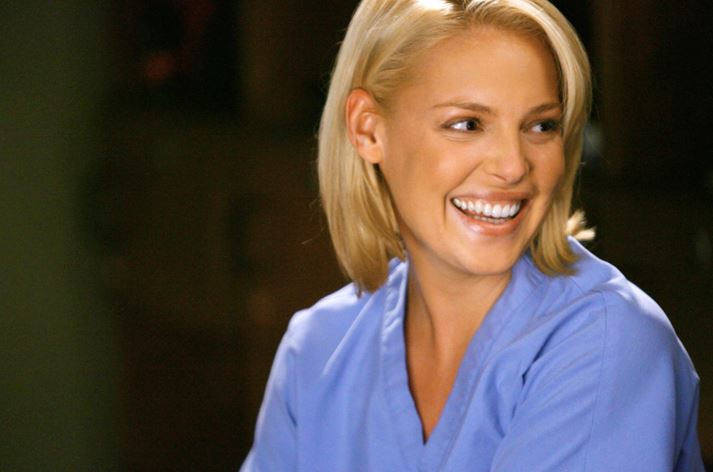 Heigl is a little demanding on the set. A little too much that at times the crew is not able to handle it. No doubt that she's a wonderful actor, but she has a weird habit of bad-mouthing her own projects. According to her, Knocked Up was "sexist" and Grey's Anatomy was "unworthy" of award nominations.
9. Jennifer Lopez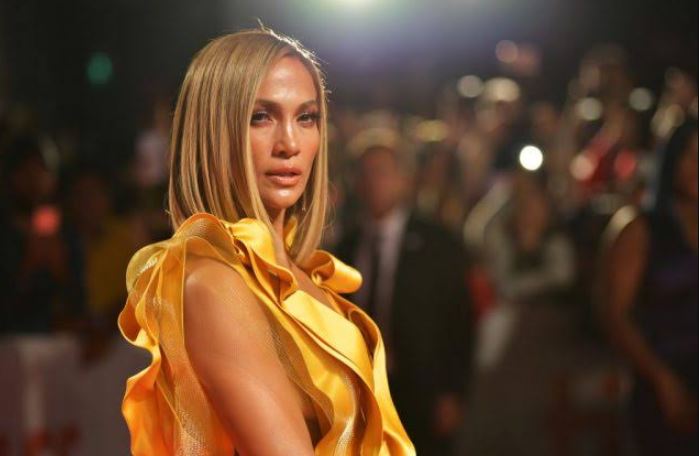 Lopez is just a long list of demands and harbinger of chaos. Some of her demands include – a helicopter on standby, a speedboat, and diamond-encrusted headphones. The latter is to drown out the sound of the boat. Really? But it doesn't end here. Another one of her demands is that an entire floor of a hotel is booked in her name. She would even lash out at hotel staff for not having grapefruit and lime blossom candles by Jo Malone.  This is what it takes to get her in a movie.
10. Gwyneth Paltrow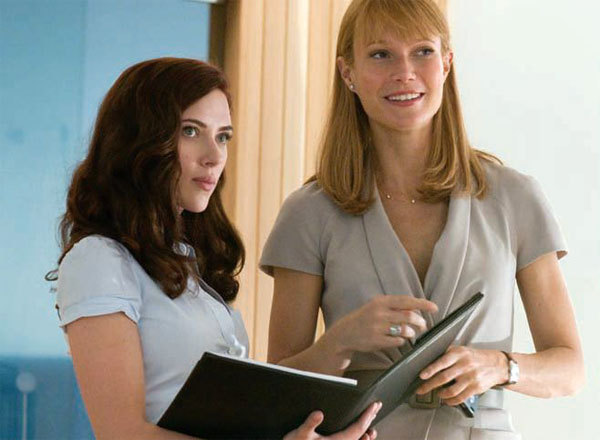 Paltrow has a serious inferiority complex. If she believes that one of her co-stars can steal her thunder and overshadow her, she instantly becomes cold to them. This is exactly what happened in Iron Man 2. She did not talk to Scarlet Johansson even once during the filming. This is a pattern of behavior that has followed in many other projects and is the main reason why many people in Hollywood despise her.
11. Russell Crowe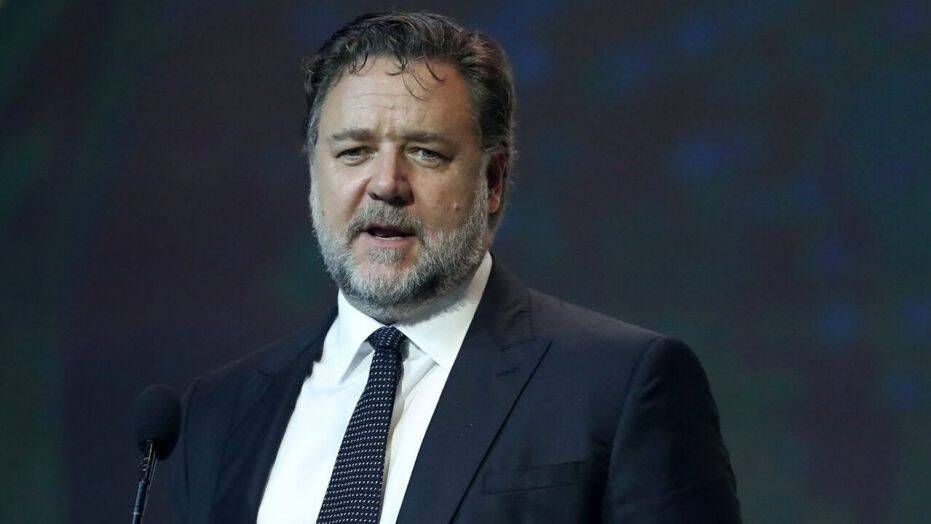 Crowe is another case of bad temperament. During the shooting of Gladiator, he allegedly threatened a well-respected producer to kill him with his bare hands because he annoyed him. He is even known for abusing the script-writers in person and on phone calls while discussing the scripts.
12. Edward Norton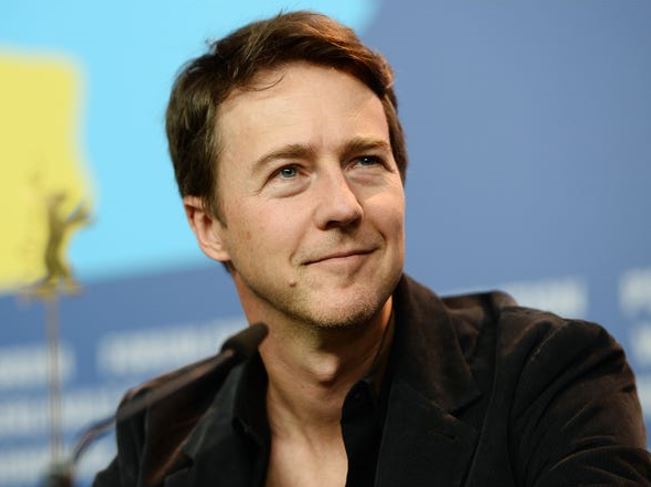 Norton could be his own worst enemy ever. That's because he repeatedly asks his director to be a part of the editing process and have a say in the final cut. One such instance led to his downfall as he hindered with The Incredible Hulk which resulted in Marvel Studios distancing from the Fight Club actor.
So these are the actors extremely tough to work with.
Follow us on Facebook, Instagram & Twitter for more content.