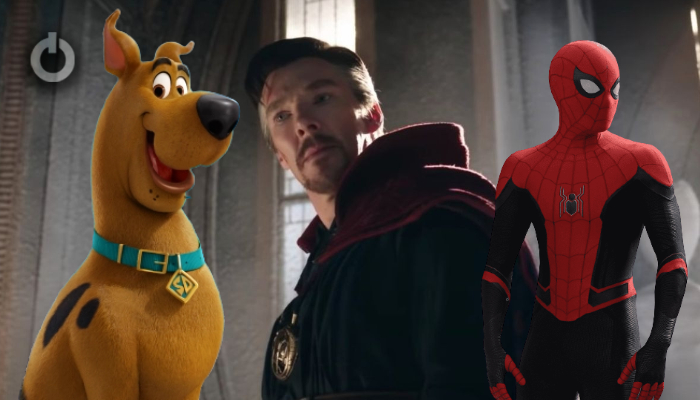 Last week, Marvel Entertainment and Sony Pictures released the much-awaited No Way Home trailer and broke the internet. Unlike the last trailer, this trailer gave us a deeper understanding of the main plot. It featured the highly anticipated team-up of the members of the infamous Sinister Six. But we are here to talk about the detail many of you might have missed or didn't fully understand. It's none other than the Scooby-Doo Reference from the No Way Home trailer.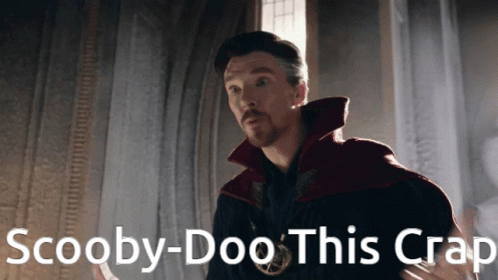 At around one minute and fifteen seconds in the trailer, Doctor Strange says:
There are others out there… We need to send them back. Sooo, Scooby-Doo this crap!
Many of the young audience might have taken this as a regular joke. However, this reference has a deeper connection than you realize. And many of you young people might not have picked it up. Worry not, for we are here to explain such stuff to you. If you remember, Doctor Strange and Peter are fighting upon the ownership of a mystery cube. Actually, it was this cube that makes the Scooby-Doo reference relevant.
SCOOBY-DOO REFERENCE EXPLAINED!!!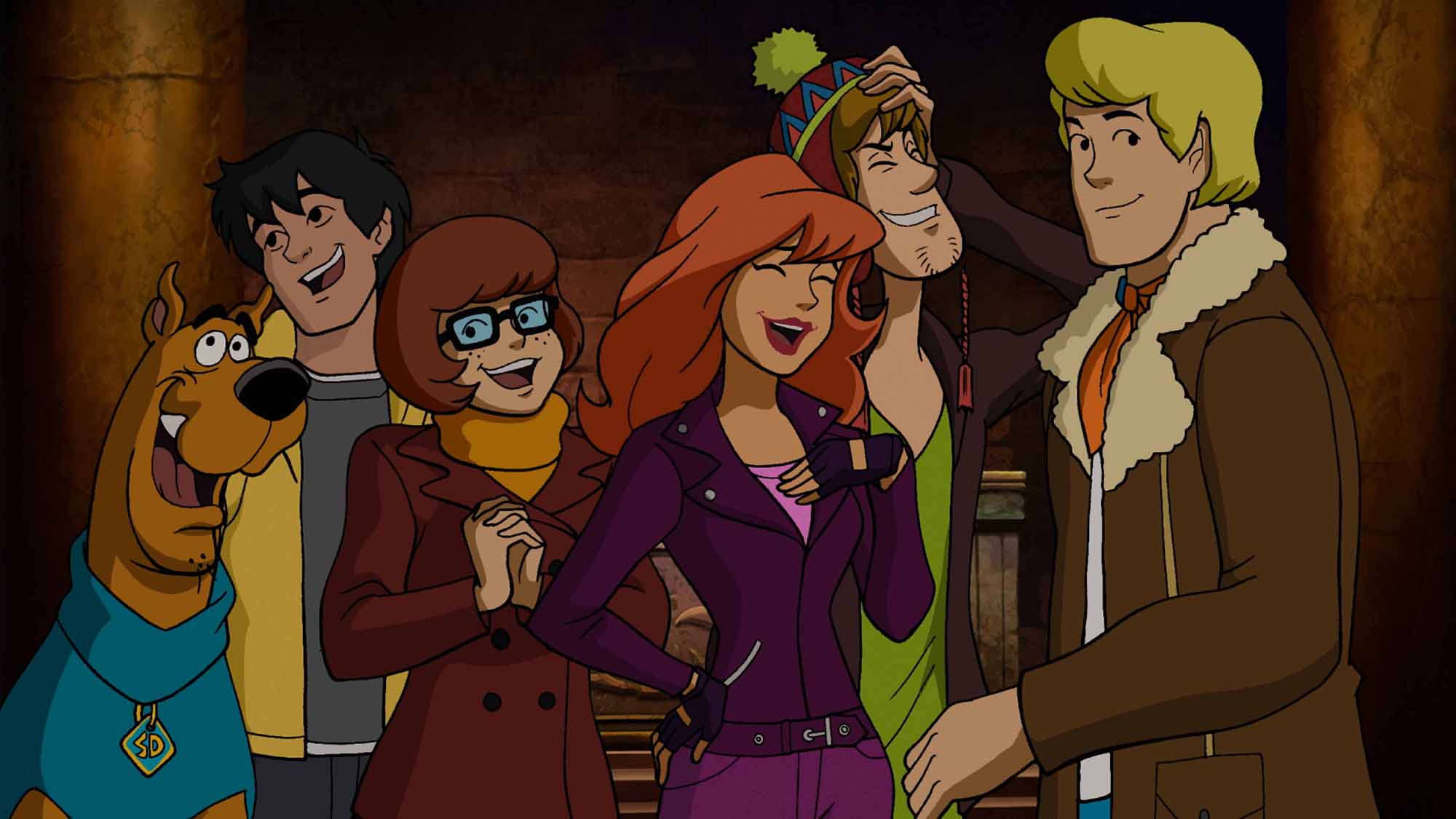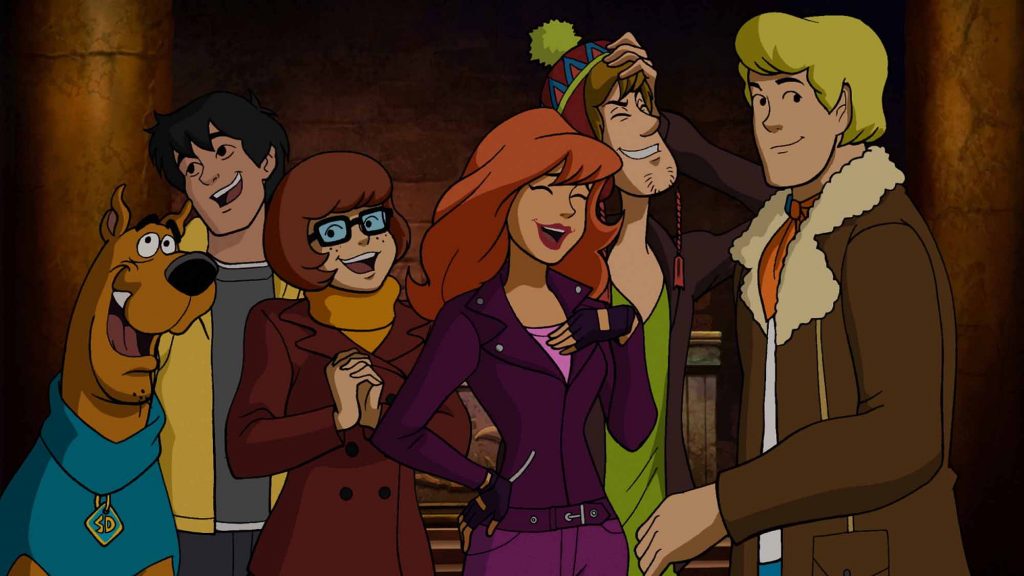 In 1985, a Scooby-Doo animated series, The 13 Ghosts of Scooby-Doo, was released. The short series featured the iconic gang lost gang on their way to Hawaii when they lost their way and ended up finding themselves in Tibet. All was going almost well until Scooby and Shaggy came across a chest and accidentally opened it. The chest turned out to be a cursed chest enclosing 13 dangerous ghosts who were now out in the world. Mystery Inc. took the responsibility of finding all the ghosts and stoping them from destroying the Earth.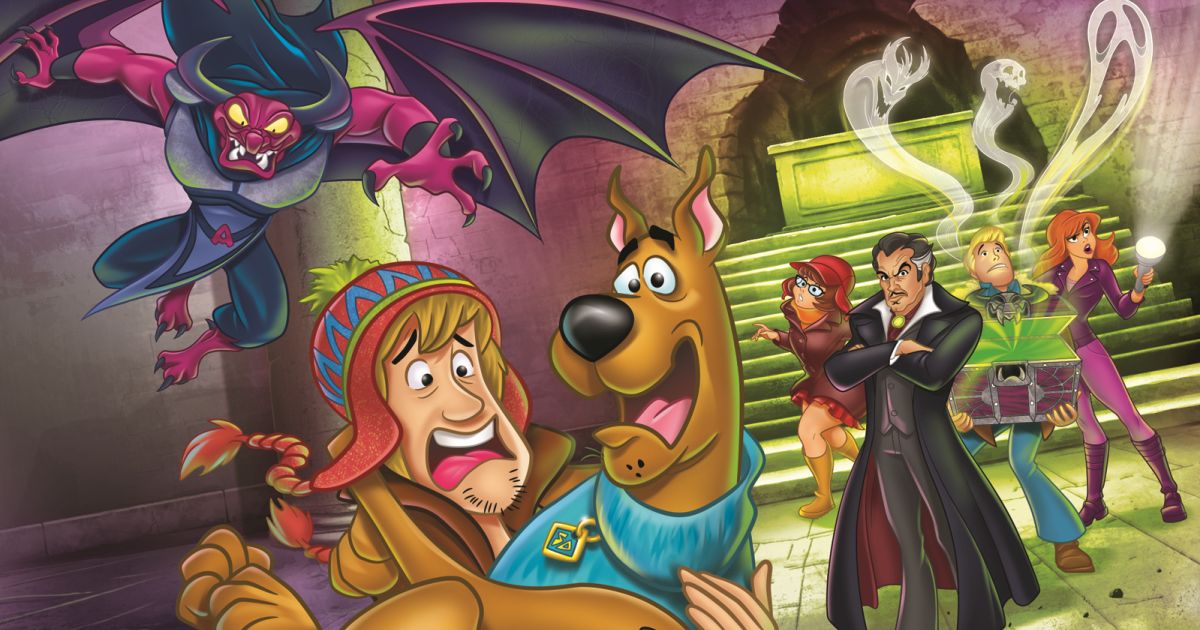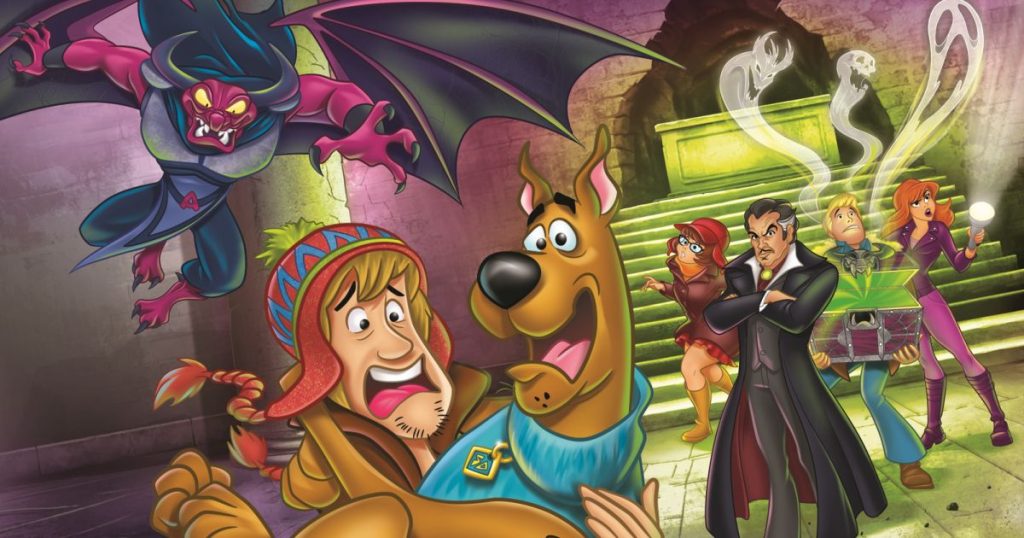 In the following episodes, Mystery Inc. goes across every continent to look for the 13 ghosts. When they found one, they would lock them up in the cursed chest they escaped from. Their mission was to find all 13 of them and rid the planet of them.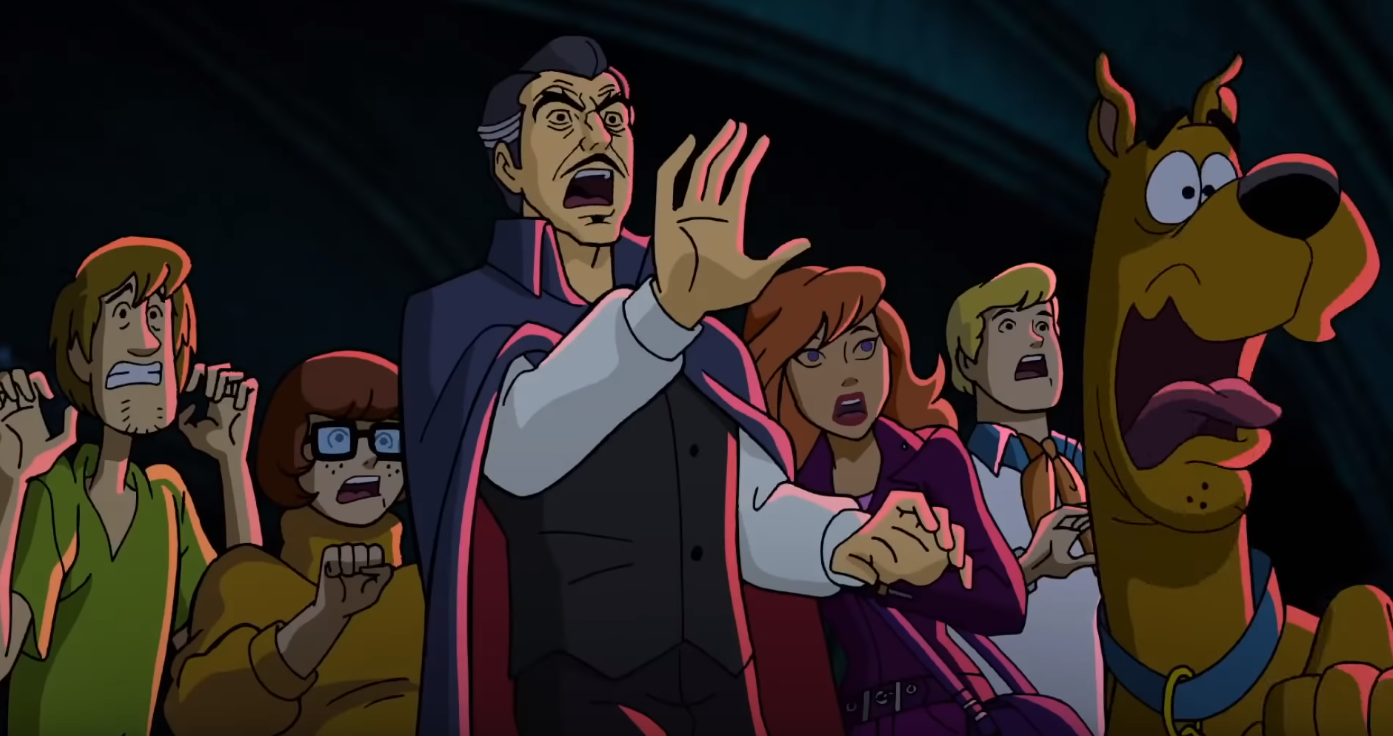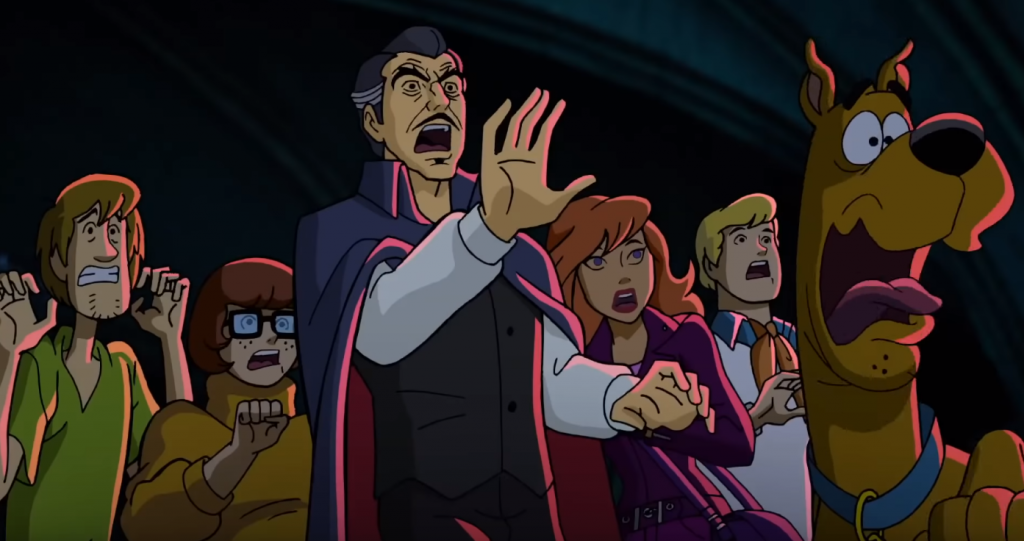 It is very very similar to Strange's plans of rounding up all the villain variants in the cube and sending them back to their respective homeworlds. And like a cherry on top, In the 1985 series, there was a character called Vincent VanGhoul who acted as a mentor to the gang. The character was an experienced person in a cloak, much like ______, you know.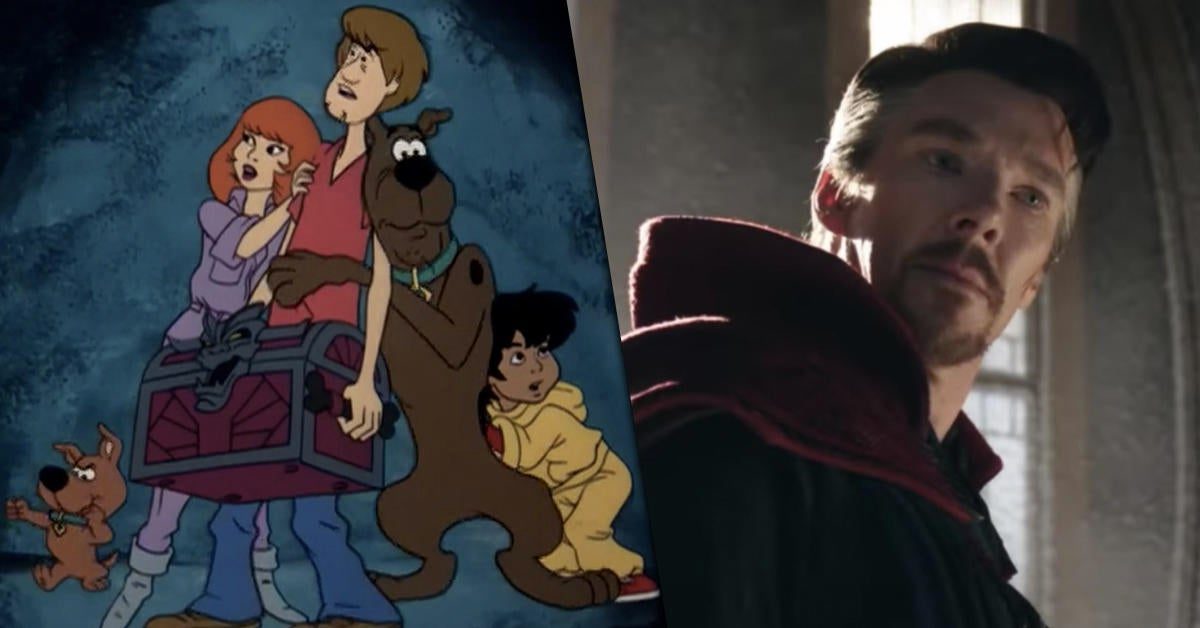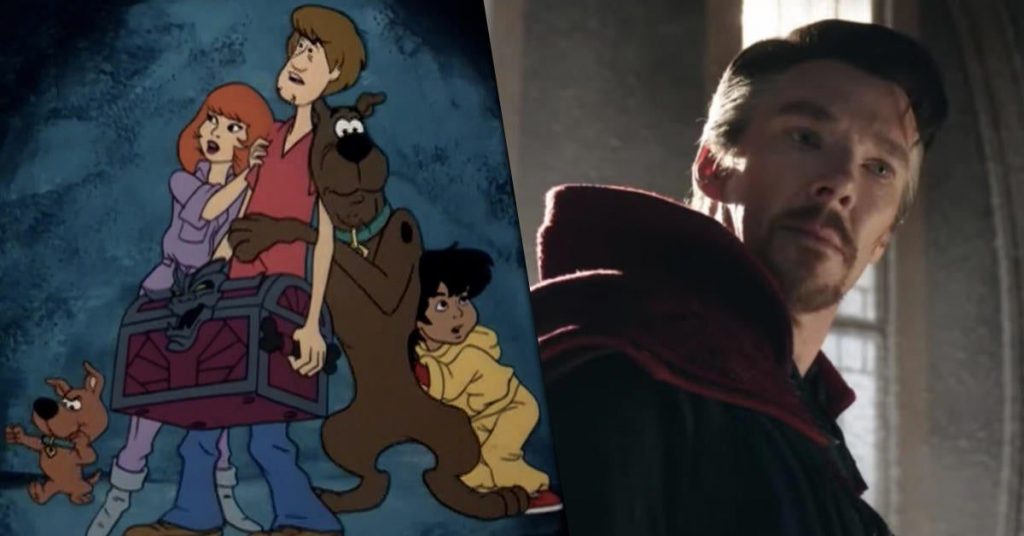 However, the endings of the two storylines will be much different. When Peter will get to know that the villains were supposed to die at the hands of other Spider-Men, it seems like Holland's Peter would want to save them from their fate. This would lead Strange and Parker into a short but mystical fight, as we saw in the first teaser.
How did you like this explanation? Let us know in the comments.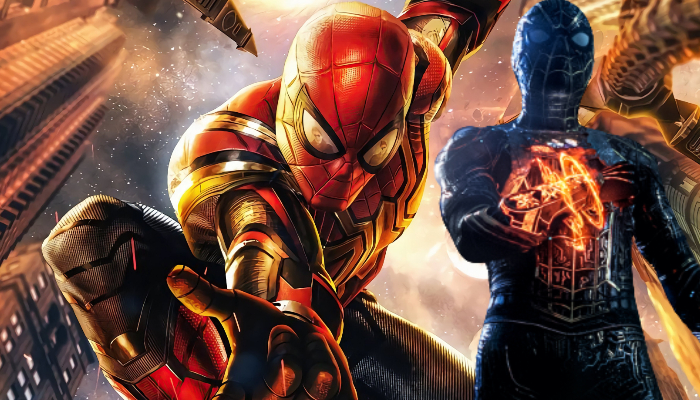 Spider-Man or Spider-Men will swing into theatres on December 17, 2021.
It stars Tom Holland, Zendaya, Jacob Batalon, Tony Revolori, Martin Starr, J.B. Smoove, Marisa Tomei, J.K. Simmons, Jon Favreau, Alfred Molina, Jamie Foxx, Rhys Ifans, Thomas Haden Church and possibly, the previous two Spider-Men.
Besides that, MCU's upcoming roster includes Doctor Strange in the Multiverse of Madness, Thor: Love and Thunder, Black Panther: Wakanda Forever, The Marvels, Ant-Man and the Wasp: Quantumania, Fantastic Four, Guardians of the Galaxy Vol. 3, Deadpool 3, and Blade. We've also got several MCU shows for Disney Plus including, Ms. Marvel, Moon Knight, She-Hulk, Secret Invasion, Ironheart, I am Groot, Armor Wars, Echo, Wakanda, and Okoye. 
Follow us on Facebook, Instagram & Twitter for more content.
Also Watch: