WB currently has so many DC Comics projects in development that by now, even they would have lost count of the movies. We still have to give them credit as these under development projects have quite the range and almost half of them will be centered upon the villains. Here is a list of all upcoming DC villains movies which are currently under development.
Suicide Squad 2
The first Suicide Squad movie did really well on the box office which is what gave the sequel a green light from WB. It is still in the development stage but has Gavin O'Connor attached to it as the Director. Will Smith's Deadshot, Margot Robbie's Harley Quinn and Jared Leto's Joker are expected to return along with the rest of the pack. More villains are also expected to be added in the movie. The movie was supposed to start production later this year, but it seems that it is going to be delayed and will probably hit the theatres in 2020.
Joker Origins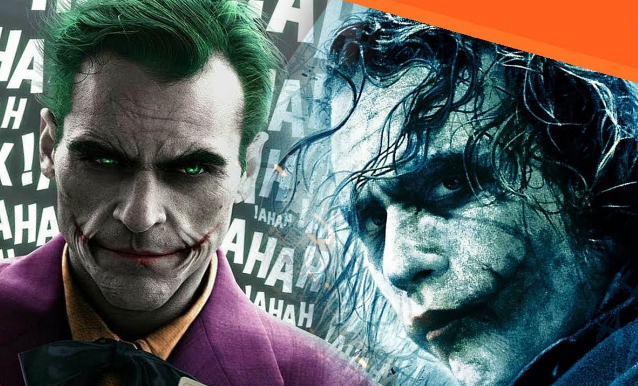 A while ago, it was announced by WB that they will be giving us a Joker Origins movie which will be set up in the 80s and star a different actor other than Jared Leto. There has been a lot of speculations for who will star as the Crime Prince of Gotham, but Joaquin Phoenix is the attest update to be in talks for this movie.
Harley Quinn
Margot Robbie's Harley Quinn along with Will Smith's Deadshot was the biggest selling point of Suicide Squad and fans surely want to see more of her on the big screen. So we are getting 4 movies that are going to star Robbie as Quinn and one of those is her own solo movie.
Black Adam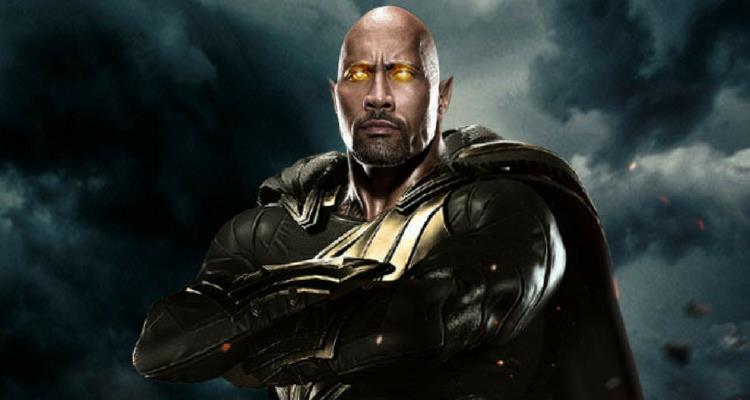 Dwayne the Rock Johnson has been attached to the role of Black Adam since 2015. It was reported that he will be the big bad against Shazam in 2019's Shazam! But given the Stardom of Johnson, he is now getting his own solo movie which will probably build up an eventual crossover with Shazam. The movie will begin production in 2019, and we could be seeing it hit the theatres in late 2020 or early 2021.
The Joker Spin-off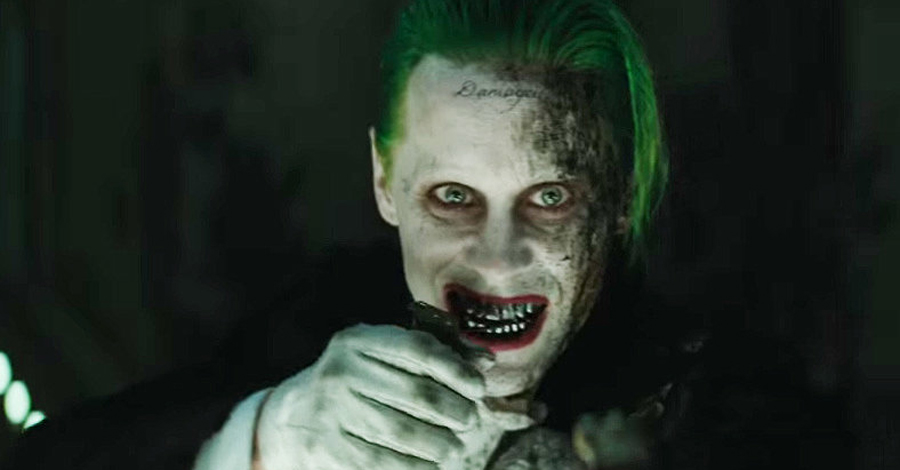 The most recent announcement that WB made was putting a solo movie starring Jared Leto as the Joker in motion. No further updates on the movie have been made but since Leto has a big contract with WB, and wants to express himself properly as the crime boss of Gotham, we will get to see him star alone in a movie set in the present day DCEU.
Birds of Prey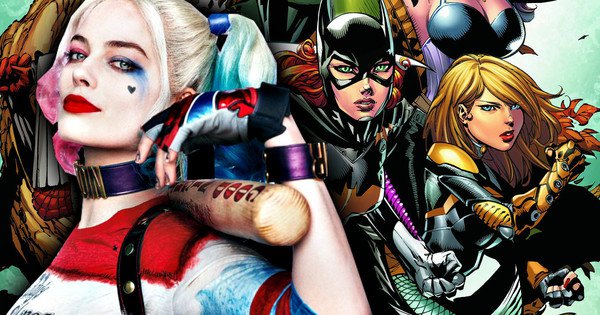 Recently, David Ayer departed from the Gotham City Sirens project as he was working on Bright 2 for Netflix. But that movie got replaced by the Birds of Prey movie which will bring in Harley Quinn who will team up with Batgirl and other Female characters from the DC Universe. It will be directed by Cathy Yan.
Deathstroke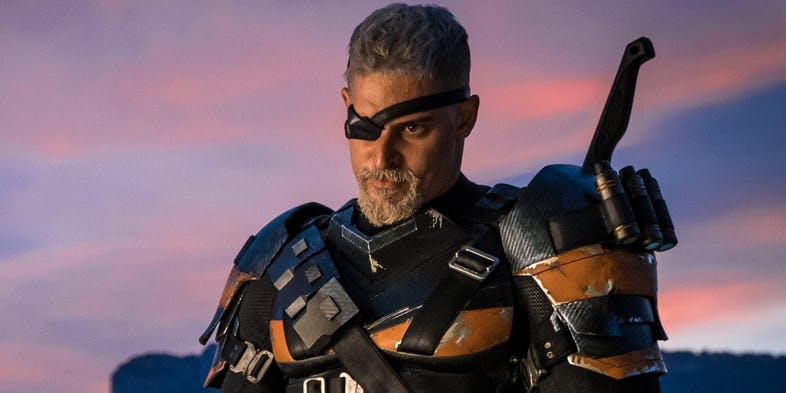 Ever since the first test footage of Joe Manganiello as Deathstroke was released by Ben Affleck, the fans have been pretty hyped to see him on the big screen. Well, they got a glimpse of him as Deathstroke in the post-credits of Justice League, but since the movie that Affleck was making which brought Deathstroke against him was canceled, a solo spin-off for Deathstroke was put under development. This is a movie the fans would love to watch but will not get it any time soon. Gareth Evans is attached as the Director of the film but since his upcoming movies will keep him busy for 2020 and even further, we should not expect this movie to come out for at least 5 years.
Joker vs. Harley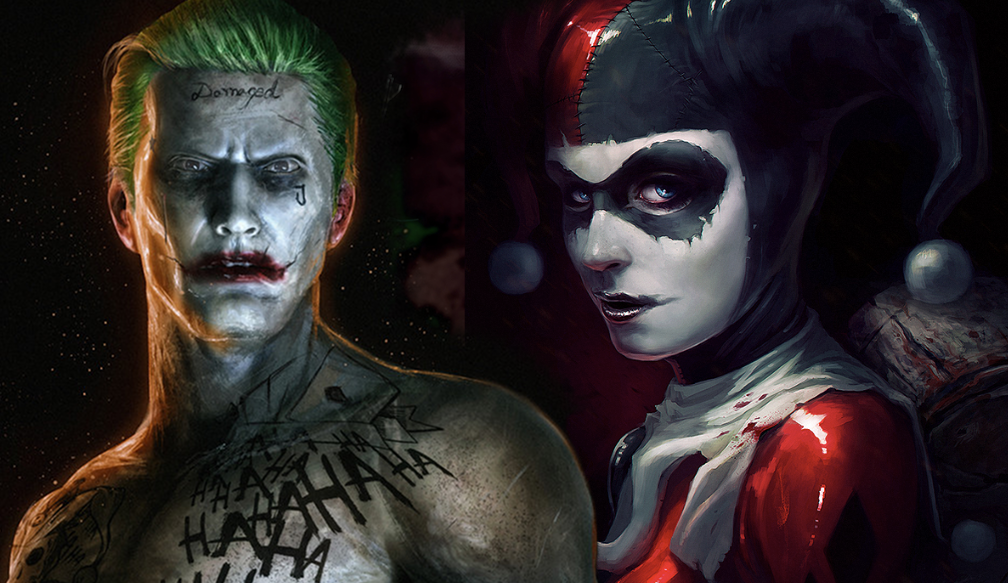 Along with all other movies that have Jared Leto's Joker and Margot Robbie's Harley Quinn, this is yet another movie under development that will pit these two against each other. But since there are so many projects that bring these two and all of them are immediately under development, we may very soon get the news for this movie to get canceled.
Lobo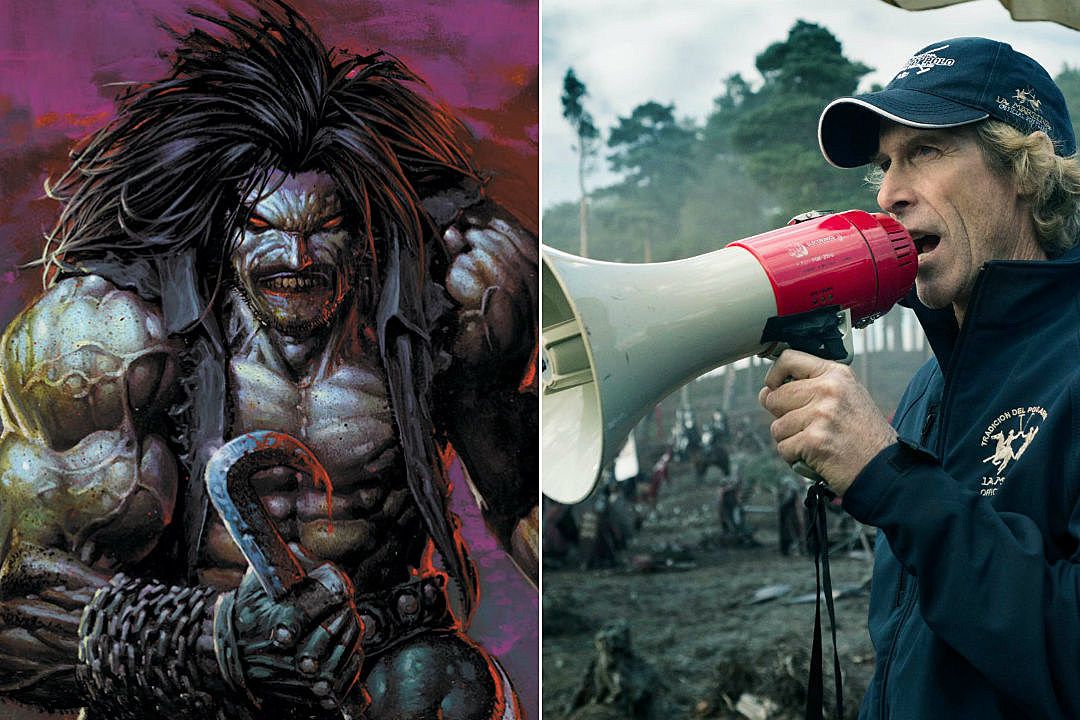 Last year, this movie was reported to be canceled, but recently, new updates came into play saying that WB is eyeing at Michael Bay to bring in a live-action Lobo movie and they are ready to spend a $200 Million budget upon it. Well, we could imagine seeing the main man be involved in an explosive adventure, but it is going to take a while.
Play Now: The DCEU Quiz: (Click on the link below to begin)
If You FAIL This DC Movies Test, Stop Calling Yourself A True Fan!