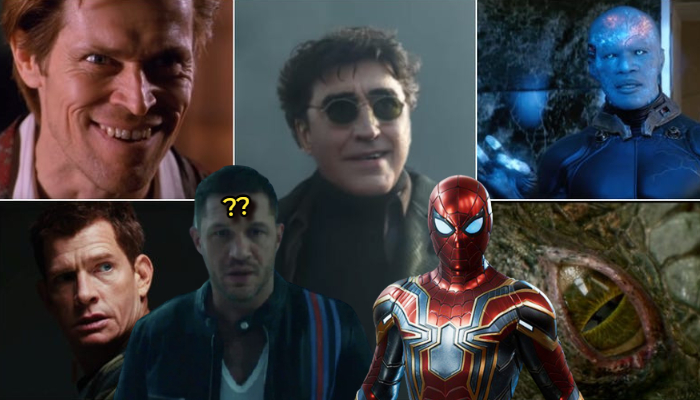 There have long been theories that the Sinister Six might actually appear in Spider-Man: No Way Home. The plans for a Sinister Six live-action appearance have been under development for quite a long time. We initially knew that Spider-Man: No Way Home would be featuring some major villains in the form of Alfred Molina's Doc Ock and Jamie Foxx's Electro. But now the second trailer has revealed that it is absolutely feasible that we will be getting to see the Sinister Six making an appearance. The second trailer showed us Jamie Foxx's Electro, Thomas Haden Church's Sandman, and Rhys Ifans' Lizard. But, we still wanna know who is the sixth Sinister Six villain. So, let's take a look at every other villain who might appear in the movie so that the Sinister Six is formed in Spider-Man: No Way Home.
1. Harry Osborn's Goblin (Dane DeHaan)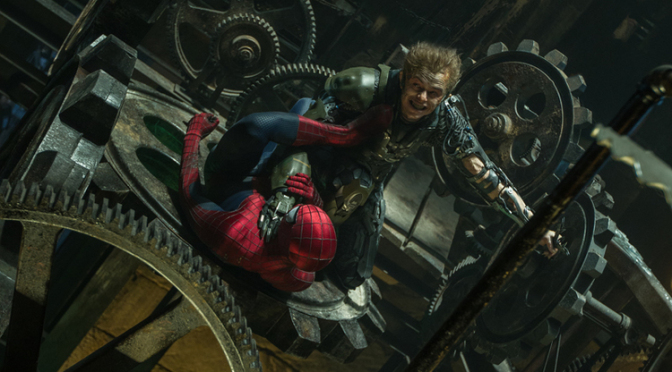 Spider-Man: No Way Home didn't really hold back as we are getting a large collection of villains against Tom Holland's Spider-Man. These villains are actually characters who are returning from their previous appearances or in continuation to their previous appearances in past movies. While most of the villains who are making an appearance are some of the best villains we have seen in movies which include Green Goblin and Doc Ock. Other villains weren't given much to explore and No Way Home might give them the proper touch they require. One such villain is Harry Osborn's Goblin who has appeared twice in past movies.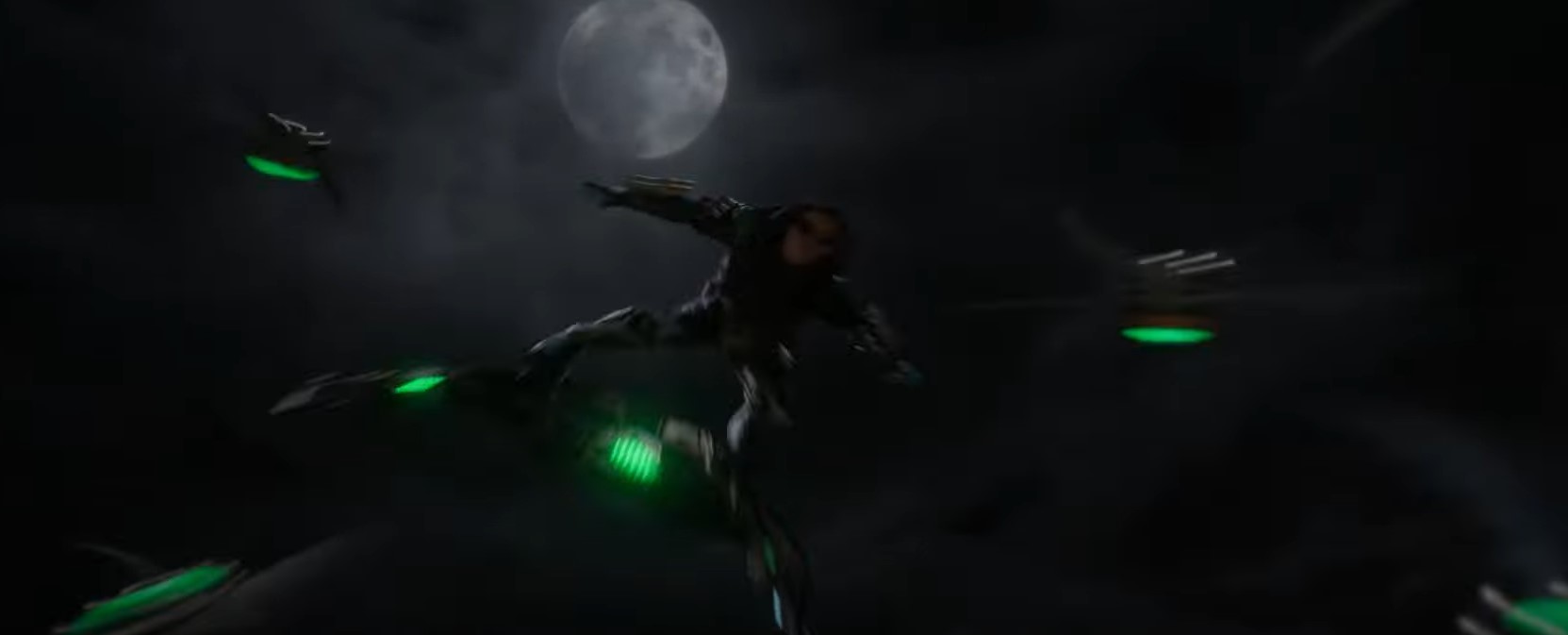 There is a scene from the second trailer of Spider-Man: No Way Home that shows us a figure that seems to resemble the past Goblins from The Amazing Spider-Man. While the figure seems to be wearing some sort of goggles which is something we saw James Franco's Goblin wearing while at the same time the figure resembles Dane DeHaan's take on the role of Goblin. At the same time, people have already started assuming that this might end up being Green Goblin a.k.a Norman Osborn himself with a much more upgraded costume and glider.
2. Venom (Tom Hardy)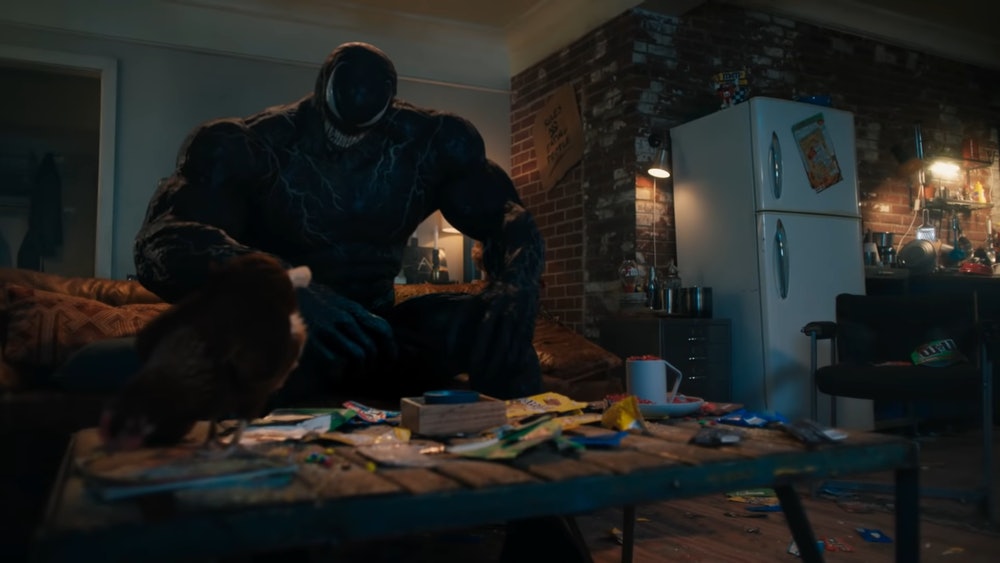 Venom was a member of the Sinister Six for a while in the Marvel comics when Doctor Octopus had to drop out for some reason. He might actually be a rather exciting addition to the group for the live-action interpretation considering he was also a villain that had appeared in a past Spider-Man project i.e. Sam Raimi's Spider-Man 3 where the character received poor reviews. Marvel does not seem to be bringing back that Venom but Sony has their own Venom who has a larger chance of appearing in the movie.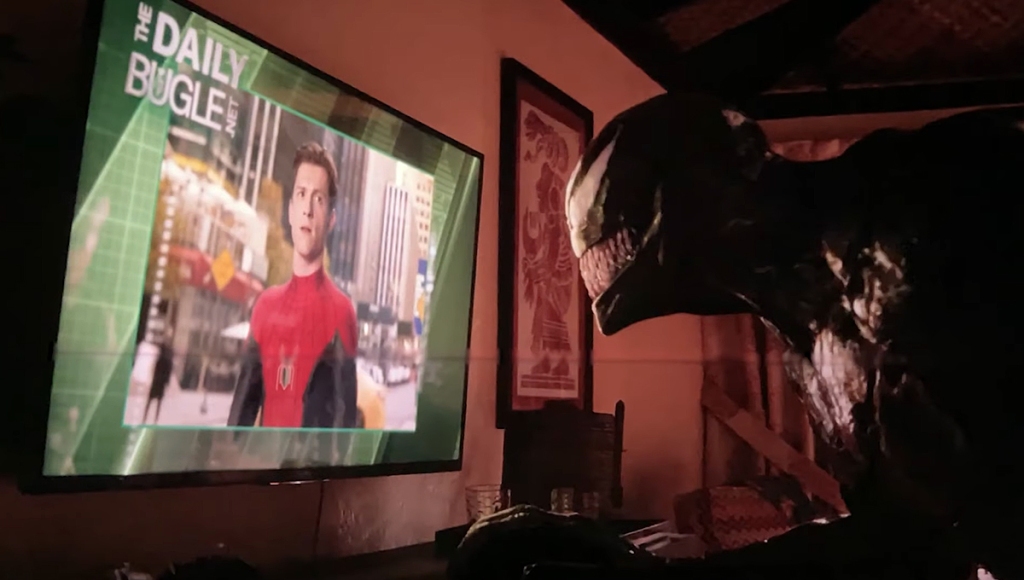 Sony has seen quite a sufficient amount of success even though the narrative wasn't as successful as the Marvel Cinematic Universe. But one of the major highlights of Venom: Let There Be Carnage was the post-credits scene where we saw the character being transported to the MCU. Marvel had confirmed that they were also involved in the making of that scene and this could indicate that the character might end up appearing in Spider-Man: No Way Home and be the ideal addition to the Sinister Six.
3. Mysterio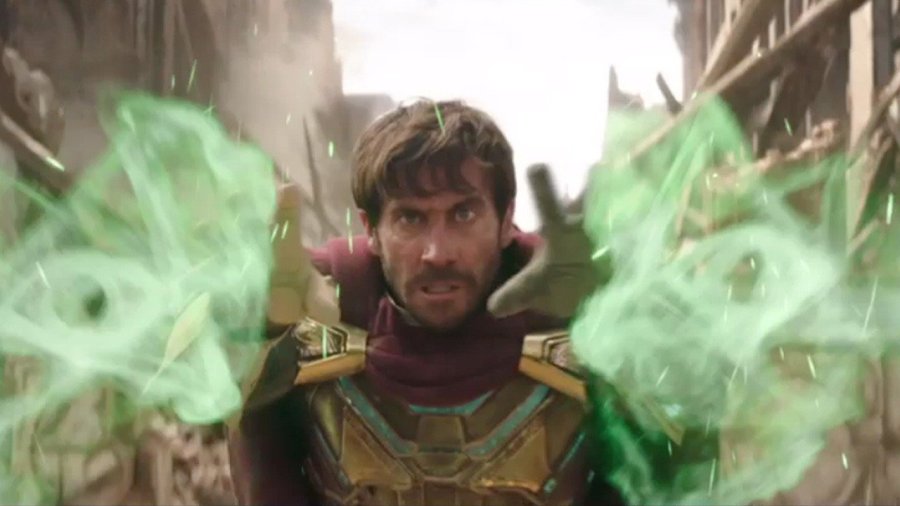 Jake Gyllenhaal's Mysterio is one of the most important characters in terms of MCU's Spider-Man villains. He is the prime reason behind the events that we are going to witness in No Way Home considering he revealed Spider-Man's identity. While the ending of Spider-Man: Far From Home showed that he died a hero but there is a chance that it was a part of his illusions. MCU won't use an actor like Jake Gyllenhaal for a one-time movie and we might get to see a lot more of the character and he might be the one who ends up forming the Sinister Six.
4. Scorpion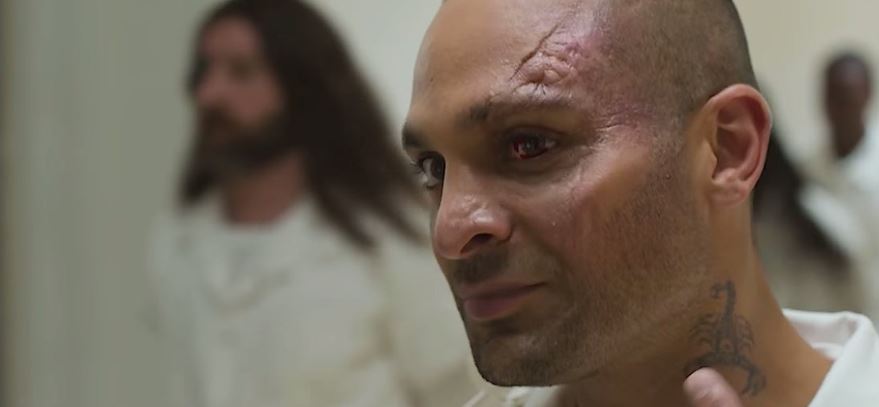 Michael Mando was seen appearing in Spider-Man: Homecoming as Mac Gargan a.k.a. Scorpion and the post-credits scene hinted at possible Scorpion connections. He is seen uniting with Michael Keaton's the Vulture and this might mean that we will see some of these villains united. It won't be surprising to see any one of these villains appear in Spider-Man: No Way Home as a member of the Sinister Six.
So who is the sixth Sinister Six villain according to you guys? Let us know in the comments.
Follow us on Facebook, Instagram & Twitter for more content.
Also Watch: