Movies
Captain Marvel VS Scarlet Witch: Who's The Stronger Female Superhero?
Captain Marvel VS Scarlet Witch:
A great plot for an all-female Civil War film? Well, that comes later on in the MCU, as first, we are going to get an A Force film. But it is a question worth asking as Captain Marvel is being pitched as the strongest MCU hero, but Infinity War proved that Scarlet Witch is amongst the current strongest heroes, so finding out a winner between Captain Marvel and Scarlet Witch becomes a must! Without wasting any more time, let's analyze the powers of these two.
Captain Marvel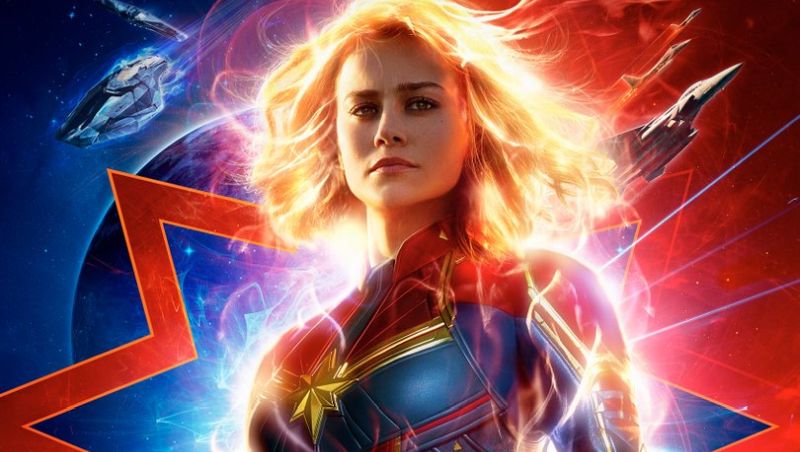 Carol Danvers aka Captain Marvel entered the air-force to portray her life-long dream of flying. She was later recruited as an intelligence agent for CIA because of her stellar performance, superb combat skills and natural intellect and that is where she met Nick Fury. Later she even took a position with NASA and from here on her mortal enemy Col. Yon Rogg kidnapped her and used her as bait against Mar-Vell as the two had a history of conflicts.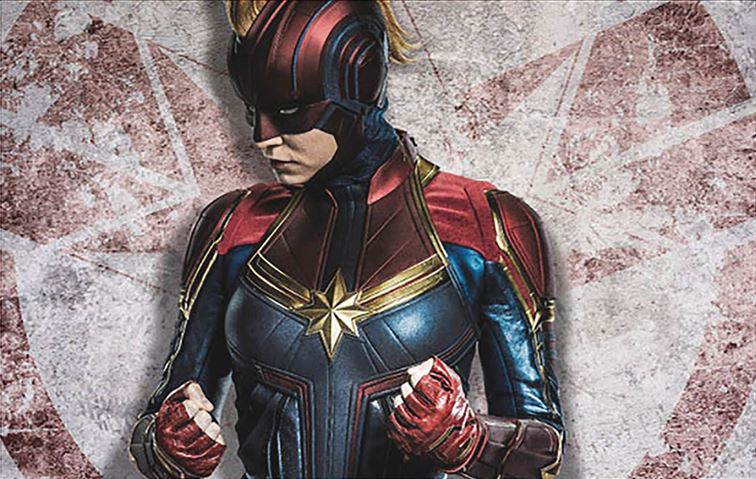 So, here Carol was caught in the middle of a fierce battle, and along with Mar-Vell, she was present in an explosion of a Kree Psyche-Magneton device. This is where Danvers became Captain Marvel as the energy bombardment somehow caused Carol's genetic structure to be melded with Mar-Vell's and Earth got a perfect hybrid of Kree and human genes in addition with Mar-Vell's Kree knowledge, training and a massive set of powers!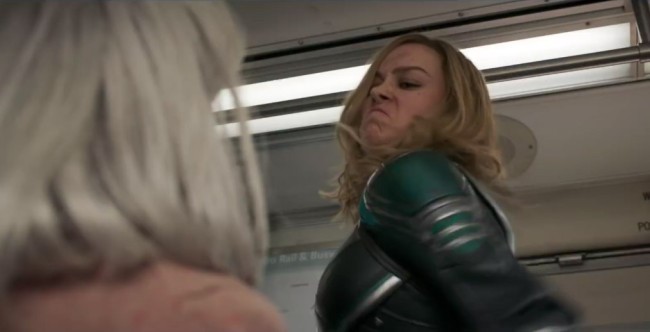 Captain Marvel is insanely powerful as she possesses much more than the cliché Super Strength, Speed, Stamina, Flight, and Durability. Along with these basic powers, she has a sixth sense which is a precognitive ability that allows her to subconsciously recognize danger even before it occurs, and even predict an enemy's attacks even before they make them.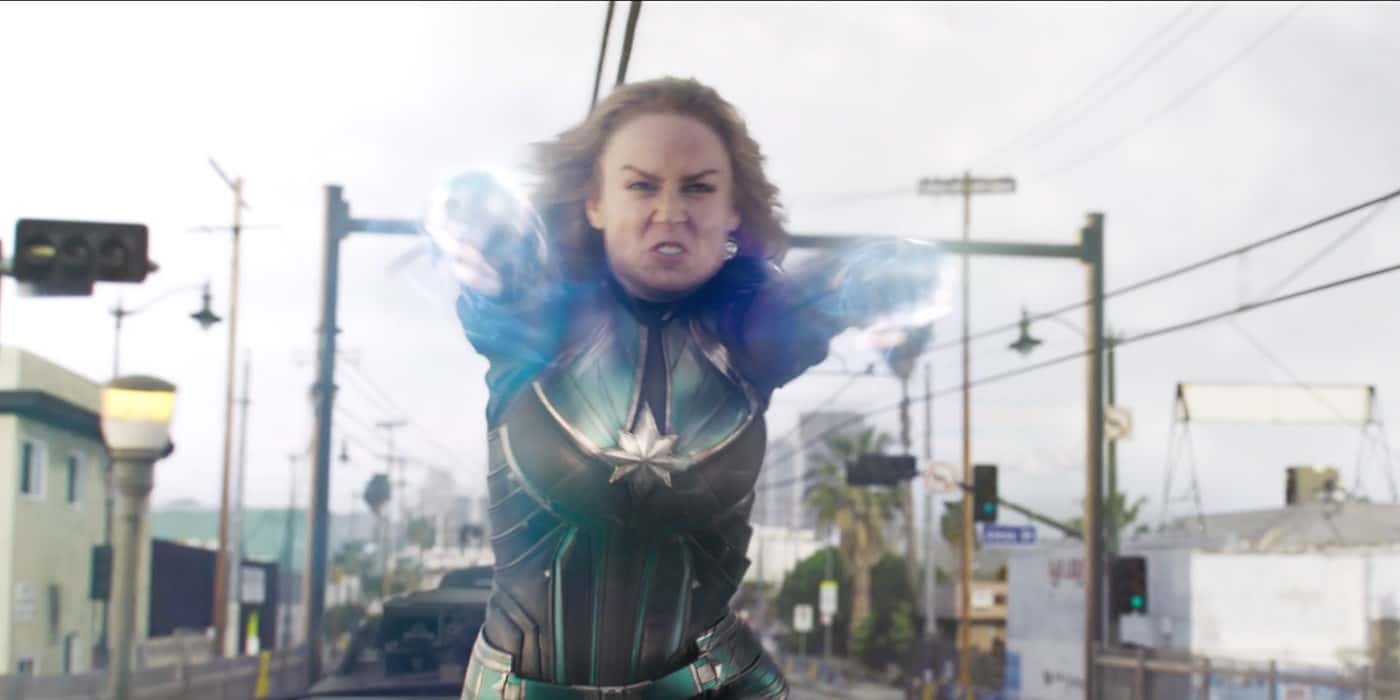 Added to this, she has enormously strong energy blasts, moreover, she can even absorb energy and become even stronger with her attacks. She can survive in space and vacuum, defy and control gravity around others as well!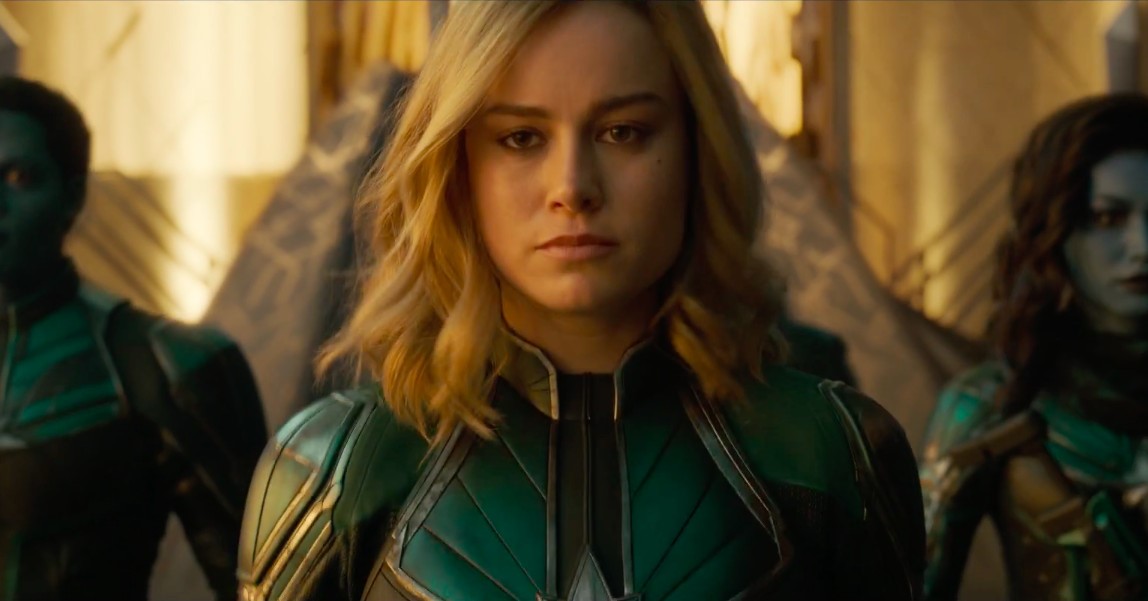 But the power that actually makes her the strongest of all is that she transforms into her ultimate form which is called Binary. This allows her to reach her peak strength and go even beyond that. The level of her strength in Binary cannot be calculated practically and all her attacks and abilities that she possesses become even stronger.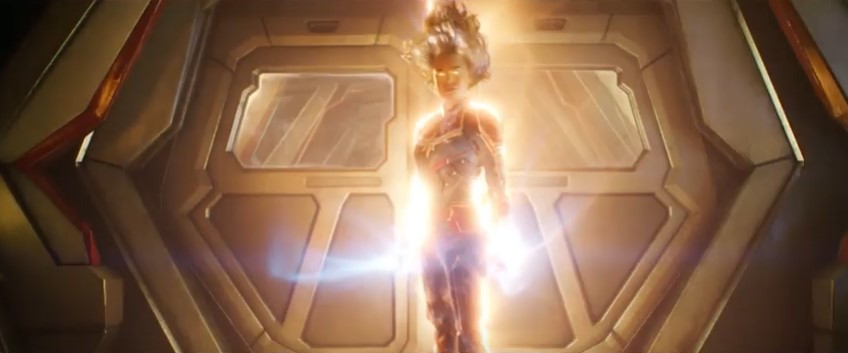 She even gains a wider range of abilities too. In her Binary form, her strength and flying ability get amplified which allows her to go even faster than the light-speed!
Scarlet Witch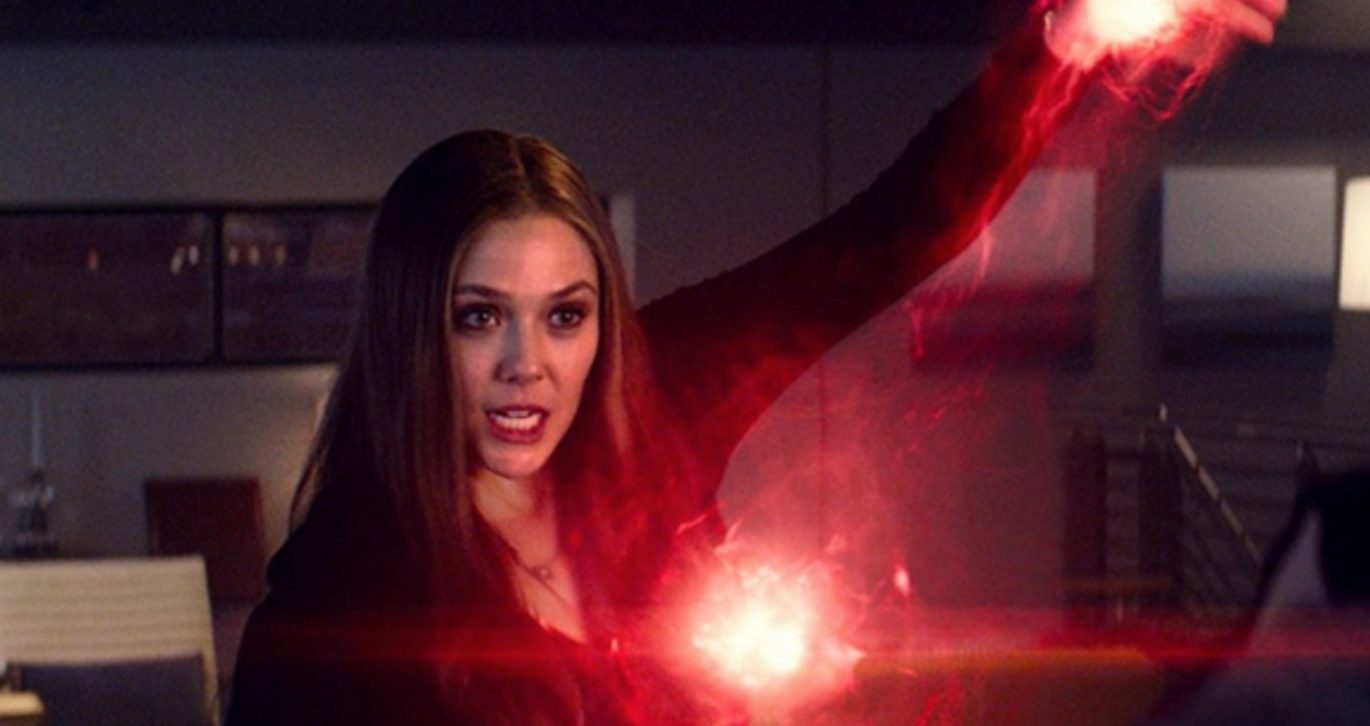 Scarlet Witch is a mutant by birth. Her genetic structure was altered by the demon Chthon to allow her to wield a destructive and highly volatile source of magic called Chaos Magic. Scarlet Witch can use Chaos Magic to alter the fabric of reality, making highly improbable things happen within an instant.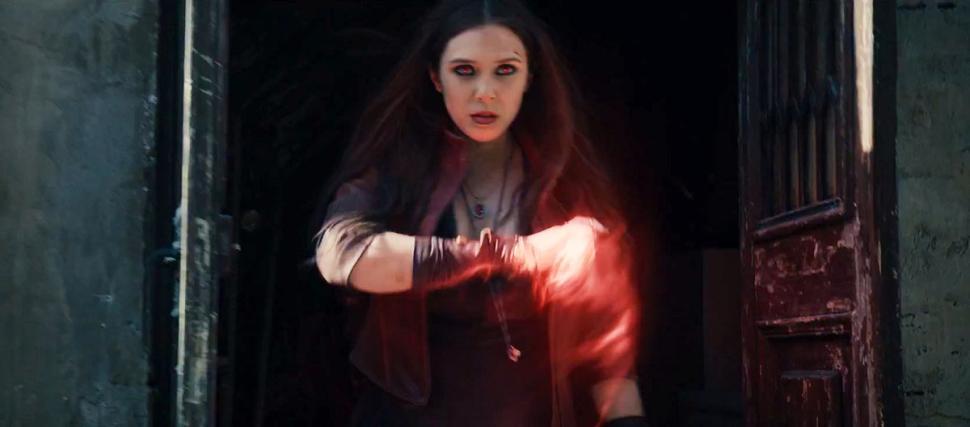 Her hex powers give her exceptionally good luck, with her enemies being 'hexed' with situations out of which they seldom get out of unharmed. Scarlet Witch, in the comic books, has altered reality on a universal extent. She has literally altered the whole planet and rewrote creation using her powers.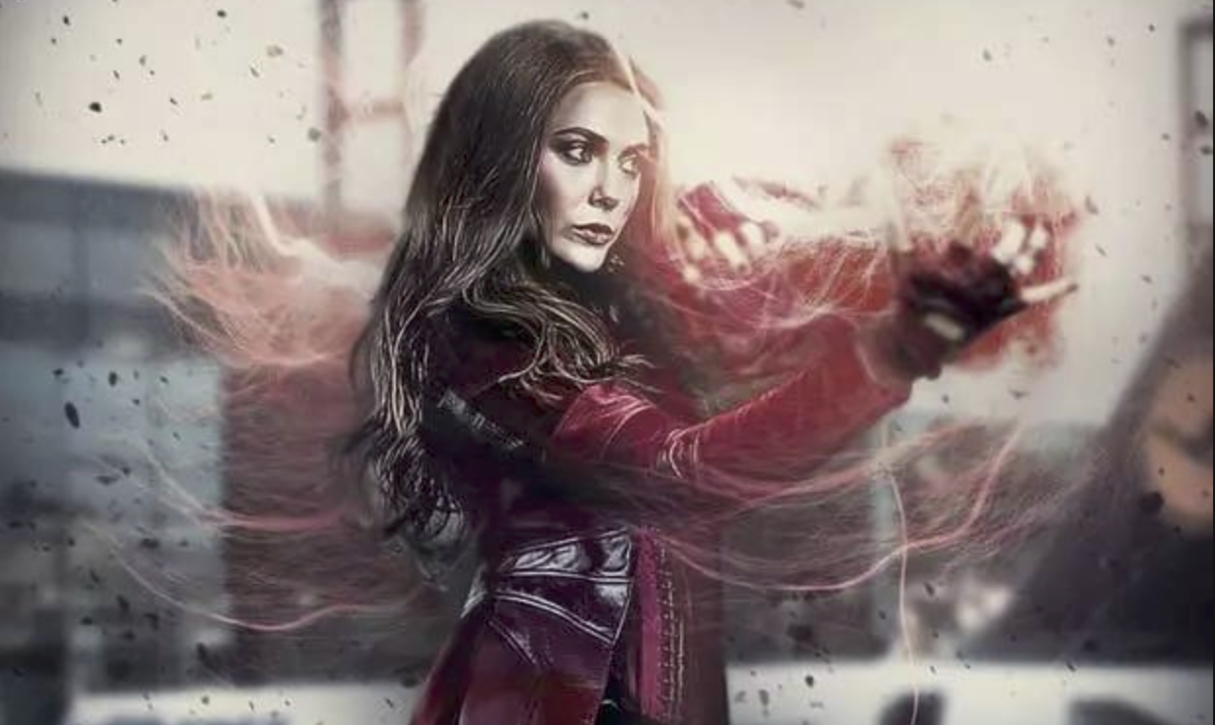 She also has an innate ability of witchcraft, an ability she inherited due to her unique witch-filled family line. Other than her own powers, Scarlet Witch is also a proficient martial artist, being trained in close quarter combat by Captain America himself. Now, all this is from the books. Here MCU counter-part is a little different but almost as strong.
In the MCU, Wanda is not the daughter of Magneto, and neither is she a mutant. Her powers were given to her by the Mind Stone, and because of that connection, she can actually destroy the Mind Stone itself. Her Telekinesis ability is growing stronger, and she can even tamper with the minds of people as Strong as Thor.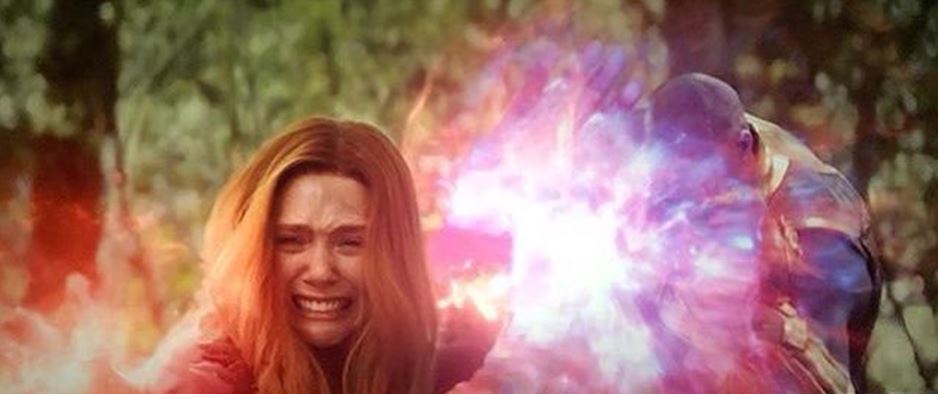 Other than that, we saw the Witch hold her ground against the Mad Titan himself. So, she is certainly amongst the most powerful MCU characters and it is a no brainer that she is stronger than Vision!
Captain Marvel VS Scarlet Witch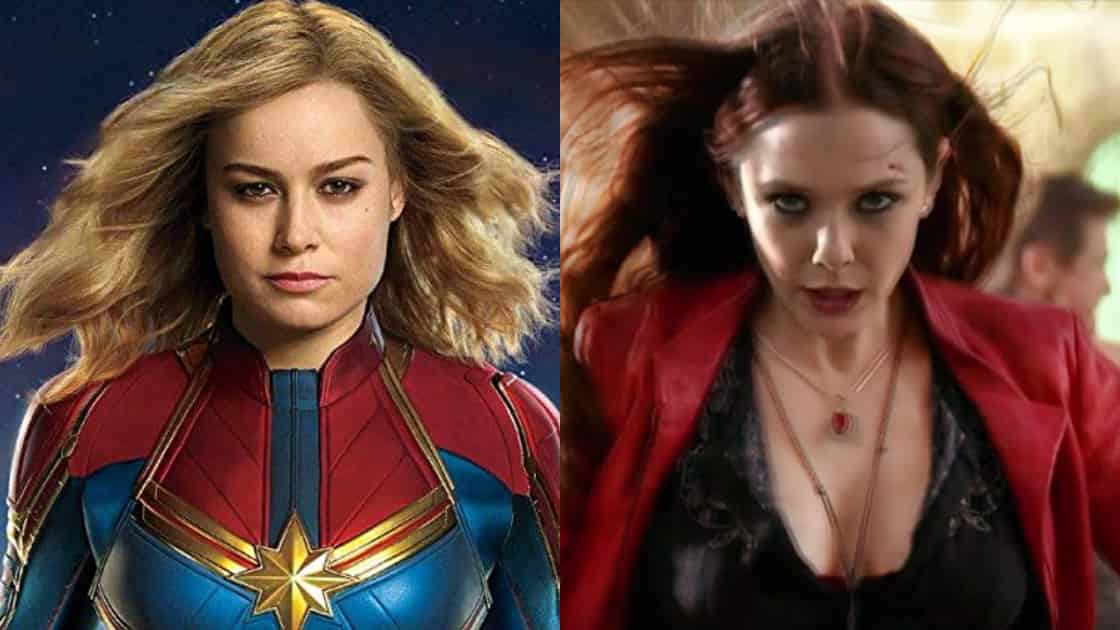 Having compiled the powers of Carol & Wanda, you would have to admit that both these heroes are immensely strong with the range of powers that they have. Pitting them against each other could give us different winners in different situations.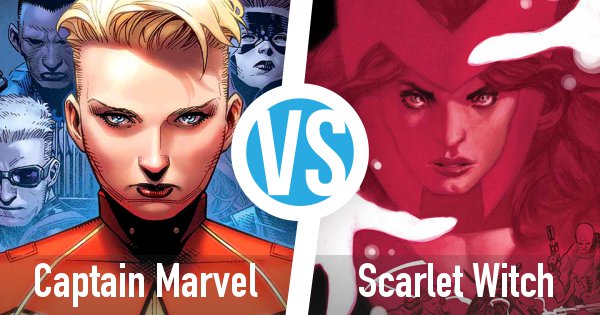 For instance, if Wanda somehow manages to get in her head, then she would be the one to have the upper hand. With her reality-altering powers and resilient telekinetic abilities, she could surely take down Captain Marvel. She destroyed and Infinity Stone on her own, so she can certainly break Captain Marvel is Carol puts her guard down.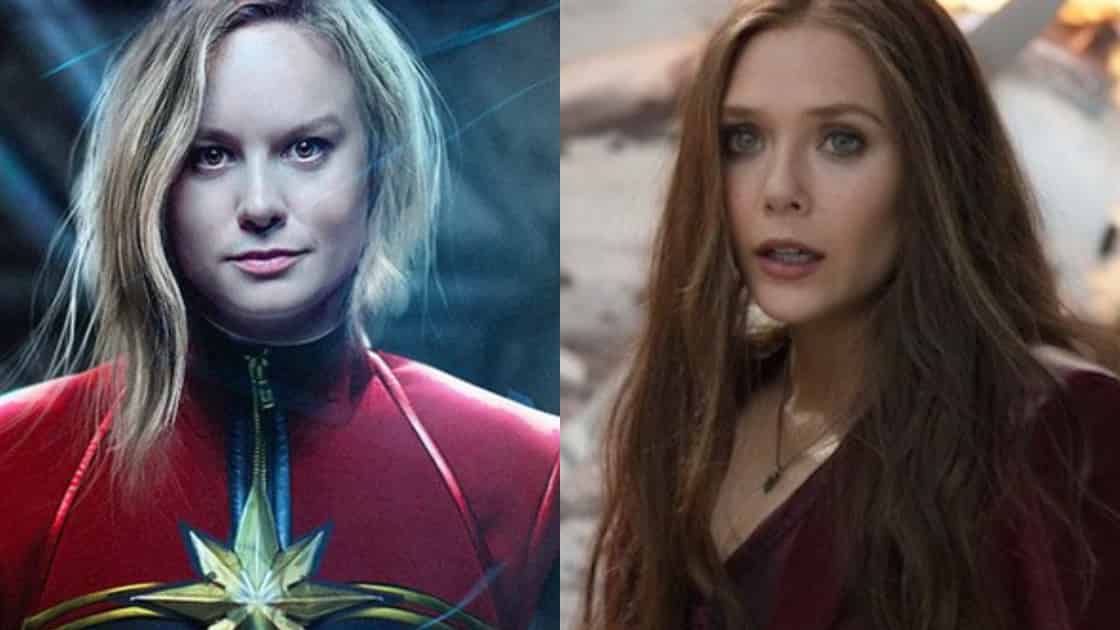 On the other hand, Captain Marvel is much stronger with her powers. With the strength that she possesses, she could get through the defense of Scarlet Witch without a lot of difficulties. In fact, to take Carol down, Wanda will have to be at the top of her game at all times, and she only stands a major chance if she is able to mind control, Carol.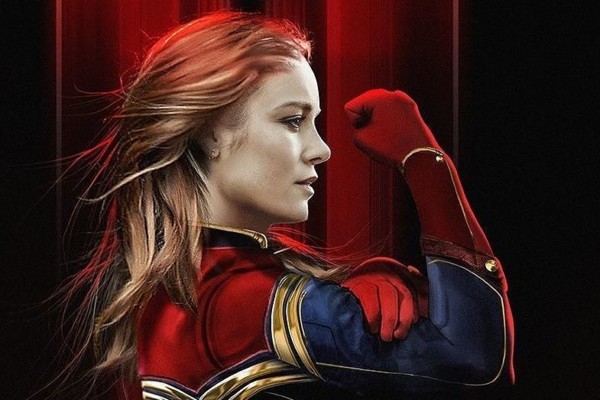 When it is a match of raw power, then Captain Marvel would be crowned as the champion without a doubt. The Witch could use Carol's fears against her, but with the strong will that Carol carries, it would be difficult for Wanda to do that.
So ultimately, we will have to give it to Captain Marvel. But who among the two is the sexiest? I'll leave that for you to decide. Tell us in the comments.