Movies
Avengers 4 Directors Debunk a Popular Vision Theory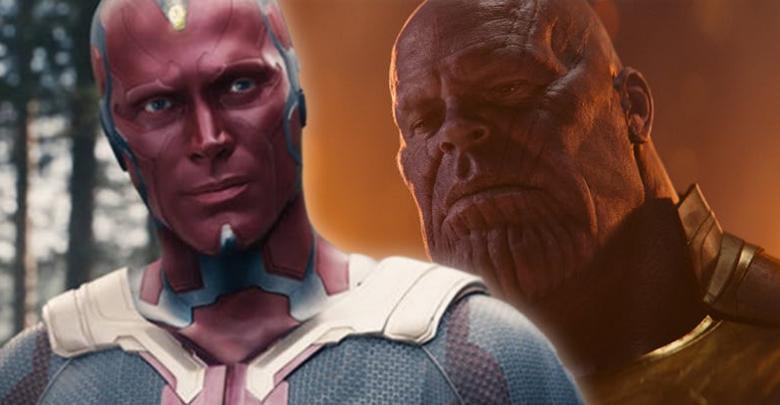 With the Avengers 4 trailer still being two days away from us, what we have with us right now are the bazillion theories that we've come up with after watching Avengers: Infinity War. So for at least 2 more days, let's just discuss those. Since they are all fan theories, plenty of those are gonna go down the dishwasher and it is good that the directors of Infinity War have confirmed some of those two be nothing but trash. Joe & Anthony Russo recently appeared on Collider's extremely detailed Q&A and they answered a whole lot of question including one related to a popular Vision theory.
During the Q&A, a moderator asked the take of the directors on the Vision theory as he said:
"Is there the possibility of Vision still being part of the Mind Stone since the procedure was unable to, you know, be finished?"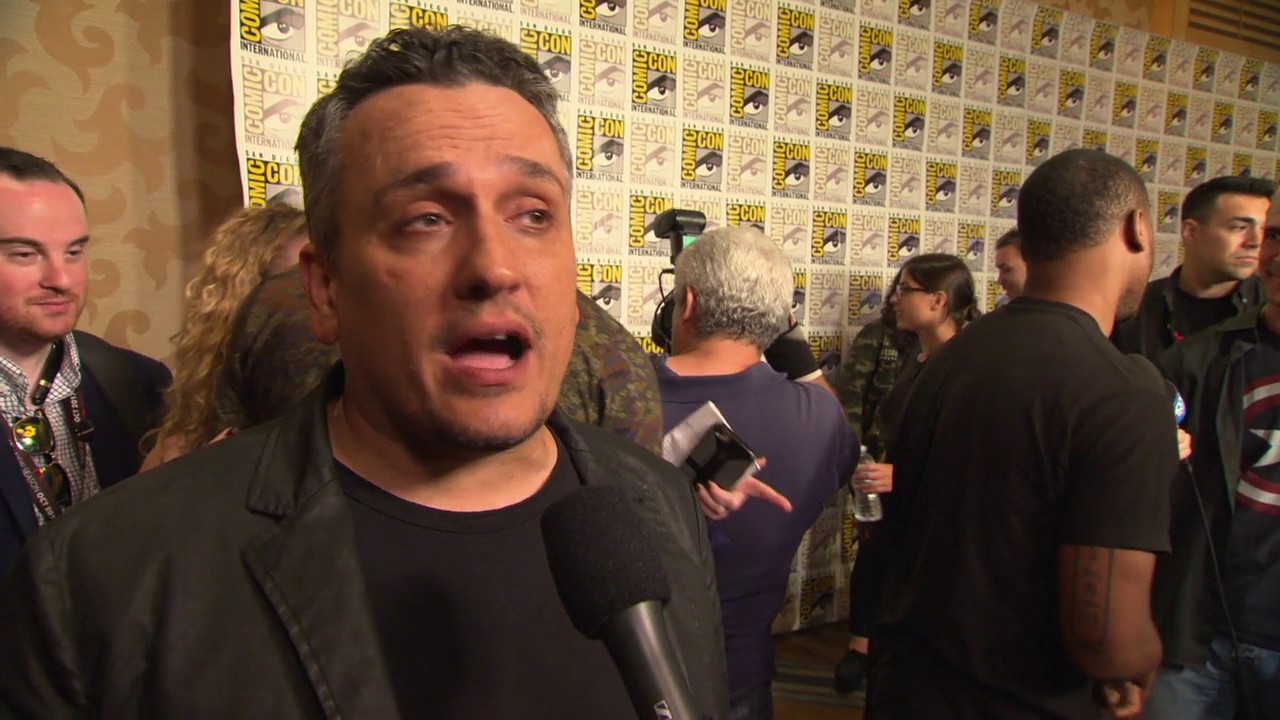 Here's what Joe Russo quickly responded:
"Vision's dead. Paul Bethany has been very upset with us."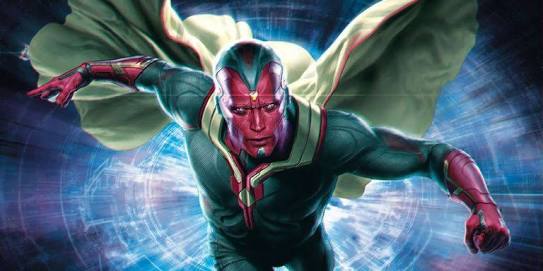 Yea well who wouldn't be! Still, he may be dead but that doesn't mean that he cannot be brought back from the dead. Vision, unlike any other hero, was an Android, so his resurrection is way more plausible than any other human's. Also, it has been confirmed with Evidence given by Redditor Iwillsmashu that Shuri did end up saving what was in Vision's head before Corvus Glaive attacked her lab.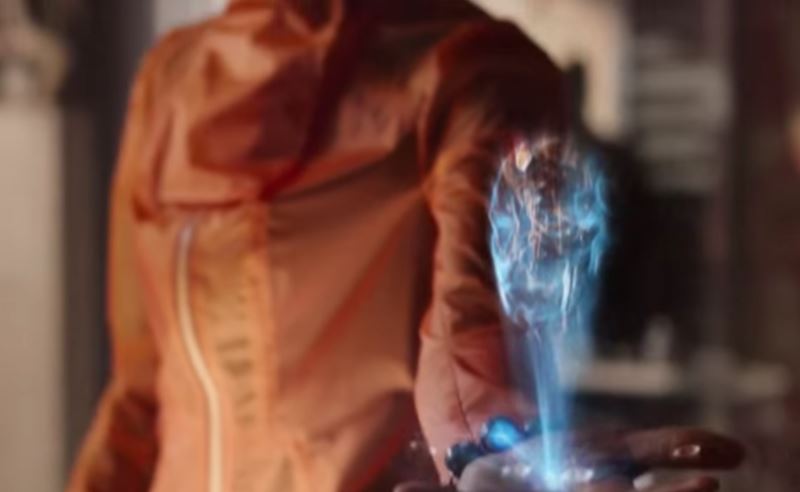 Check every image linked in the explanation to fully understand the theory:
"As soon as the attack happens, Shuri switches from rearranging individuals pathways to copying and uploading Vison's primary sections.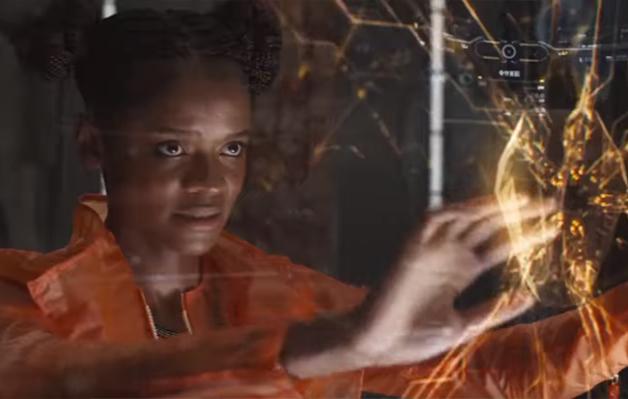 The connections disappear as soon as the upload is complete.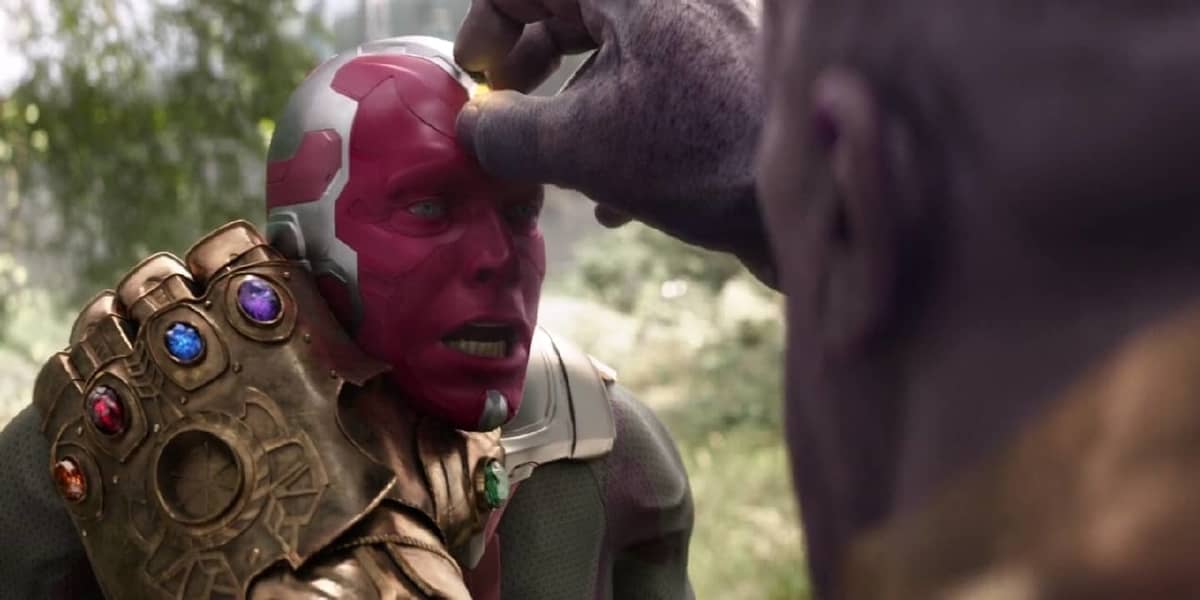 There are 6 main links connecting each sector of Vision's "brain."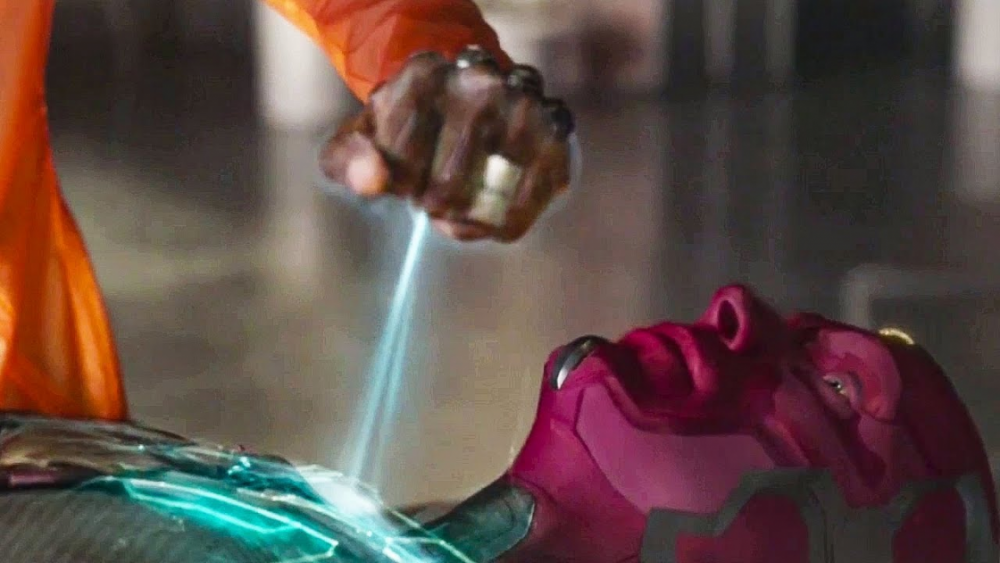 Each connection goes from orange to blue when each upload is initialized.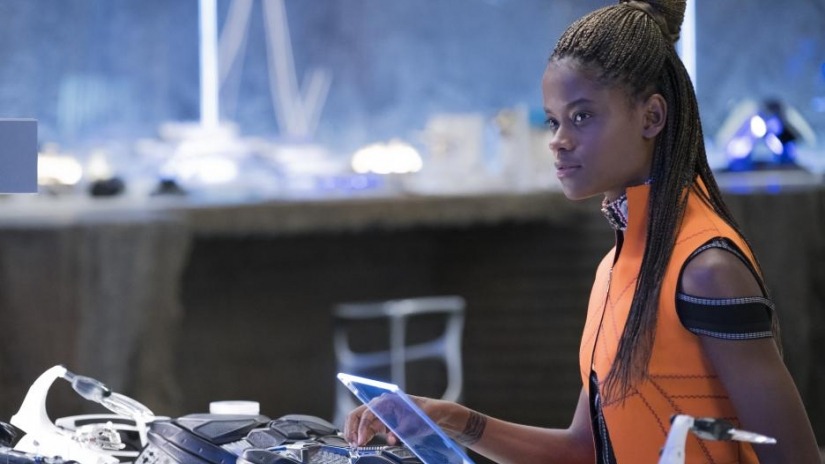 And just to show the upload was completed successfully, all six sectors flash blue.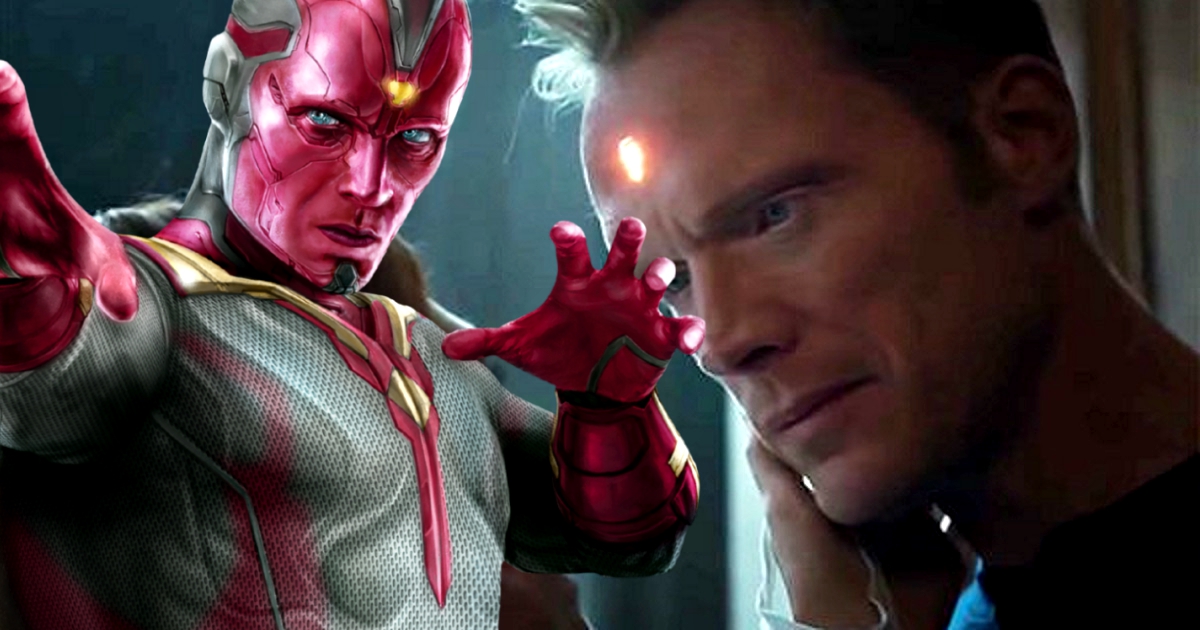 *Bonus Theory: Each one of Vision's sectors represents one of his creators. 1. Tony Stark 2. Bruce Banner 3. Ultron 4. Dr. Helen Chow 5. Jarvis 6. Thor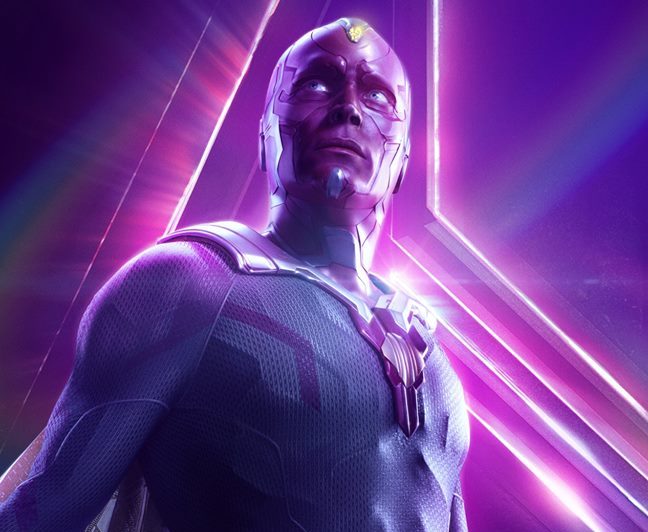 **Bonus Bonus Theory: Each of Vison's creators represent an aspect of him. Tony-Resourcefulness, Bruce-Compassion, Ultron-Fear, Dr. Chow-Intelligence, Jarvis-Rationality, Thor-Strength."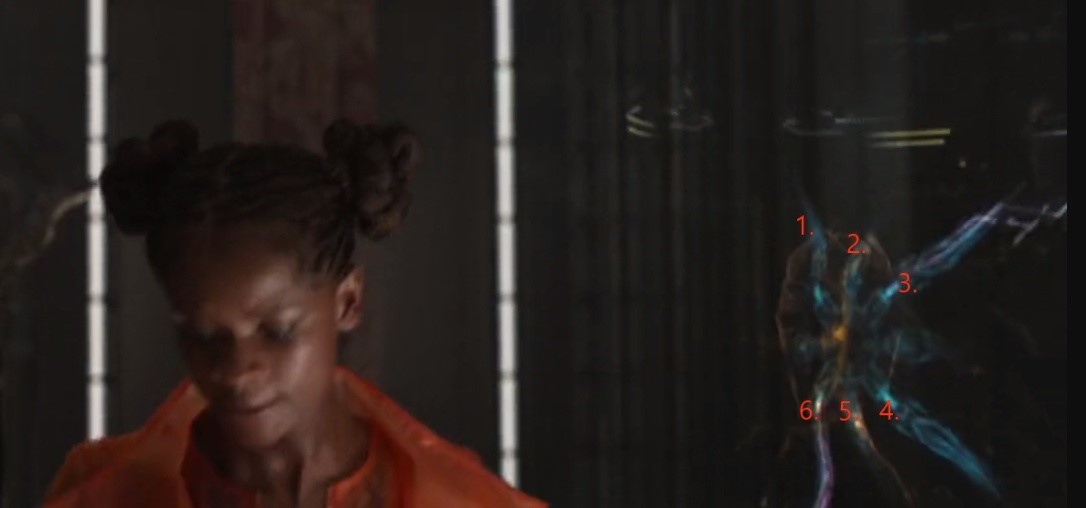 This proves that not only will Vision be back, but he will also surely have certain Wakandan upgrades that or going to sort of make up for the lost power given to him by the Mind Stone. Shuri seems to have preserved the 6 sections of Vision's brain, and his artificial intelligence might just be restored, even though the Mind Stone won't be there. And this is probably what will lead to the survival of Vision after Avengers 4.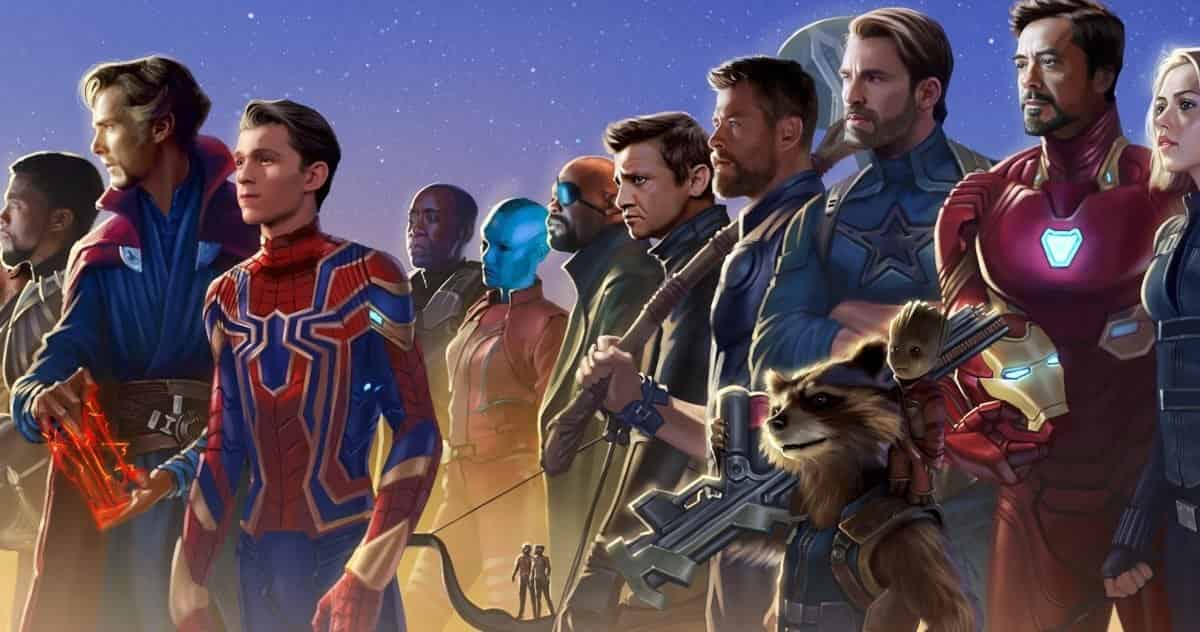 It has been confirmed that Disney+ will launch a series called "Vision and the Scarlet Witch," so he is certainly going to be back. We also have confirmations for all the Disintegrated characters to be back as well because Spider-Man, Black Panther, Doctor Strange, and the Guardians all have future movies. Falcon & the Winter Soldier will also be getting a limited series on Disney+. So every disintegrated character and Vision will surely survive Avengers 4.
Loki is also getting a limited series on Disney+ but we cannot be very certain about him coming back to life. He did die for sure and that has been confirmed by Tom Hiddleston and the Russo brothers multiple times. So unlike all these characters who will continue their stories in the aftermath of Avengers 4, Loki will surely have a series set up as a prequel. But that is pretty confusing because then the creatives from Marvel might have to drag in other characters from the Thorverse. So it would be really interesting to see how the Loki series is set up isolated from everything else.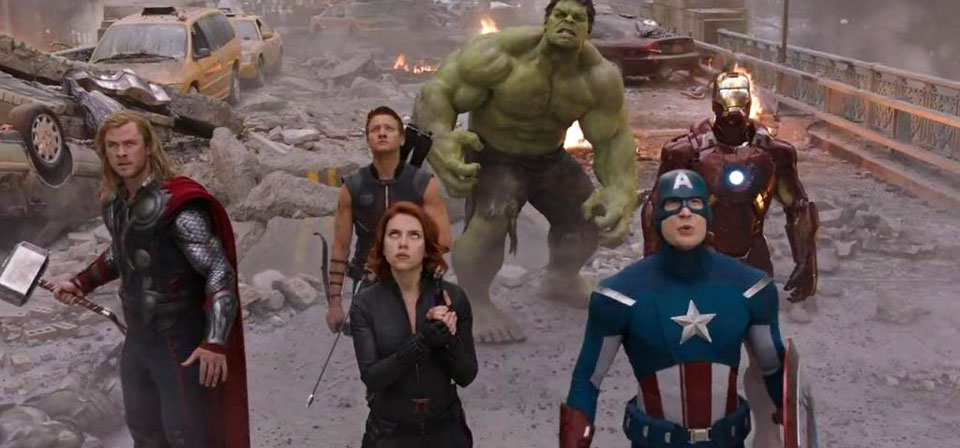 For now, we can say for sure that apart from Heimdall and Loki, everyone that died will be back to life, and many of the ones who survive may actually be the ones that bite the dust for good!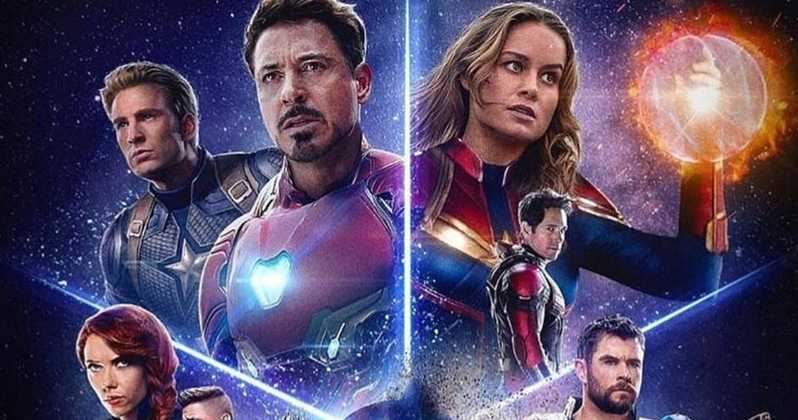 Avengers 4 comes out on May 3 and it will presumably star Robert Downey Jr., Chris Hemsworth, Mark Ruffalo, Chris Evans, Scarlett Johansson, Benedict Cumberbatch, Jeremy Renner Don Cheadle, Tom Holland, Chadwick Boseman, Paul Bettany, Tom Hiddleston, Idris Elba, Danai Gurira, Peter Dinklage, Benedict Wong, Elizabeth Olsen, Anthony Mackie, Sebastian Stan, Gwyneth Paltrow, Benicio del Toro, Josh Brolin, Pom Klementieff, Karen Gillan, Dave Bautista, Zoe Saldana, Vin Diesel, Bradley Cooper, Chris Pratt, Paul Rudd, Samuel L. Jackson, Cobie Smulders, Tessa Thompson, Evangeline Lilly, Aaron Taylor Johnson, Cate Blanchett, Michelle Pfeiffer, Michael Douglas, Tilda Swinton, Jeff Goldblum, Katherine Langford, Stellan Skarsgard and Brie Larson.