Television
The Winter Soldier & Falcon TV Series Coming to Disney Play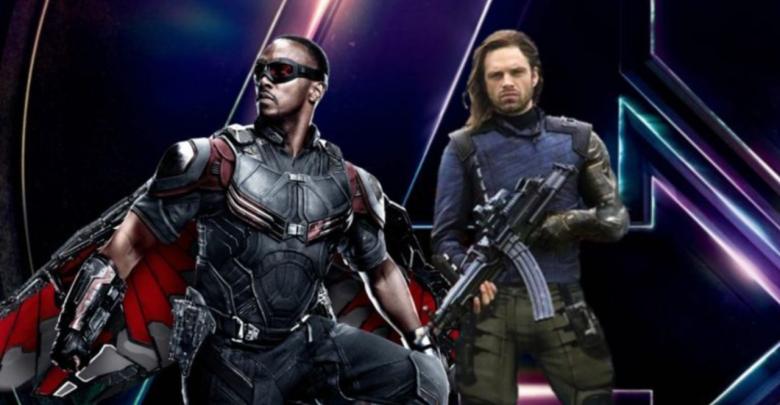 Winter Soldier & Falcon TV Series:
With Disney's Streaming Service, Disney Play coming into the picture next year, we can only expect more and more Superhero properties to be added on to it. 2019 is going to be a major year for us Superhero fans because it will bring so much content into the mix at once. One of those is going to be a new limited TV series involving the Winter Soldier & Falcon. Marvel is gonna be all over the place with their movie and TV content.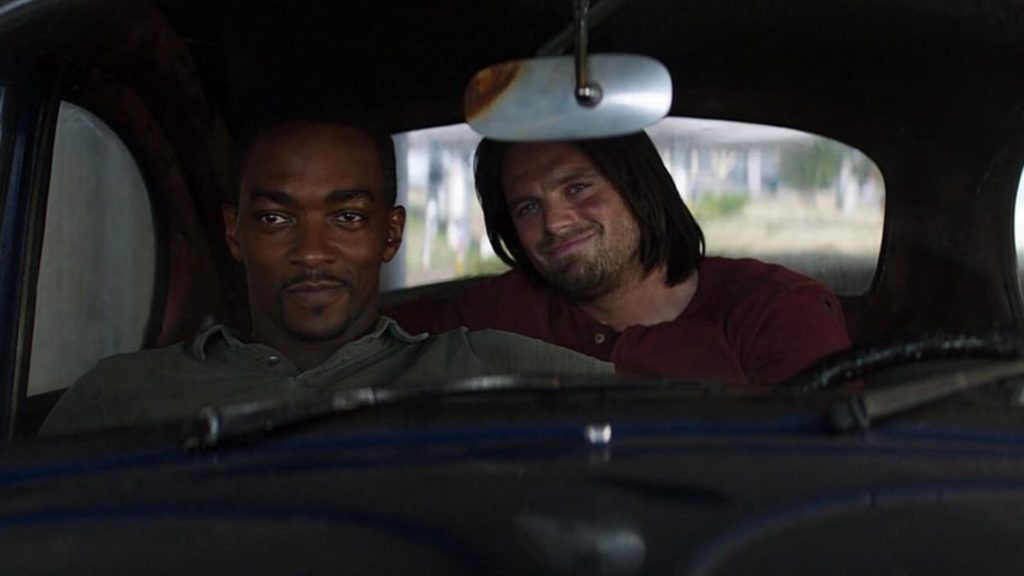 Let's just do a head count of all the properties of the Superhero genre, including Marvel, DC & other production houses, coming out next year. When it comes to the movies, we have Glass, Captain Marvel, Shazam!, Hellboy, Avengers 4, X-Men: Dark Phoenix, Spider-Man: Far From Home, New Mutants, Joker & Terminator 6.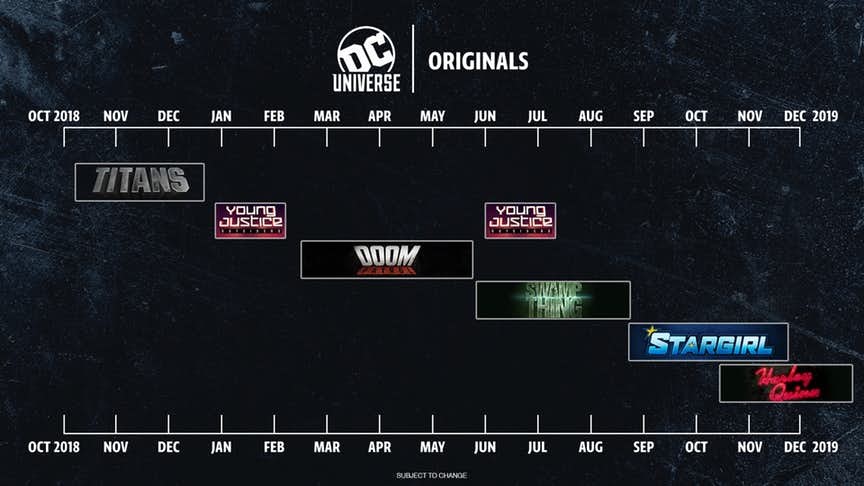 Now add the TV properties here as we will be having all the CW seasons continue including The Flash, Arrow, Legends, Supergirl, Black Lightning and the newly added Batwoman. Other than these, the DC Universe streaming service will bring us Titans, Young Justice: Outsiders, Doom Patrol, Swamp Thing, Stargirl & Harley Quinn animated series. Syfy's Krypton will have a Season 2.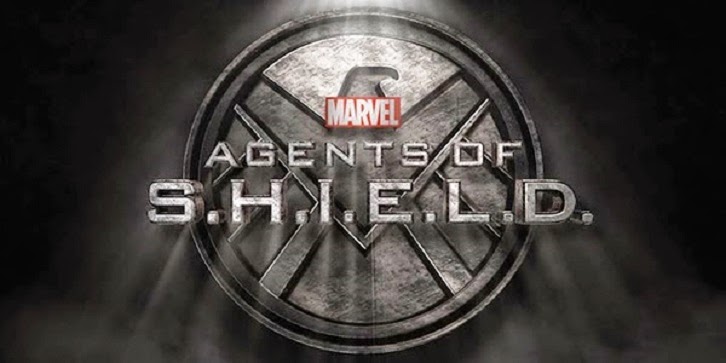 Fox's Gotham will finish its final season, and The Gifted season 2 will also end in 2019. Marvel's Agents of SHIELD (returning for its final season), Cloak & Dagger Season 2, The Punisher Season 2 & Runaways are all confirmed to be out in 2019.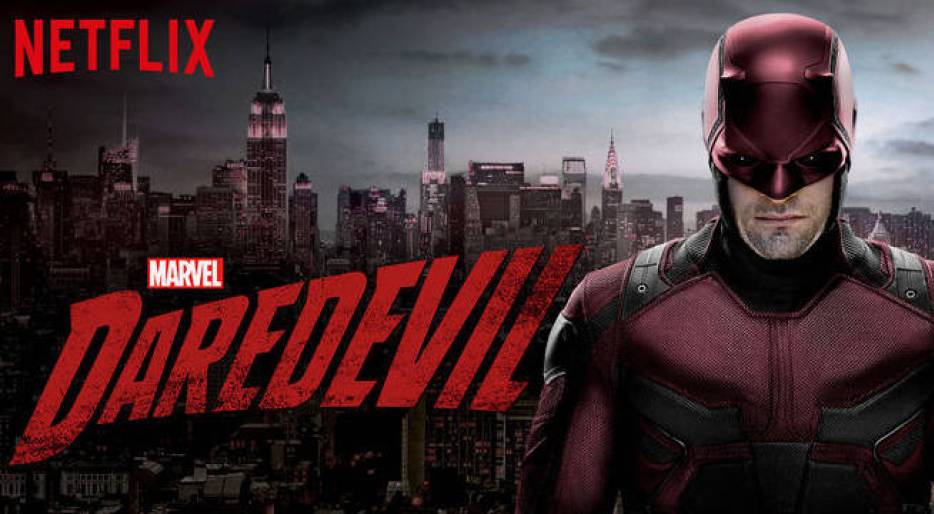 These are the shows which are confirmed for 2019 release, but there are some currently under works which may also be added into the mix. Netflix may bring us Jessica Jones Season 2 and Daredevil Season 4 by the end of the year.
But even after having so much of content from the Superhero genre running throughout the year, people actually have their eyes on the big stuff that Marvel will have to offer us apart from their movies.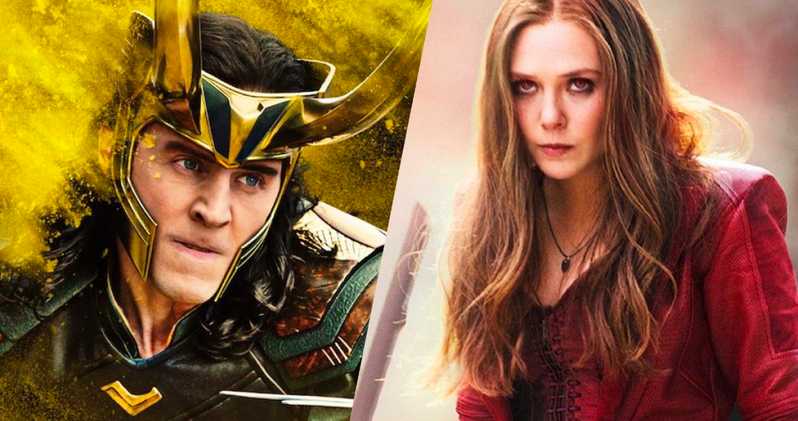 With the launch of Disney's Streaming service Disney Play, it is expected that Disney will be giving us some exclusive content upon that medium as well. A while ago it was announced that we will be getting a Scarlet Witch Limited series along with a Loki Series on Disney Play.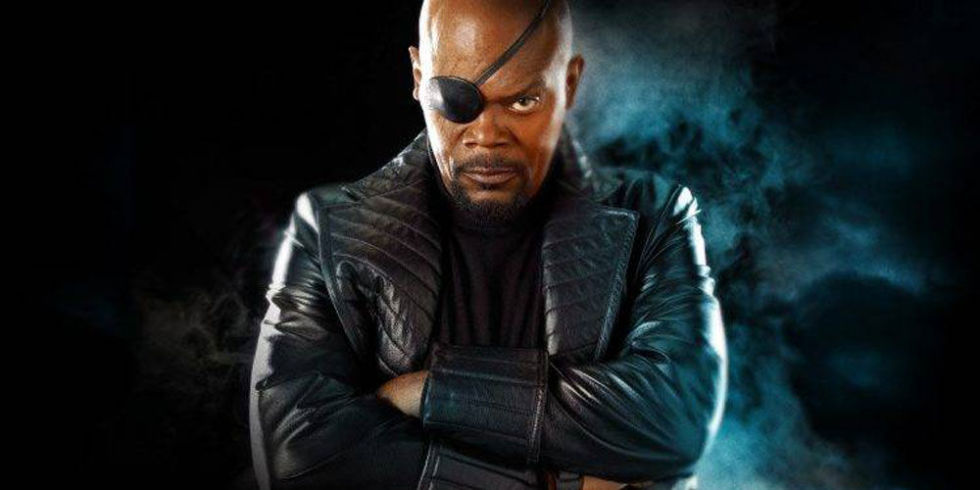 They are currently under development and recent reports also suggested that there will be a Nick Fury TV show produced exclusively for Disney Play as well. Now, according to a new report from Variety the writer of Empire, Malcolm Spellman has been bagged by Marvel to write a limited series for The Winter Soldier & Falcon.
So this makes this series to be the first one to find a writer, which means that this will be the first Marvel show to be added on Disney Play. Further reports from Slashfilm even suggest that Vision will have an appearance in the series, so that means that this show will lead directly into the Scarlet Witch TV show.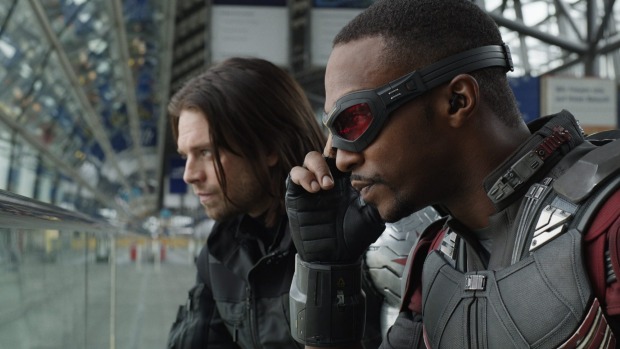 It will supposedly be set up after the events of Avengers 4 where Captain Steve Rogers is expected to die, so the series will be based on the "Fallen Son" storyline giving us the next Captain America out of the two heroes.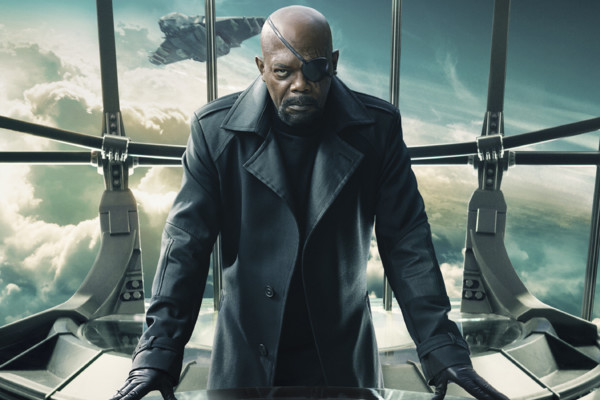 Marvel's future is just going to be quite amazing as Disney also has the Fox characters coming in, so Marvel could easily greenlight TV shows relating to the X-Men and Fantastic Four franchises.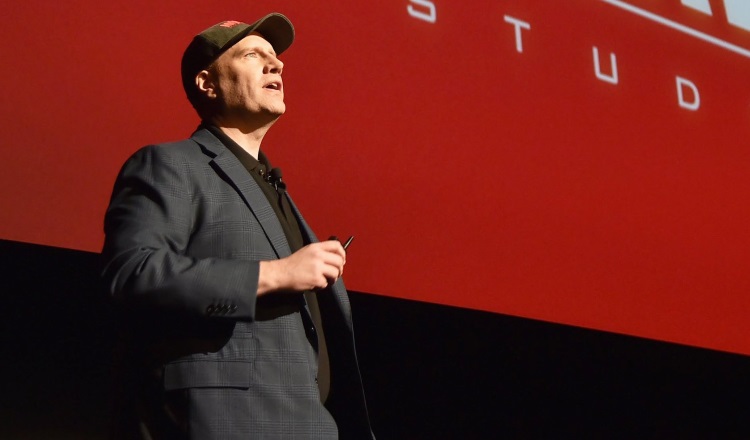 Earlier there wasn't any connection set up between the TV shows and the movies that Marvel produced because the movies are the department of Kevin Feige while Jeph Loeb handles everything TV. But the exclusive shows on Disney Play will come under Kevin Feige so the events happening in those shows will connect directly to the films as well.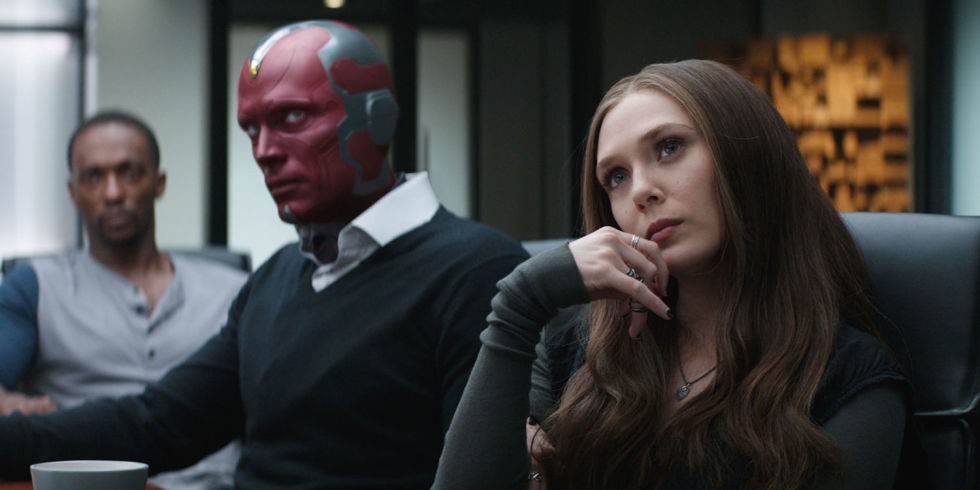 This is a very good use of the characters that Marvel has established on the big screen as they cannot give them the screen time they require in the films, but giving them their own TV shows with bigger budgets is a pretty smart usage of the characters. People certainly love these characters and want more of them, and Disney is doing exactly that for us!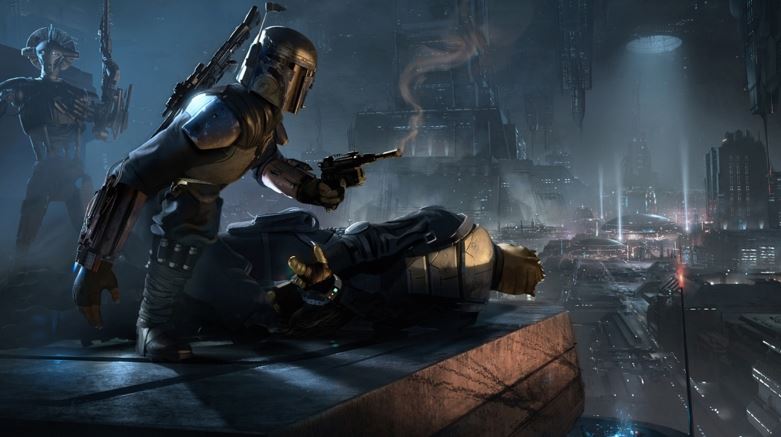 Well, not just the Marvel shows, but it has already been confirmed that a Star Wars TV show is already under works and it will be streamed on Disney Play once the streaming service is launched. So the fanboys all over the world are going to get everything they have ever wanted!