Television
Netflix's 'The Witcher' Teaser Reveals the First Look at Henry Cavill as Geralt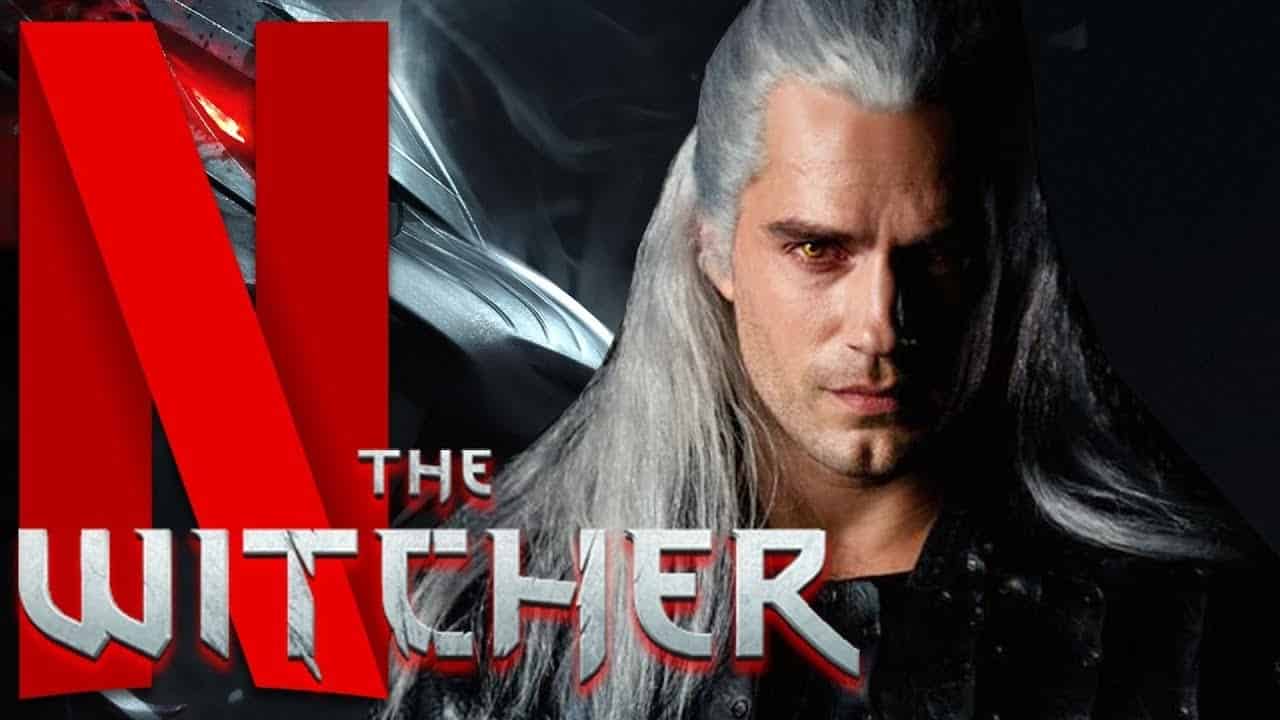 The Witcher Teaser:
About a month or 2 ago, the news broke out that Netflix has bagged Worlds of DC's Superman actor Henry Cavill as the lead in their upcoming big project which is the live action series of 'The Witcher.' Cavill is starring as Geralt, and the show is currently under production for its first season.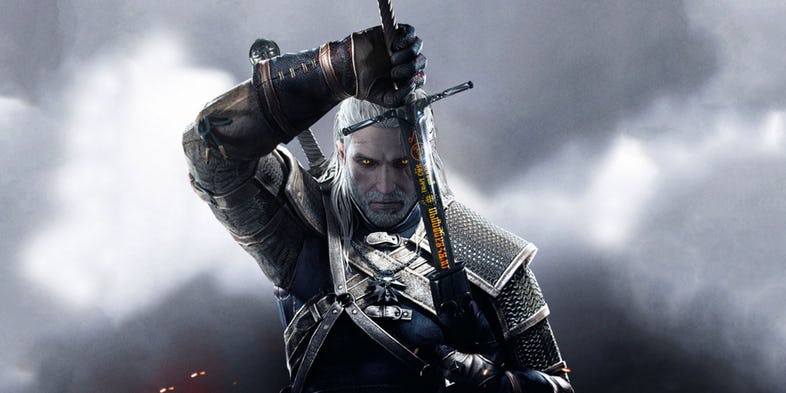 This is gonna be one of the bigger budget shows that Netflix is producing and you could imagine that it will go on for at least 3-4 seasons if not more. It is good that Netflix is not taking a lot of time to hype things up and they have given us the first teaser for the show, which portrays Cavill as Geralt. Have a look:
https://youtu.be/UAQhYz-Db70
Honestly, you have to admit that he looks a little funny with just the hair and we need to see the beard. He will surely look great if he has the trademark beard that we have seen Geralt rocking with ease in the PS4 Games. There has been quite a backlash upon Henry Cavill's look as people are comparing him to the Elves from the Lord of the Rings franchise and some Harry Potter references as well. Here are a few fan reactions: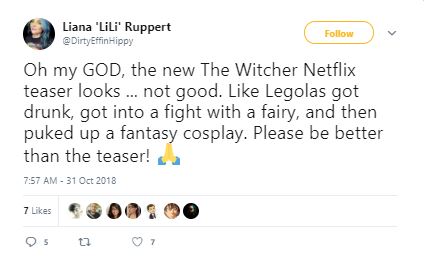 — Stafford Lyons (@stafford_lyons) October 31, 2018
What we have to understand here is that this is not the complete look. His look has to evolve and that will happen as the show moves forward. We know for a fact that his character will look more bad-ass as it develops. The beard has to be there. Boss Logic has come to our rescue as they have given us a concept art which is much closer to the finished look of Geralt on the series.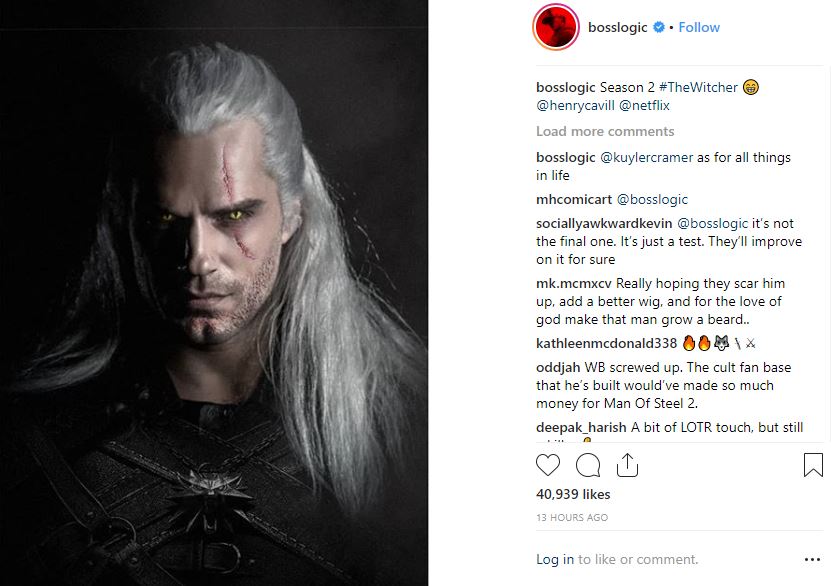 This is much better and the live action developed look will be even better than this. But still, let's have our fun with the current look while we can. While Cavill is being compared to characters from the LOTR franchise or even Harry Potter, some fans can't actually stop comparing him to Mortal Kombat's thunder god Raiden, who was portrayed by Christopher Lambert.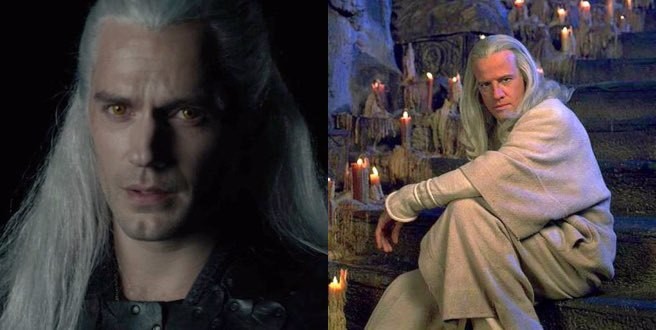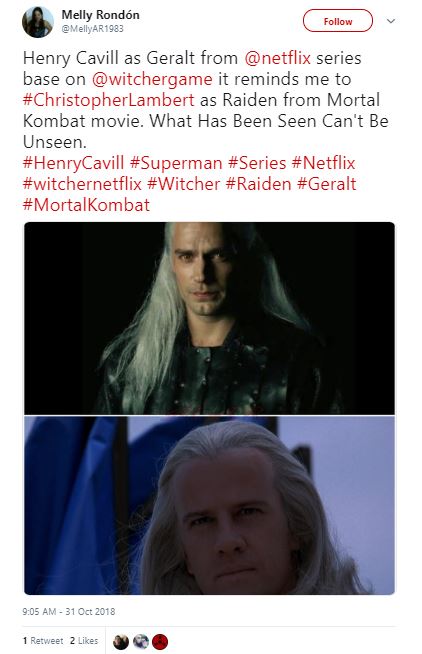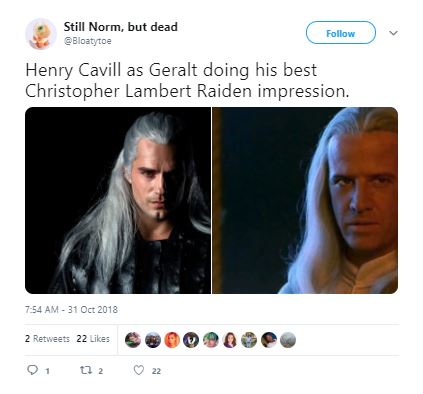 Now let's give it a break and wait to see what Netflix is producing for us. 2019 is going to be a major year for Hollywood and there will be a lot of great content to witness on the big screen and on the small screen.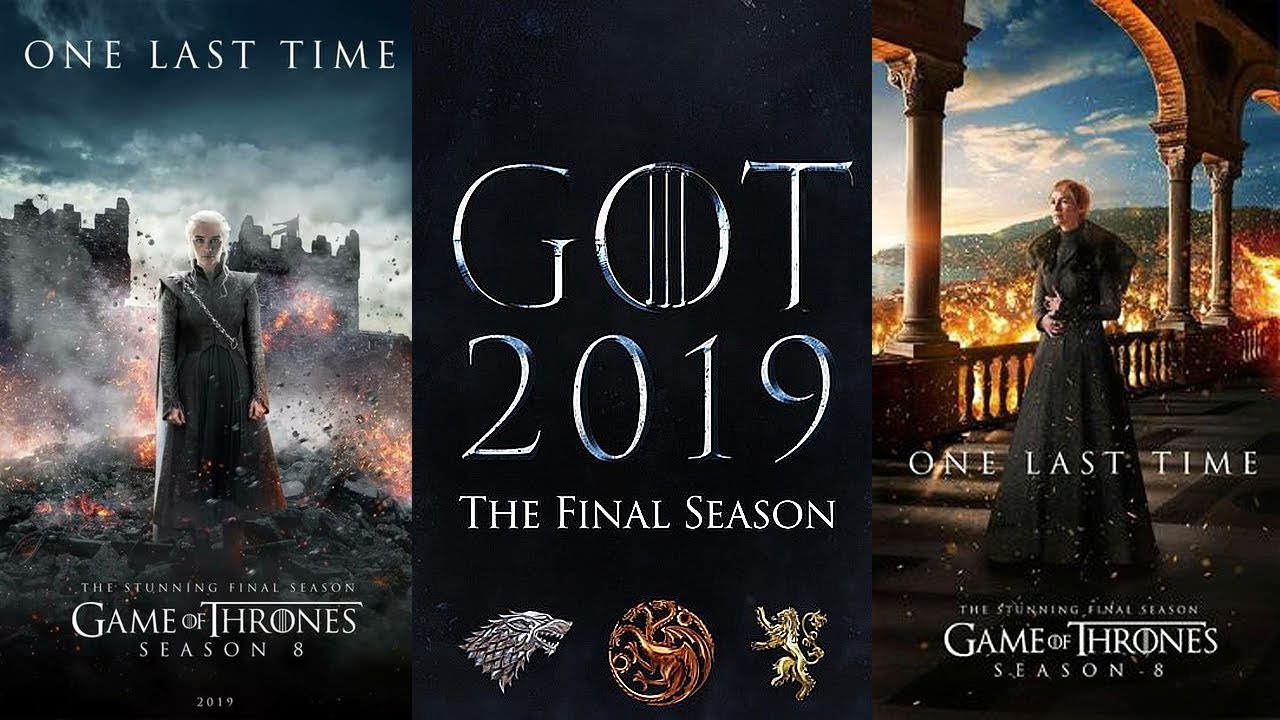 People are highly anticipating the last season of Game of Thrones on HBO, but there is a huge fan base that is hyped about what Netflix is bringing in for us. The Witcher is amongst the most awaited shows on Netflix, and the other shows that people are pretty excited about are the following seasons of The Punisher, Stanger Things, Altered Carbon, Dark and many more!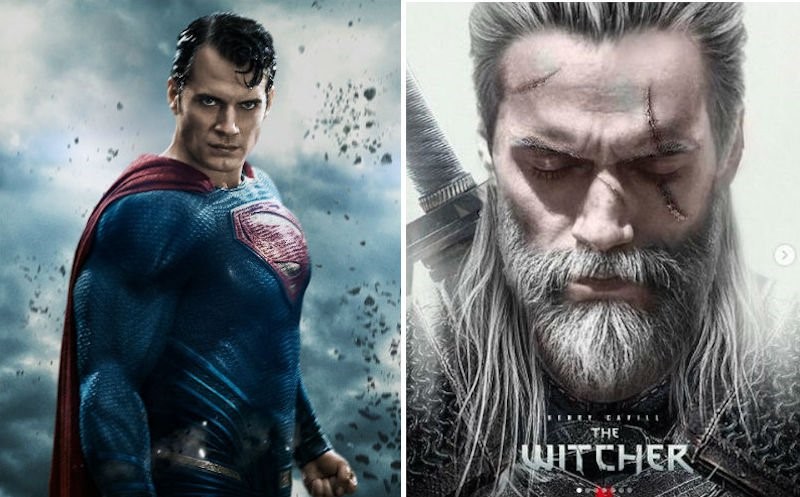 Talking about The Witcher, Netflix will surely go on to produce multiple seasons, especially if the first one gets a solid response and viewership. They are producing tonnes of original content for 2019, and it is obvious that they will soon begin production for the second season of The Witcher once the first season hits the streaming service.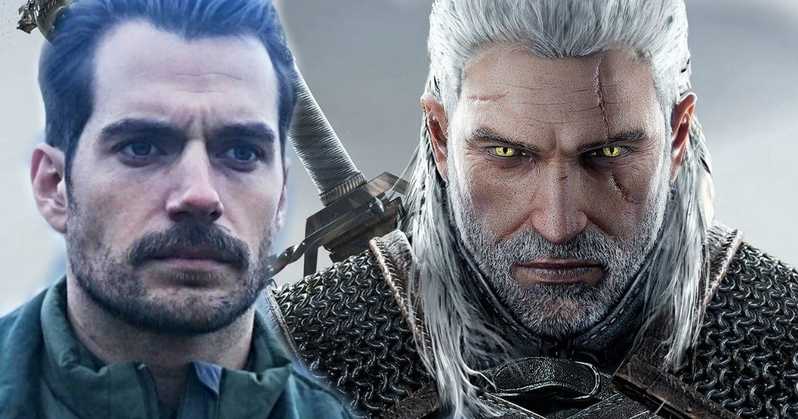 This is what Netflix is doing these days, as they are keeping the gap between two seasons to a minimum of one year so people don't lose interest after binging one season. So, expect quick-fire seasons of The Witcher every year.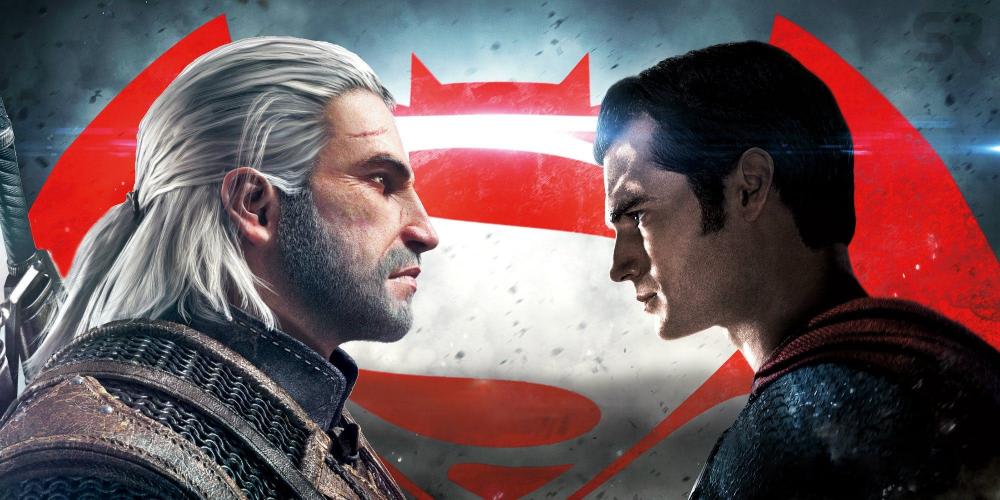 This means that Cavill will be involved with the show for at least 6 months including the shoot and the press for the next 3-4 years. That will not leave much time for him to return to the Worlds of DC as Superman.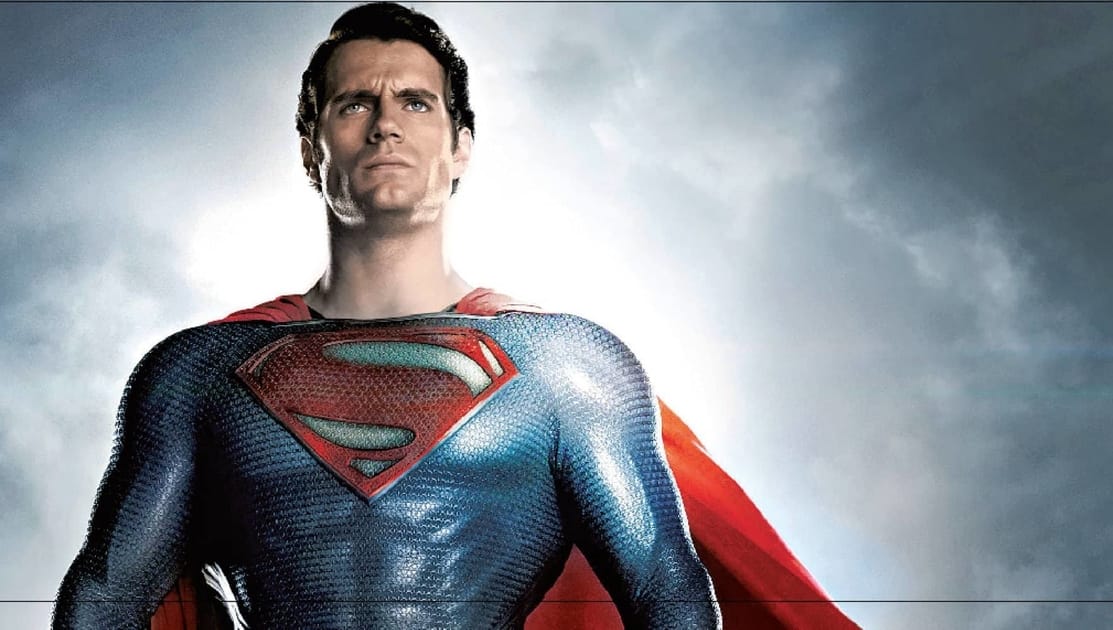 He has not left Superman as of but negotiations between him and WB haven't been good. He has been asking for a higher pay, and with all three movies involving Superman not being highly profitable, WB is not willing to invest a bigger amount in Cavill.
But we have to admit that Cavill has become a big name actor now and his billable is obviously higher than it was before.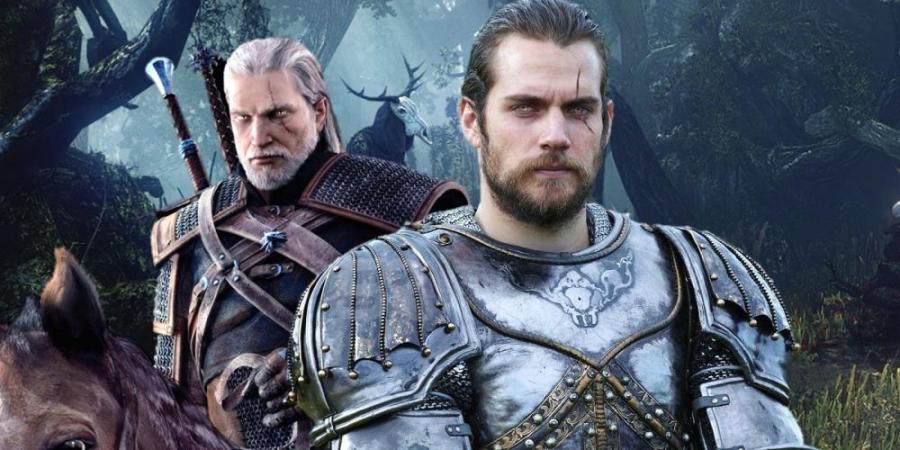 So, WB being what they can be is looking to a right turn and center their shared Universe around Supergirl instead. They will probably move back to Cavill if that does not work out because Man of Steel 2 has been in a major demand ever since 2013.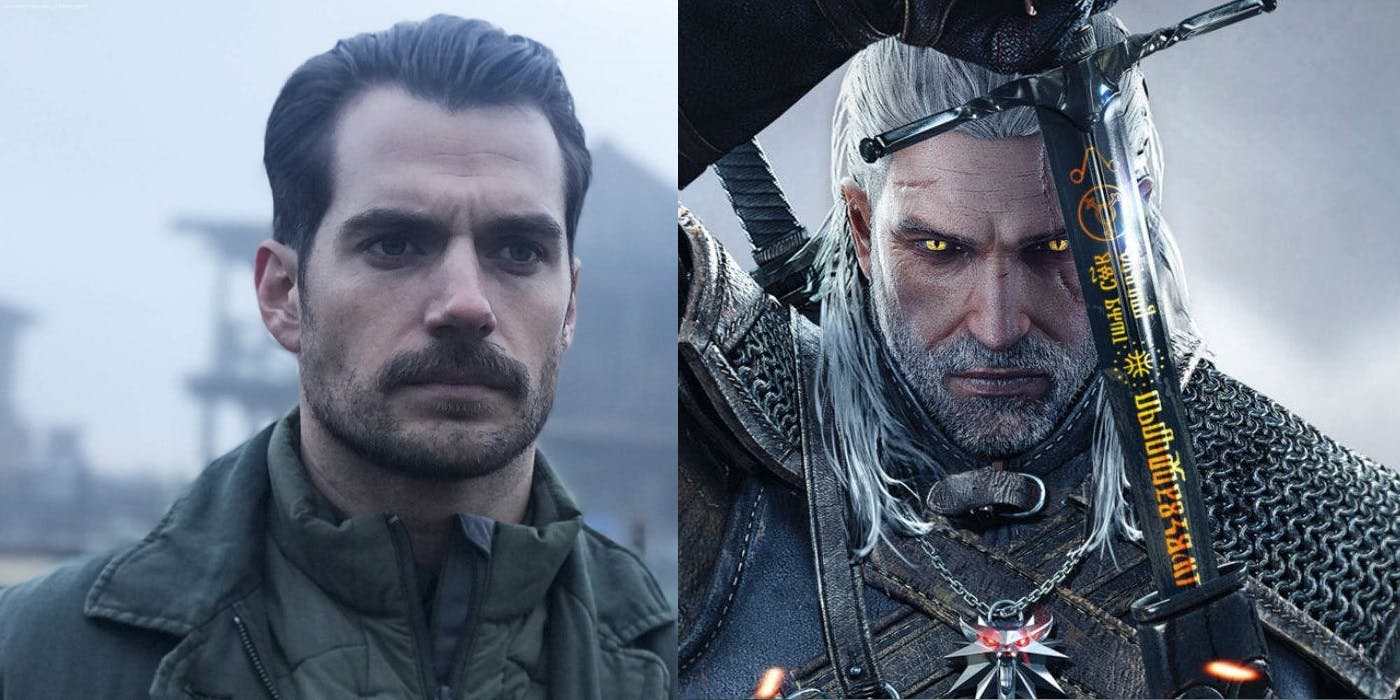 WB tried to rush into a shared Universe instead of taking the slower route and above that, they heavily meddled with their lead director's vision and that is what led to the major fall of what could have been something remarkable. But at least we got Cavill to star in The Witcher, so win-win?