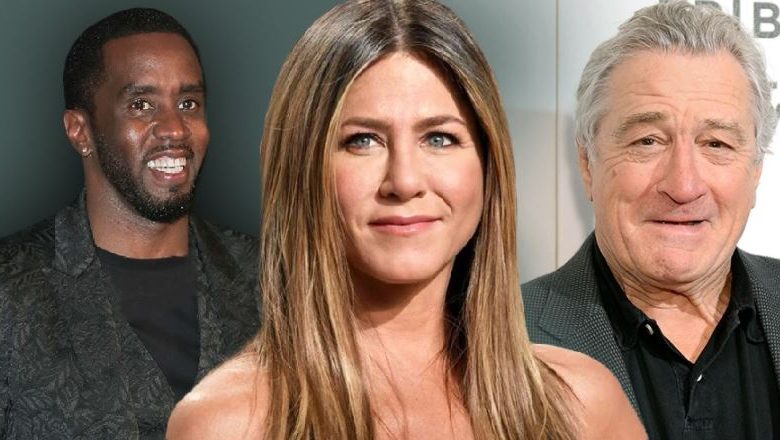 Celebs Make More Money in Business:
Contrary to popular belief, the following celebrities make more money from their business firms. Hollywood is an uncertain place that has lifted and thrown many stars from the top spot. Therefore, the prudent ones mostly find themselves investing their earned money on new ventures to retain their lifestyle.
 1. P Diddy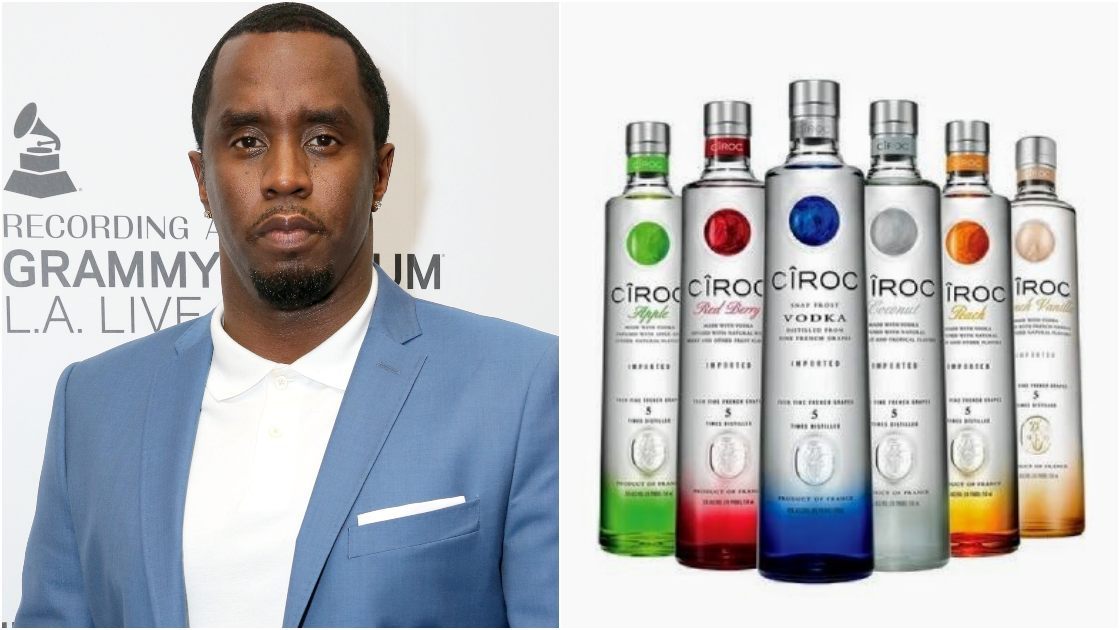 We bet you must have heard of Ciroc, one of the fanciest Vodka brand and the most common choice of the elite. Little did you know that this attractive bottle brand is owned by rapper Sean Combs aka P Diddy. Already a music mogul, we can't fathom how much profit an alcohol brand makes especially when it's Ciroc. He also created the clothing label, Sean John, thus totaling his net-worth to $885 Million and soon making him the next billionaire rapper after Jay-Z.
 2. Jessica Alba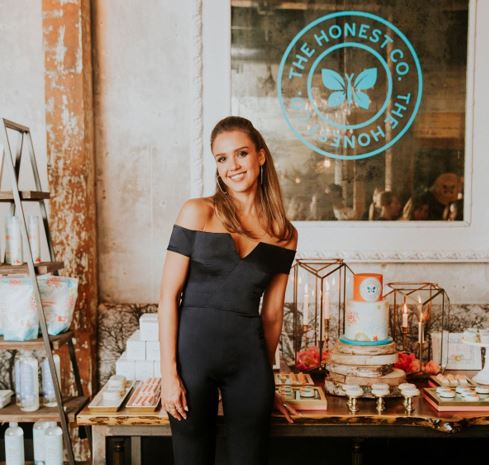 This diva's fame belongs more to her firm than to her movies. After cofounding the baby and beauty seller firm, The Honest Company, Jessica's net worth has witnessed a significant rise. Kissing success as an entrepreneur, the actress has done excellent marketing of her firm. Today, it is spread over the US and Canada and stands at a valuation of $1 Billion.
 3. Reese Witherspoon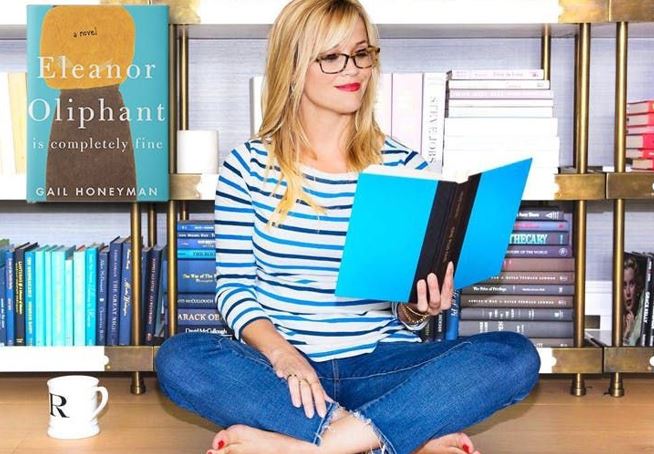 The Legally Blonde star faced her own share of struggles in her earlier years but now she is the boss of the room. Reese is acing her career as a critically acclaimed actor. It's been more than 20 years since he entered Hollywood but the actress is still staring in top shows like Big Little Lies and The Morning Show. She is also running a production house Pacific Standard that produced the successful Gone Girl and Wild. Reese is also a book enthusiast which cultivated her idea to found the Hello Sunshine media company features female authors' works and stories. As if these weren't enough to fill her plate, the actress and entrepreneur also the director of a retail brand, Draper James.
 4. Gwen Stefani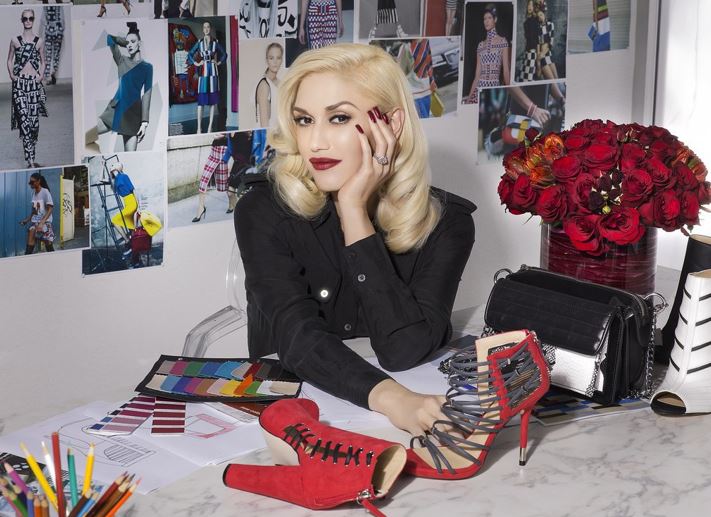 This singing diva was once a sensation ruling millions of hearts with voice. She is now dedicated towards her fashion brand L.A.M.B. that is still keeping her game on. The brand has inspired its designs from the eclectic cultures of India, Japan, and Jamaica. Music is now just a passion for her as she is already worth $150 Million after becoming an entrepreneur.
 5. George Clooney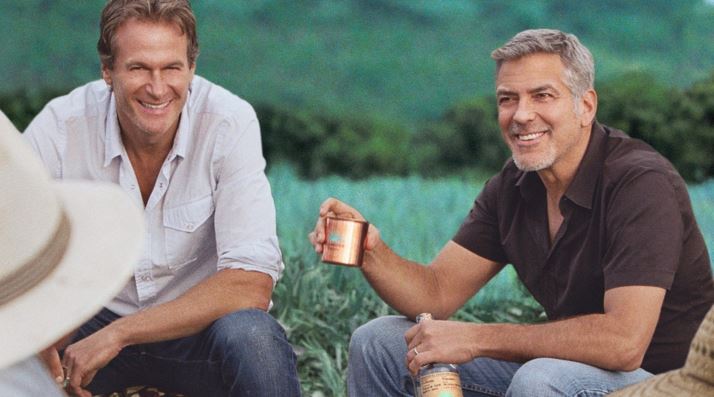 In 2018, Clooney climbed on the top spot as the richest actor in Hollywood but its credit does not belong his movie career. After selling off the Casamigos Tequilla Co. founded by him and a friend in 2013, they earned a total of $1 Billion.
 6. Jennifer Aniston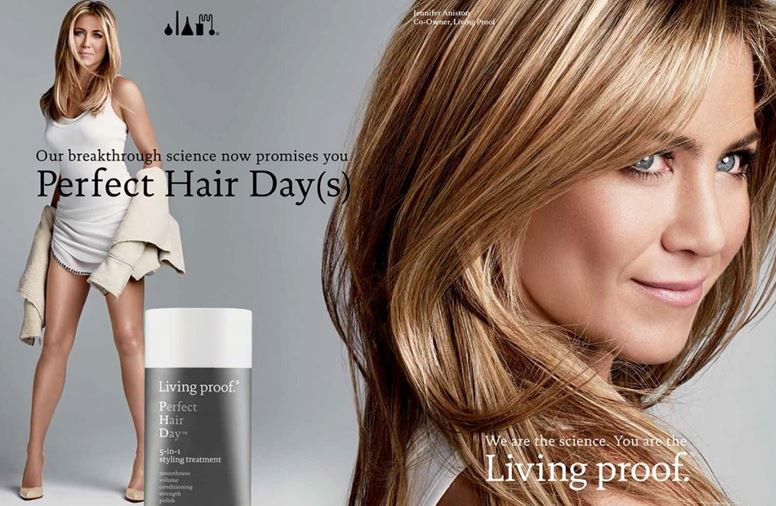 Hollywood's sweetheart, Jennifer has earned more than enough from Friends to spend her life luxuriously without having to work anymore. Making $1 Million per episode on Friends must have blessed her with a fortune. But the ambitious star wanted to expand further and hence co-owned the hair product line, Living Proof. The firm tapped on her popularity and soon became a success. We can't deny that Jennifer was the perfect face for the brand, given the buzz that she always created with her hairstyles. Later, it was sold to Unilever.
 7. Robert DeNiro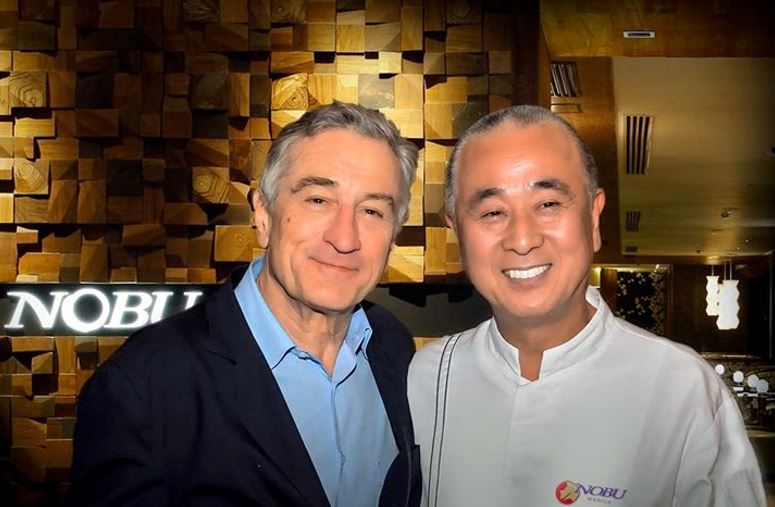 The Hollywood mogul is also a hospitality magnate as the shareholder of Nobu. Nobu was incepted as a restaurant by chef Nobu Matsuhisa. It caught the eyes of Niro who purchased its ownership and transformed the restaurant into a luxury hotel and condominium chain.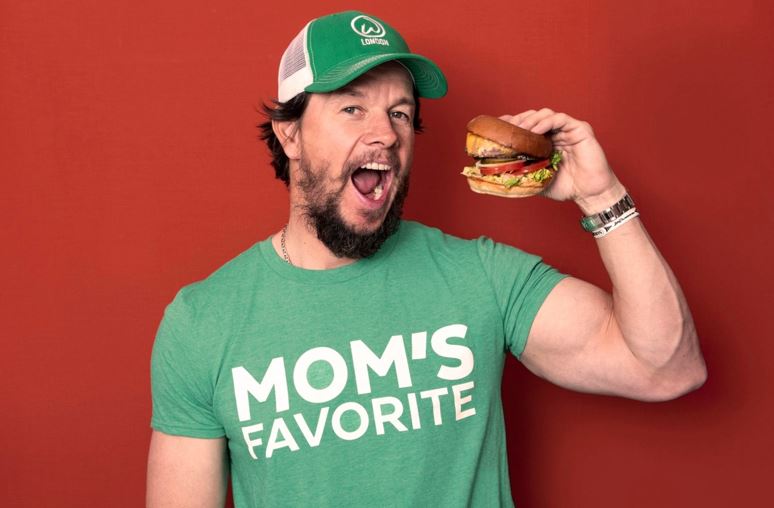 Mark is a popular name from Hollywood who has given excellent performance in The Departed, Ted, and Lone Survivor. But he is an even more powerful name in the QSR sector by owning the family burger chain Wahlburgers and running a 10 season reality show based on it. The Wahlburgers are spanning all over North America with 30 outlets.