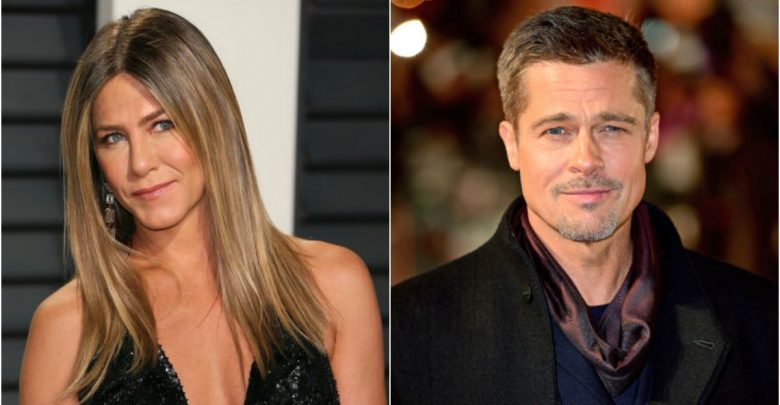 Brad Pitt & Jennifer Anniston's chemistry has hit the headlines after many years. No one is a stranger to the former couple's fall apart. The last time the 2 were on the news together was due to their divorce bells as Brad found a new romance in Angelina Jolie.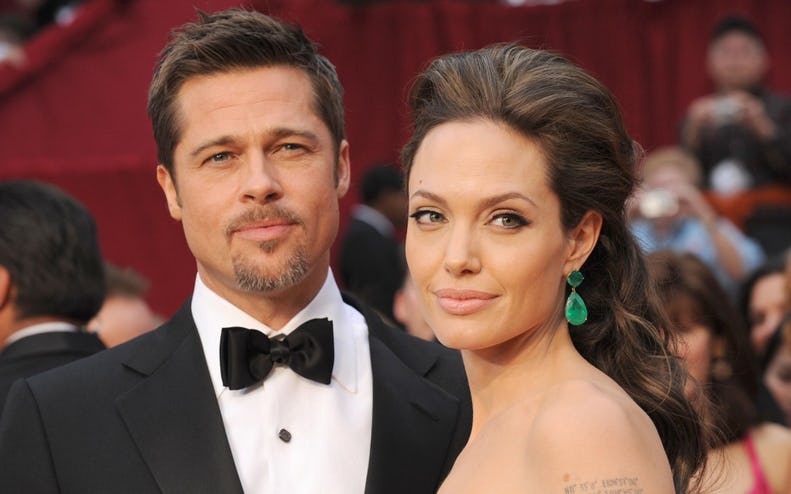 Both Brad & Jennifer moved on their own paths separately as Brad married Angelina and became Brangelina and Jennifer went on to marry Justin Theroux. Unfortunately, neither of their second marriages worked, leaving both the actors back to singlehood.
But the media and fans sensed a spark reigniting between the two at the SAG awards. We haven't seen them this close and comfortable since their break up. So, this was a big moment to acknowledge. Could there be more between the former couple?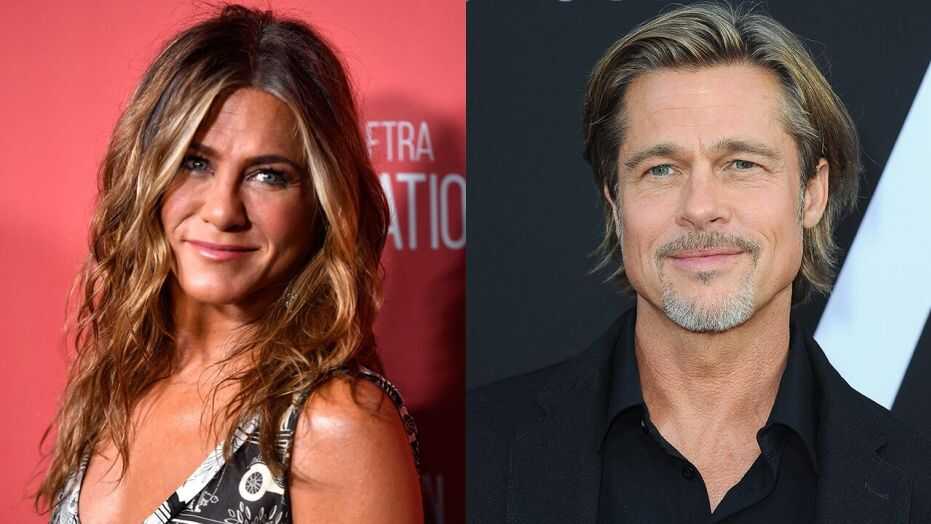 We can't cross off the possibility of them getting back together as both have addressed the fact that they have learnt from their past, grown up in these years, and are different persons now. According to sources, Brad and Jennifer were spotted on secret dates after Brad and Angelina's split.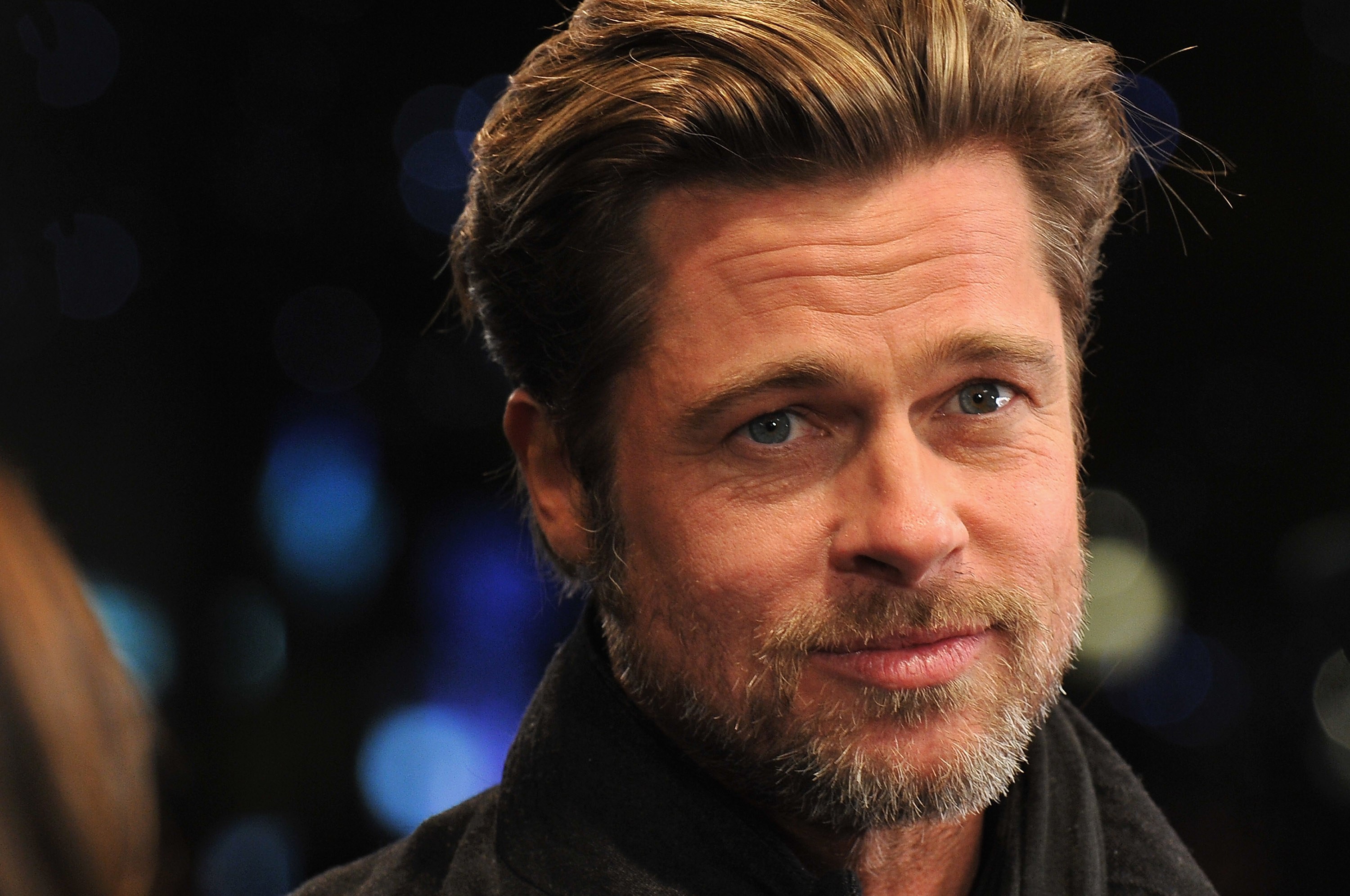 To add more fuel to the speculations, Brad's recent picture shared online had a background that uncannily resembled the Friends star's LA home. That strongly hints that they could be isolating together right now. Many sources have also reported that the couple is planning on a second marriage.
While Angelina Jolie has shared about her time and struggles in quarantine on taking care of all the 6 children. Some sources says that Jennifer and Brad feel "humble and grateful" to have each other at the moment. The couple has not yet denied nor confirmed about these rumors but we can't ignore the resemblance between Brad's picture and Jen's apartment. Only time will reveal the truth about these star's "secret relationship".