Celebs
10 Popular Actors Who Deserve to Win an Oscar
Actors Who Deserve to Win an Oscar:
In Hollywood, there are many actors who rule the hearts of the fans all around the globe and their popularity knows no bounds. But this appreciation from the fans does not guarantee an Oscar as it is not up to the fans to decide that.
An Oscar is the biggest recognition that an actor can achieve in his career and there are some actors who, even after performing consistently well in their career never managed to win the coveted Academy award. The reason could be sheer bad luck, snubs and being overlooked.
Here are 10 celebrities, who are house-hold names, but never managed to win an Oscar and are highly deserving to win this trophy.
#10: Will Smith
Will Smith is one of the biggest stars that the World has ever produced, and it is very surprising to know that he never got an Oscar. Will Smith is considered one of the most Bankable stars in Hollywood and although he has his name associated with some Big franchises which might be looked as Pop-corn flicks, there are many films where Will Smith showed his acting prowess that should have won him an Oscar, like Ali and Pursuit of happiness for which he was nominated.
#9: Tom Cruise
Tom Cruise is another A-lister, for whom the fans cannot understand why he never won the academy award. Tom Cruise is the biggest action hero in Hollywood and that might be the reason he never won an Oscar as action films often get snubbed at the Oscars. He has been nominated 3 times but never managed to win.
#8: Brad Pitt
Brad Pitt has never won an Oscar for 'acting', that's right, he won an Oscar for producing 12 Years a Slave, but never managed to win one for his acting, even after being nominated 3 times and it is shocking as he is one of the most likable actors out there.
#7: Johnny Depp
Johnny Depp was already a star before Pirates of the Caribbean happened and even after being nominated 3 times he was never able to snag the award for himself. Some people credit this to the problems in his personal life whereas sometimes there were professional reasons. But he is definitely the most versatile actor out there who has been snubbed for too long.
#6: Robert Downey Jr.
The hottest property in Hollywood currently and the highest paid actor, absolutely loved by the fans all over the world lost the bid for best actor twice- first by the great Al Pacino and secondly by the hands of Heath Ledger for his portrayal of the Joker. Yes, he has been unlucky as losing to these actors is an honour in itself.
#5: Joaquin Phoenix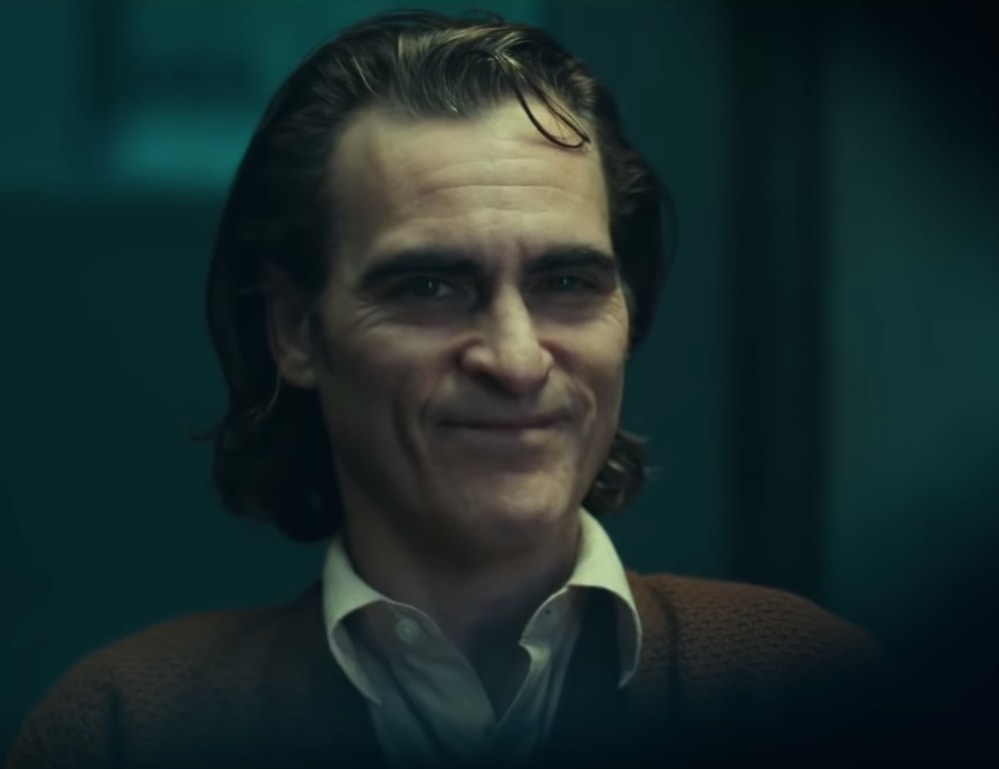 Joaquin Phoenix is possibly one of the most under-rated actors in world currently as he has produced some stellar performances in the past but has no Oscars to show for it. He has also been nominated 3 times but was out-performed each time.
#4: Helena Bonham Carter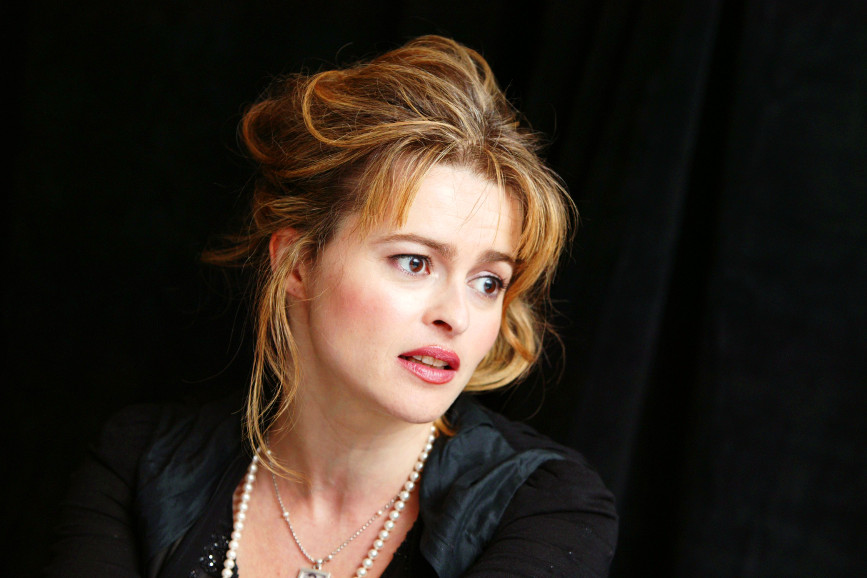 Giving tough competition to Johnny Depp when it comes to Versatility, Helena Bonham Carter became a household name after her stunning performance in the Harry Potter franchise. It is surprising to know that even after performing consistently well for so long, she has only been nominated twice and never won once.
#3: Viggo Mortensen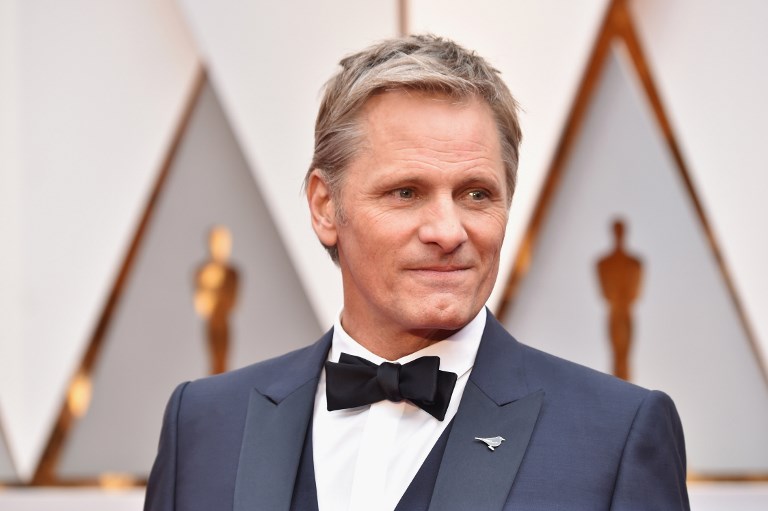 One of the most seasoned actors in the industry, Viggo Mortensen, known for his roles in the legendary franchise, Lord of the Rings, has produced some of the best performances in the industry but never managed to win an Oscar, even after getting nominated 3 times.
#2: Amy Adams
We all know her as Lois Lane, Superman's love interest in the DC Universe but she has done many magnificent roles apart from that and it is shocking to know that even after getting 6 nominations, she never received the trophy. She totally deserves an Oscar for her acting and everybody agrees on that.
#1: Edward Norton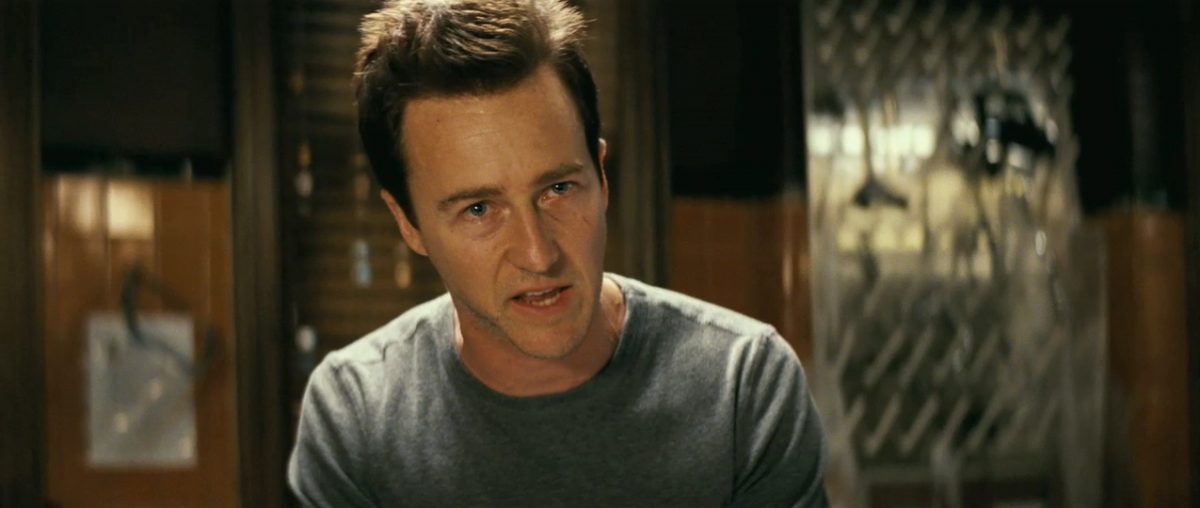 It does not make any sense why Edward Norton has never won an Oscar. No one will believe you if you tell them that Edward Norton has never won the Academy award. Even after being nominated for 'only' 3 times he never manages to come out as the winner and the fans cannot fathom this fact.
Oscar or no Oscar, these actors have a special place in our hearts and we will continue to give them the love and respect that they truly deserve as being loved by the fans can be considered better than winning an Oscar.