Criticism and scrutiny are a part and parcel of celebrity life. You've gotta' be thick-skinned to survive in Hollywood where you are constantly watched by millions of people. This set will always include both admirers and haters. Sometimes the haters dedicate more time and energy to the celebs than their die-hard fans do. By now the famous stars are used to the trolls and comments and don't heed most of them. But when things go out of hand, these celebs know how to be calm yet bada*s in their responses. They have stumped the haters with the wittiest replies. Find out 10 times when celebrities shut down trolls savagely.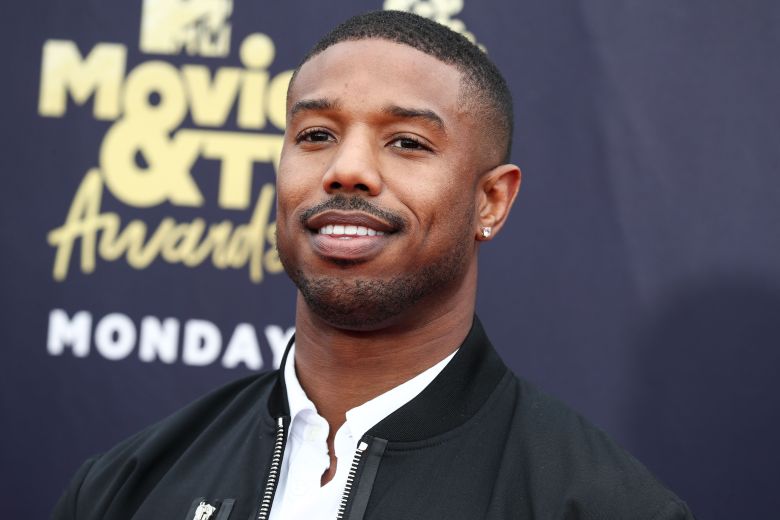 When a netizen on Twitter tried to bring down Michael B. Jordan for being a 5'9" tall man who lives with his parents and loves anime, the actor was happy to correct him. He proudly wrote "First of All I'm 6ft and they live with ME, put some respect on my name. Lol. Aaaand goku & naruto are real ones… lol".
Rihanna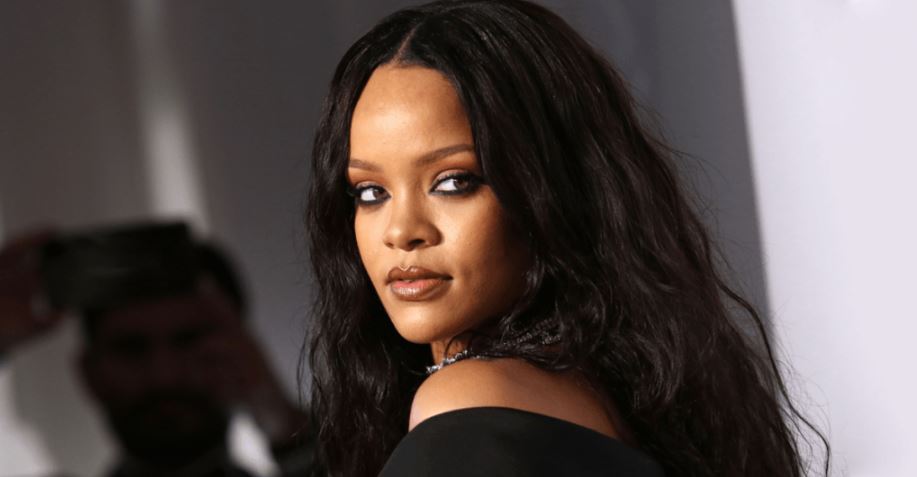 Rihanna is the savage queen for being an unapologetic African-American woman. Once someone tried to troll Rihanna's hairstyle in a picture by saying "why does her hair look so nappy?". "Nappy hair" is a negative term used to describe African-textured hair. To this Rihanna, who always embraces her origins and gender, replied "cuz I'm black b**ch!!!!"
Chrissy Teigen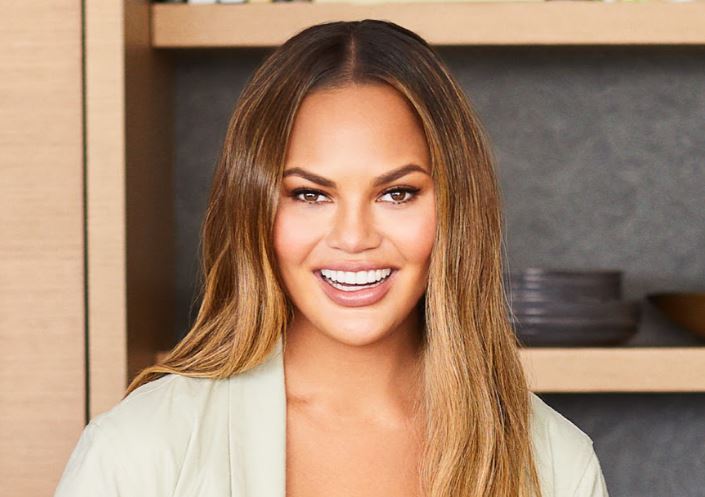 Chrissy Teigen has been at the receiving end of many criticisms and attacks on social media for speaking her heart and mind out. And we are not new to over-sensitive people who try to bring down women for sharing pictures of themselves breastfeeding. When Chrissy shared the same moment of her life on social media, she was slammed by a hater immediately. The model's reply was as poised and point as it could be "Nah. Just chilling. Posting daily life like I do with anything else. Cooking, playing with dogs, etc. You make feeding a baby big deal because you got weird titty issues". Burn!!!!!!
Patton Oswalt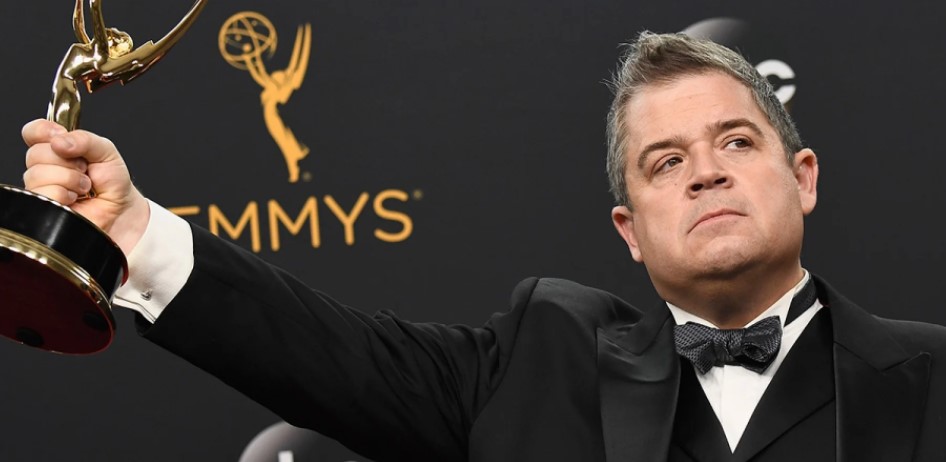 Can't deny that this point made me choke with laughter. When a well-known website called Patton "supposed comedian" in an article, his response was on fire. Oswalt tweeted "Guys, if you're gonna write an article about me being a "failed comedian" maybe don't use a pic of me holding up the Emmy I won for comedy?".
Kylie Jenner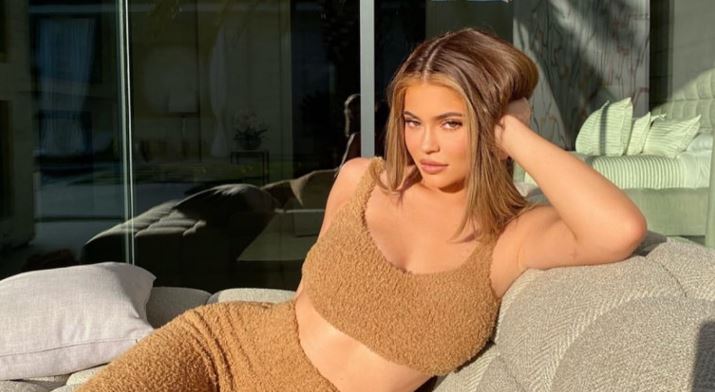 Haters will keep poking you provoking you to burst out someday. But the best way to treat your haters is by smiling in a zen mode. When someone on Twitter called the stunning Kylie "a 14-year-old prostitute", instead of losing her temper, she savagely replied, "Idk I feel I look like a 19-year-old prostitute". The billionaire was 19-years old back then.
Kim Kardashian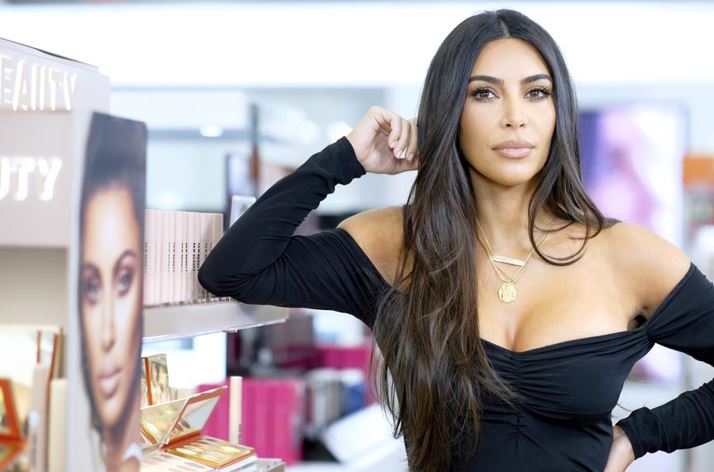 Once some tweeted "Is it me, or is @KimKardashian Sooo Self-absorbed… even when she's saying Nothing… lol.. & I Like the Kardashians #KUWTK". Kim didn't deny the allegation and proudly replied "No it's not you, I totally am!".
Miley Cyrus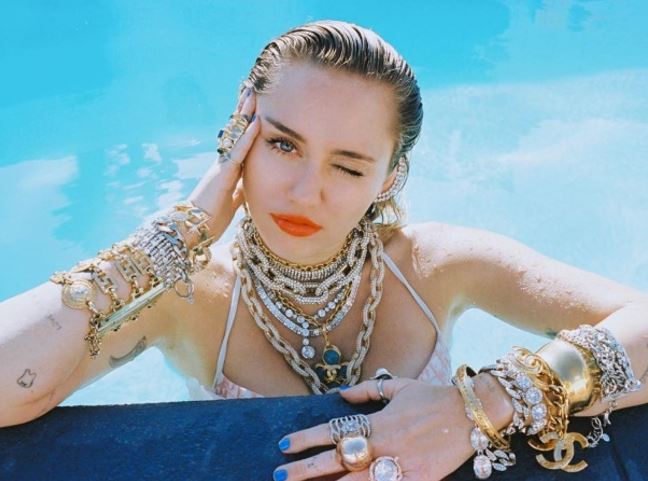 Even till date, we hear a lot of people blaming a woman's dressing sense or the way she carries herself for being sexually attacked. When the popular singer Miley Cyrus was groped by someone in the crowd in Barcelona, some haters blamed her for being too welcoming with her s3xy image. Someone tweeted "you wanted to be "s*xy", what do you expect?" To this Miley said, "She can be wearing what she wants. She can be a virgin. She can be sleeping with 5 different people". She can be with her husband. She can be with her girlfriend. She can be naked. She CAN'T be grabbed without her consent."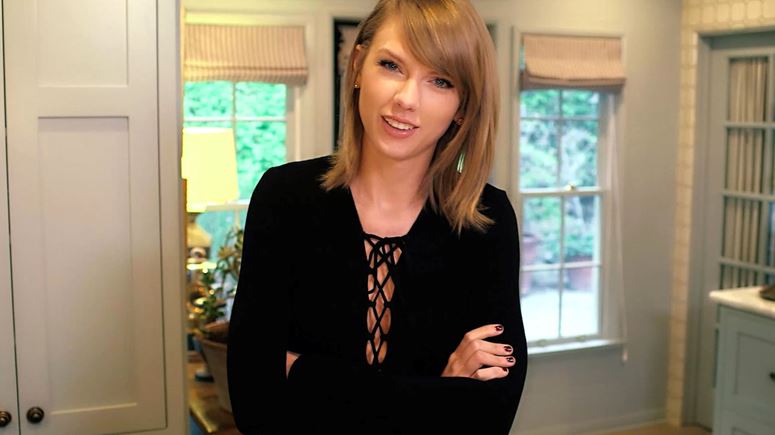 Taylor Swift's name has been dragged into many controversies. The most common topic she is roped into is her love affairs and the breakup songs. The world has often accused her of writing songs only about her exes. When Taylor was asked about the same, she said "Frankly, that's a very sexist angle to take. No one says that about Ed Sheeran. No one says that about Bruno Mars. They're all writing songs about their exes, their current girlfriends, their love life, and no one raise a red flag there".
J.K. Rowling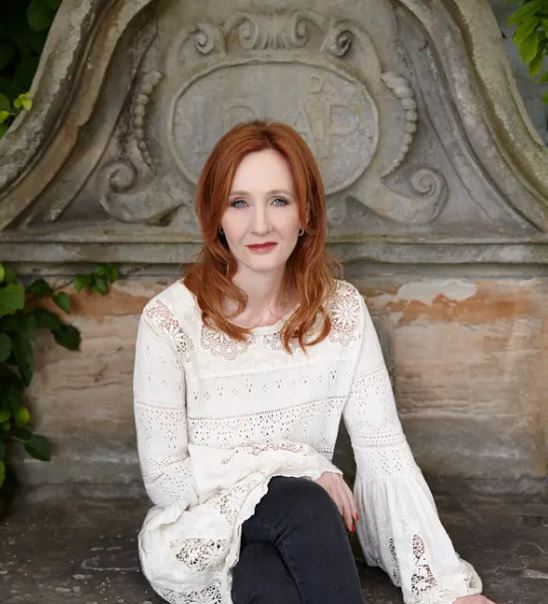 The famous author of Harry Potter had been attacked for several reasons in the last few years. When another writer Kevin Williamson tweeted about Rowling "why apologize to her. She uses her obscene wealth & lawyer droids to threaten & bully. Tell the radge to bolt". To this, J.K. Rowling replied in a complete stud mode "They see me Rowlin' They hatin'".
Iskra Lawrence

The beautiful model was attacked by a hater when they commented on her body size. She was called "fat cow… Plus-size models? Give me a f***ing breaking,". The hater also blamed her lifestyle for the messed up charts of UK health. Do you know what Iskra did? She unapologetically embraced her body and shared two pictures of herself- diving in packets of chips and showing the finger with a packet of chips in her hand.