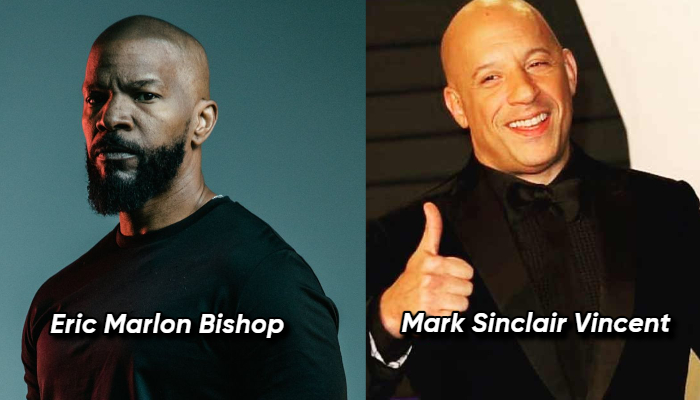 There were a lot of sacrifices that celebrities have to make in order to get to someplace in the entertainment industry. We always get to hear stories of struggle that various actors have gone through to get their status and their recognition. Not everyone has been very lucky in terms of getting success in their careers and they often take matters into their own hands to get themselves better recognition. Major studios often try to find new ways to make the perfect personality for the artist to represent something like a brand. This often leads to certain celebrities often dropping their names and going for much presentable ones. Let's take look at some of the celebs who changed their names and the reason behind it.
Olivia Wilde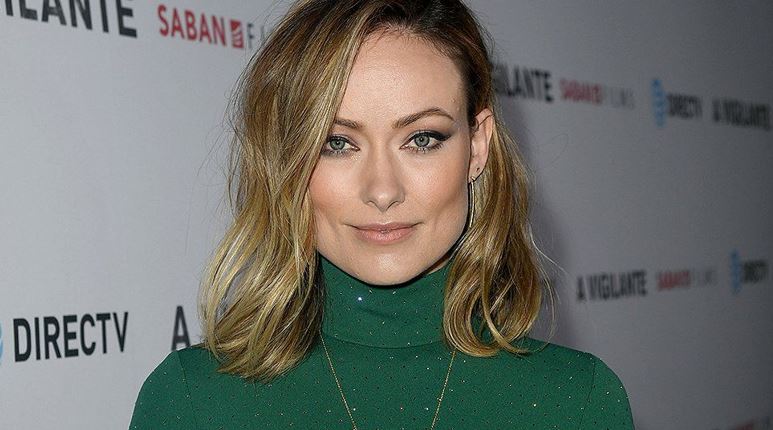 She changed her name from Olivia Jane Cockburn because she had become a fan of Oscar Wilde after starring in one of his plays.
Aaron Paul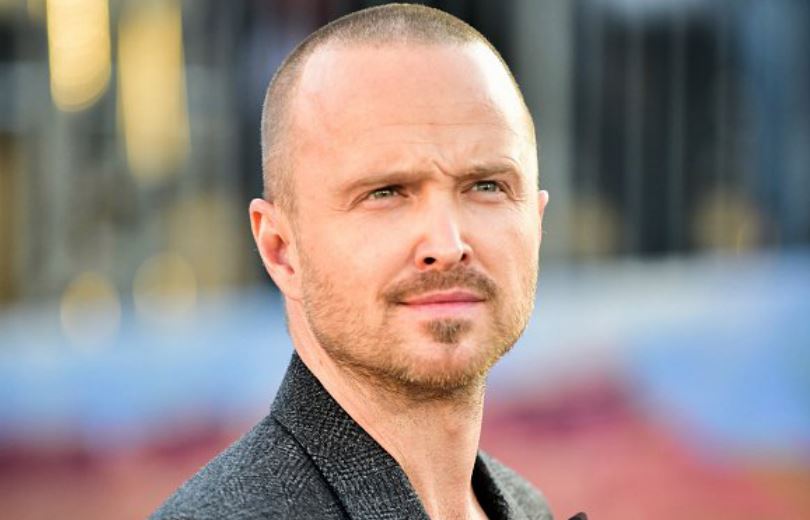 The Breaking Bad star dropped his last name from Aaron Paul Sturtevant after he realized the casting directors failed to pronounce it.
Nina Dobrev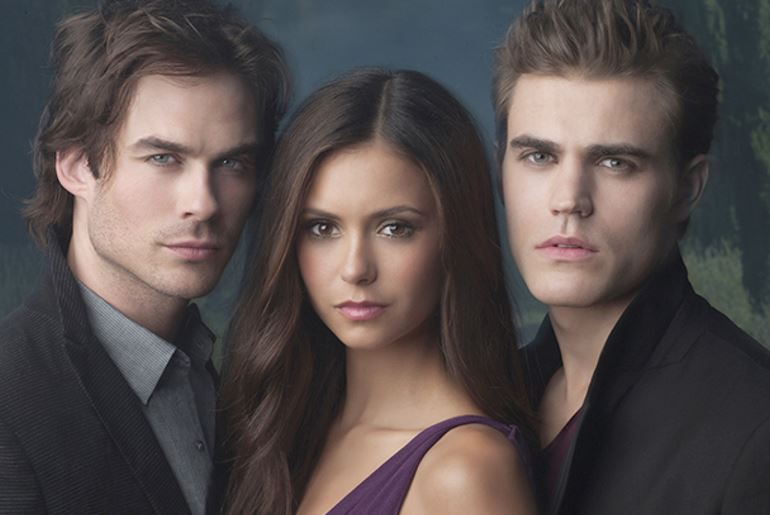 Her Bulgarian birth name Nikolina Konstantinova Dobreva was proved to be difficult for many to speak.
Joaquin Phoenix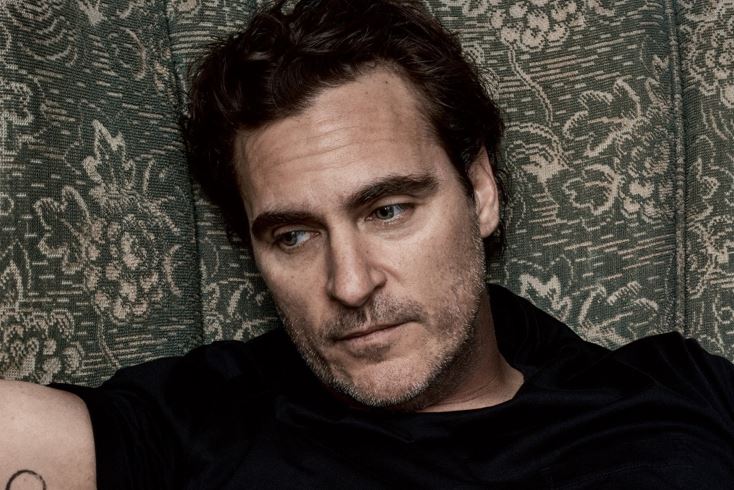 His family dropped the final name from Joaquin Rafael Bottom to represent a new beginning.
Bruno Mars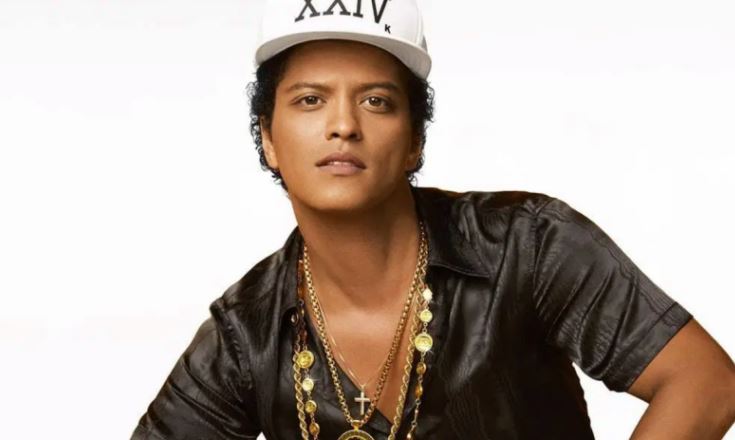 In an interview with GQ, Mars said that he had to change his name from Peter Gene Hernandez because he was being stereotyped as a Latin artist by record labels.
John Legend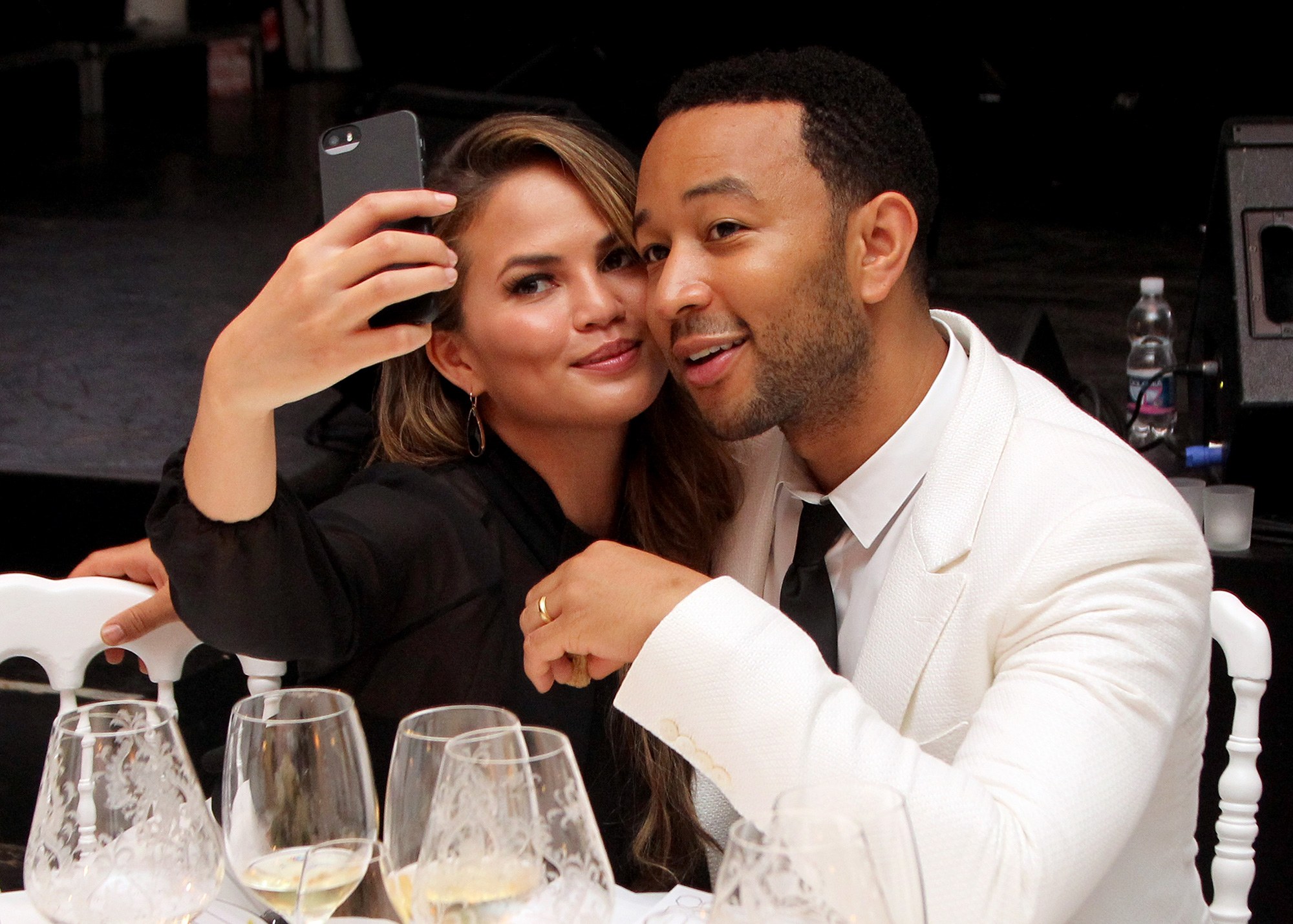 John Legend said that he was called by his new name compared to his original name John Roger Stephens and thus it grew as his stage name and people got used to it more.
Miley Cyrus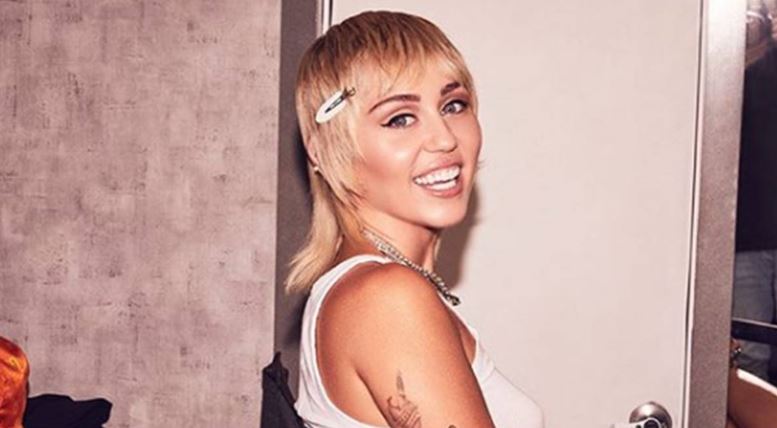 Miley Cyrus revealed that even though her name was Destiny Hope Cyrus, Miley has been associated with her for a long time. It was because she used to smile a lot and she was nicknamed "Smiley" but later it evolved into Miley.
Jamie Foxx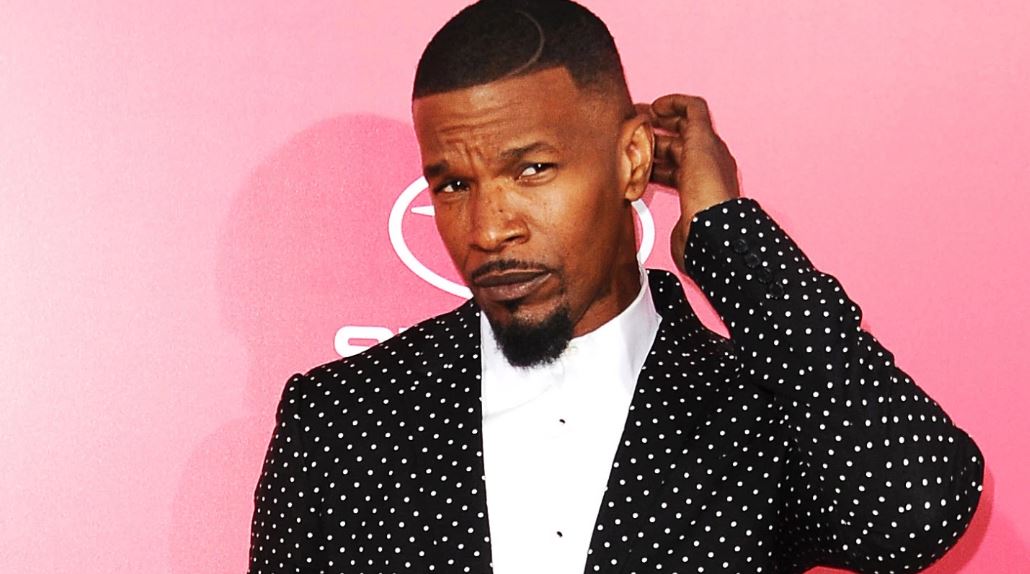 In order to get a gender-neutral name, Foxx changed his name from Eric Marlon Bishop. This was because during the early years of his comedy career he discovered female comics were called first to perform during open mic nights.
Vin Diesel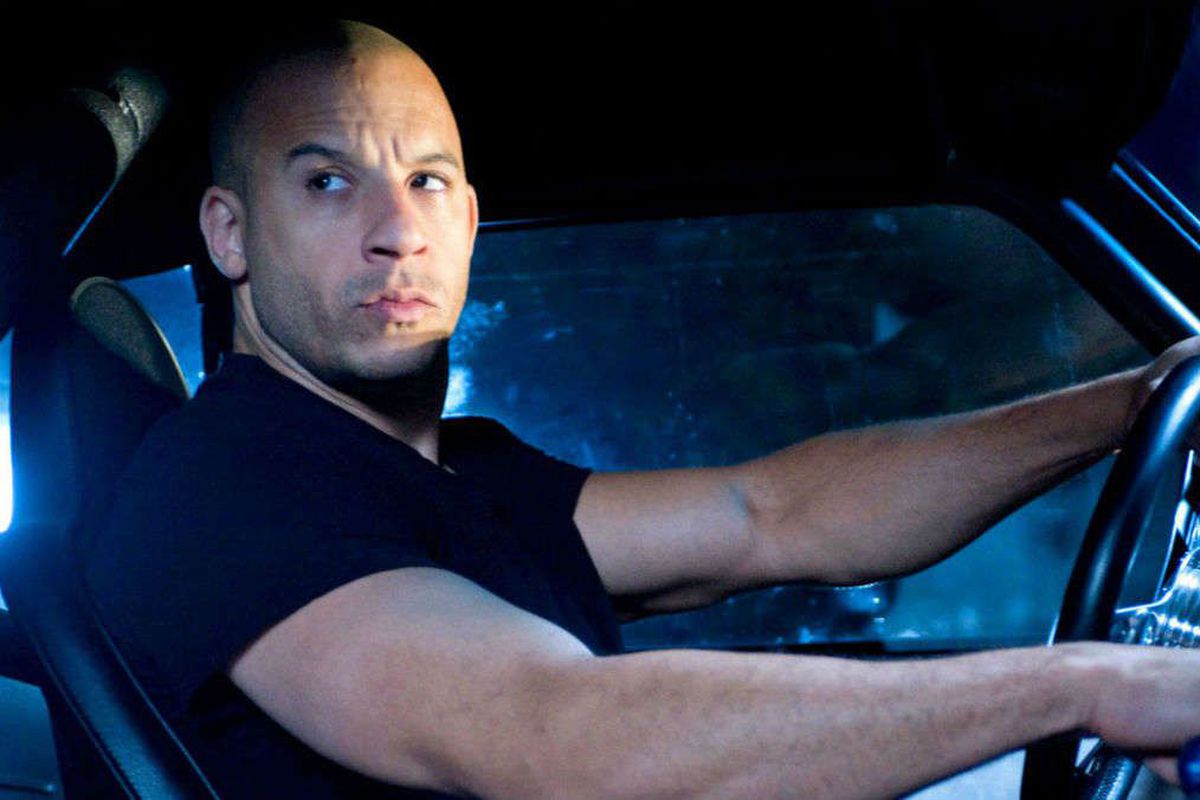 To appear more tough and intimidating, Diesel got rid of his original name Mark Sinclair Vincent.
Iggy Azalea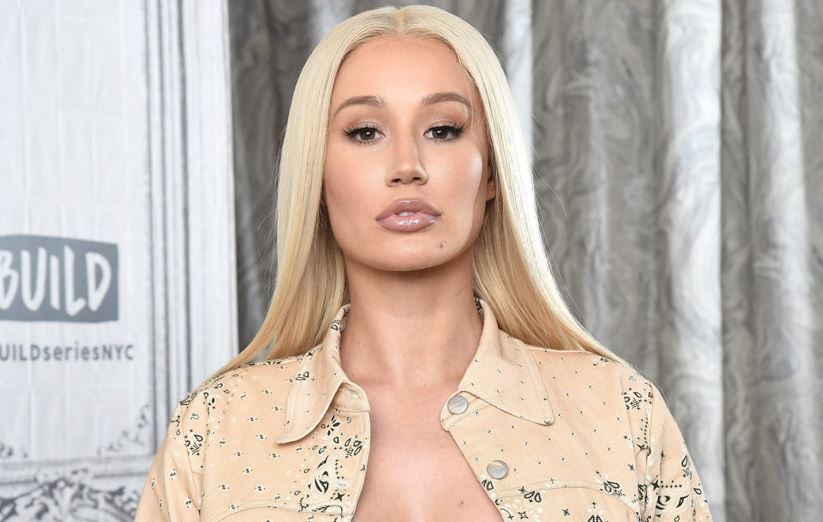 Azalea's name is majorly affected by major influences and clearly indicates why she switched from Amethyst Amelia Kelly. Iggy was her dog's name and Azalea was the name of the street she grew up on with her family.
Elton John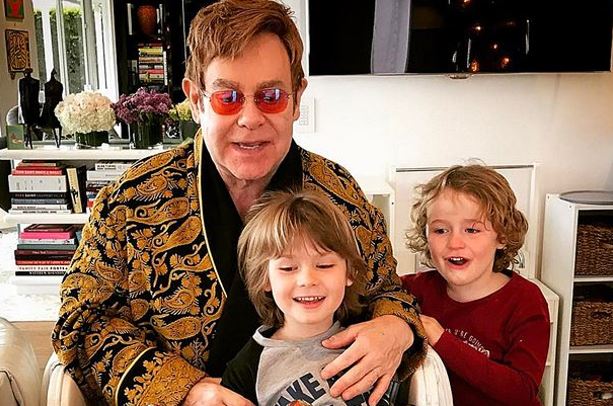 Elton John realized that Reginald Kenneth Dwight was too British for him. He picked the name "Elton" from the jazz musician Elton Dean.
Katy Perry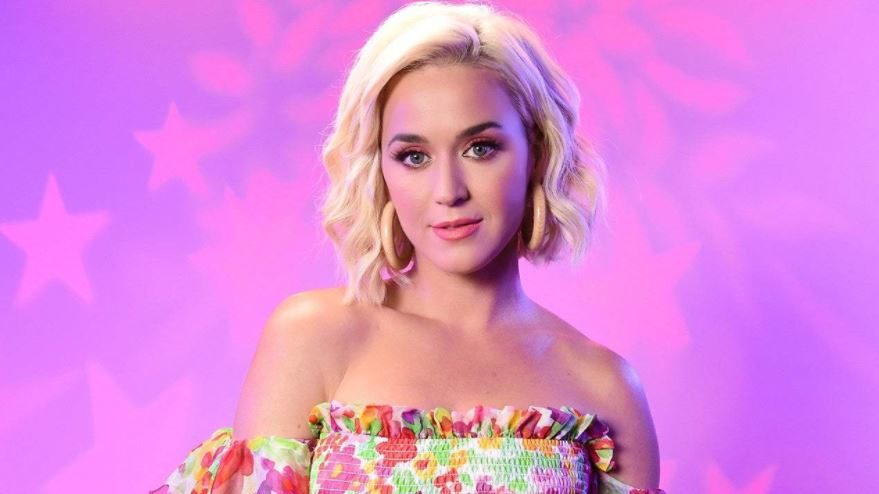 Katy Perry switched to her mother's maiden name because she didn't want her name Katheryn Elizabeth Hudson to be mistaken with Kate Hudson.
Jennifer Aniston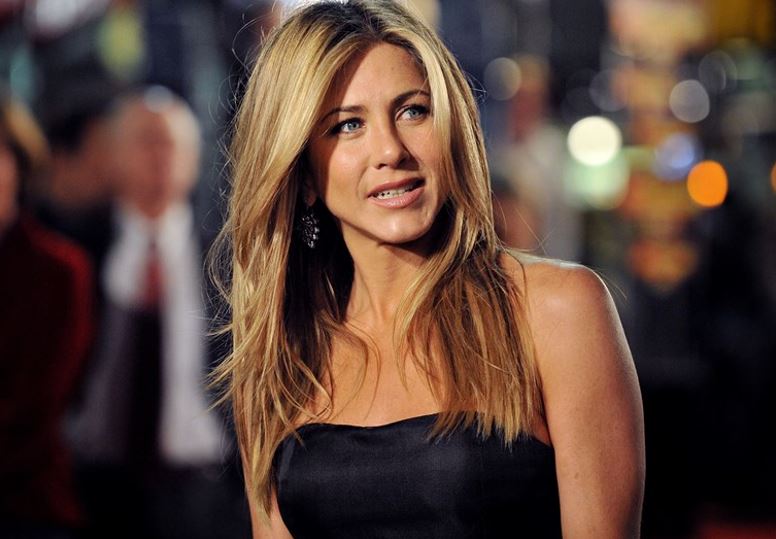 Aniston's father decided to switch from his Greek last name in order to make work and she followed in his footsteps and dropped the name last name from Jennifer Linn Anastassakis.
Nicolas Cage
Nicholas Cage wanted to dissociate from his uncle Francis Ford Coppola so he switched his last name from Nicolas Kim Coppola.
Alicia Keys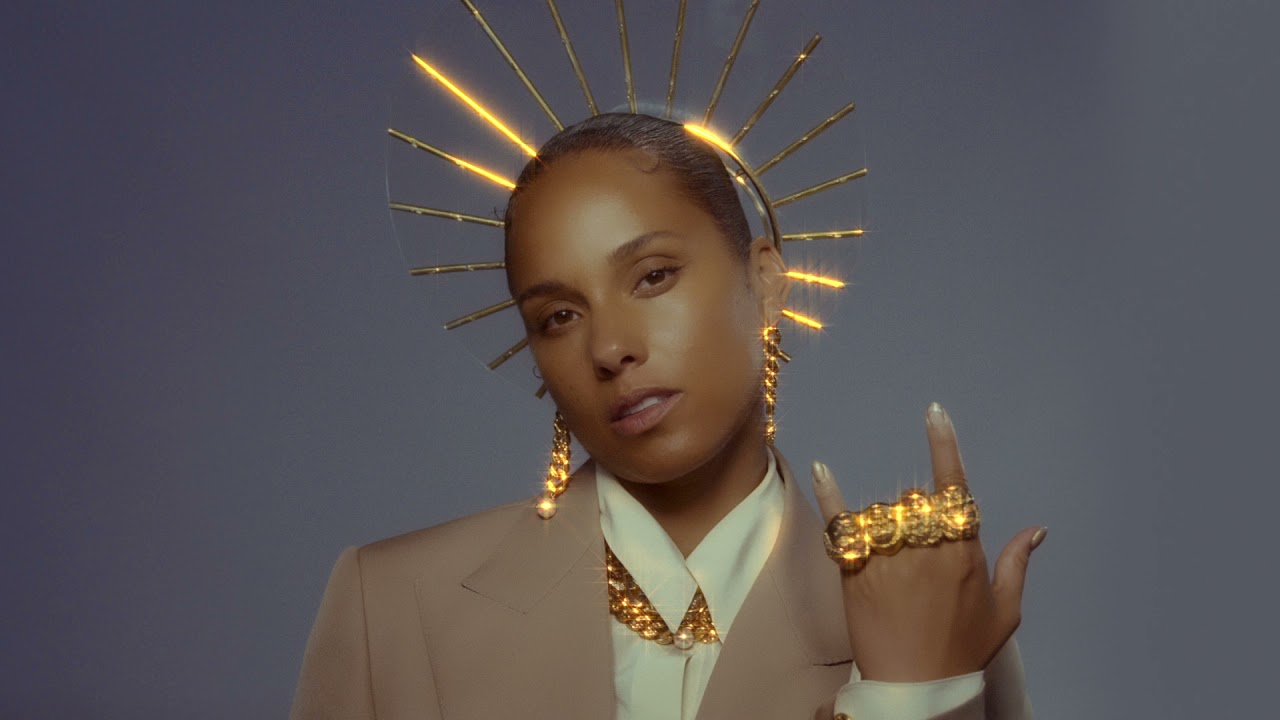 Alicia Keys actually changed her last name from Alicia Augello Cook because "Keys" is associated with piano keys and also because it can also open doors.
Lana Del Rey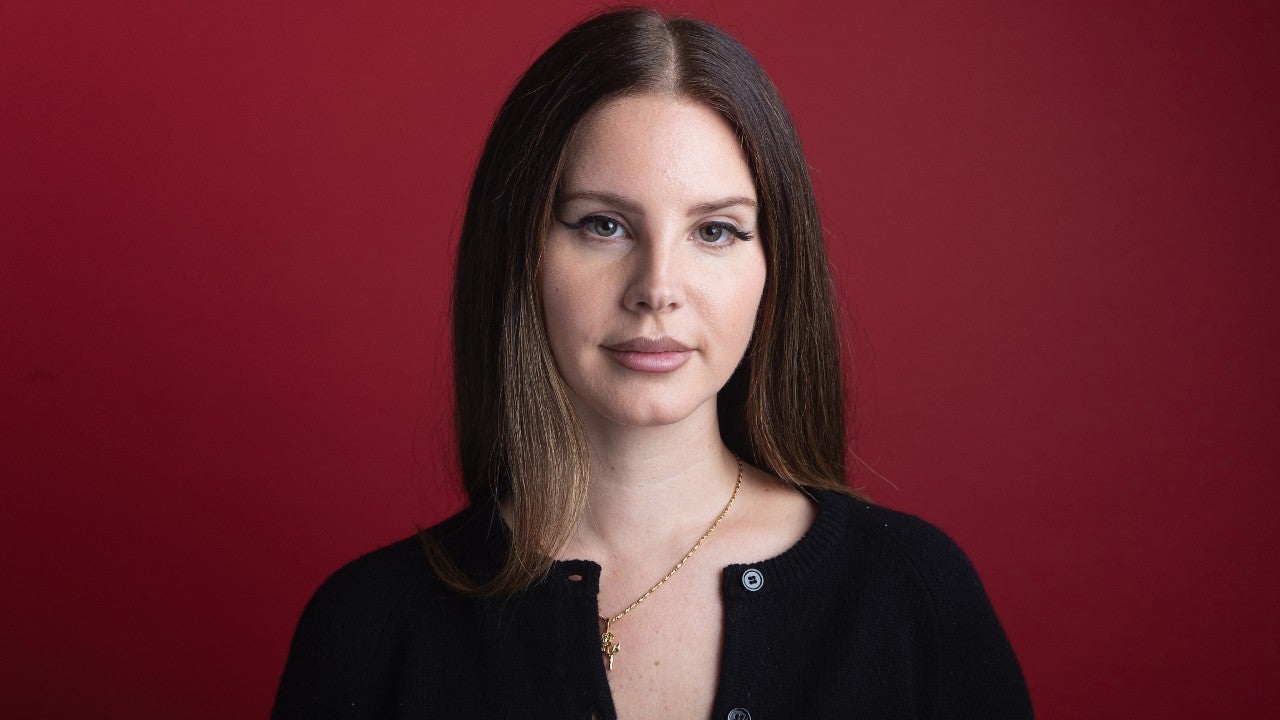 She changed her name from Elizabeth Woolridge Grant because according to her, "I wanted a name I could shape the music towards. Lana Del Rey reminded us of the glamour of the seaside. It sounded gorgeous coming off the tip of the tongue."
Nicki Minaj
Nicki Minaj's original name is Onika Tanya Maraj.
Natalie Portman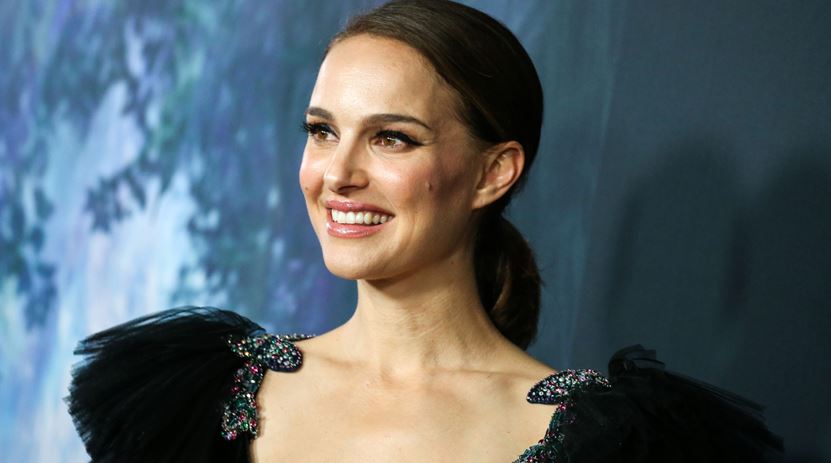 In order to get a separate public image, Portman moved to her grandmother's maiden name from Natalie Hershlag when she was starting her acting career.
Liam Neeson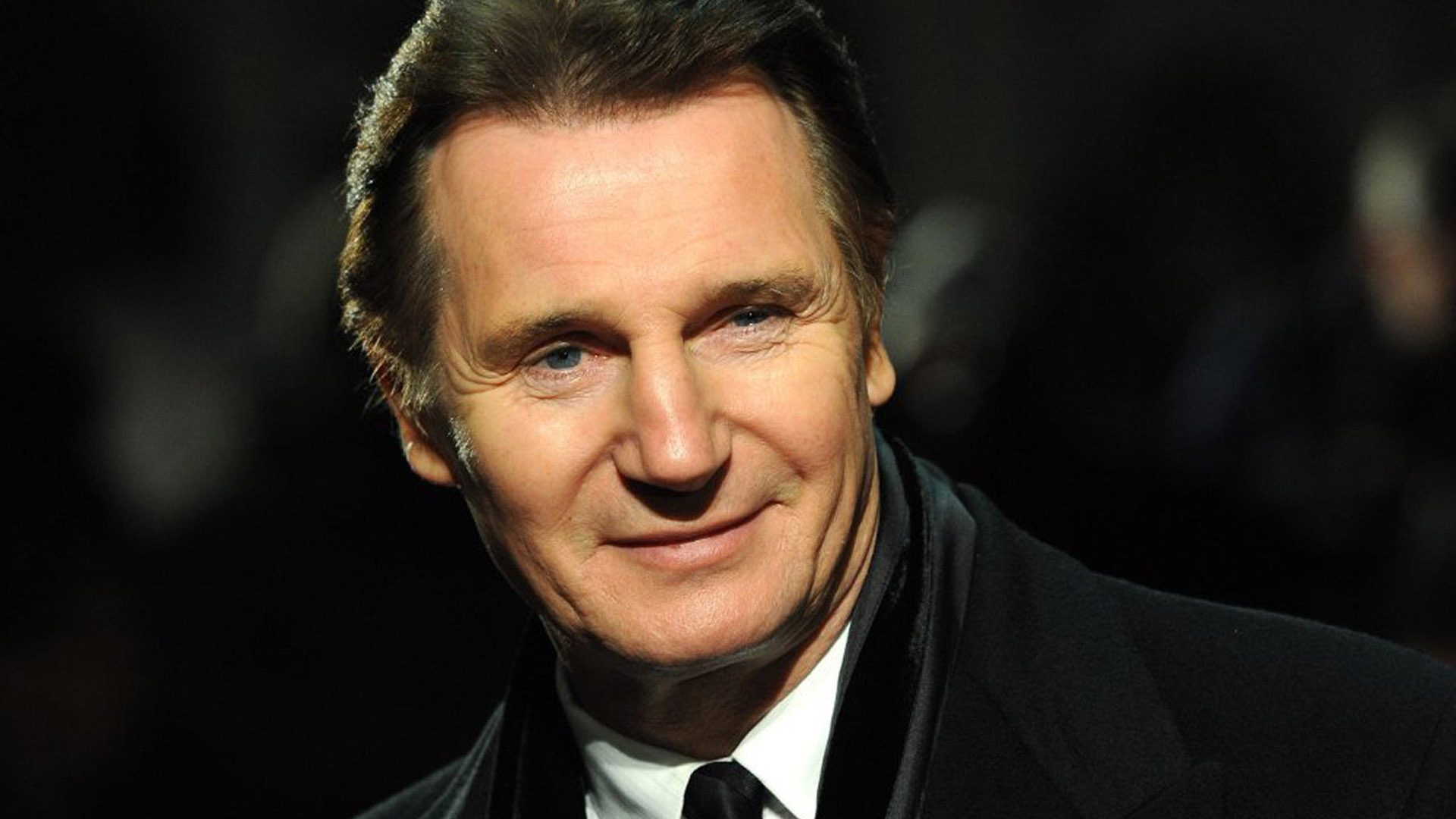 Liam Neeson actually got Liam from his original name William John Neeson like a nickname.
Follow us on Facebook, Instagram & Twitter for more content.
Also Watch: