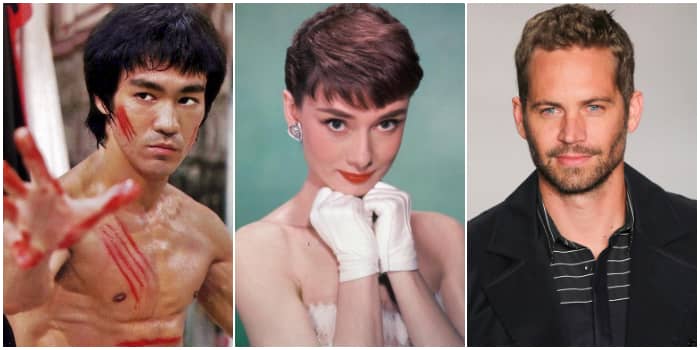 Resurrecting Dead Celebrities:
Hollywood is a vast family of skilled actors and there is never a shortage of talent here. However, there were some legends who irreplaceable and the industry cannot afford to go ahead without them. CGI and other states of the art technology have assisted Hollywood in turning these legends immortal on the screen.  This method is known as digital necromancy where the deceased actor are resurrected by using their digital images as they walk, move, and talk. Brands often cash on this technology in their advertisements. The following actors were digitally resurrected for various movies, shows, and endorsements.
Oliver Reed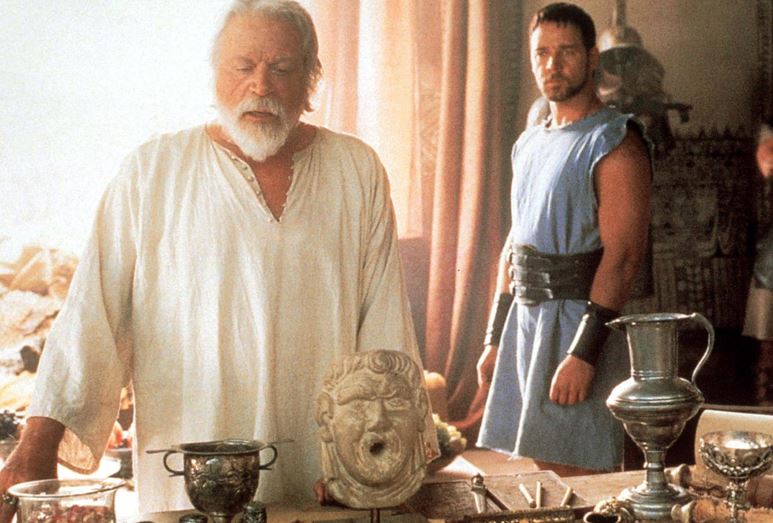 The great actor Oliver Reed's passing away while the movie Gladiator was still underway isn't news. The filmmakers resorted to digitally grafting Reed's head on his body double to finish the rest of the shots.
Philip Seymore Hoffman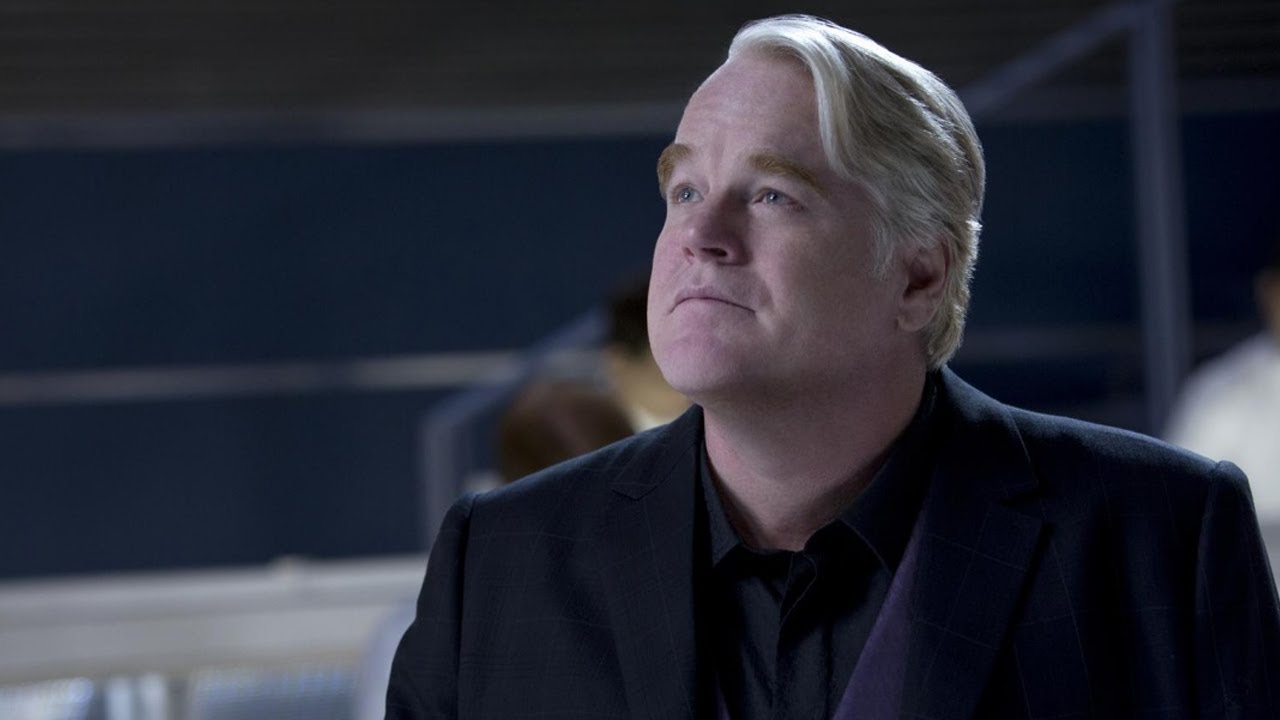 The famous actor struggled with addiction half his life. After a period of abstinence, he relapsed and lost his life to an overdose. His movie Mockingjay 2 was still underway and half of his part was already filmed. The remaining few sequences had rewritten and shot with the help of CGI.
Audrey Hepburn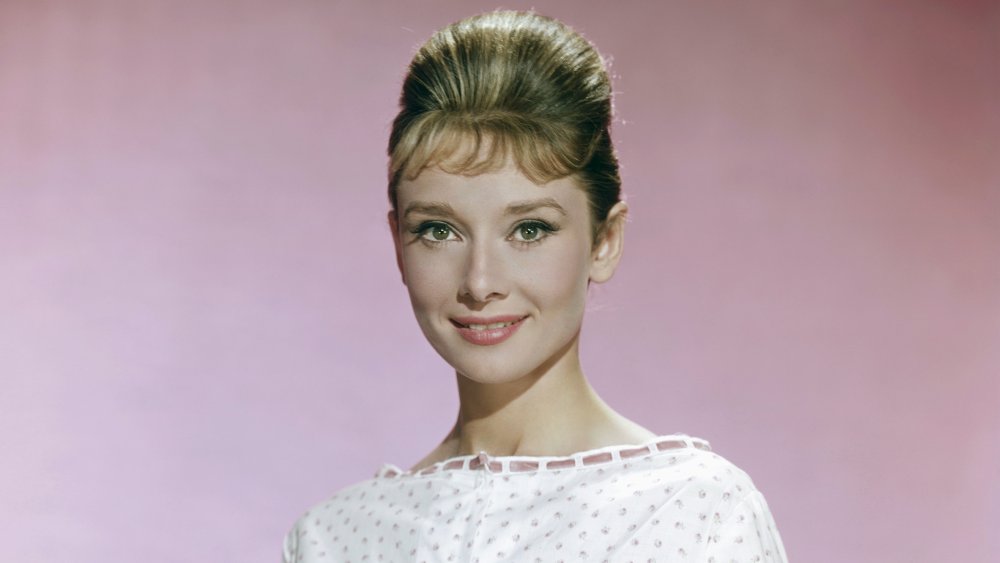 Audrey is an eternal beauty and there can never be anyone else like her. The charming sweetheart of Hollywood passed away in 1993, but she was recently seen in an Galaxy advertisement. Fans were filled with joy to see such a phenomenal CGI work on Hepburn.
Marlon Brando
Who ever imagined that the titan whose name is written on the bricks of Hollywood would ever return to the screens after his demise? The Godfather star had also played Jor-El, Superman's father in the movie Superman of 1978. He was later digitally resurrected in 2006 Superman Returns in the Fortress of Solitude. This tribute was such a pleasant surprise for his fans that their level of joy couldn't be fathomed.
Paul Walker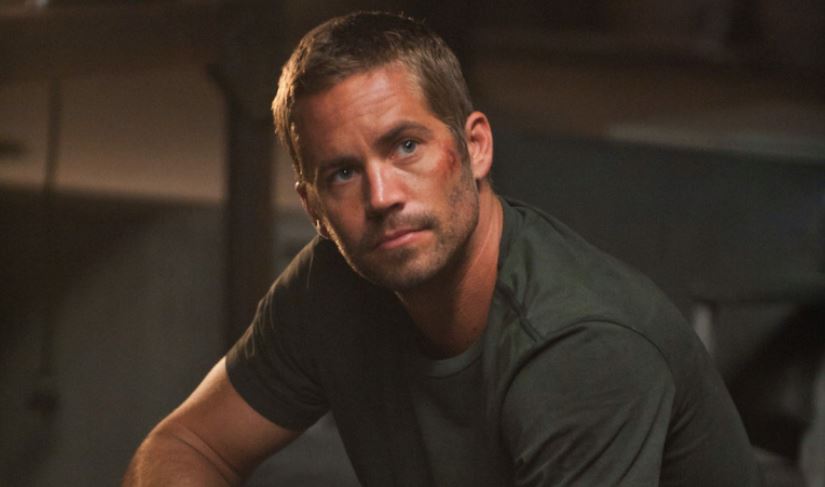 One of the biggest losses that Hollywood and the world had to undergo. Paul Walker was a gem of an actor whom we allowed to rule our hearts. But the actor's demise was a tragic loss and gave his fans an unbearable pain to process. He was still filming for Furious 7 when it happened and left while the movie was under process. His brother was cast to complete the remaining scenes and 350 CGI shots were adopted. Furious 7 became the last tribute to Walker and a parting gifting to his fans.
Marilyn Monroe and Grace Kelly and Marlene Dietrich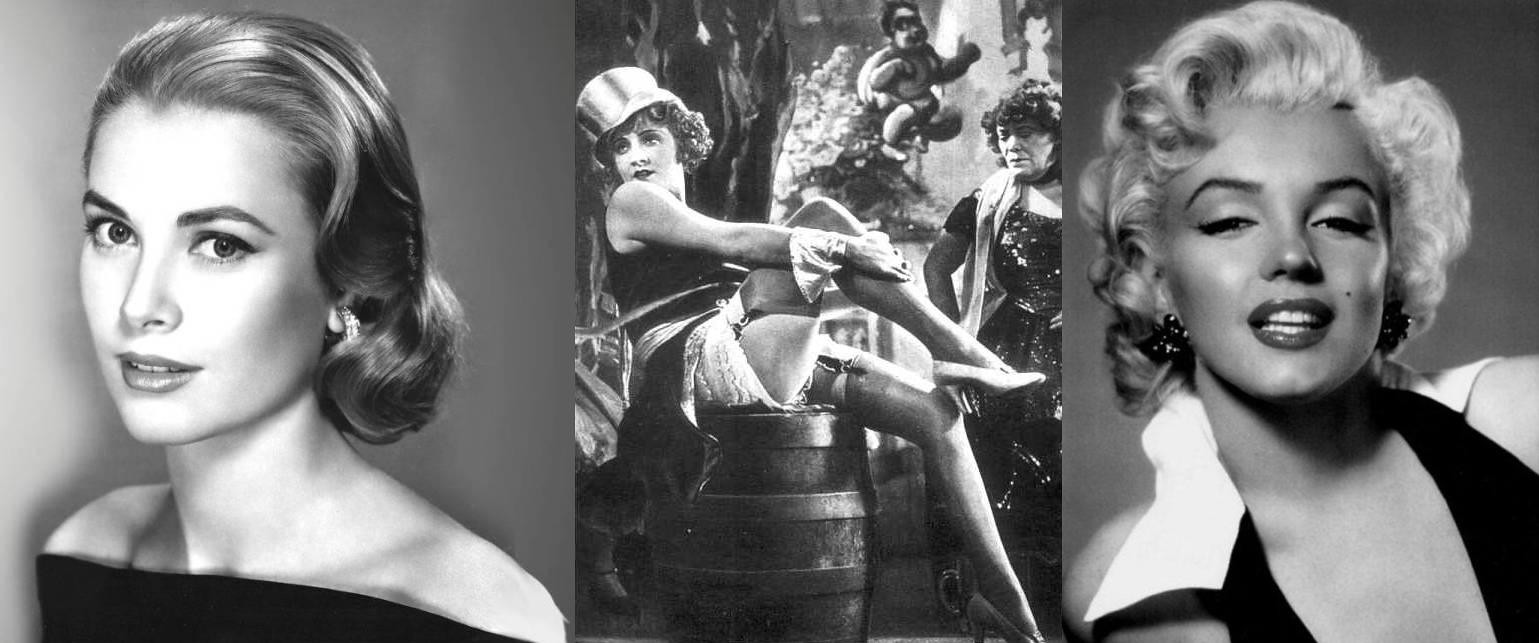 A classic brand like Dior had to go with a classic face like itself. It couldn't have gone for a better choice than the 3 most graceful and elegant women of the history- Marilyn Monroe, Grace Kelly and Marlene Dietrich. Even though Charlize Theron was on the lead, the 3 women had stolen the spotlight in the endorsement for fragrance.
Bruce Lee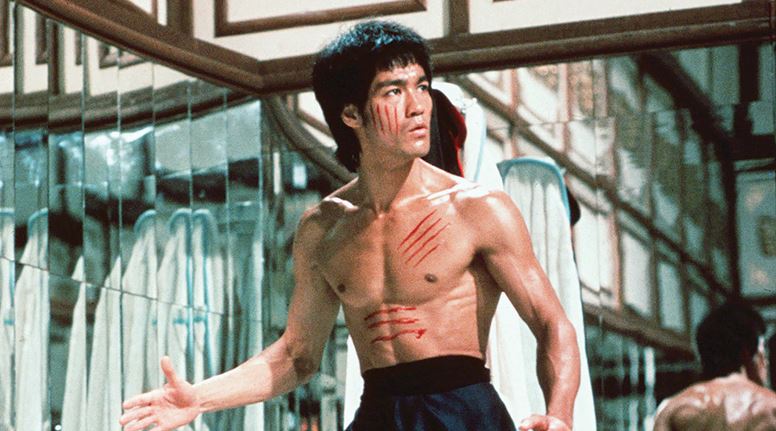 Bruce Lee was a unique legend who left this world too soon. He is one of the few actors who became popular worldwide after his demise. His films are still watched and enjoyed by his fans living in every corner of the world. The actor and martial arts champion was also resurrected digitally for an advertisement for Jonnie Walker but the idea had completely backfired. It infuriated his fans who reminded them that Lee had abstained from alcohol throughout his life.
Historical figures: John F. Kennedy, Lyndon B. Johnson, John Lennon…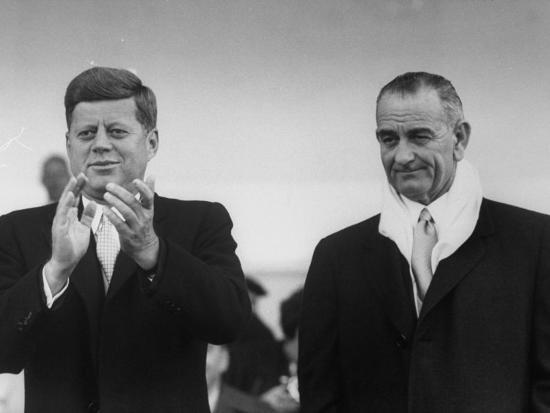 By merely reading the name, you must have guessed which movie we are talking about that relived the key historical events. It is the iconic film Forrest Gump in 1995 where Tom Hanks' character met historical figures like John F. Kennedy, Lyndon B. Johnson, Elvis Presley, John Lennon, and more. The movie was rewarded with Academy Award for Best Picture, Best Actor, and Best Director, and Bafta Award for Best Special Visual Effects.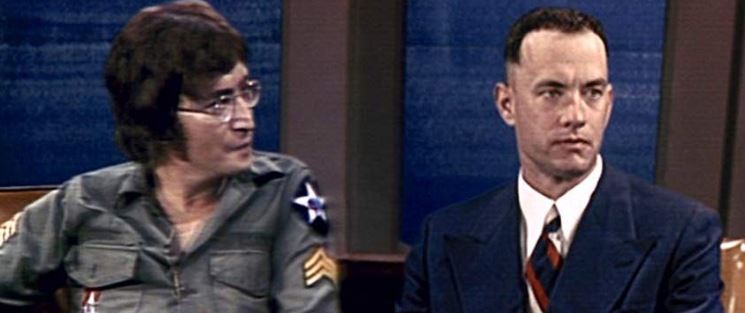 Brandon Lee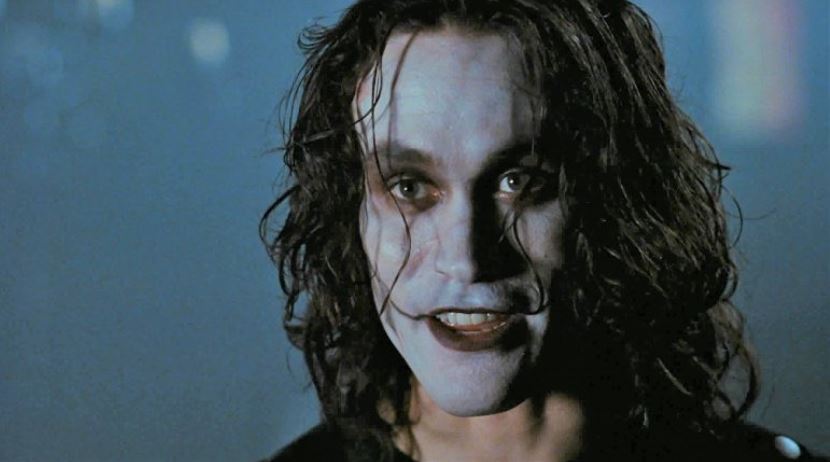 It's sad that Bruce Lee's son met with a similar fate as his father and left too soon. He fell victim to a misfired gun and passed away on the sets on his movie, The Crow. The movie was later completed with his body double and CGI. It is believed that The Crow would have been one his breakthrough movies.
Fred Astaire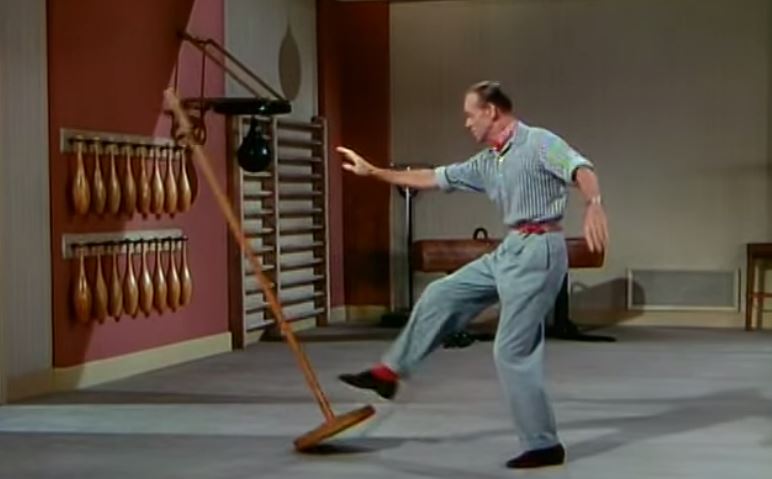 One of the iconic dancers was brought back on the screens for a vacuum cleaner advertisement that overjoyed his fans. But it didn't last for long as Fred Astaire's wife filed a suit against the company on the grounds of infringement.