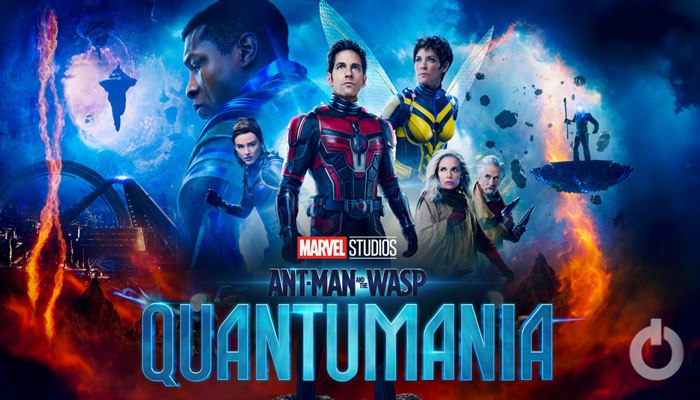 Oh no, it appears that the newest Ant-Man film isn't doing so well financially. The first non-pandemic Marvel movie to go bankrupt, according to Variety, could be Ant-Man 3. That does not look good. The film earned more than $470 million globally during its six-week theatrical run. Sounds like a lot, but not when you realize that the production and marketing of the movie cost $300 million. Accordingly, the film would have to gross at least $600 million to turn a profit. Yikes.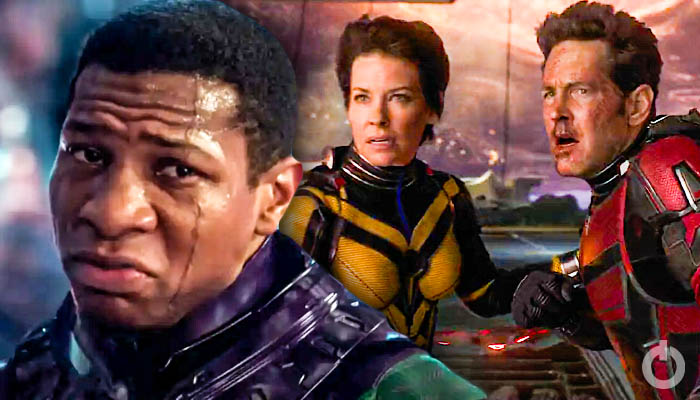 With a $106 million opening weekend, Ant-Man and the Wasp: Quantumania got off to a strong start. But from there, things started to get worse. According to early estimates, Ant-Man and Ant-Man and the Wasp, which earned $519 million and $622 million, respectively, will be outperformed by this film. And to make matters worse, the movie's $470 million worldwide gross isn't much more than other MCU films that were released during the pandemic, such as Black Widow ($379 million), Eternals ($402 million), and Shang-Chi and the Legend of the Ten Rings ($432 million).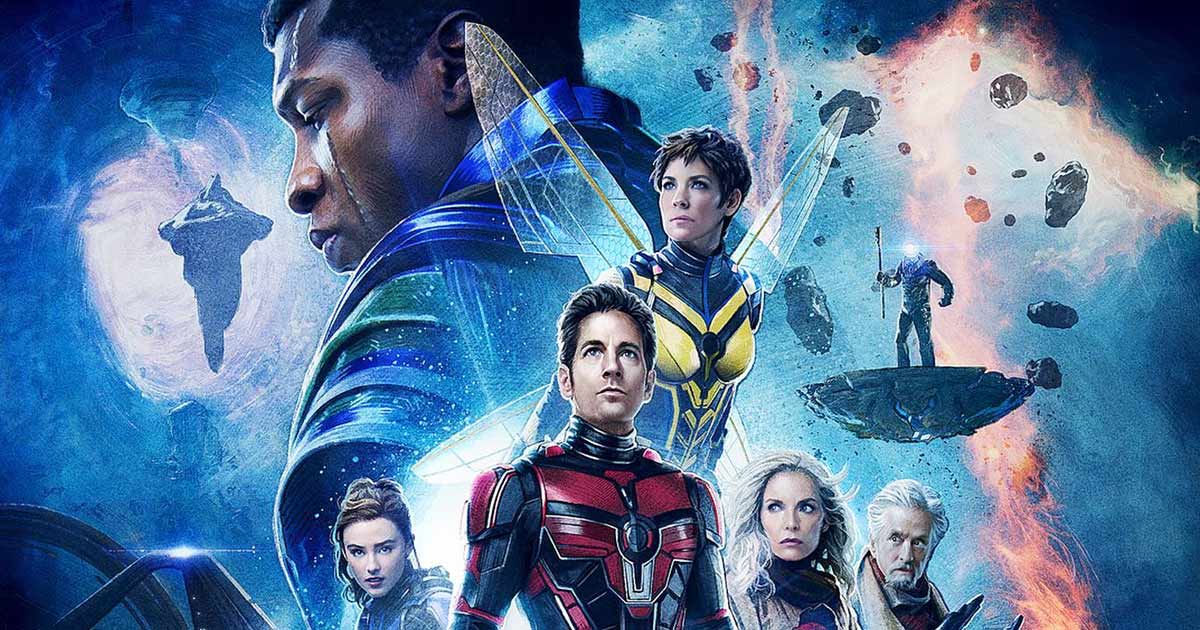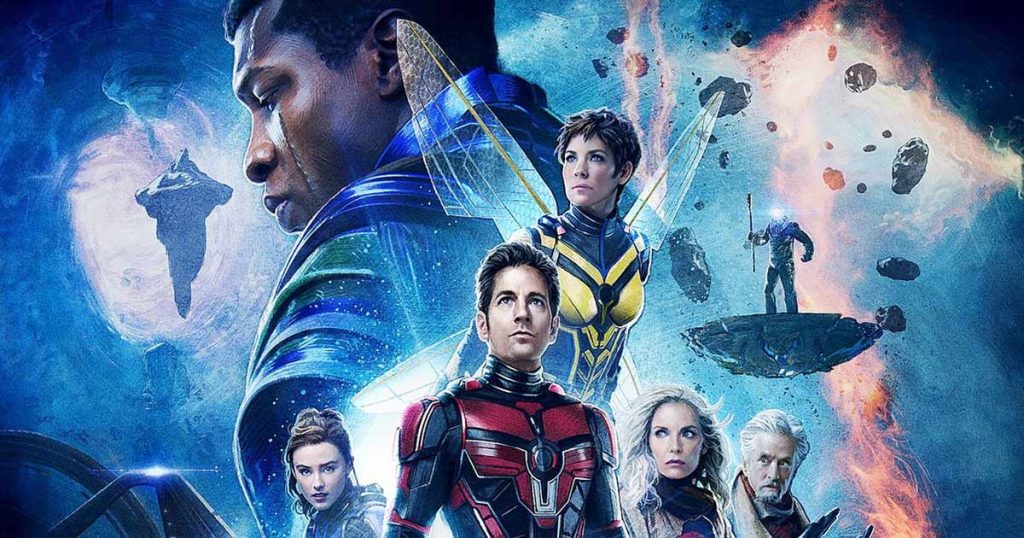 However, those films are excused because they debuted at the same time as the pandemic and were simultaneously broadcast on Disney. Jonathan Majors' portrayal of Kang the Conqueror was Ant-Man and the Wasp: Quantumania's lone redeeming quality. His appearance in The Kang Dynasty and Secret Wars, the following two Avengers films, excited Marvel fans. As a result of his arrest in March 2023 on charges of assault and harassment stemming from an alleged altercation with his girlfriend in New York City, his future with the franchise is currently in doubt.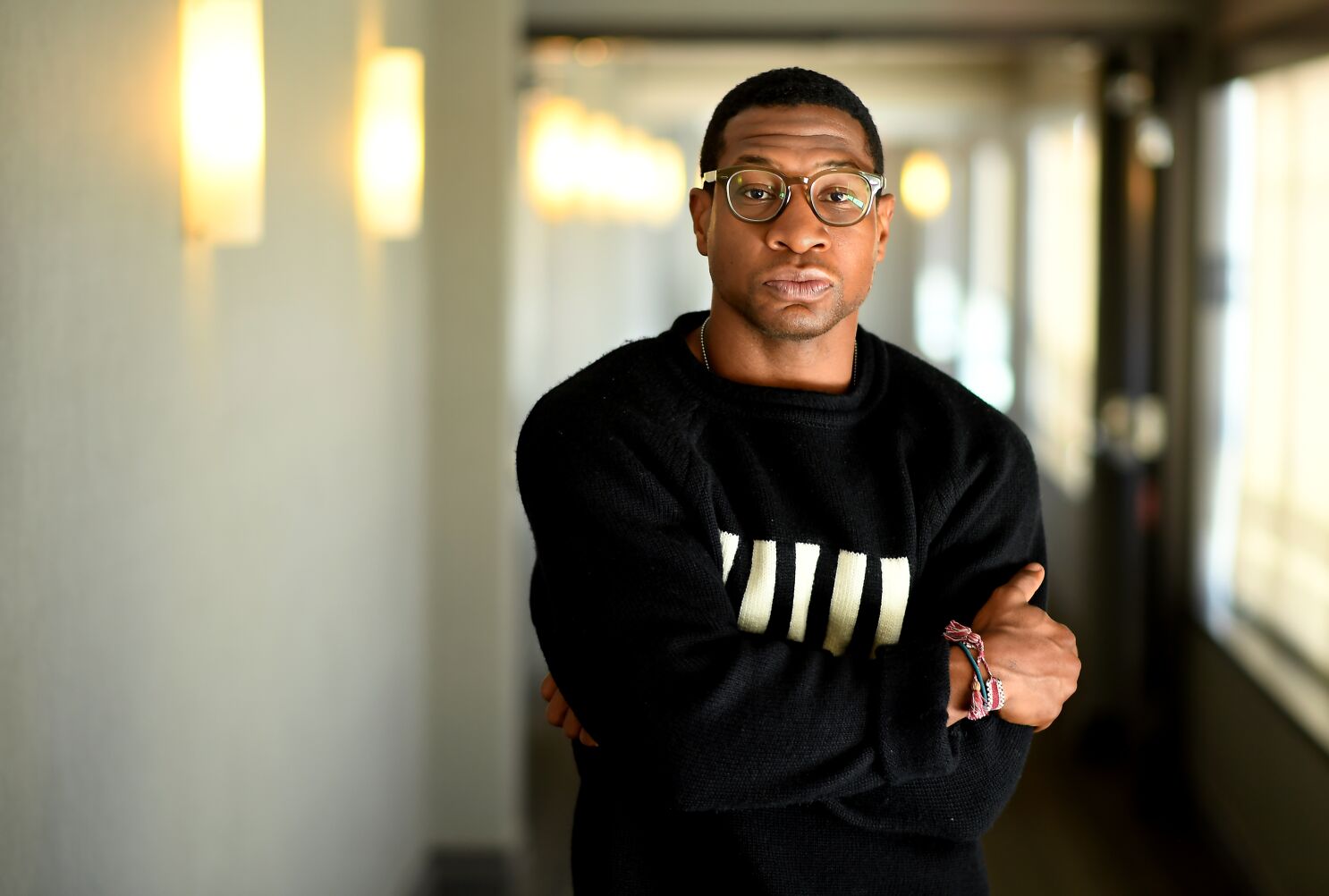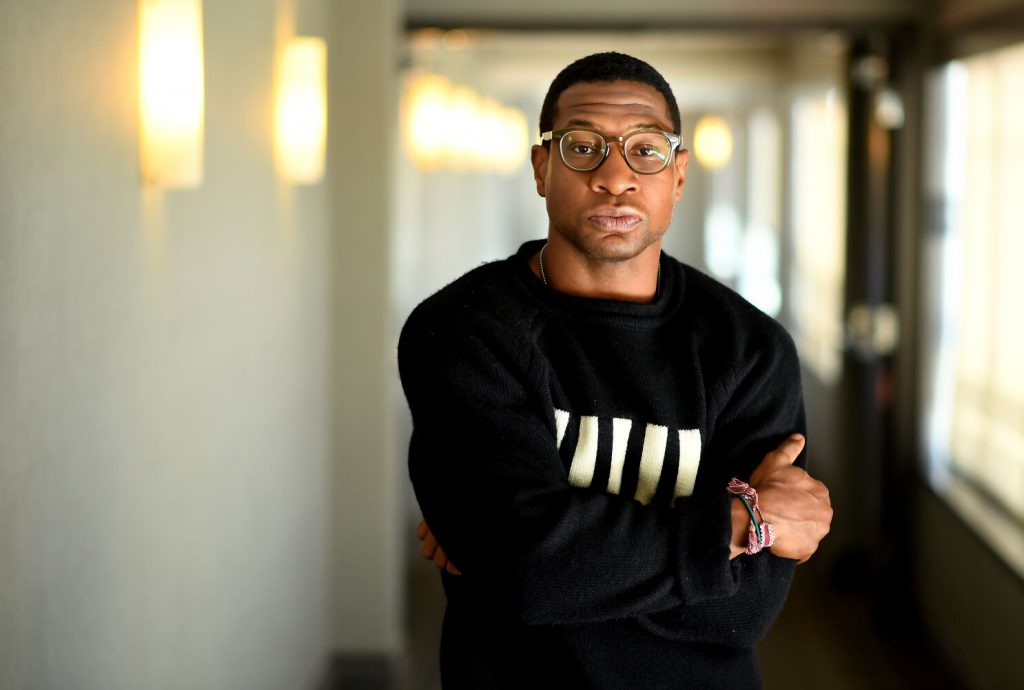 Majors disputes the accusations and asserts that he has video evidence demonstrating his innocence in addition to statements from his girlfriend retracting her account. Marvel hasn't responded to the situation yet. However, that is not the only negative press Ant-Man and the Wasp: Quantumania has received. A significant script leak that affected Reddit occurred just days before the film's release. The subreddit was shut down as a result of someone posting dialogue and key plot points from the movie, and Marvel put pressure on Reddit and Google to identify the offender.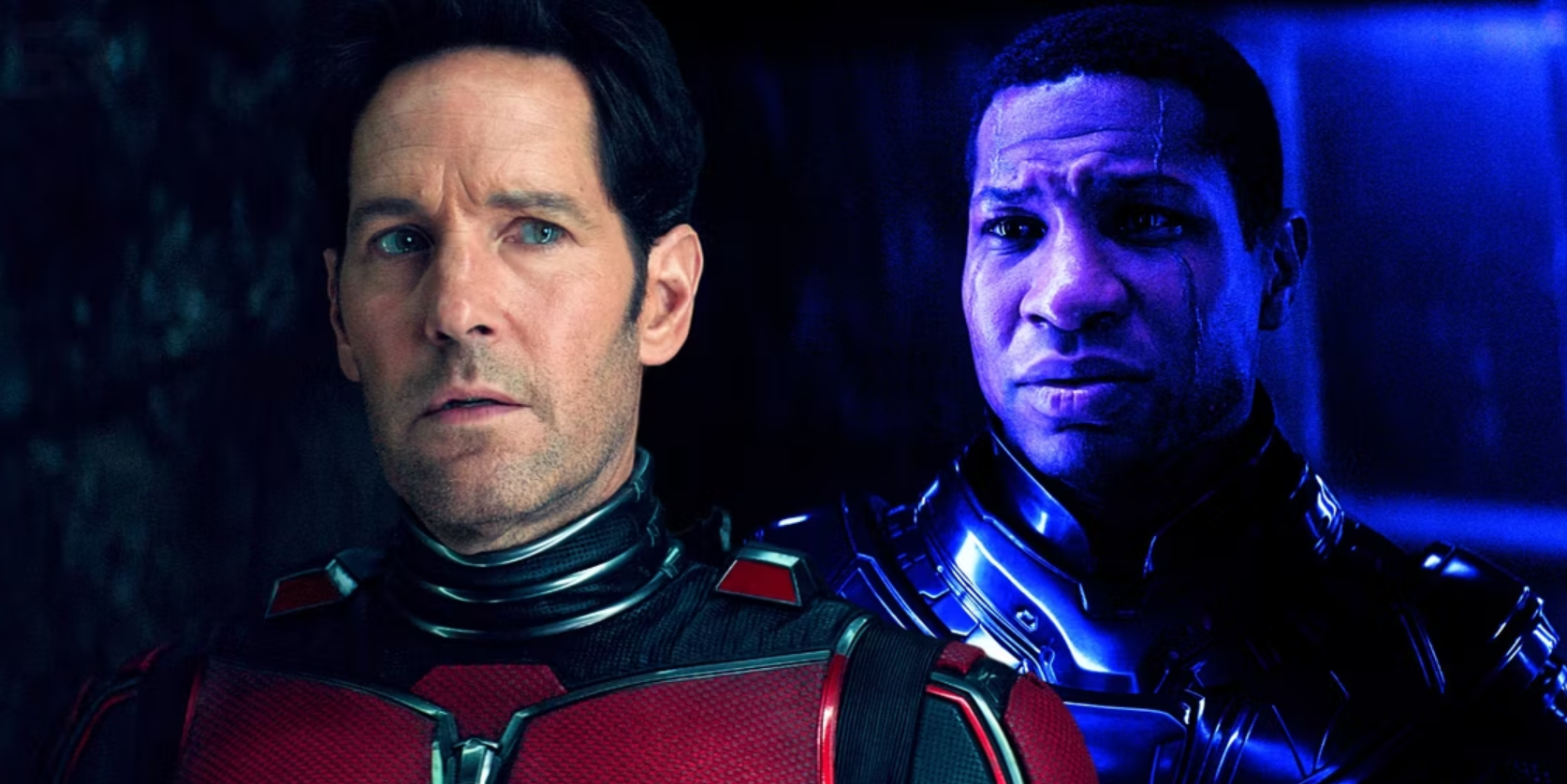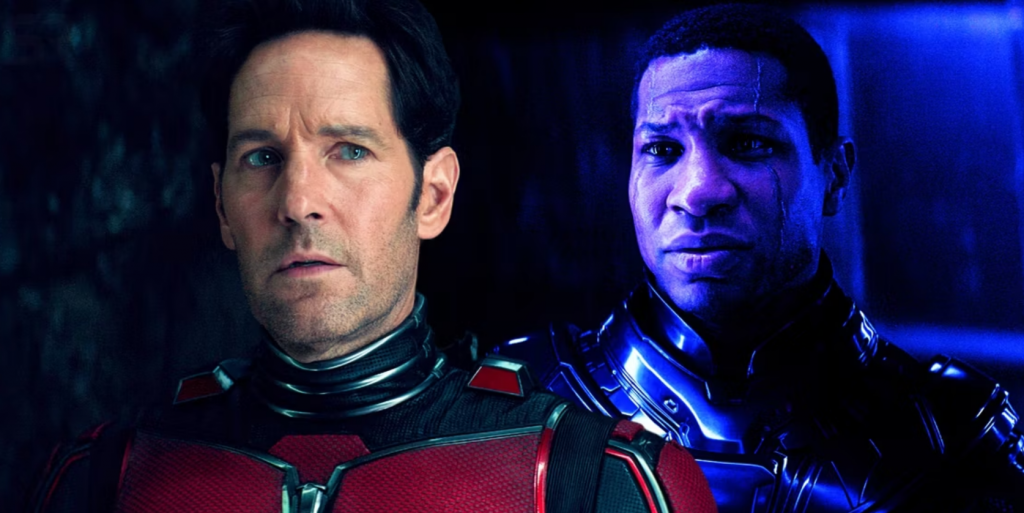 Therefore, it is difficult to predict what this will mean for the Ant-Man franchise's future. For the time being, viewers can still see Ant-Man and the Wasp: Quantumania in theaters. The movie won't be available on Disney until… well, whenever. It might not be good for the franchise's future, though, if the film is actually losing money. Time will tell, only time.
So what are your thoughts about Ant-Man 3? Have you watched it yet? Let us know your answers in the comments.
Follow us on Facebook, Instagram & Twitter for more content.
Also Watch: