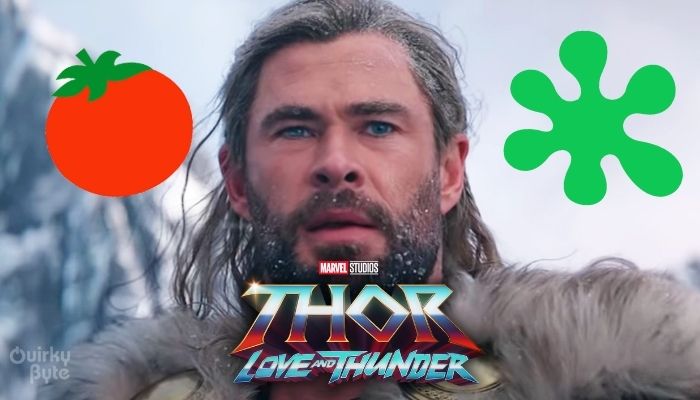 These days Rotten Tomatoes has become a big way for people to get an idea of how a particular movie is going to be. In most cases, it could actually make or break the movie. You could agree that sometimes the critics just don't see the fun and enjoyment that the general audiences get out of a movie. But on most occasions, people and critics do unite. And now we've got the Love and Thunder Rotten Tomatoes score and it suggests that the critics are not liking this movie as much!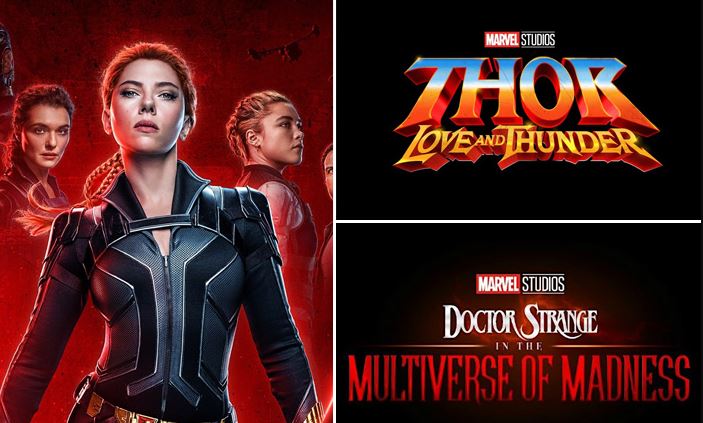 Except for Shang-Chi and Spider-Man: No Way Home, the Phase 4 batch of MCU movies has felt pretty middling. And that's what the Rotten Tomatoes scores of Black Widow (79% fresh), Eternals (47% rotten), Doctor Strange in the Multiverse of Madness (74%) suggest. Now, the Thor: Love and Thunder rotten tomatoes score also joins the latter category as it currently stands at just 71% with a total of 141 reviews.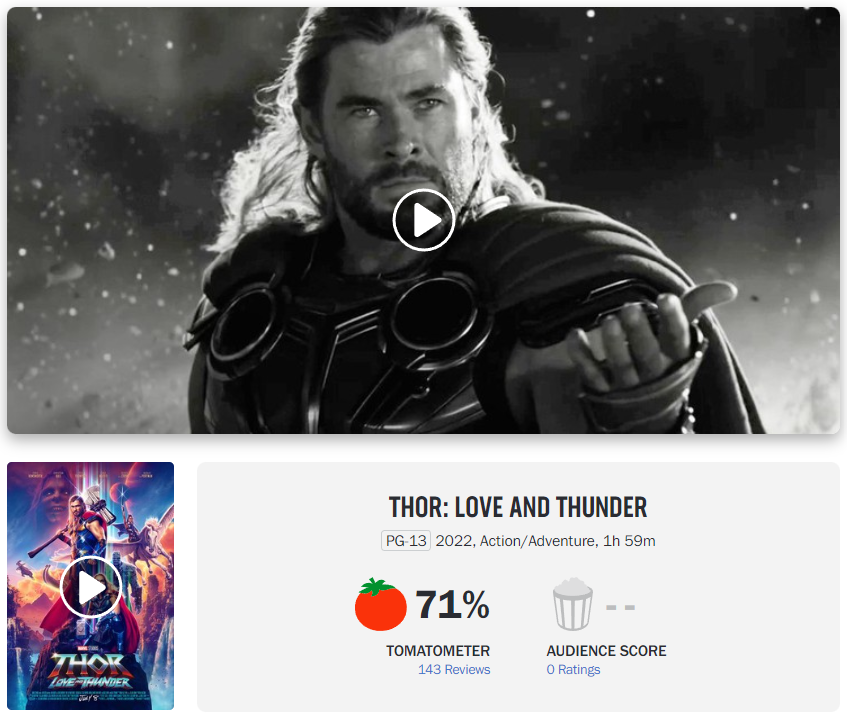 Chances are that this score will stoop down even further as more reviews come in. The critics are clearly not as happy with Love and Thunder. It was supposed to be the most exciting Phase 4 movie, but it might just turn out to be one of the weaker ones (like Black Widow). Or maybe, the audience won't care about this 4th solo outing of Thor and go on to watch it anyway.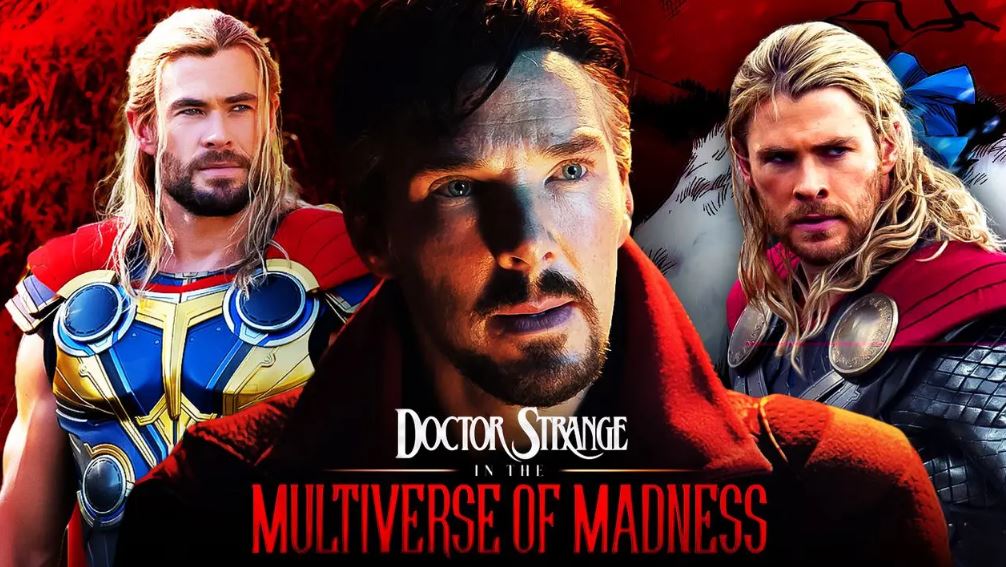 But you have to keep in mind that many people are calling it a one-and-done film like Doctor Strange was. So maybe Thor still won't get into the solo Billion Dollar club as people might not go for repeated viewings. Do you guys care about the Love and Thunder Rotten Tomatoes score, or will you go on to watch the movie anyway? Let us know your thoughts and opinions in the comments section.
Follow us on Facebook, Instagram & Twitter for more content.
Also Watch: