Movies
Wonder Woman 1984 Leak Finally Reveals How Steve Trevor Returns in The Sequel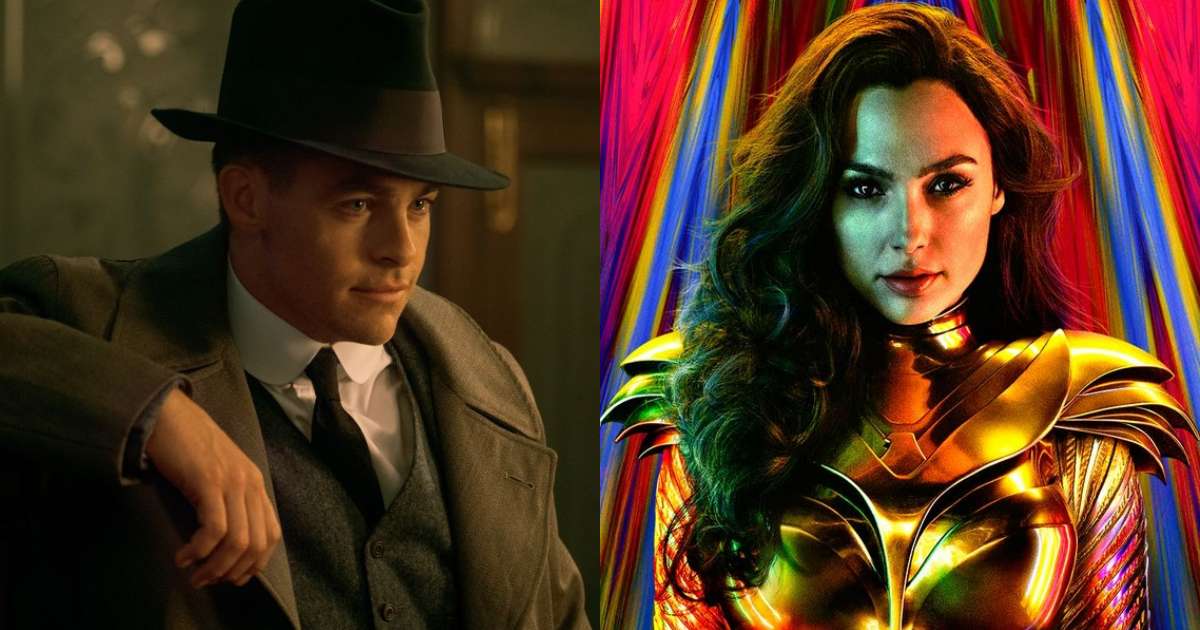 Chris Pine's Steve Trevor has arguably one of the strongest character arcs in the entirety of the DC Extended Universe. First coming into the spotlight in Patty Jenkins' Wonder Woman, Chris pine's popularity has only soared as the audience has received his portrayal of the character in the warmest possible manner. The life and death of Steve Trevor was a pivotal point for Diana Prince to become the Wonder Woman. It was Steve who taught her that true evil is not some random villain but something that has been always lurking within us and the only force that could vanquish it is love. Trevor's sacrifice cemented his role and stature in Wonder Woman's life. The viewers were also visibly emotional to see Pine's character make the hard choice. So when a certain DCEU leak started to circulate confirming Steve Trevor's return to the DCEU in Wonder Woman 1984, fans could not stop but smile back. Presenting – Wonder Woman 1984 Leak finally reveals how Steve Trevor returns in the sequel!
In the movie, Steve Trevor is a war veteran fighting for the British forces against the Germans in World War 1. After Steve crash lands into Themyscira, he is greeted by the most beautiful woman on Earth who saves him from drowning – Diana Prince aka Wonder Woman, played by Gal Gadot. Their adventures to stop the Greek God of War Ares from destroying the world and plunging it into eternal violence finally takes them into the heart of the enemy territory, where Steve finally decides to put his life on the line to destroy a deadly nerve gas from turning the tide of war. That was what fans thought was the last of Steve Trevor they see as Gal Gadot's character bid her love interest a tear-jerking goodbye. Chris Pine was not done with the Wonder Woman franchise though.
Wonder Woman 1984, the sequel to Wonder Woman, has already started its promotional campaign and the official poster images for the movie have been already released. And astonishingly, it features Chris Pine as a member of the acting crew. That means that Steve Trevor is going to be a part of the Wonder Woman 1984's acting crew. Fans and journalists alike were really confused as to how Jenkins intends to bring Trevor back into the fold.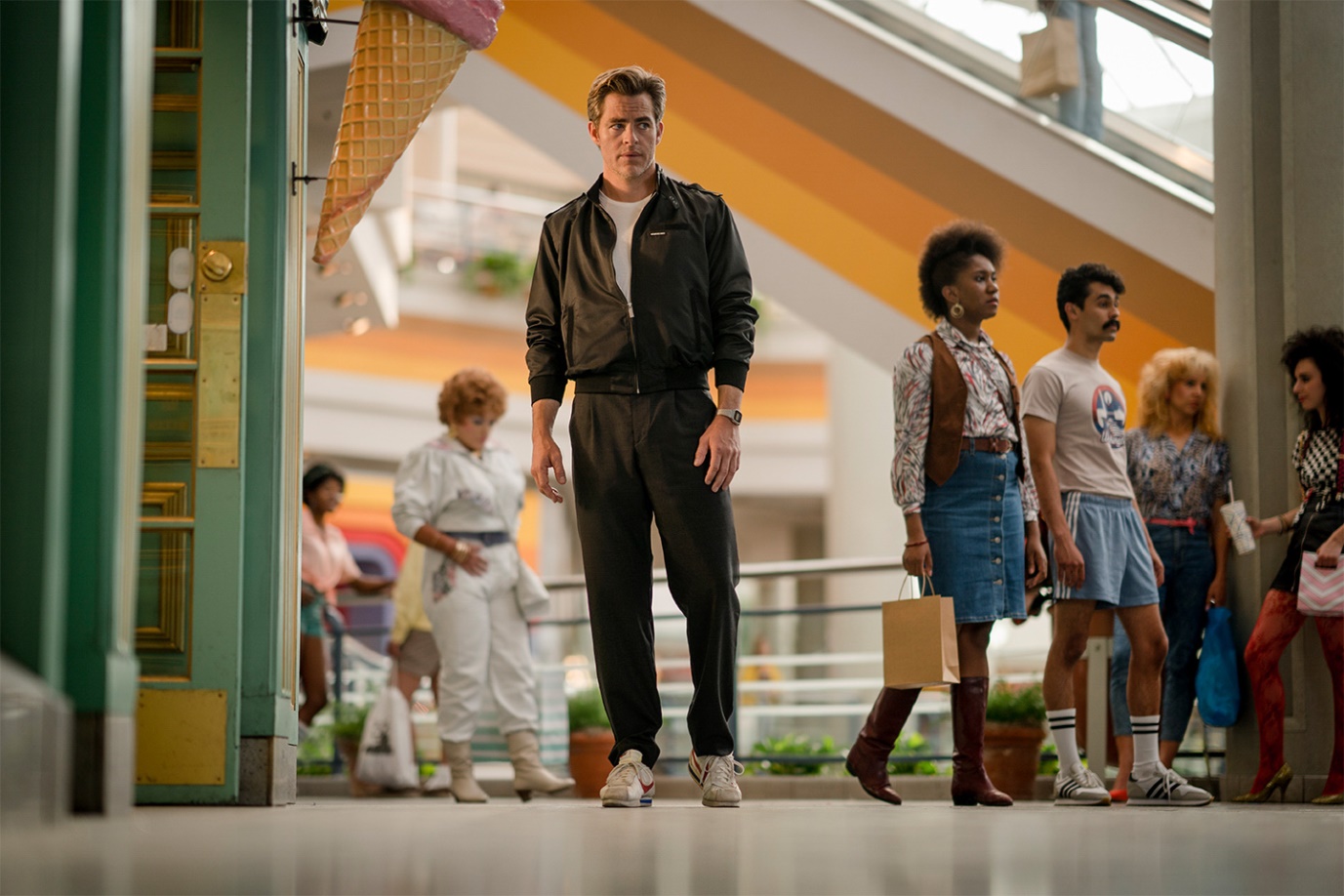 Remember – this is a superhero movie. It has story elements inspired directly from the comic books. You cannot actually expect logic to take the centre stage in a franchise that has flying aliens and masked bat theme vigilantes fighting an un-killable monster clone monster from outer space. Steve Trevor being resurrected back must not come as a surprise since dead people coming back to life is a common trope in the comic books. If the source material itself permits it, why should the movies be any different?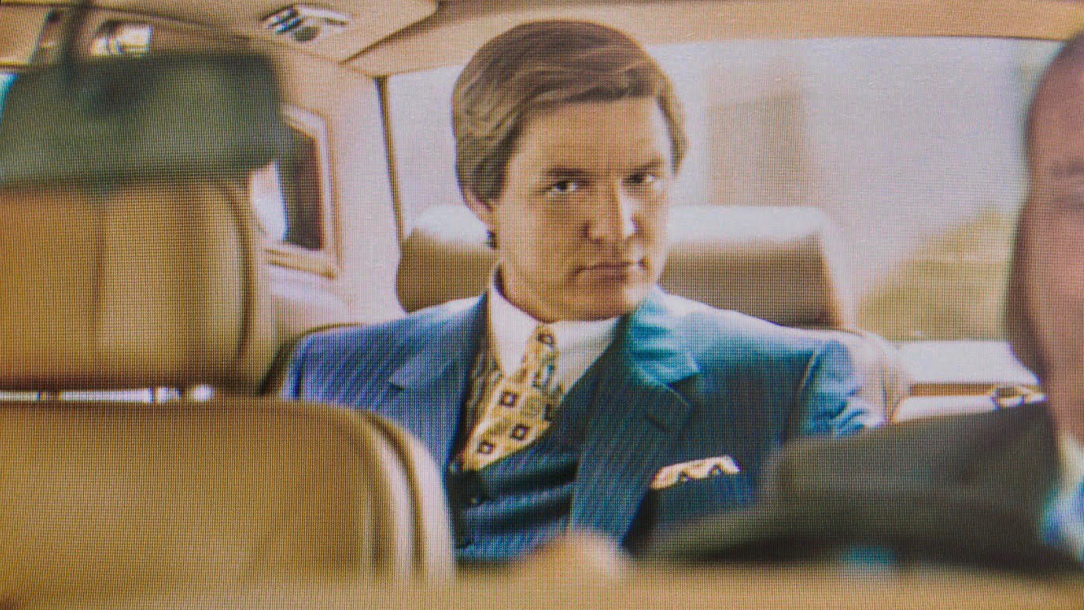 The villain of the movie will be Maxwell Lord, played by Pedro Pascal. The actor has been at the limelight for his role in several blockbuster productions like Kingsman: The Golden Circle, The Great Wall, Narcos and Game of Thrones. He will play the billionaire DC Super-Villain but he will not have powers similar to what his character has in the comic books. Instead of psychic abilities, Maxwell Lord will have the power to grant wishes but at a great cost.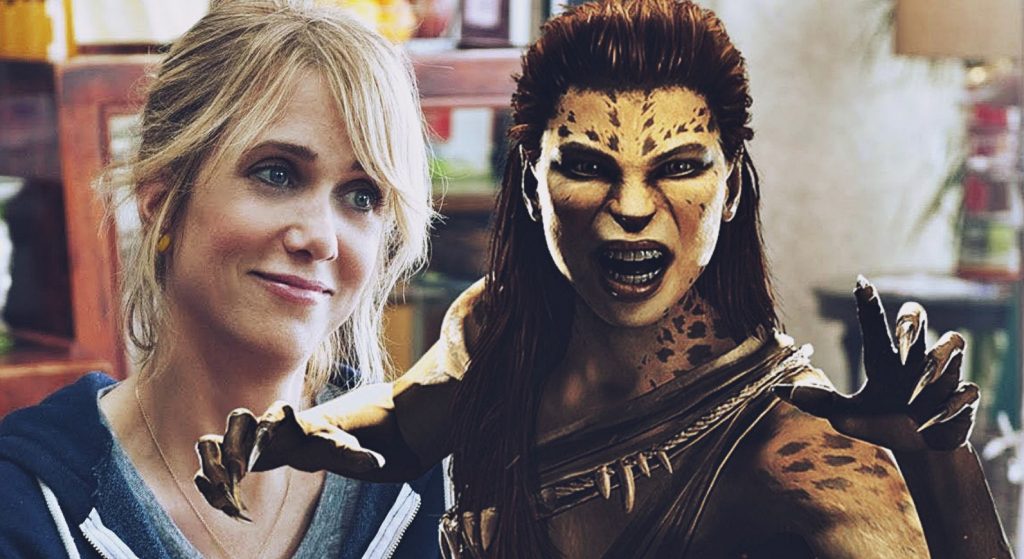 Lord will be responsible for giving Kristen Wiig's character her powers which would transform her into the Super Villainess Cheetah. It is also being theorized that the Lord has something to do with Trevor's resurrection since he can grant wishes at a price. So maybe Diana asked Lord to grant her a wish of her own. We will know for sure what happens next as more updates grace the internet.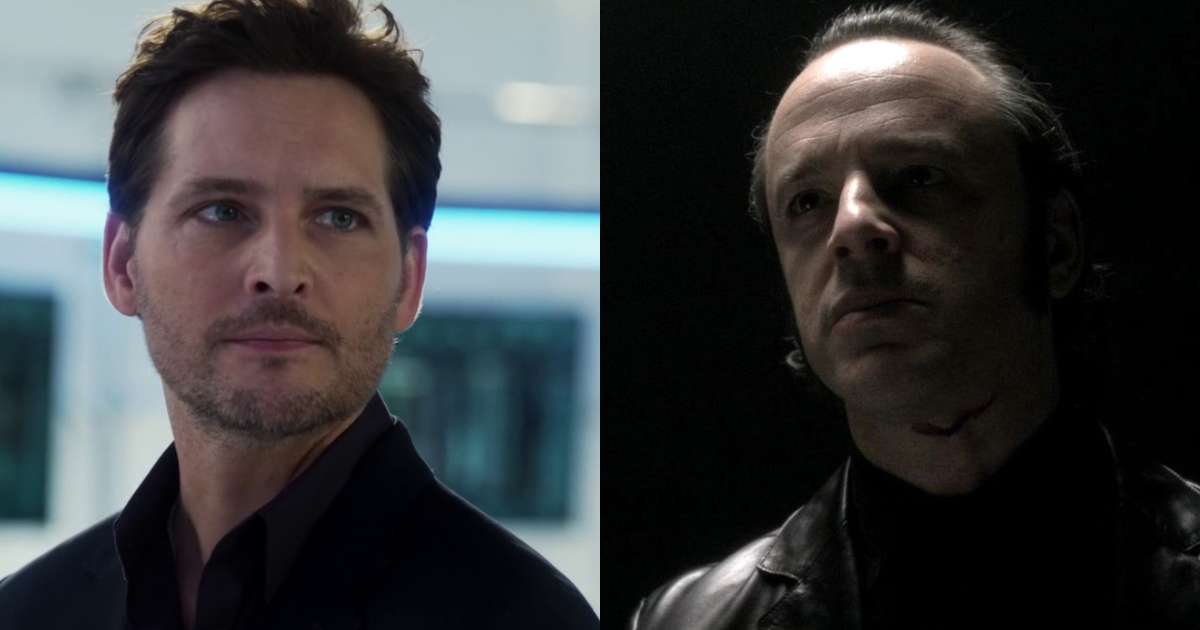 Maxwell Lord has been adapted for a live-action production in the past. In Super Girl and Smallville, a live-action version of him actually made it to the small screens. But those iterations of his characters were not received very well. Let us hope Pedro Pascal does not let us down. A lot is riding on his able shoulders this time.