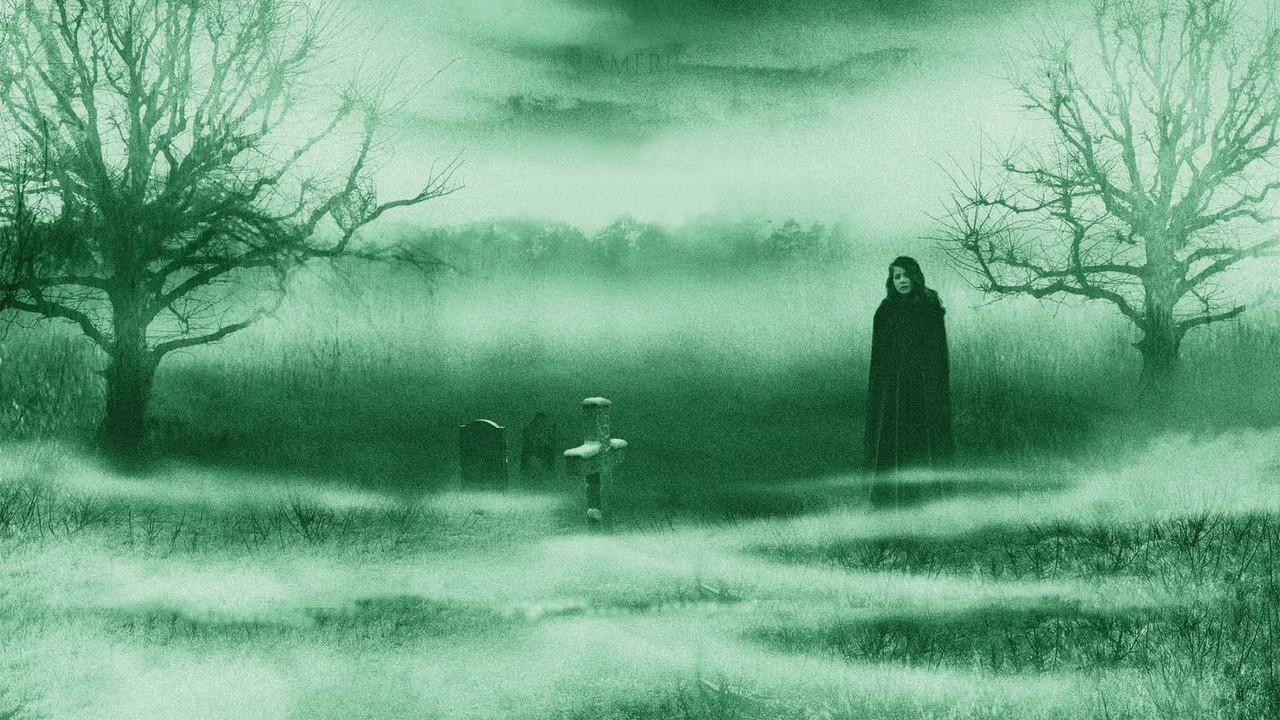 'Based on a true story' tagline movies have no shortage in Hollywood. They keep on making movies based on real life events and most of them work big time. It should be also noted that some of the 'based on a true story' movies do fake things in order to make it more presentable. Here, we are going to discuss two movies that were based on true terrifying events that you would find it really hard to believe. Let's have a look at 4 movies based on true terrifying events.
Psycho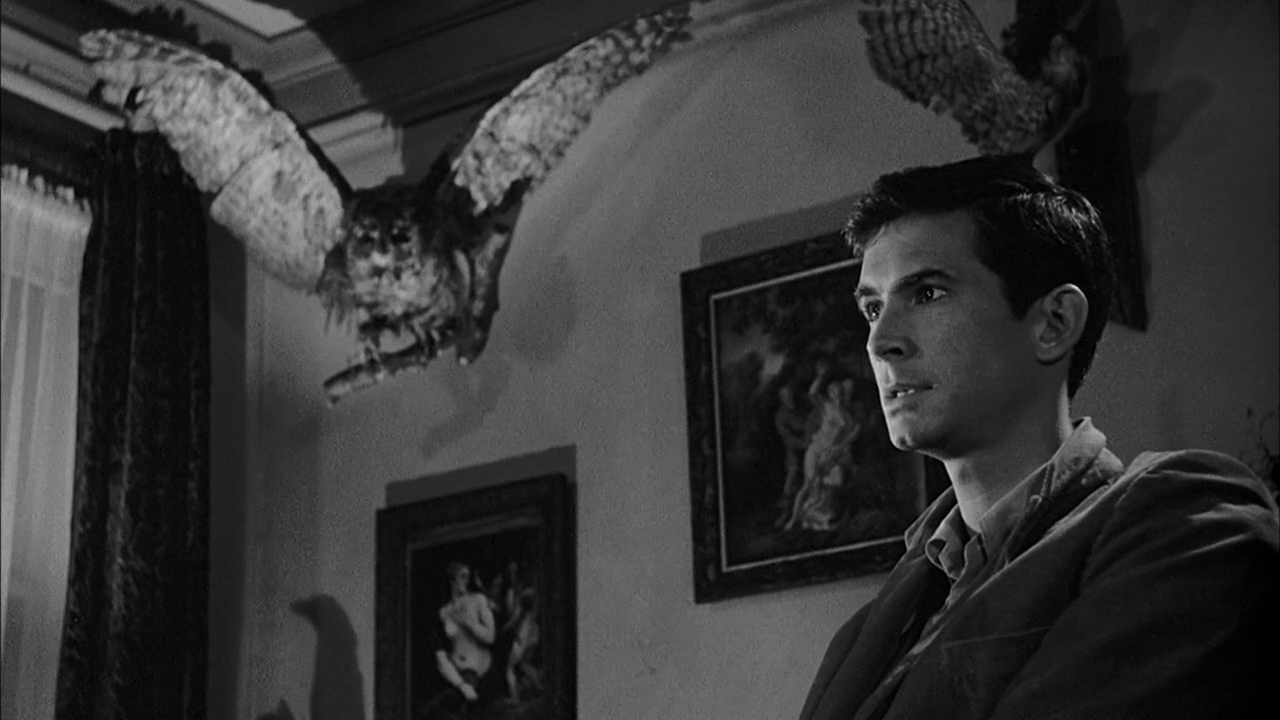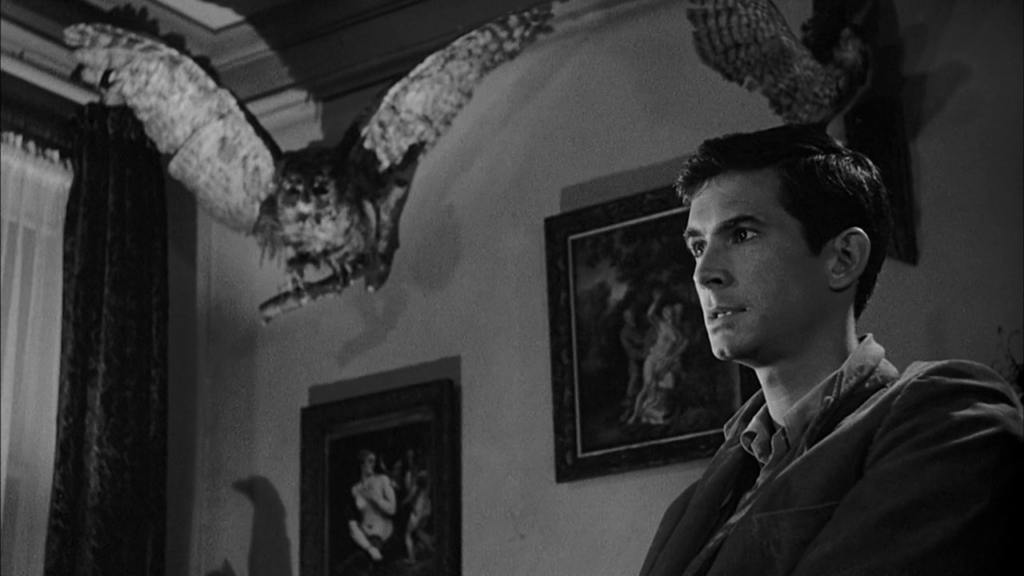 Psycho, directed by Alfred Hitchcock and was released in the year 1960. The movie tells the story of the strong and out of the world bond of possessiveness between a mother and a son. The movie is actually inspired by the life of an American murderer named Ed Gein. He lived in his farmhouse at Plainfield and people considered him as odd, even though, he was harmless. But many suspected that some creepy events were going on at his property. People started going missing from the locality and the true face of Ed was revealed when deputy sheriff's mother Jeanne went missing.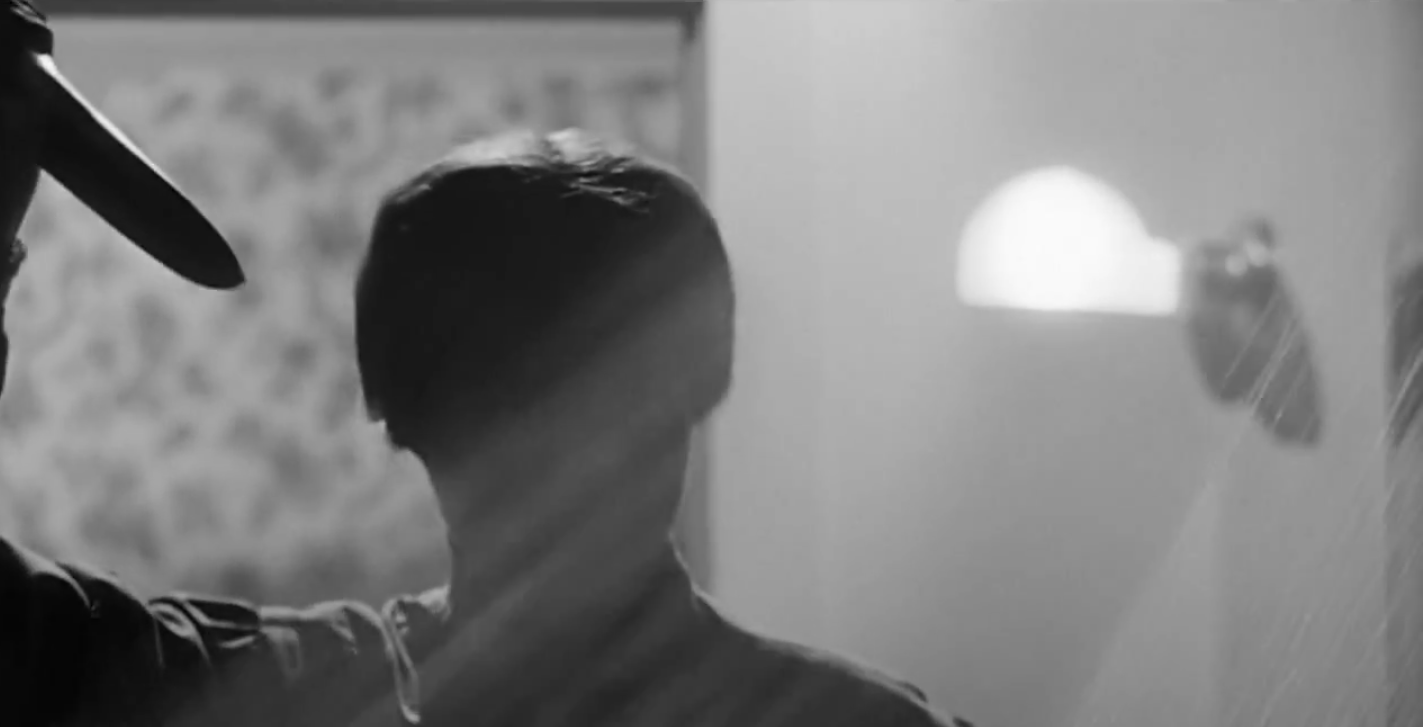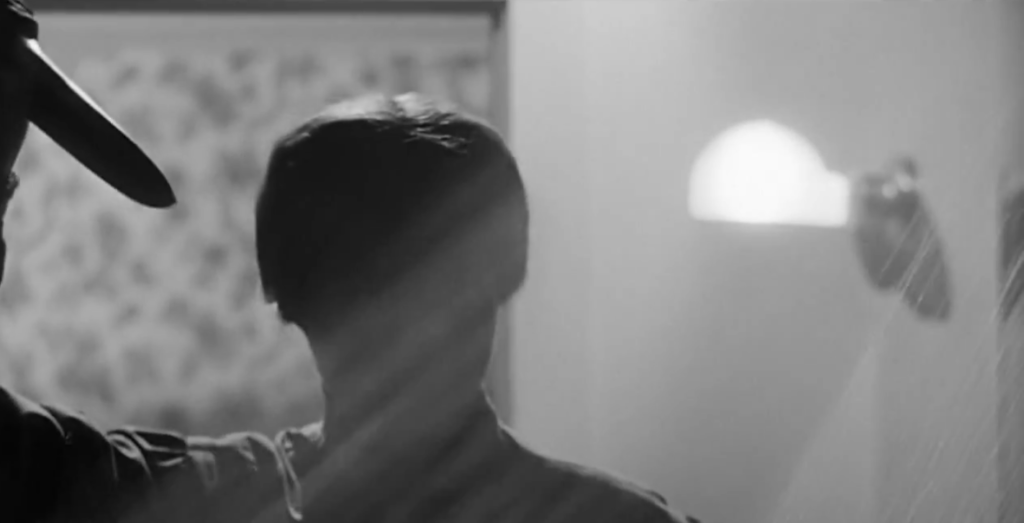 Ed's farmhouse was searched as he was the primary suspect. You won't believe what happened after the search. Nine masks made from human skin, four noses, many decapitated heads, leggings made from human skin, and many more terrifying things were found from his house. The police reported that his house and interiors except his dead mother's room were filthy and untidy. Ed was annihilated by his mother's death and this is said to be the main reason behind his crimes. He used to wear clothing made from the female skin so that he could feel much closer to his deceased mother.

The Hills Have Eyes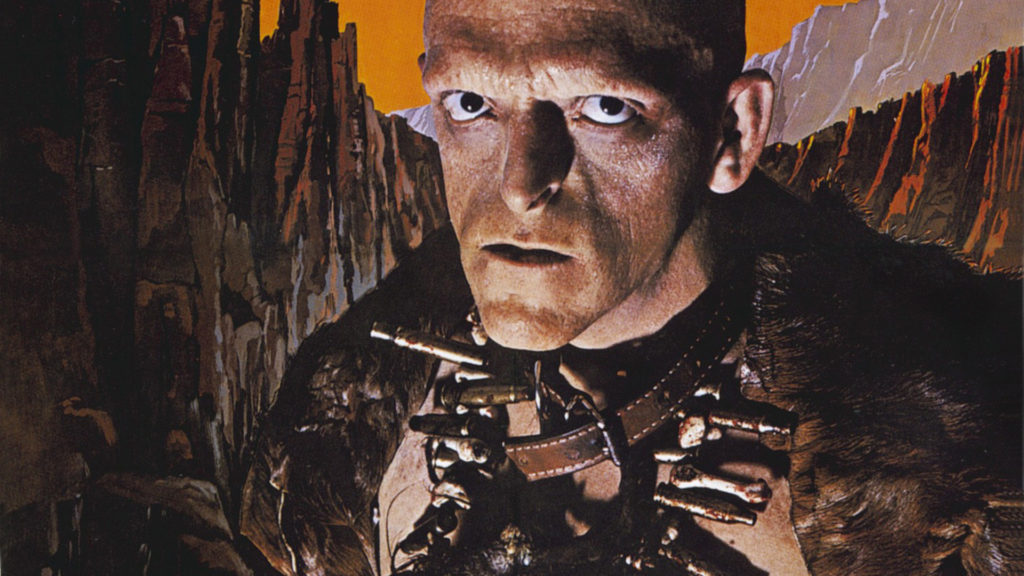 The Hills Have Eyes, directed by Wes Craven was released in the year 1977. The movie received average reviews during its release, but later gained the status of a cult horror classic. The movie tells the story of a family getting lost during a road trip in an atomic testing zone. But they later discover that the place was inhabited by a disfigured cannibalistic family and the family has finally found their new prey. You may be now wondering how the movie could be based on true events. But actually, it is. The movie is based on Alexander Sawney Bean and his family. He was the head of a Scottish clan and his family included 14 children and 32 grandchildren (all were from incest!).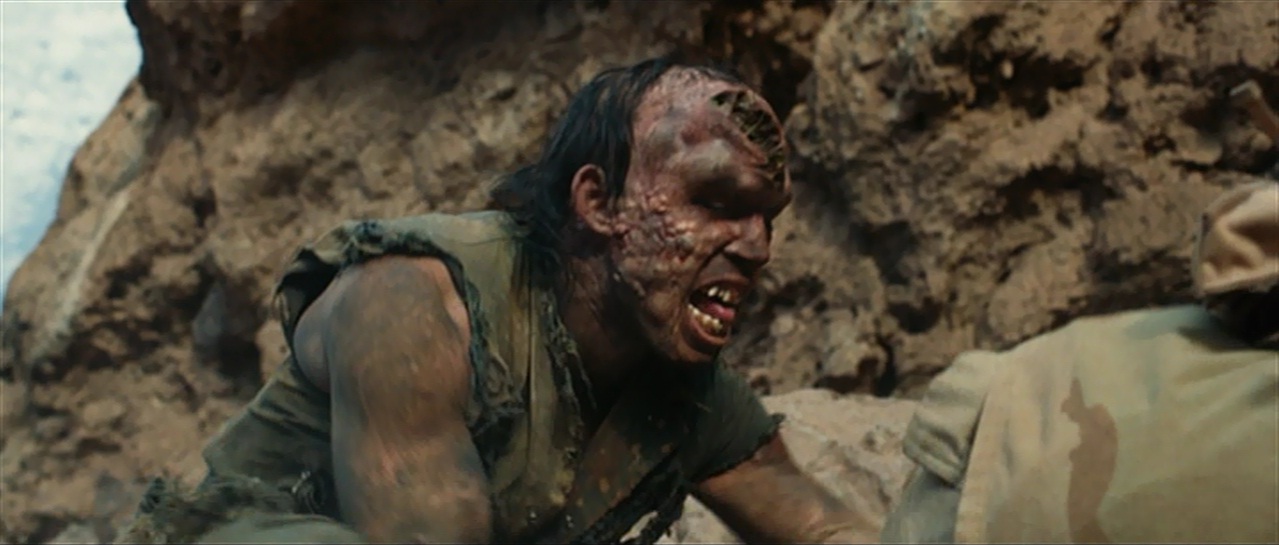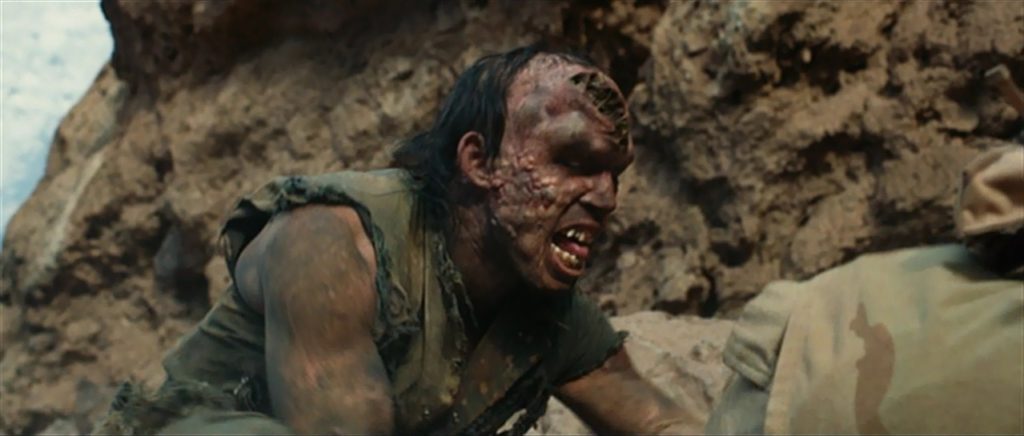 The whole family lived in a cave and never had any sort of communication with the outside world. Many people who passed through this area were reported missing and Sawney Bean and his family were the culprits. They used to cut their victim's body into pieces and had a habit of pickling their limbs for consuming in the future! More than a thousand people (including women and children) were said to be consumed by Sawney Bean and his family. Their cannibalism was revealed when a man escaped from their cave and reported everything to the authorities. An Army lead by the King (King James) captured the family and massacred them brutally.