Movies
10 Breath-Taking Facts About Keanu Reeves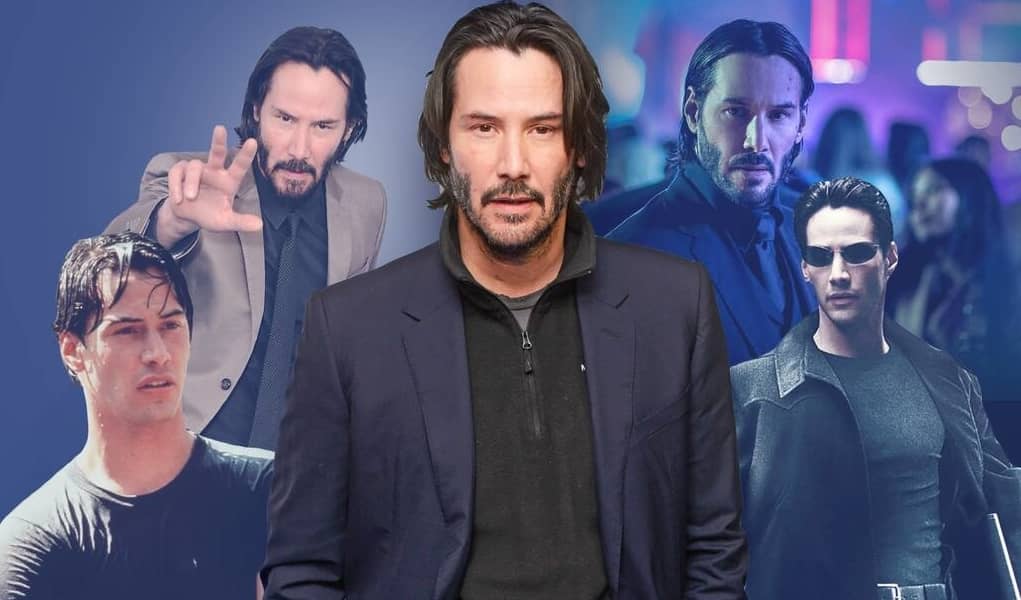 Keanu Reeves is at the top of the world currently. His latest movie John Wick: Chapter 3 – Parabellum as broken all the box office records and he has been able to create yet another awesome action movie. The Fans love him so much, they would even agree to him being the next President without any qualms and of course he would deny that offer humbly.
Keanu Reeves is one of the most beloved actors of our time, but he still has a bit of a mystery to him. He does not like to get involved in unnecessary drama. So, here are 10 breath-taking facts about Keanu you did not know about.
#1: Martial Arts Expert
For his character Neo, in the Matrix franchise, he trained rigorously for about 4 months in martial arts (Kung-Fu). He also learned over 200 martial arts moves for the Matrix reloaded. This ultimate level of dedication displayed by him towards his work is one of the main reasons the fans love him so much.
#2: Chose Acting over Hockey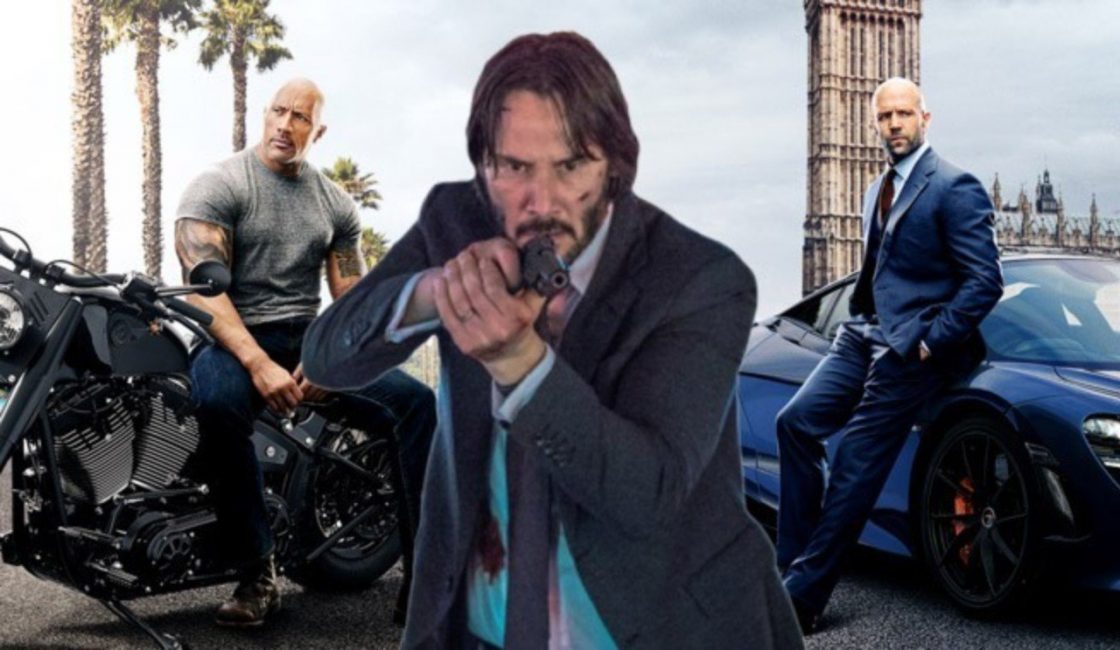 Keanu Reeves was 15 when he decided to be an actor. When he was doing Romeo and Juliet in 10th grade he realised his love for acting. He also had the option of being a professional Ice Hockey player for the Canadian League, he could have tried out for the Windsor Spitfires Ontario Hockey League, but ultimately decided to pursue acting and left hockey as a hobby.
#3: His name was "Too Exotic" at first
When Keanu Reeves finally arrived in Hollywood, his agent advised him to change his name as he thought it was too exotic. So, during the early days of his film career he was credited as K.C. Reeves, Norman K Reeves and Chuck Spadina. Then he finally made the sane decision of keeping his original name.
#4: He was supposed to be in the next Batman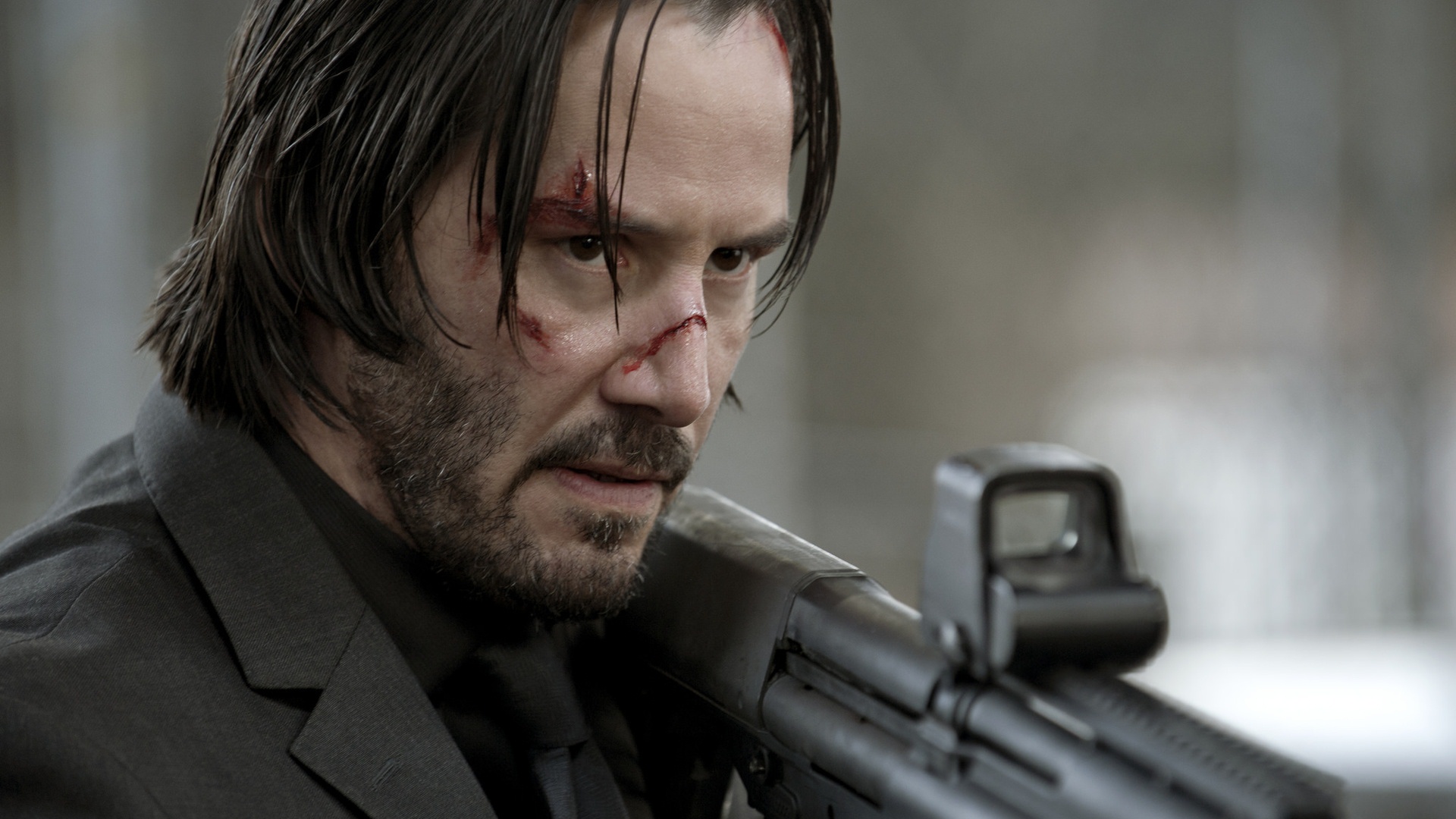 Batman director Joel Schumacher had his eyes set on Keanu for the role of The Scarecrow (Jonathan Crane) in the fifth Batman movie. But, it could not materialize as Batman & Robin bombed at the box office which scrapped all the future plans for this franchise.
#5: Keanu does not care about Money
He is one of the rarest actors in the industry who does not care about the money. He took a 90% pay cut on his salary on The Replacements (2000) so he could let the makers cast Gene Hackman. He also deferred $2 million of his salary so that the makers could cast Al Pacino in The Devil's Advocate (1997).
#6: Has a scar on his abdominal due to a Demon ride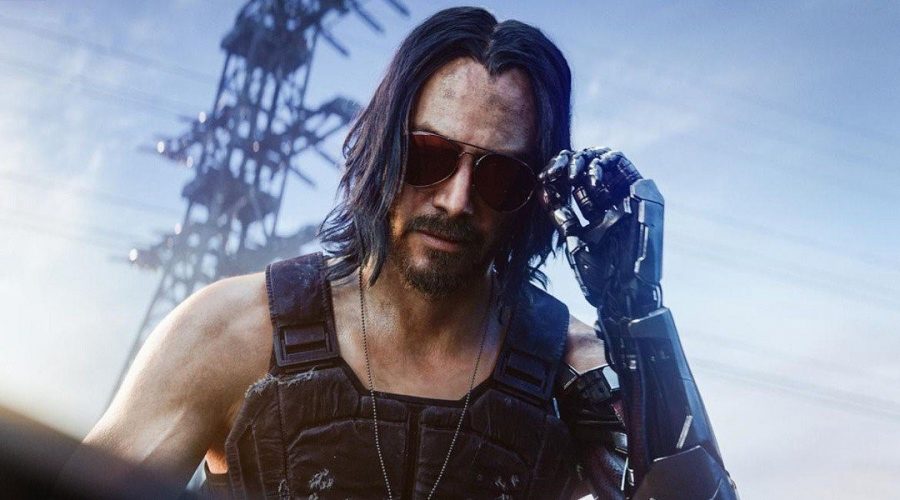 Keanu Reeves was involved in a motorcycle accident in Topanga Canyon when he was on a "demon ride" (no headlights at night) and crashed. He was hospitalised for a week with broken ribs and a ruptured spleen. He was even dropped by mistake by a medical trainee who could not pick up the stretcher properly.
#7: His father had a Criminal History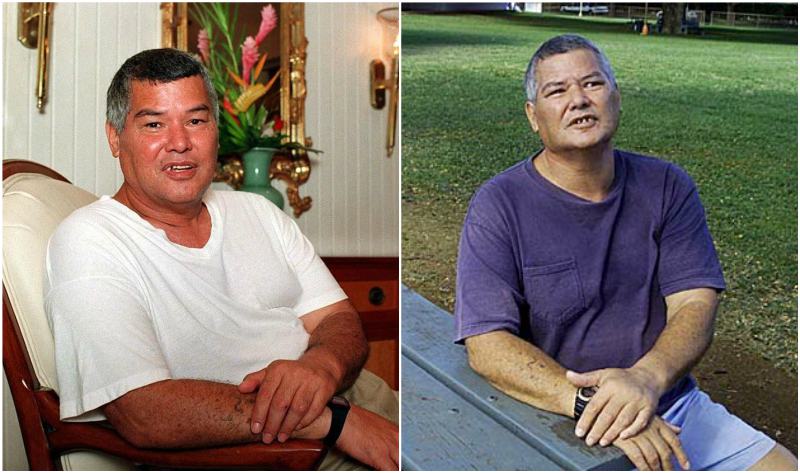 Keanu Reeves' father was arrested as he used to sell Heroin and was finally caught at the Hilo Airport in 1992. He was sentenced to ten years in prison, but he managed to get out of prison on parole after serving two years in prison.
#8: Meaning of Keanu
Keanu Reeves was named after his uncle Henry Keanu Reeves. "Keanu" is a derivation of Reeves' great-great-uncle Keaweaheulu, whose name means "the soft breeze raising" in Hawaiian. His name would literally take your breath away.
#9: He is Ambidextrous
Keanu Reeves can use both his hands proficiently. He uses his left hand to write whereas he uses his right hand to shoot a gun or perform other action sequences. This is clearly evident in the movie The Matrix (1999), when he signs for the package using his left hand, but opens the package and holds the phone with his right hand.
#10: The Real Mr. International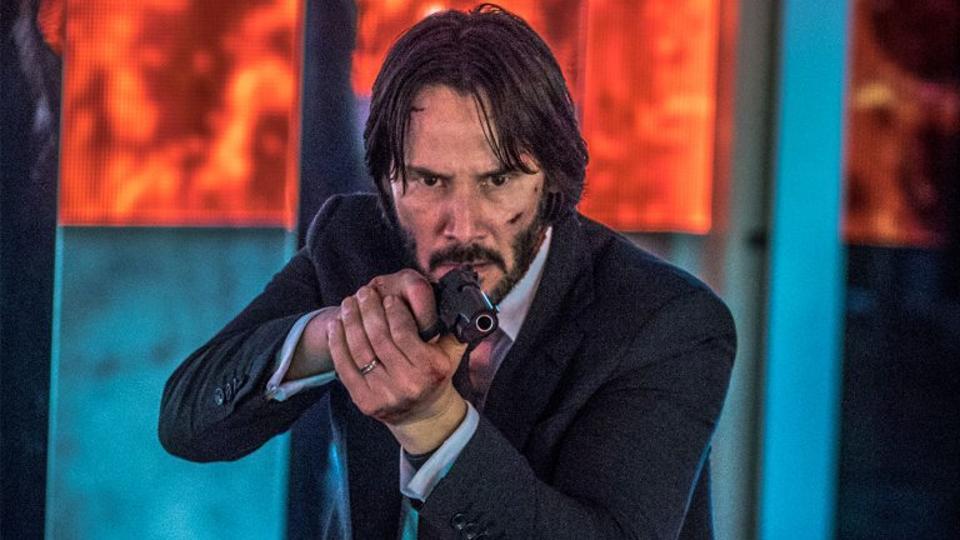 Keanu Reeves can be regarded as the real Mr. International as he was born in Beirut and he lived there for 6 months, then he lived in Sydney until the age of 3, after that he moved to the Upper West Side in Manhattan, New York, and was there till he was 6 and he lived in Toronto until the age of 21.