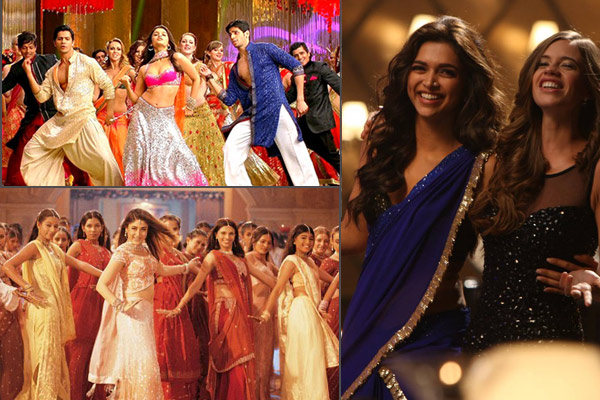 Bollywood has always inspired is one way or the other. Be it imitating their styles, dance numbers, locations they travel or any other thing. But do you know that the reel and real life are completely different? You might have made a lot of assumption about the wedding and unfortunately, they are myths. Take a look at 3 beautiful myths about wedding created by Bollywood.
1) Dance moves that come in Spur-of-the-moment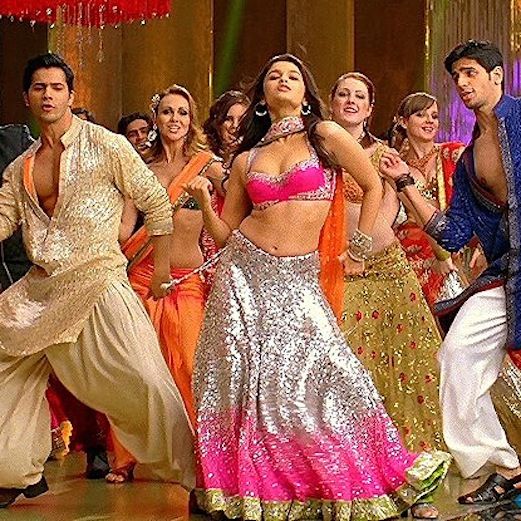 So, what do you see in movies? No choreographers, no practice, nothing and still on the wedding day or Sangeet or engagement ceremony everybody coordinates so well. So it is like one dance and other picks up the dance moves so beautifully. Even the non-dancers do it. Strange! Pic non-dancers from our families and make them dance the way they do in movies.
And did you notice the fact that everyone is in just so perfect sync? Look at us, we practice so much for the wedding and still go out of sync. The hilarious steps of our parents, cousins, uncles and aunties might not be perfect but is beautiful enough to create some unforgettable memories.
2) All the magnificence is deception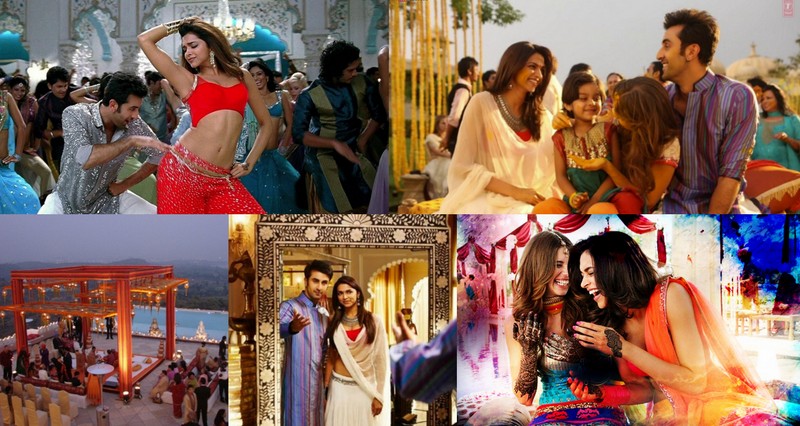 Weddings in Bollywood are always King size. Functions that go on for a week. Huge guest list, lot of dance movies, dresses, jewelry and what not. Be it a wedding in Hum ApkeHainKaun, Hum Saath-SaathHain, Ye JawaniHaiDiwani or any other movie, they make a wedding look like a dream. But I am sorry you might get disappointed. Normally, wedding functions are restricted to two or three small functions.
3) Last minute changes in the bride/groom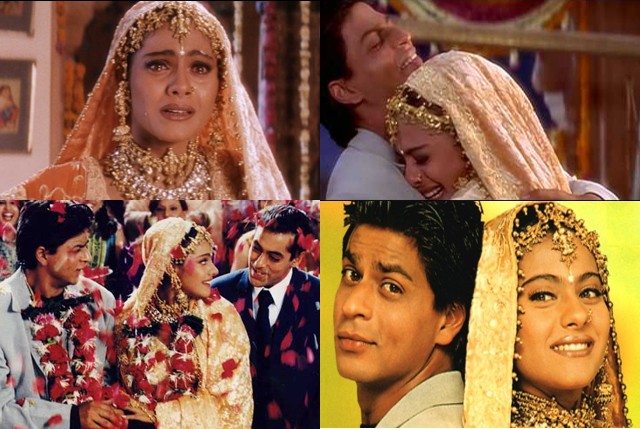 This can only happen in movies. I mean where else can the Bride or the groom feel at the last moment that they selected the wrong person to marry and then they change the groom or bride as per their own convenient. A lot of drama, questions, fights and what not happens, but eventually ever. But, everything settles down in a few minutes. Try doing this in real life and you will get the taste of it.