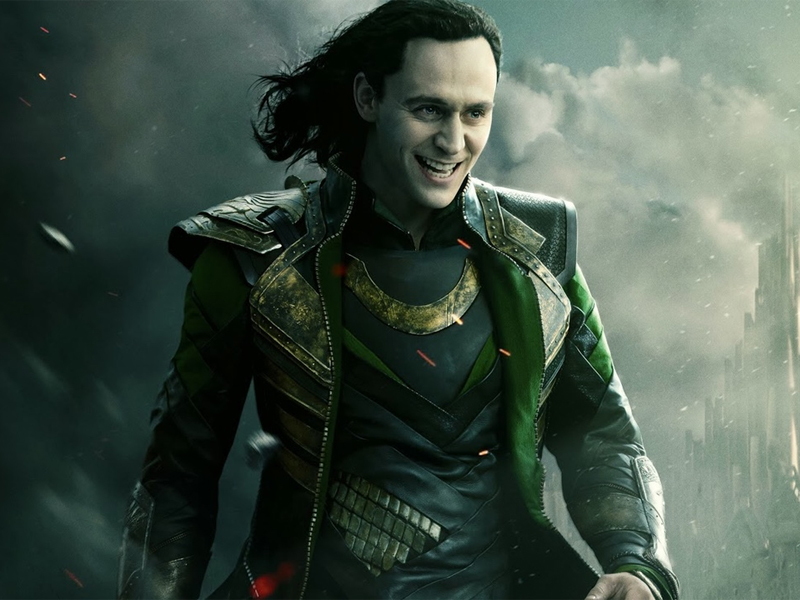 The third installment of the Thor series, popularly known as Thor: Ragnarok is one of the most anticipating Marvel movies and it's really generating a lot of buzz in the superhero market. The main cast includes Chris Hemsworth (Thor, God of Thunder), Tom Hiddleston (Loki), Anthony Hopkins (Odin) and Idris Elba (Heimdall) are reprising their roles.
Recently, the studio announced the ensemble cast for the upcoming superhero movie which has raised eyebrows across the board – it includes big names such as two-time Oscar award winner Cate Blanchett (Queen Elizabeth, Blue Jasmine, Carol etc) as the powerful new villain Hela (leader of Doomeo i.e Asgardian Hell); Jeff Goldblum (Independence Day, Jurassic Park) as the eccentric grandmaster who is an elder of the universe, he possessed the mind-gem until Thanos took it away from him; Tessa Thomson (Creed, Selma) as the classic hero Valkyrie who may play Thor's love interest; Karl Urban (Lord of the Rings: Return of the King, Star Trek trilogy) as Skurge who is a powerful warrior and Mark Ruffalo (Avengers, Foxcatcher, Spotlight) as Bruce Banner/ Hulk.
When Thor was away fighting Ultron, Loki has gained complete control of the Asgard as it was him was under the mask of Odin. Tom Hiddleston shared some insights in an interview with EW, he said "I don't think I am specifically fighting him [Thor], however, that's all I will tell you. I have been here for 10 days, We are really just at the beginning. I think they officially started filming a few days ago. It's great. I am having such a good time. Taika Waititi is brilliant, his vision for this Thor movie is full of wit, humor, and drama. It's got a hell of a cast. It's got quite a lineup."
He further said "It's been three years since I have played him. We wrapped the Dark world in 2012. Last time I wore the costume at ComicCon in 2013. To don the black hair and Leather and all of Loki's stuff is great fun." CHEERS!