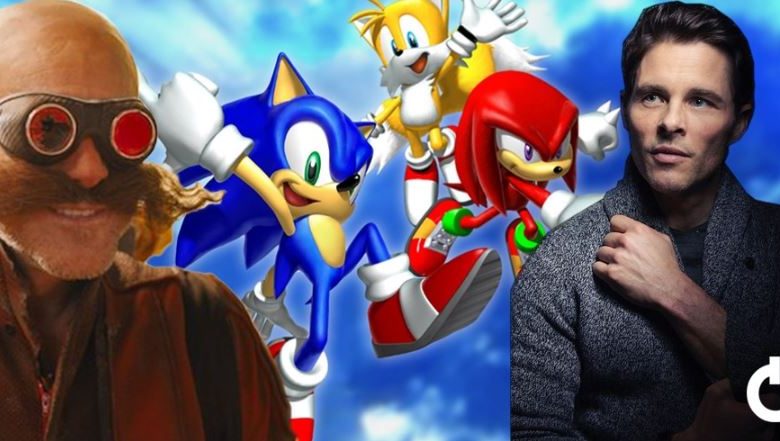 Sonic The Hedgehog 2: 
Sega & Paramount Studios teamed up for the live action Sonic The Hedgehog movie and it is safe to say that this film was surely a success. 2020 has not graced us with a lot of great movies, but Sonic was surely one of the good ones. The first trailer of the movie brought in a lot of hate as people didn't like the original design of the Hedgehog. But, director Jeff Fowler apologized to the fans, vowed to fix the design and everything was top notch from that point on. The redesigning of Sonic took a bit of extra budget, but looking at the result, it was all worth it.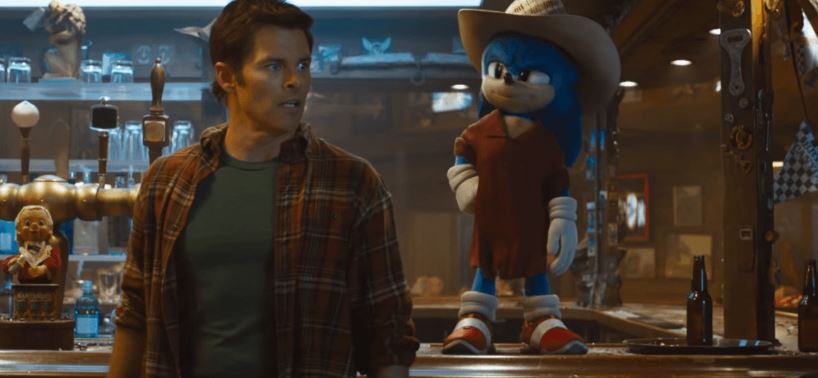 Sonic The Hedgehog ended upbringing in almost $307 Million worldwide. It had a post-credits scene that had set up a sequel. With the success the film got (turning out to be the second highest-grossing movie of the year), it was obvious that we were going to get a sequel which would expand the Sonic Universe with Tails. And now, this sequel has officially been announced by Variety, and director Jeff Fowler also tweeted "ROUND TWO WITH THE BLUE!!"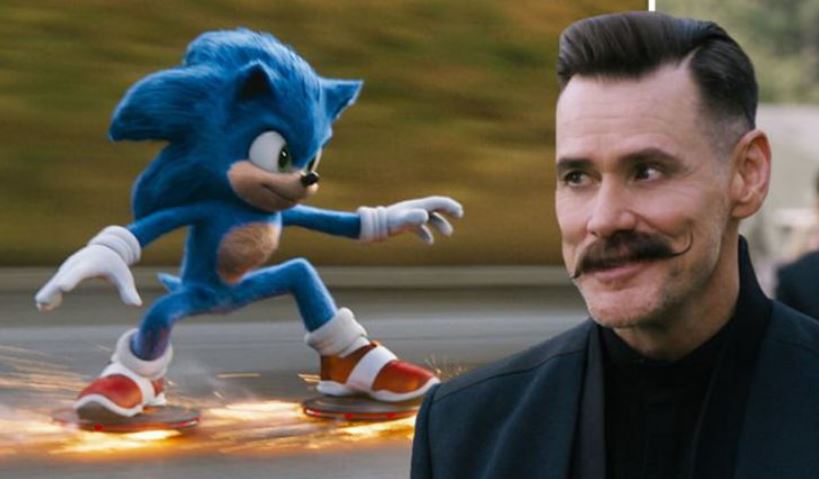 Along with director Jeff Fowler, writers Pat Casey and Josh Miller will return to pen the script for Sonic The Hedgehog 2. As for who's returning from the cast, Ben Schwartz will certainly be back as the voice of Sonic, James Marsden will return as Tom, and Jim Carrey's Dr. Robotnik should also have a role. Tails naturally would be a big part of the next story, and Knuckles has also been teased. The Sonic Universe has to be expanded, so it'd be nice to see Knuckles as well.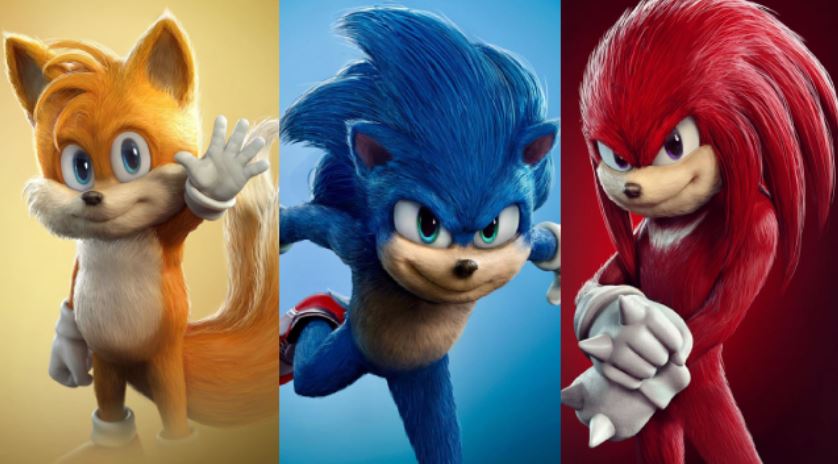 The movie is in very early stages of development right now. So, we should expect this sequel to arrive in 2022. If the Coronavirus doesn't go away even in 2021, then Sonic The Hedgehog 2 will possibly move to 2023, but let's not go there for now.
Read More:
Avatar 2 Resumes Filming. New Jake & Neytiri Story Details Revealed