Movies
Avatar 2 Resumes Filming. New Jake & Neytiri Story Details Revealed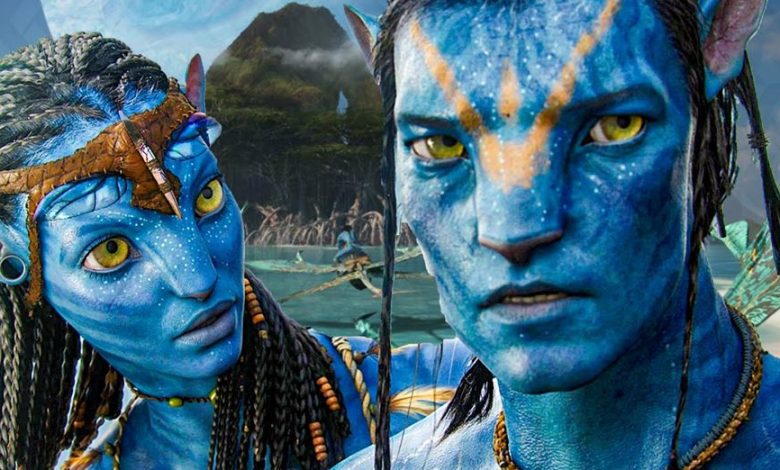 Avatar 2 New Jake & Neytiri Story:
Avatar 2 has restarted production. This franchise has already become Disney's priority as it is one of the biggest names that came to Disney from Fox. Now, Avatar will be treated as big as Disney's Star Wars, MCU & Pixar properties every year. James Cameron has been hard at the filming of the next four Avatar movies which have been scheduled for 2021, 2023, 2025 & 2027. Filming was halted due to the Coronavirus, but now it is happening again in New Zealand. It is tough to predict where the story of the next 4 films will take us. But we've certainly got a few new details which would reveal a bit of the plot for Avatar 2.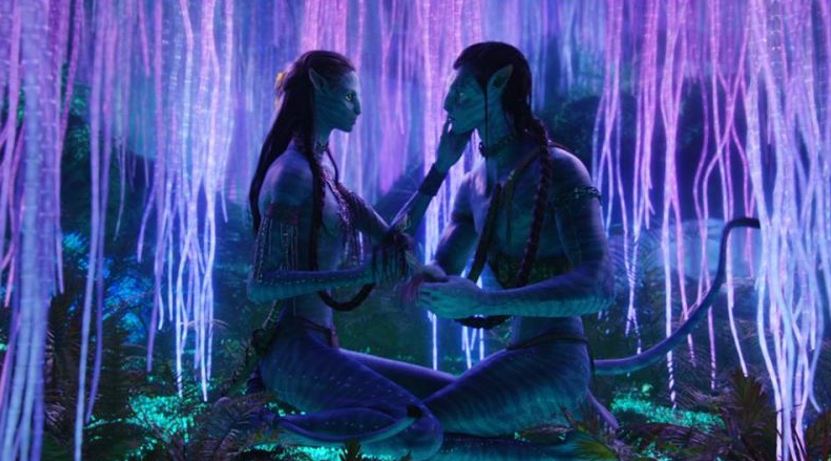 Just as there has been a big-time gap between Avatar 1 & 2, there will be a time jump in the next Avatar movie as well. We'd see that Jake (Sam Worthington) & Neytiri (Zoe Saldana) will have raised a family in the time that has passed after Avatar 2. But things won't be very easy for them & their family now. Even though Jake fought for Pandora, his family will be forced to leave the place, as revealed by producer Jon Landau.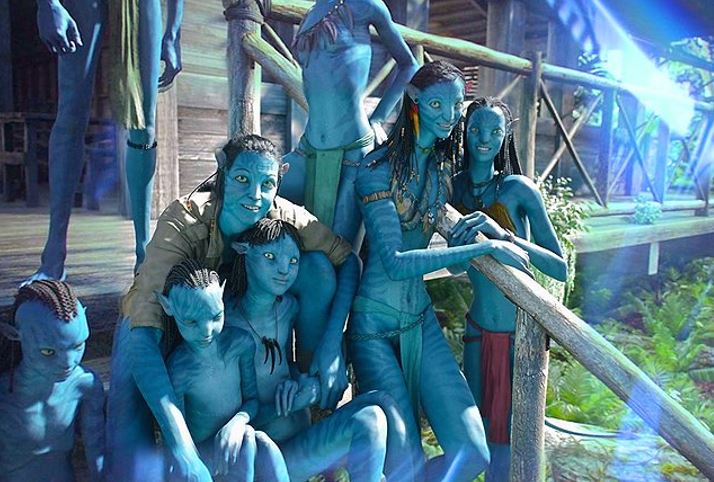 While speaking to RNZ recently, Landau said:
"This is the story of the Sully family and what one does to keep their family together. Jake and Neytiri have a family in this movie, they are forced to leave their home, they go out and explore the different regions of Pandora, including spending quite a bit of time on the water, around the water, in the water. I think, why do people turn to entertainment today, more so than ever? I think it's to escape, to escape the world we're in, to escape the other pressures they have in their lives."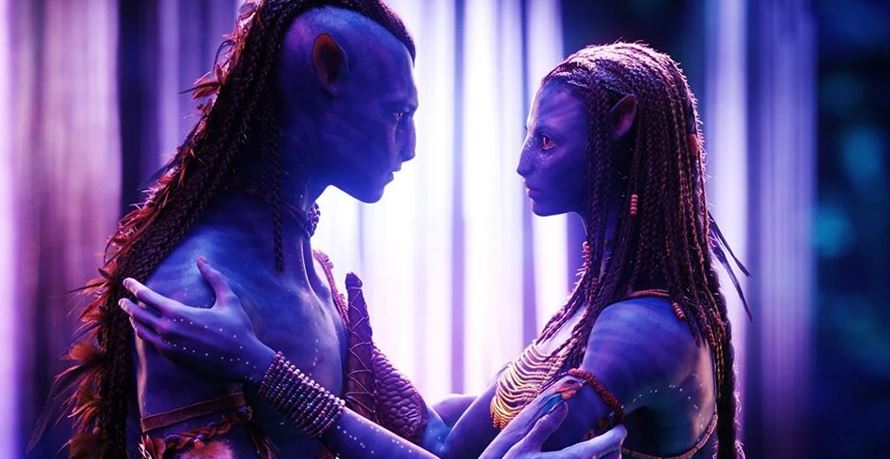 Landau specifically talks about living in the water. That's what we will get to see a lot of in the upcoming Avatar movies. We've already heard about the revolutionary underwater shooting that Cameron has done for this film. A while back, we got to see Kate Winslet being among the cast members, so it'd be interesting to see what role she is going to play in this movie. Vin Diesel is also said to be a part of this franchise, although he might not be appearing in Avatar 2. As for the new actors, young actors Jamie Flatters, Britain Dalton, and Trinity Bliss will supposedly play the children of Jake Sully & Neytiri.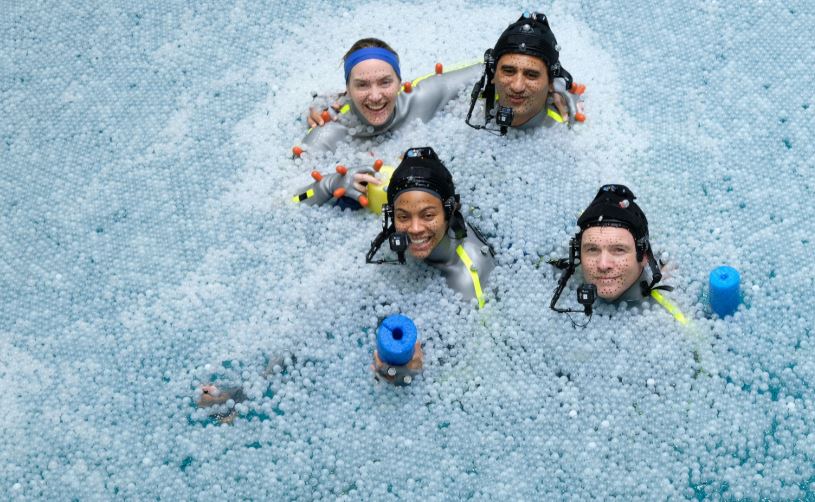 Producer Landau also talked about the resumption of filming in New Zealand. He said:
"We feel very comfortable because of the actions of [New Zealand's] government and also the responsibility the people took to really curb the virus there. So we feel we're coming back to the safest place in the world possible thanks to a team of people that we've worked with. We believe we have a very thoughtful, detailed and diligent safety plan that will keep everybody as safe as possible in these unprecedented times.

If there's a silver lining to a very, very grey cloud, it's that we live in a day and age where technology allows us to be productive, it allows us to be entertained and it allows us to socialize."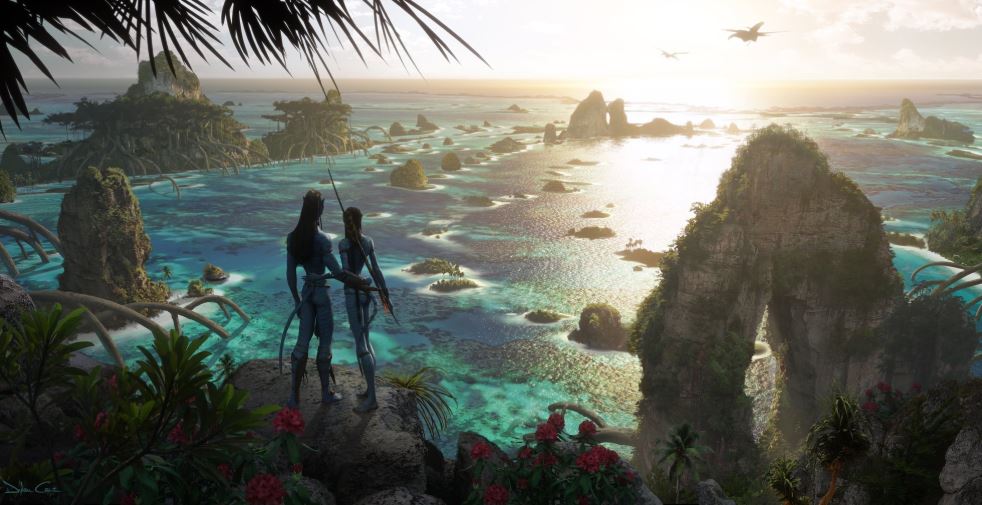 It is good to know that Avatar 2 has found a way to restart production with the necessary measures being taken to keep Coronavirus away. Most other studios haven't been able to continue filming except for Disney. The Falcon and the Winter Soldier is already filming in the Czech Republic. And now work upon Avatar is also being continued. This franchise in particular really has the fans excited because there is a lot of unexplored territory in it. And that's what producer Landau teased when he said:
"I think with Avatar, we have an opportunity to allow people to escape to an incredible world with incredible characters that they will follow, in much the same way as Peter Jackson was able to do with Lord of the Rings, so that's what we're looking forward to doing."
Avatar 2 hits theatres on December 17, 2021.