News
Oscars 2021 Might Get Postponed Due to The Coronavirus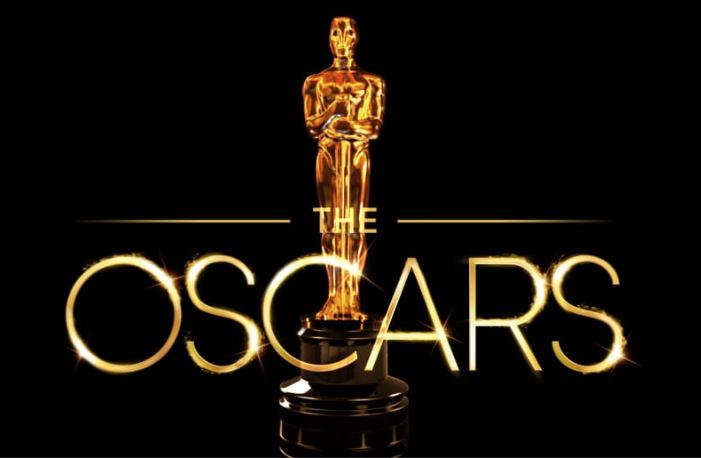 The Coronavirus has already pushed back almost everything that has been going around the world. From sports events to the entertainment industry, everything has suffered significant setbacks. Parts of the world are trying to still adjust and counter the Coronavirus by taking the necessary measures to prevent it. All the films of 2020 have been moved around so much so that the Academy won't have enough films to make their judgements upon at Oscars 2021.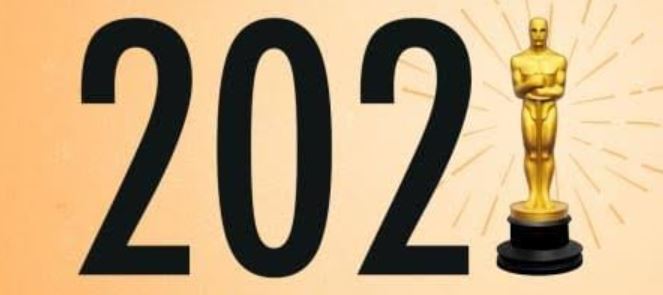 Now according to Variety, it is being considered by the Academy of Motion Picture Arts and Sciences that the telecast of The 93rd Academy Awards should be delayed as well. They got their report from an anonymous source which talked about the Oscars stating that "It's likely they'll be postponed." Nothing is confirmed as of now, but this should be the likely outcome considering the fact that the Academy will want to allow all the Studios and Streaming services to present their greatest works of the year. So far, we haven't really got to see a lot of films and it's obvious that the Academy won't want to put Bad Boys For Life in the Best Picture category.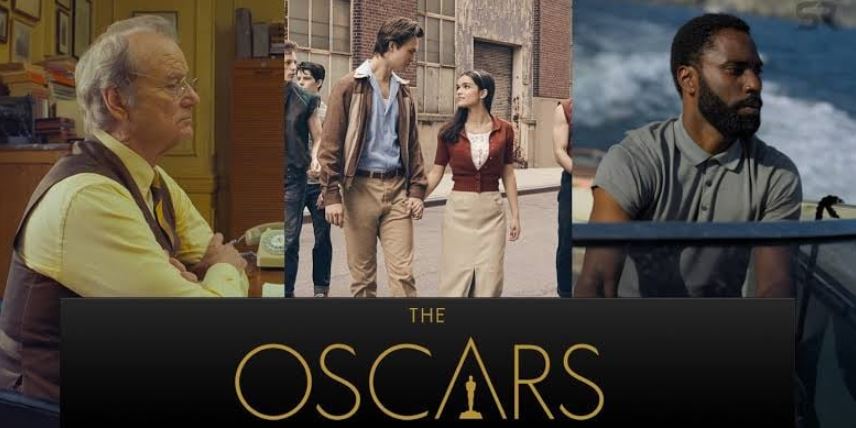 The President of the Academy, David Rubin talked about the future of the Awards when a recent rule change for judging the films happened. He said:
"It's impossible to know what the landscape will be. We know we want to celebrate film but we do not know exactly what form it will take."
Feb. 21, 2021 was the expected date for the Academy Awards to air on ABC, but we should expect a delay in the air date.
Read More: 
Tom Hanks' Next Movie Greyhound Will Not Release In Theatres, But On Apple TV+