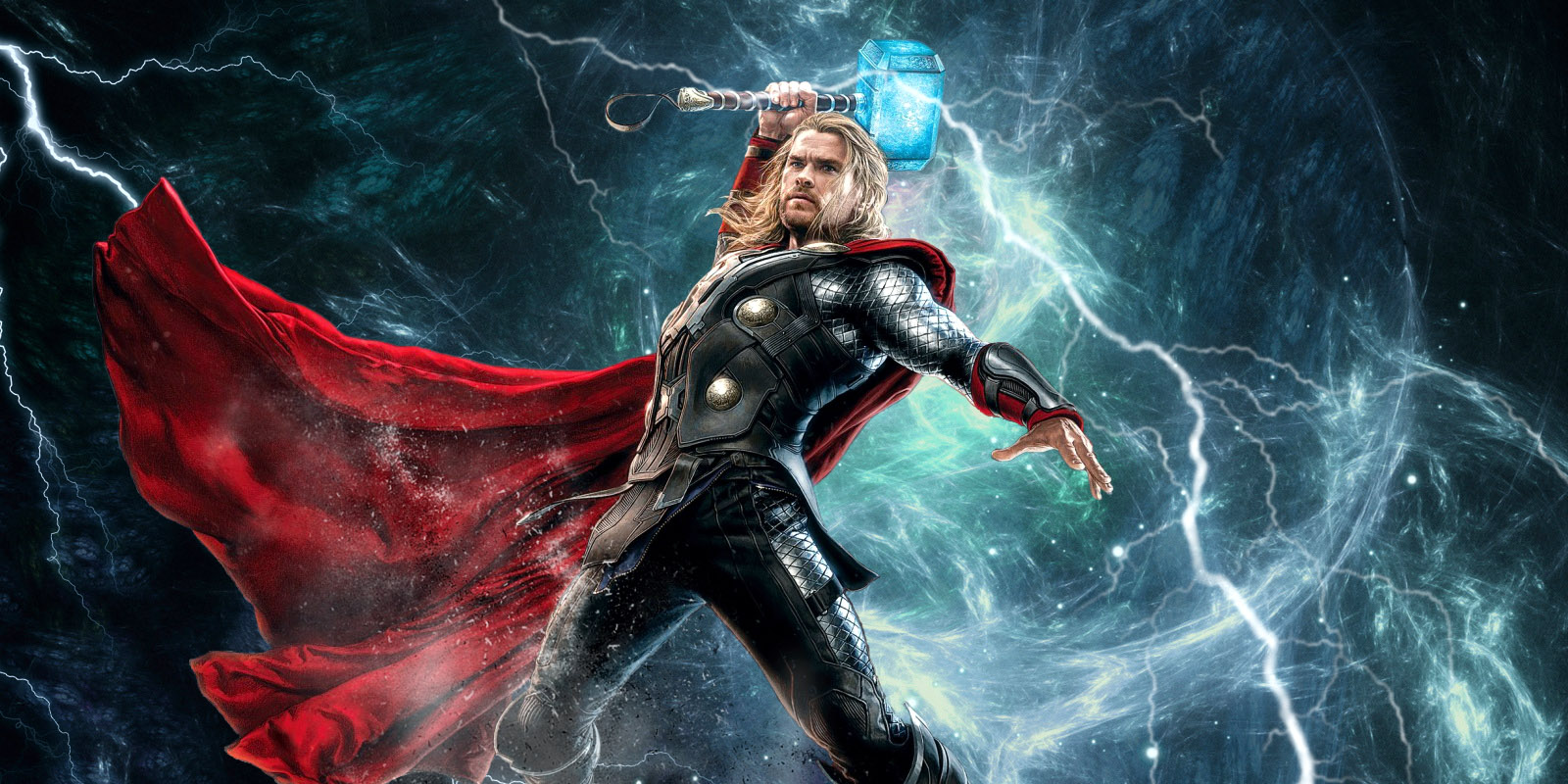 MCU has been taking risks of late when it comes to their movie directors. Phase 1 had experienced directors like Jon Favreau to helm the Iron Man movie with an experienced eye, as of late, up and coming directors like James Gunn (Guardians Of The Galaxy), The Russo Brothers (Captain America: Civil War) and Jon Watts (Spider-Man:Homecoming) are taking MCU to the next phase. Taika Waititi, the director of Thor: Ragnarok can also be counted in that group.
Waiti has been busy filming the third movie in the Thor franchise but he recently sat down for an interview with Digital Spy where he talks about the new movie:
"We are halfway through and it's going really well. Everything is going to plan in that we didn't have a plan to start with. … It's going better than expected and it's a lot of fun shooting. The style is not too dissimilar to how I would normally work. It's just a longer schedule because it's a bigger film with more special effects and things like that."
Waititi has been known for smaller  indie films like What We Do in the Shadows and the new Hunt for the Wilder people, but it seems like he is he is adjusting to the new sets.
"I always want to do something different when I make something," he said. "I really like the idea of doing something really big. My films have always been a lot smaller. Also, I know Chris [Hemsworth] and wanted to work with him at some point. Again, it seemed like a good opportunity."
And although this is his first big blockbuster feature, Waititi hopes that it is not his last  with the Thor crew.
"If I do really well with it and people like it and I enjoy the process then I'd definitely think about doing another one."
Hopefully, if the new film brings as much humor as the short mockumentary he made with Chris Hemsworth about Thor's whereabouts during Civil War then he has nothing to worry about.