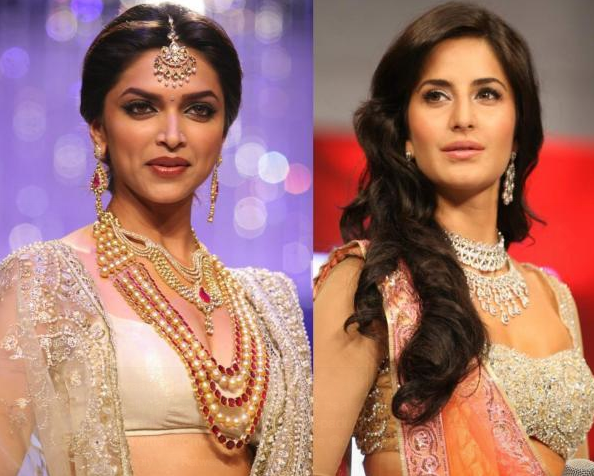 Deepika Padukone might have done wonders in the past in the Bollywood and is now ready to do wonders in Hollywood too. But is this Bollywood queen losing her number position to Katrina? It has been announced that Katrina Kaif would be cast opposite Shah Rukh Khan in Aanand L. Rai's upcoming movie, gutsy.  Initially, Deepika Padukone was considered for the same role and if we go by what sources have to say, then she actually turned down to accommodate her Hollywood project.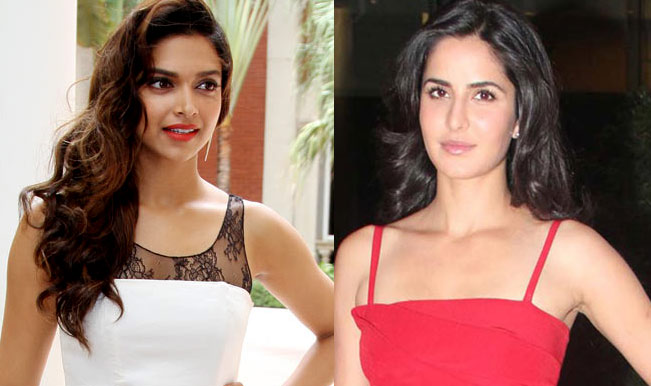 Like everyone knows that Deepika Padukone has this professional war with Katrina, which is because of many reasons and one of which is her connection with Ranbir Kapoor. Well, she said no to the project because of her Hollywood thingy, but did the director approached her again? If yes, then did Deepika turn it down or she was never approached again? Whatsoever be the case, but the bottom line is that KatrinaKaif has finally got the role and is on board. However, there is no such confirmation about it from, the makers or the actress herself.
It is also believed that as soon as Deepika Padukone learned about it, she made frantic calls to Aanand L. Rai.  Although, she was the first choice, but she turned it down for the Hollywood flick
According to a report in the tabloid, as soon as Deepika learned about Katrina bagging the role, she made few frantic calls to Rai. Interestingly, Deepika was the first choice for this role, but since the actress was busy with her Hollywood project, she turned down the offer.  Now, she is almost done with her project and she was surprisingly shocked that she was never approached back.
Deepika was disappointed, but then she wasn't available when the director contacted. The opportunity knocked her door, but unfortunately, she wasn't there to answer the knock.