Movies
The Batman Has Probably Cast Its Alfred, Penguin & Two-Face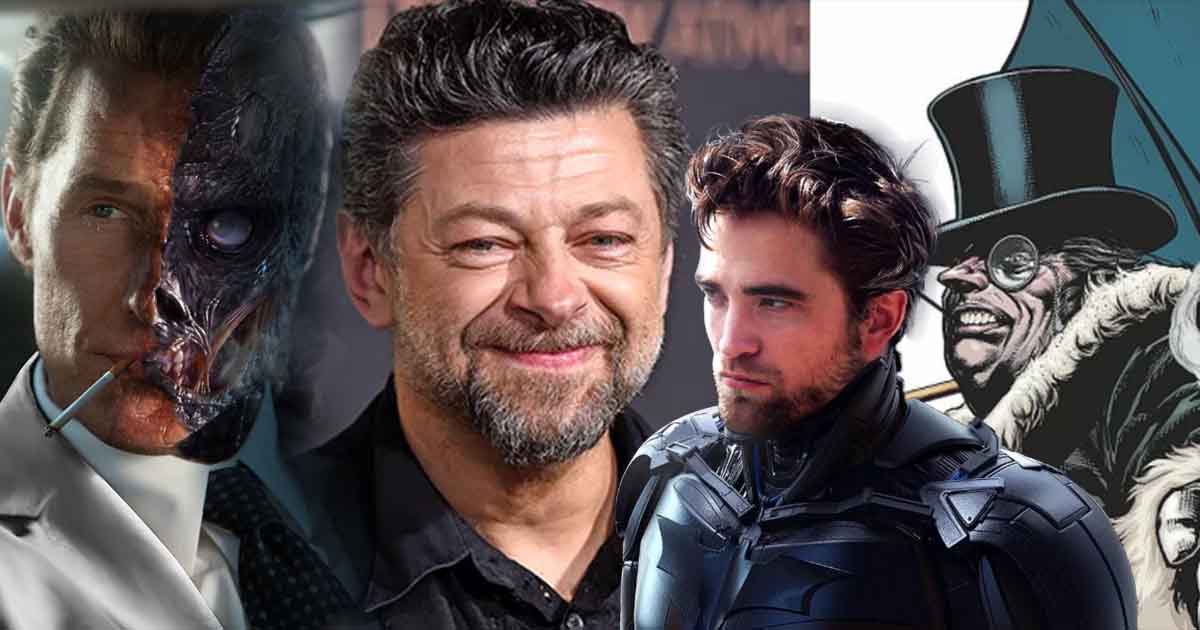 The cast of The Batman is coming together really nice. Robert Pattinson has already begun training for the role. We'd soon see him get in his Batman shape and the fact that he is working with the same guy who trained Keanu Reeves for John Wick only helps. Matt Reeves has a big opportunity here. He could use Batman's abilities to a major advantage. And we know for a fact that this time more than anything, Batman would be putting his detective skills on display. All this will be against villains like Two-Face, Penguin & the Riddler.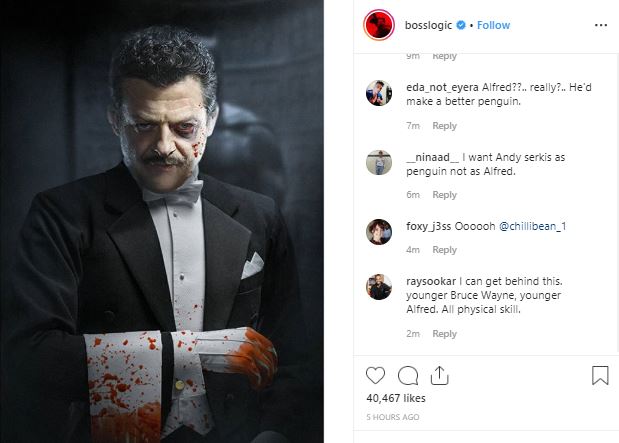 There are going to be quite a lot of characters around Batman this time. Obviously, Jim Gordon and Alfred are amongst the major support staff of Batman's Crusade. We already know that Jeffrey Wright is playing Jim Gordon, and it's about time we also knew who'd be the new Alfred. According to The Wrap, The Batman has cast Lord of the Rings & Black Panther star Andy Serkis as Alfred Pennyworth. Well, he is in final talks to play the role if we're to report it correctly.
https://twitter.com/mattreevesLA/status/1189668589726584832
https://twitter.com/mattreevesLA/status/1184933107893448704
— Matt Reeves (@mattreevesLA) October 14, 2019
https://twitter.com/mattreevesLA/status/1135422242425196544
Till now, Matt Reeves has confirmed every casting with a tweet. He hasn't tweeted anything for the Andy Serkis news update yet, so let's not count his casting totally official just yet. Given that Matt Reeves and Andy Serkis worked very closely on the last two Planet of Apes movies, with Andy Serkis doing the Motion Capture for Caesar, it was kinda obvious that he'd hop on for a role in The Batman. But people would agree to the fact that he's too fit to even play Penguin.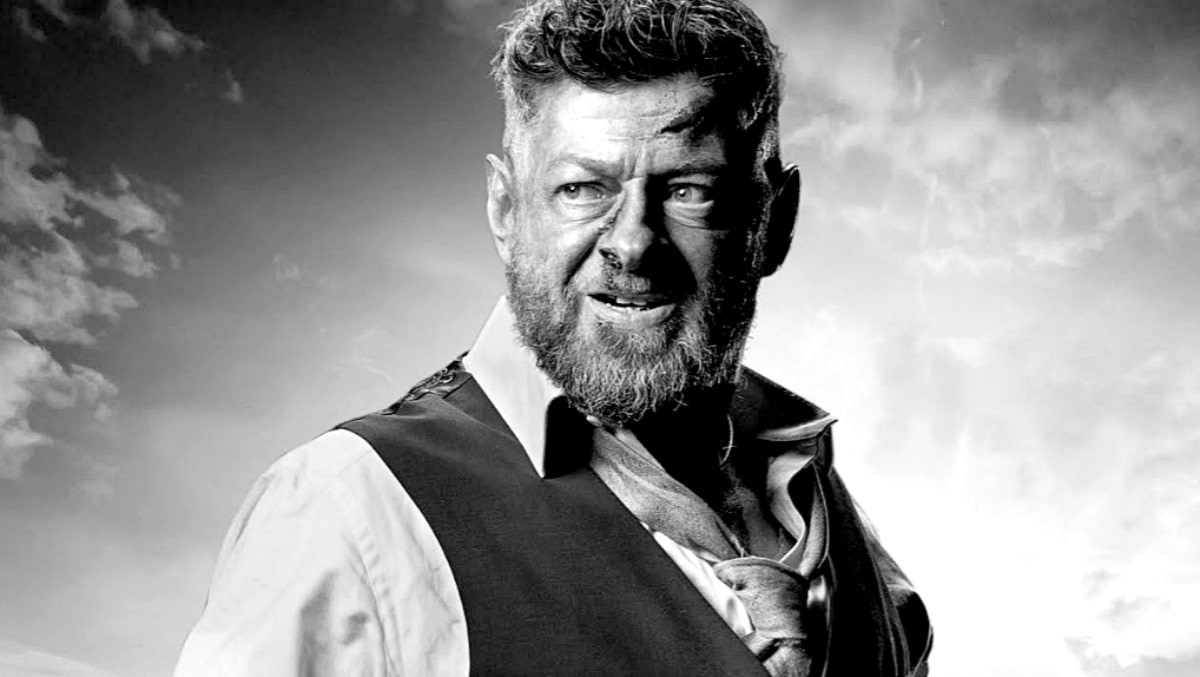 Andy Serkis is a damn good actor, and he turned Ulysses Klaue into one of the Marvel greats as far as the villains are concerned. The only problem was that Klaue didn't have a major role. Seeing Serkis playing the Penguin would be a dream come true because that'd allow him a much bigger role that Klaue ever got. But it seems that this won't be the case. Serkis will play Alfred, and we can expect him to turn Alfred into a total badass this time. Talking about the Penguin, we now know who's inbound to play Oswald Cobblepot.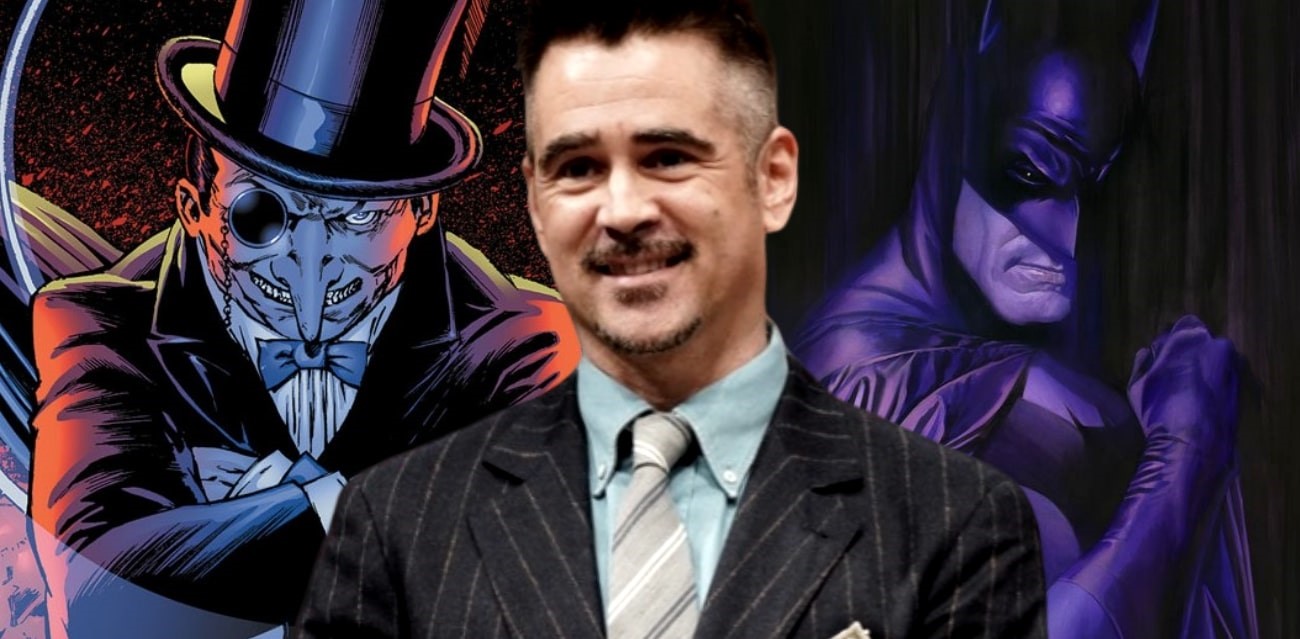 Deadline states that Colin Farrell is in talks to play Oswald Cobblepot aka the Penguin. We could get really excited if this truly is the case. Obviously Matt Reeves hasn't tweeted it so it isn't confirmed yet, but how awesome is the cast of The Batman going to be once we get the confirmation. Colin Farrell again is a big name actor. The casting news doesn't end here! There's yet another big name Hollywood star who is being rumored for The Batman.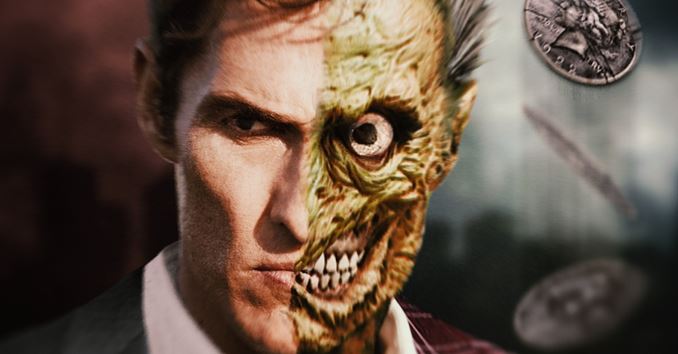 WGTC & Cosmic Book News, 2 of the biggest sources for throwing rumors that don't always turn out to be true are at it again. This time they claim that Matthew McConaughey will be playing Harvey Dent aka Two-Face. We've got to take this one as a grain of salt. It would be true then it'd definitely be totally awesome, but The Batman already has so many big names attached now. So, we will have to wait to get confirmation over this last one.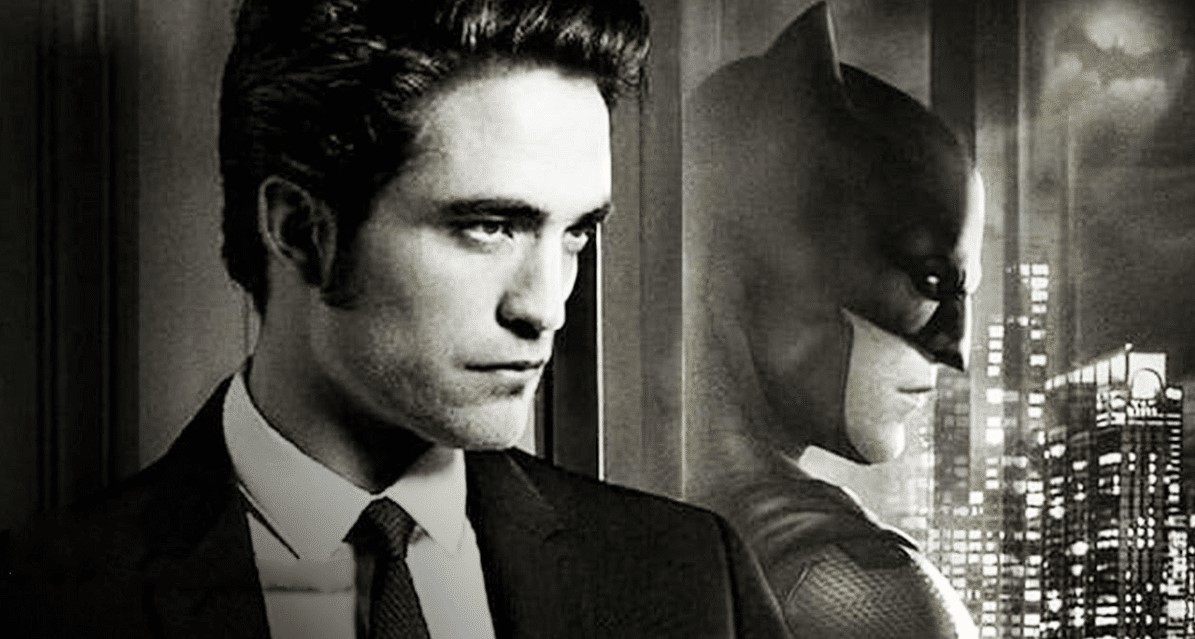 We recently got a plot leak that this story will rather be a murder mystery. Here's what those details read:
"The Batman will explore a detective case — when people start dying in strange ways, Batman must go deep into the dark world of Gotham to find clues and solve the mystery/conspiracy connected to Gotham City's history and criminals. In the film, all of Batman's Rogues Gallery are already out there and active, similar to the comics and animated shows/movies. The film will have multiple villains, as they are all suspects."
With a story like this and the aforementioned cast, this film should be a Billion Dollar success for WB. The Batman comes out on June 25, 2021.