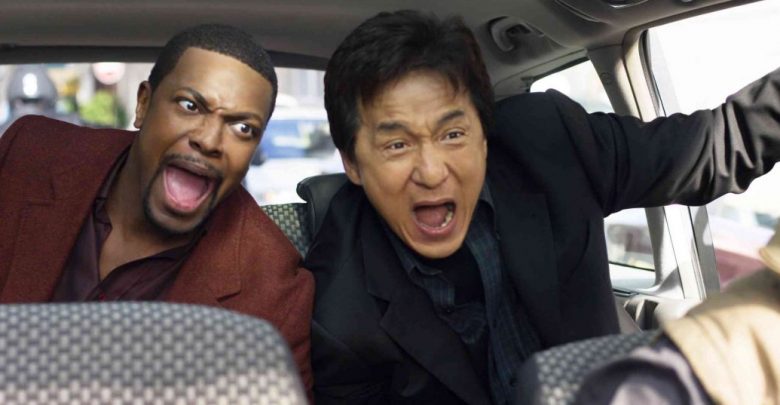 It's been 10 years since we saw Jackie Chan and Chris Tucker team up for Rush Hour trilogy. The third instalment was supposedly the final movie but rumors are circulating that both of them may consider to come back for the fourth one.
Recently, on Power 106's The Cruise Show, Jackie Chan revealed that the Rush Hour 4 script is good to go but there is a big catch. The movie has been in the pipeline for seven years due to lack of agreement between the studio and cast regarding which direction the story should move forward. Moreover, Chris Tucker is not really keen on doing another Rush Hour movie. Here's what Chan had to say: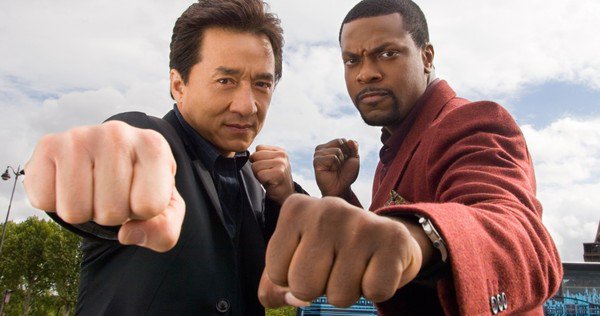 "For the last seven years, we've been turning down the script, turning down the script. Yesterday, we just agreed. … The script probably at the end of this month will have a second draft, and next year, probably we will start. I hope — if Chris Tucker agrees. … I tell Chris Tucker, 'Before we get old, please do Rush Hour 4.'"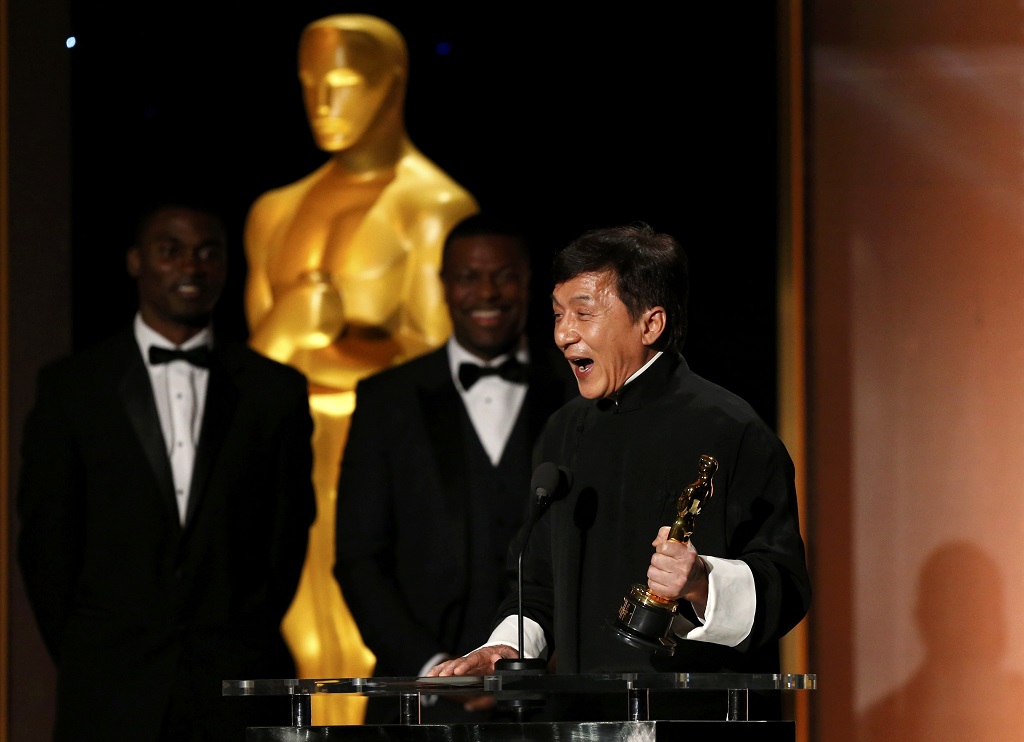 The Academy of Motion Picture Arts and Sciences recently honored the action-comedy star Jackie Chan with a lifetime achievement Oscar Award. The 62-year old star is a Hong-Kong born actor, who is known for his action flips, martial art and action-filled movies like The Karate Kid, Rush Hour and 'Rumble in the Bronx' that pushed him to the international fame. Moreover, the actor is also known for performing his own stunts and has broken almost every bone in his body. In one of the scenes of Armor of God, the actor almost died due his head injury. While jumping from a wall to a tree branch, the actor fell hard and landed on a hard rock. The actor has directed, written, choreographed and produced many of his films.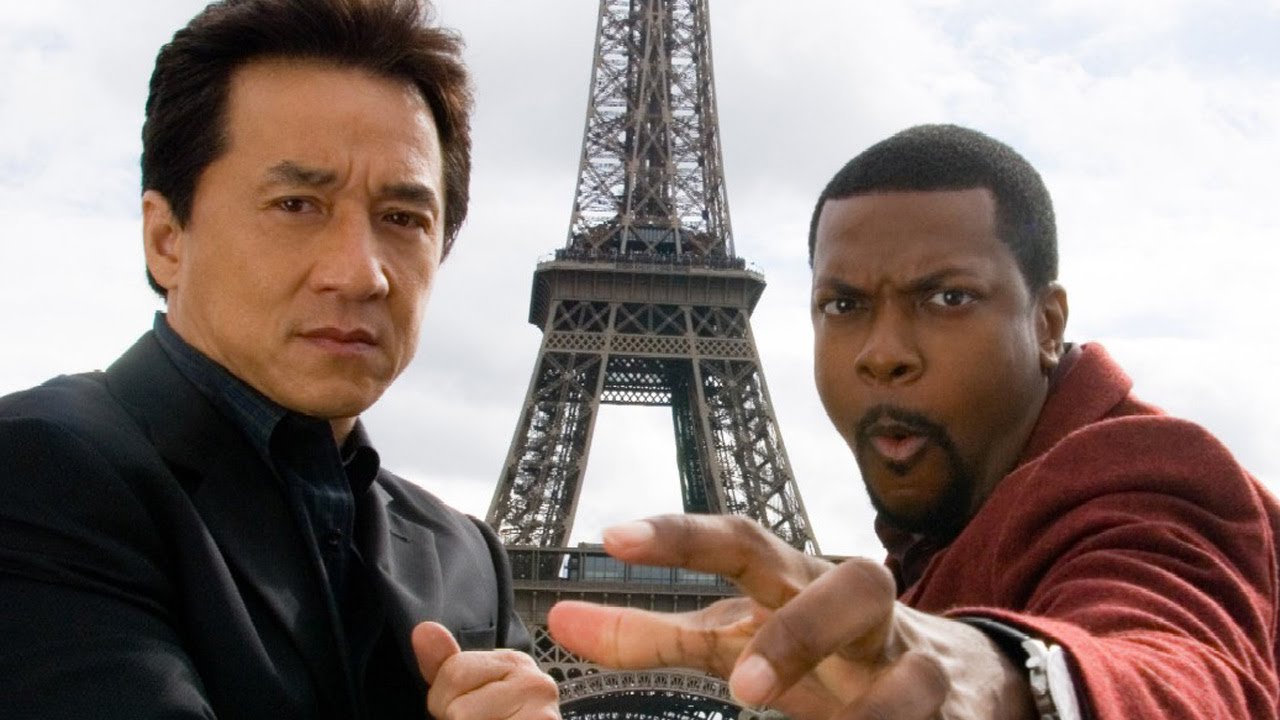 Rush Hour hit the screens in 1998 followed by two sequels in 2001 and 2007. It is a very successful action-comedy franchise that struck a chord with the audience. There was a sit-com launched on CBS based on the series but it had to be cancelled after one season due to poor ratings. Hopefully, we will see Inspector Lee and Detective Carter reunite for another adventure on the big screen.
"It's been 56 years since I filmed my first movie when I was six, and I've worked on over 200the Oscars for giving me this award of encouragement and recognizing my achievements while I'm still "young". I'm absolutely honored to be the first Chinese in history to receive this award." he said in the post.
"To be honest, making an action movie isn't easy. It's normal for us to get hurt and bleed. Many of us have sustained a body full of injuries and I'm no exception to the case."
Don't Miss: This Is Really Great News For The Tom Cruise Fans