Movies
Every Villain Who May Be Appearing In Spider-Man: Far From Home!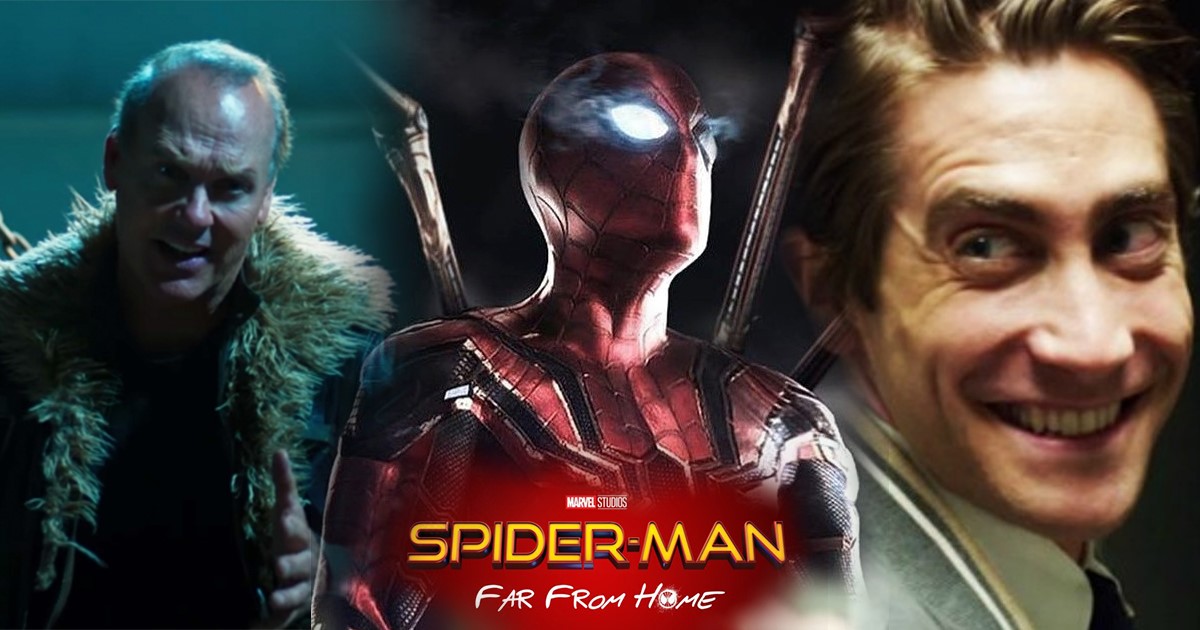 The Spider-Man franchise was almost over after Sam Raimi's Spider-Man trilogy followed by the failure of the Amazing Spider-Man franchise, which had to be shut after two movies as it fell way below Sony's expectations. As a result, Marvel and Sony decided to collaborate and jointly launch a new Spider-Man franchise that revitalized one of the most beloved superheroes of all times.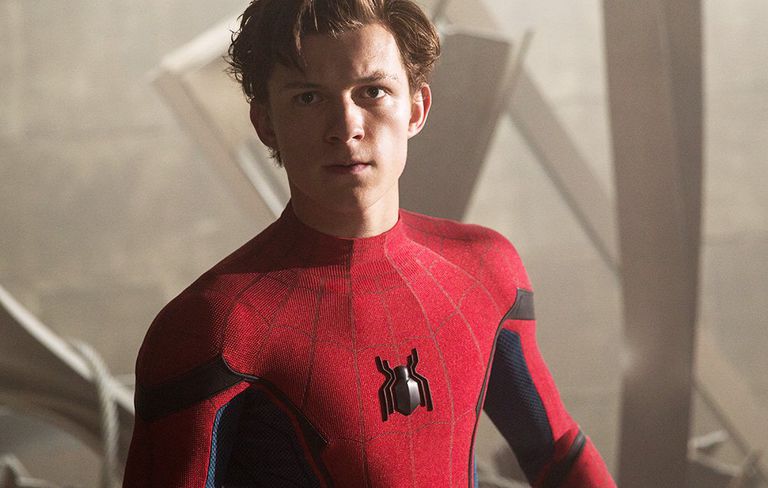 The actor Tom Holland roped in as Spider-Man and he pulled off both Peter Parker and Spider-Man with incredible poise and panache. His performance is considered to be the best version of Spider-Man and there is indeed a lot of validity to the claim. He was introduced into the MCU in Civil War where Tony Stark brought him onto his team to fight against Team Cap. He lifted Cap's Shield and displayed some amazing moves.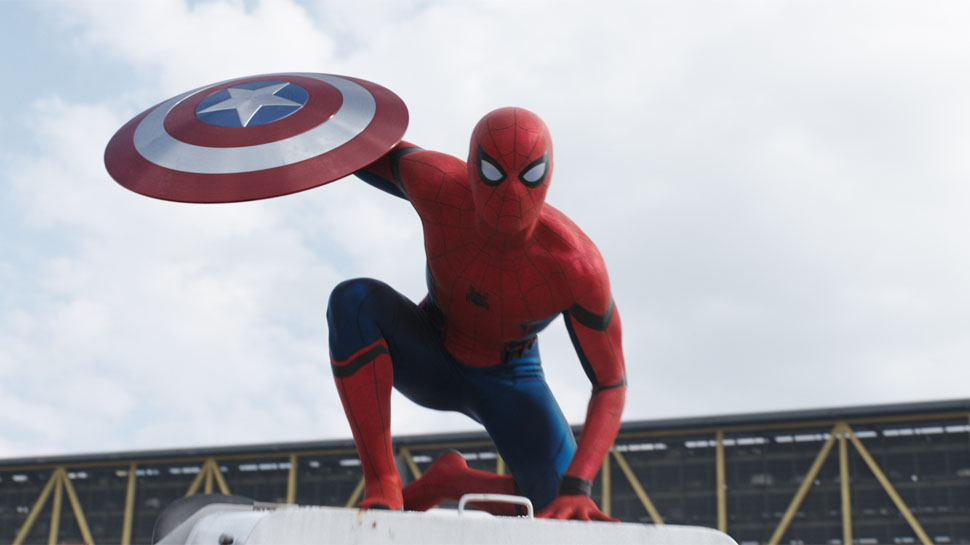 The first solo movie was titled Spider-Man: Homecoming adapted from classic "Spider-Man Homecoming" storyline from the 1990's. The movie was set in the aftermath of events of Captain America: Civil War, where he got an upgraded suit and he subsequently took down Vulture who launched a violent crusade against the rich and elite.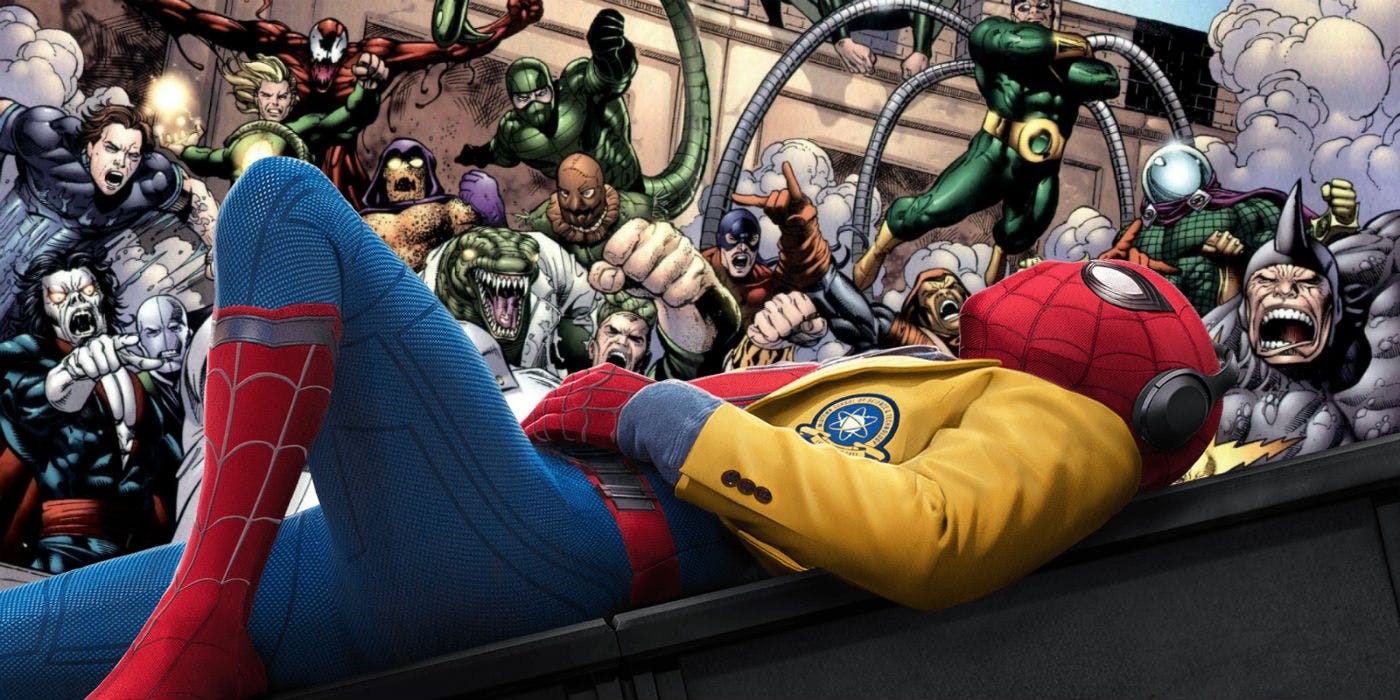 The movie was a massive blockbuster and earned over $750 million at the box office globally. This paved the way for a sequel which has already begun to generate hype and excitement.
Recently, Tom Holland took to his Instagram and revealed the official title of the Spider-Man: Homecoming sequel i.e Spider-Man: Far From Home. The Marvel President Kevin Feige think that the title is pretty apt for several reasons. He said:
"We start filming early July. We film in London. We shot first film in Atlanta. And we shoot a lot of films in London but there's another reason we're shooting in London which is, yes, Spidey, of course, will spend some time in New York, but he'll spend some time in other parts of the globe."
WARNING: POTENTIAL SPOILERS…

A new SPIDER-MAN: FAR FROM HOME set video from outside of London shows @TomHolland1996's Peter Parker at an airport!

(via Reddit user Jorgy_Morgy) pic.twitter.com/1tl2U7uDbq

— MCU Direct (@MCU_Direct) August 17, 2018
The plot of the film is extremely well-guarded as it's Marvel film whose level of secrecy is way above and beyond than any run-of-the-mill movie. But there are leaks from the sets, recently a new video had been released shot at an airport outside London. In the scene, Holland's character Peter Parker is seen exiting the airport in a hurry as he was held up doing some superhero stuff. He came with his high-school batch on a field trip as one of the crew members' t-shirts seem to match the school logo.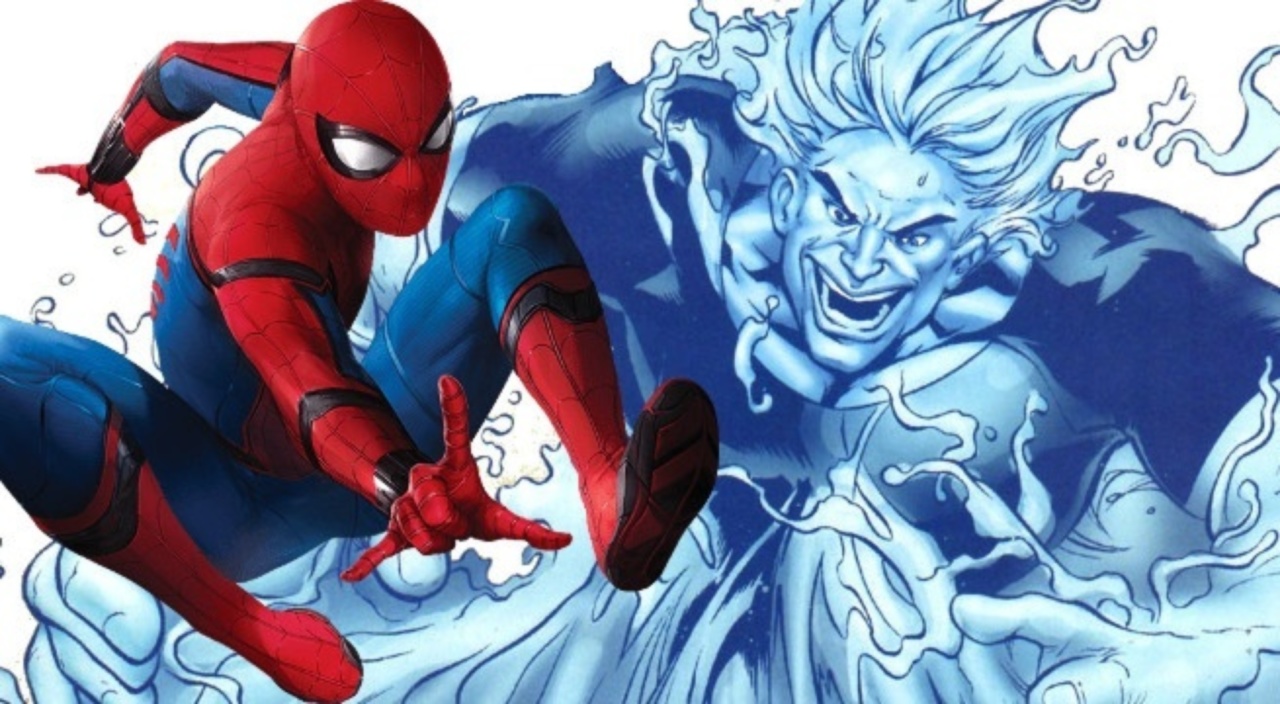 Michael Keaton is definitely coming to reprise his role of Adrian Toomes aka Vulture but there are a series of other villains from Spider-Man comics that fans might get to see on the big screen. The versatile actor Jake Gyllenhaal is under consideration to play Spider-Man villain Mysterio. Further, there are rumors of Hydro-Man, Molten Man (Scientist exposed to metallic alloy found in the meteorite that lends him able to produce heat), Chameleon and Scorpion.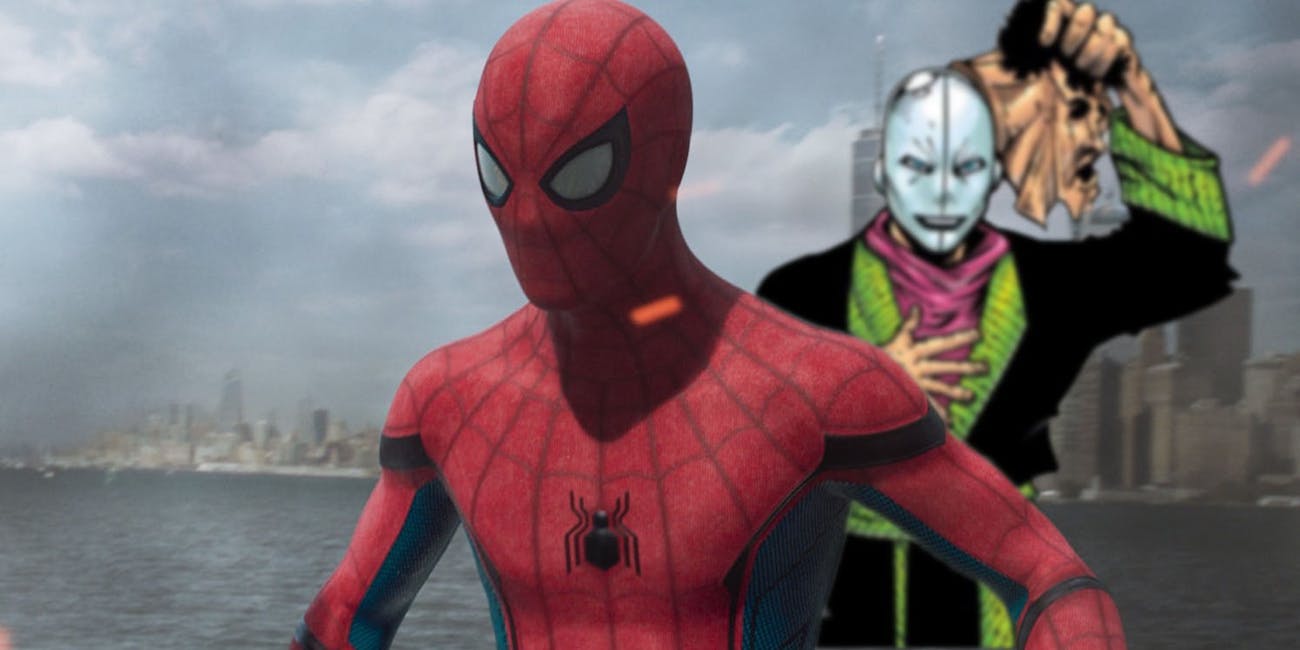 The Spider-Man fans are concerned that film-makers may be making the same mistake which was committed by Sam Raimi's Spider-Man 3 where an iconic villain like Venom was totally wasted onscreen, later acknowledged by the director as well.
Zendaya back on set for Spider-Man: Far From Home from marvelstudios
The actress Zendaya will reprise MJ/Michelle in Spider-Man: Far From Home, she recently shared a photo of co-star Jacob Batalon on social media during the filming. He is seen playing guitar in a Deadpool T-Shirt.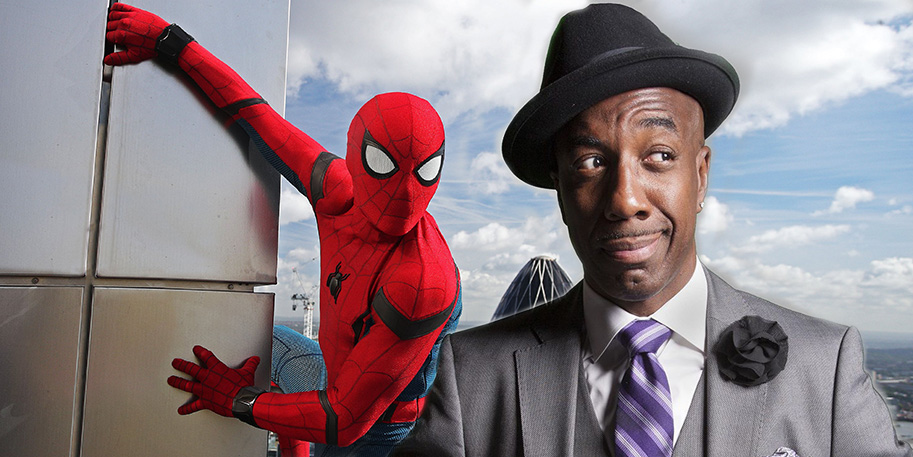 The casting process is going on in full swing and recently actor J.B. Smoove has been added to play a mysterious lead role in the film. It is also being reported that Samuel Jackson aka Nick Fury and Cobie Smulders aka Mariah Hill will be appearing in the sequel. Both of them would apparently be resurrected in Avengers 4 as 'Far From Home' is set right after A4.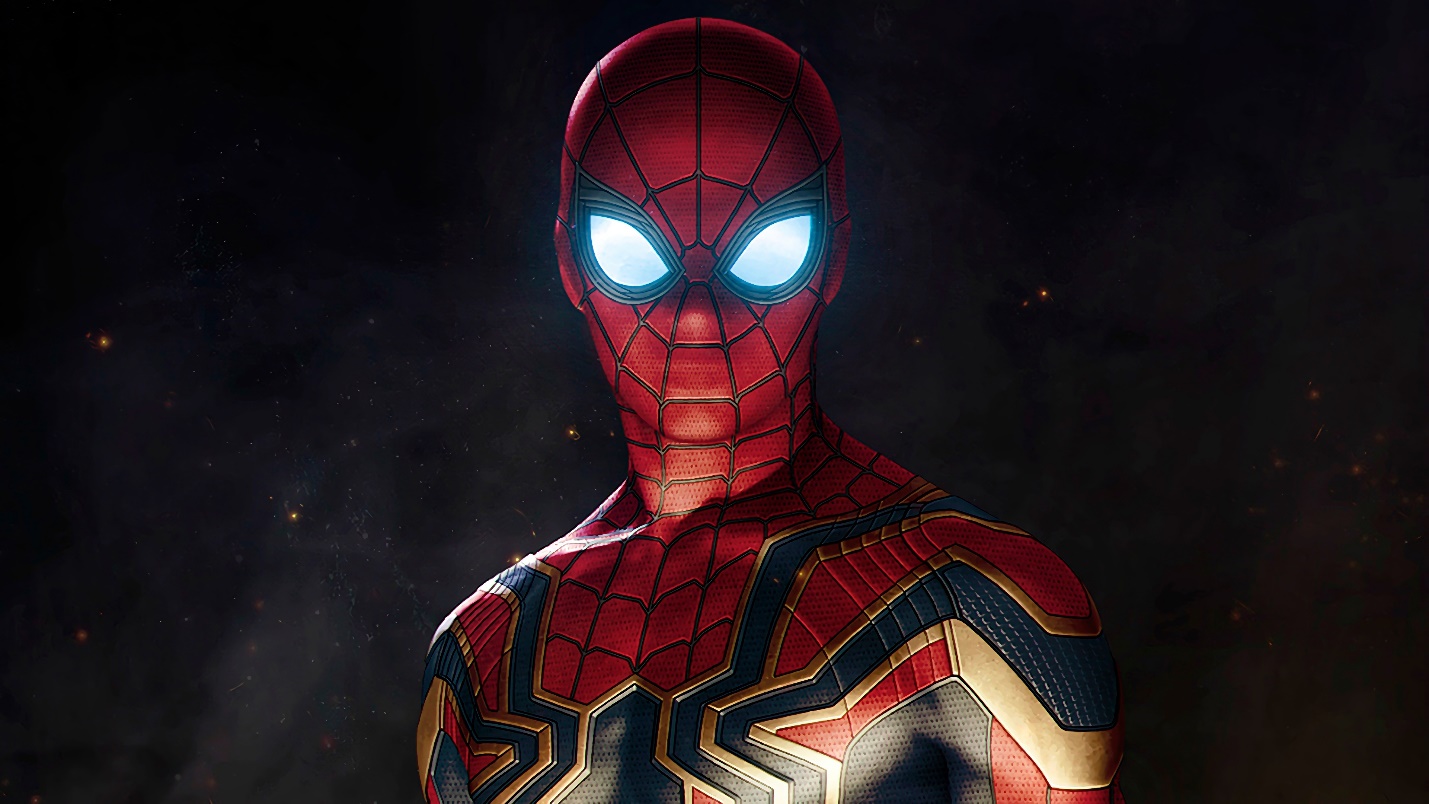 Spider-Man: Far from Home is going to hit theatres on July 5, 2019, i.e within few weeks after Avengers 4. The movie is directed by Jon Watts who also directed Spider-Man: Homecoming, which is now available on digital platforms, DVD/Bluray is available in select stores. The official movie synopsis of Spider-Man: Far From Home reads:
"Peter Parker tries to stop Adrian Toomes from selling weapons made with advanced Chitauri technology while trying to balance his life as an ordinary high school student".