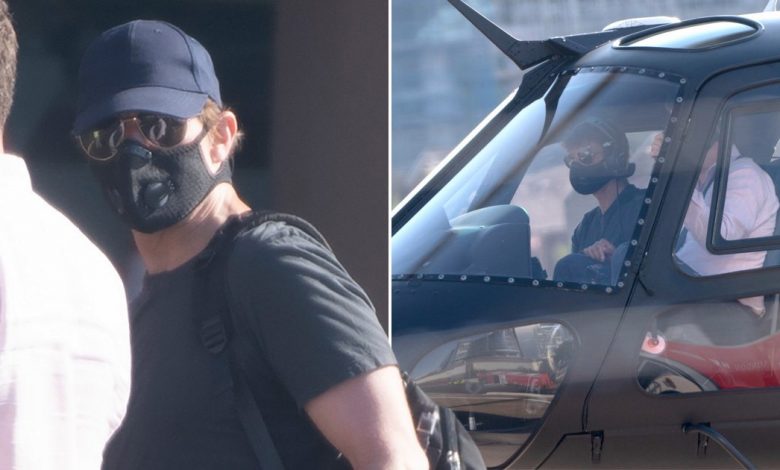 Mission: Impossible 7 – Leaked Audio: 
COVID-19 is not a joke, and to understand that, we have witnessed some really unfortunate events from all around the world. So many people have lost their lives, jobs, and livelihood. They have suffered the pain of losing their loved ones. We now stand in a position where we have the power to mildly control it, and also enjoy the good news of getting a vaccine soon as the production has already started. But this does not mean that we will be careless. Recently, Mission Impossible star Tom Cruise almost had a burnout where he legit just blew off on his crew members for not maintaining and respecting the social distancing norm and were standing close to each other. It comes off as a major shock to the entire crew as this was rare, first of its kind.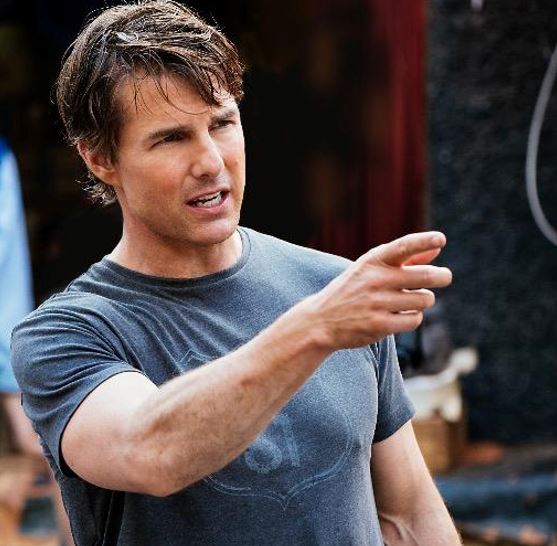 While shooting for Mission: Impossible 7, Tom threw a massive fit as he sees two crew members standing close to each other. He has worked tirelessly to ensure his crew's and his own safety against this deadly virus, and even while shooting in Britain, he enforced tight social-distancing rules during the filming. The two crew members were spotted standing within two meters of each other. An audiotape captured Cruise shouting,
"If I see you do it again, you're f***ing gone. And if anyone in this crew does it, that's it — and you too and you too. And you, don't you ever f***ing do it again."
Tom Cruise recorded letting the crew members who broke virus protocol have it

Tom Cruise is not to be f*cked with

(@TheSun) https://t.co/b8jP92lREt

— Geek Vibes Nation (@GeekVibesNation) December 16, 2020
50 members of staff at Warner Bros, Studios in Leavesden, Herts, were left stunned by this outburst, all because two staff members stood less than a meter away from each other a computer screen. Tom Cruise, 58, went on to say,
"They're back there in Hollywood making movies right now because of us. "We are creating thousands of jobs, you mother***ers. That's it. No apologies. You can tell it to the people that are losing their f***ing homes because our industry is shut down. We are not shutting this f***ing movie down. Is it understood? If I see it again, you're f***ing gone."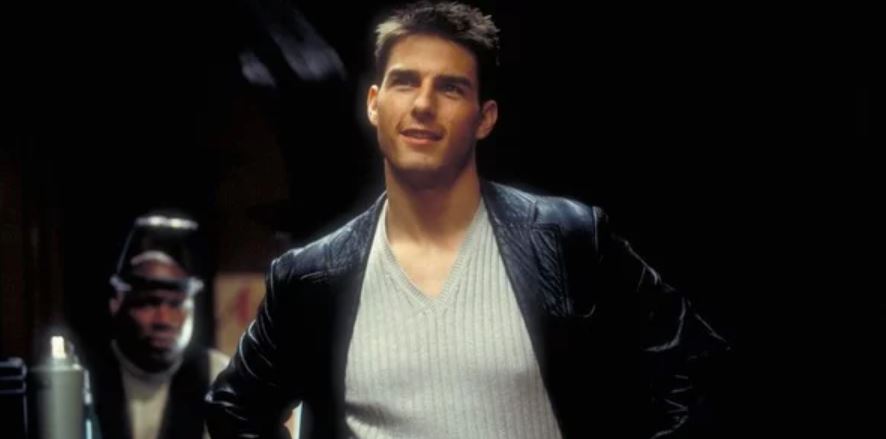 We understand the anger and concern that is pouring in from Tom Cruise's end as the movie has already taken a severe hit with a soft of COVID-related delays as cast and crew travel around Europe. In October, the Top Gun actor held crisis talks with the film's director Christopher McQuarrie, 52, days after 12 people on set in Italy were said to have tested positive. Up to 150 extras were told not to come in to shoot scenes in Venice as health chiefs traced contacts of those who had tested positive.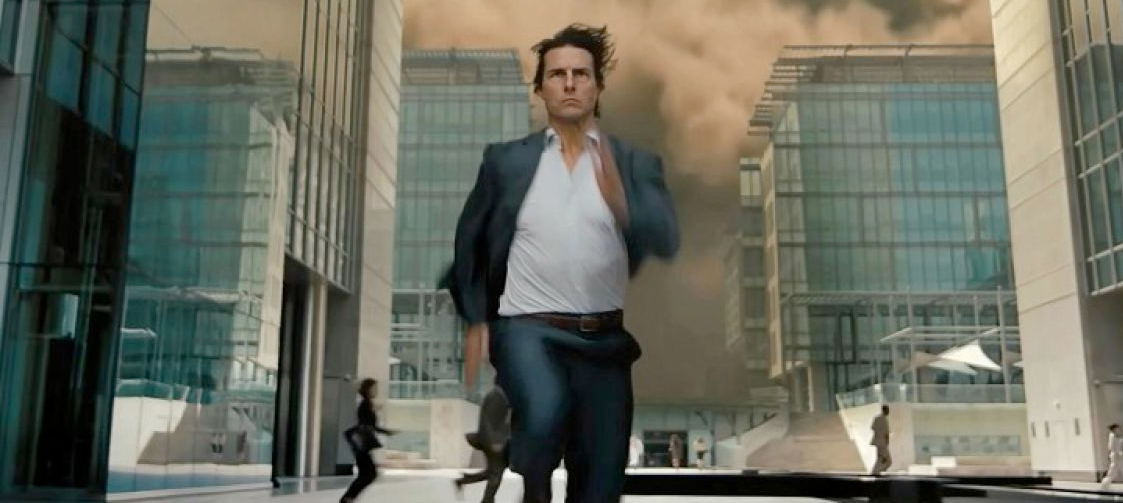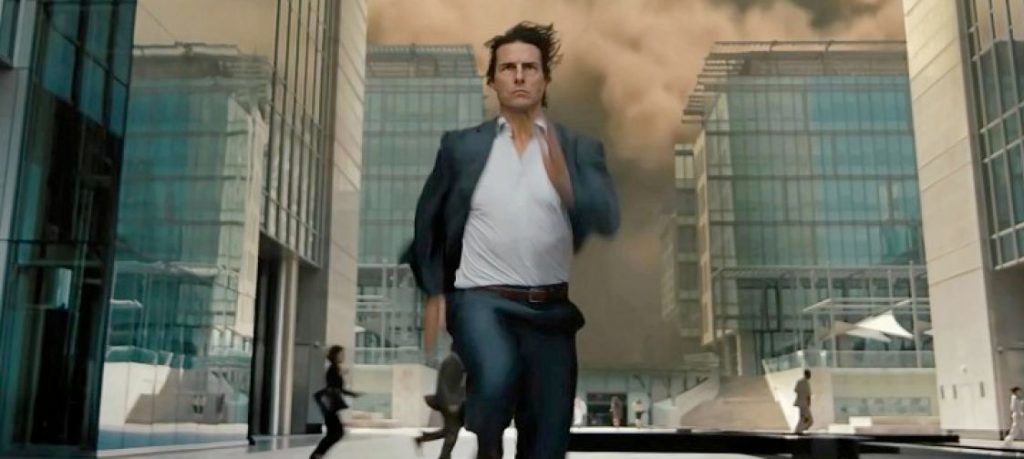 Even so, the language and behavior portrayed by Tom Cruise here are definitely not acceptable, but we do get his message which is definitely loud and clear. Maintain the norms of social distancing, and fear COVID-19. But, we do understand his frustration and efforts to save his crew.
Cannot really speak for the member he screamed at. Let me know what you think of Tom's outburst – Was he in the right?