Movies
All Six Villains of Matt Reeves' The Batman Revealed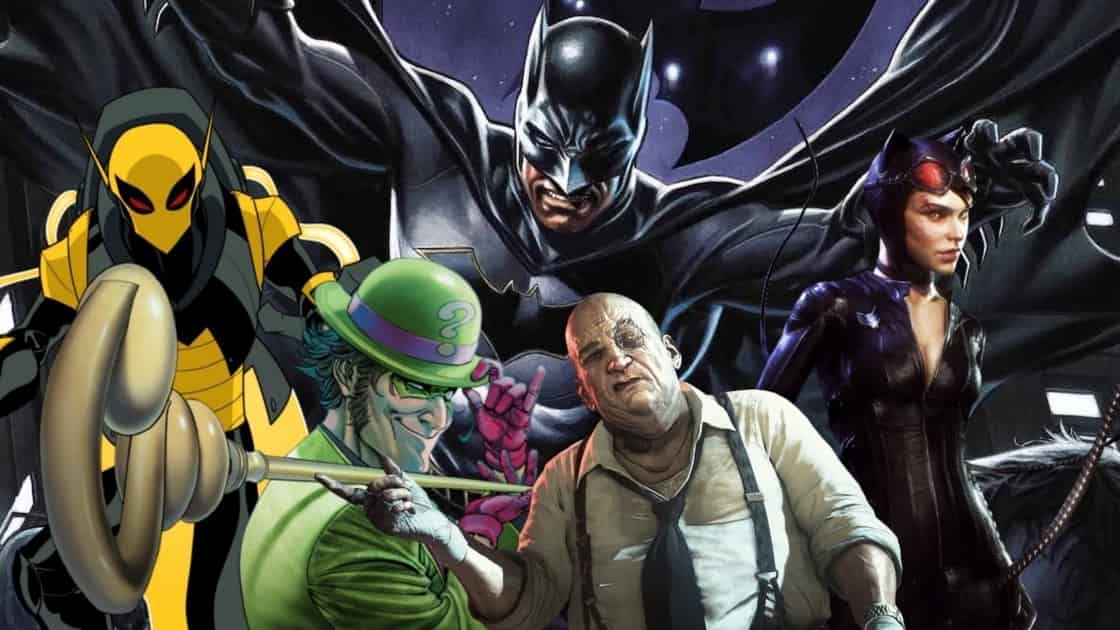 Matt Reeves' The Batman has finally found its solid footing as it is moving forward with its casting process. As soon as Reeves was hired, Batfleck's short career in the DC Films Universe was over because Reeves was always planning to bring in a reboot which was supposed to be independent. Now he has cast Robert Pattinson as his Batman, and we're gonna see him as the Caped Crusader in the next 2 years.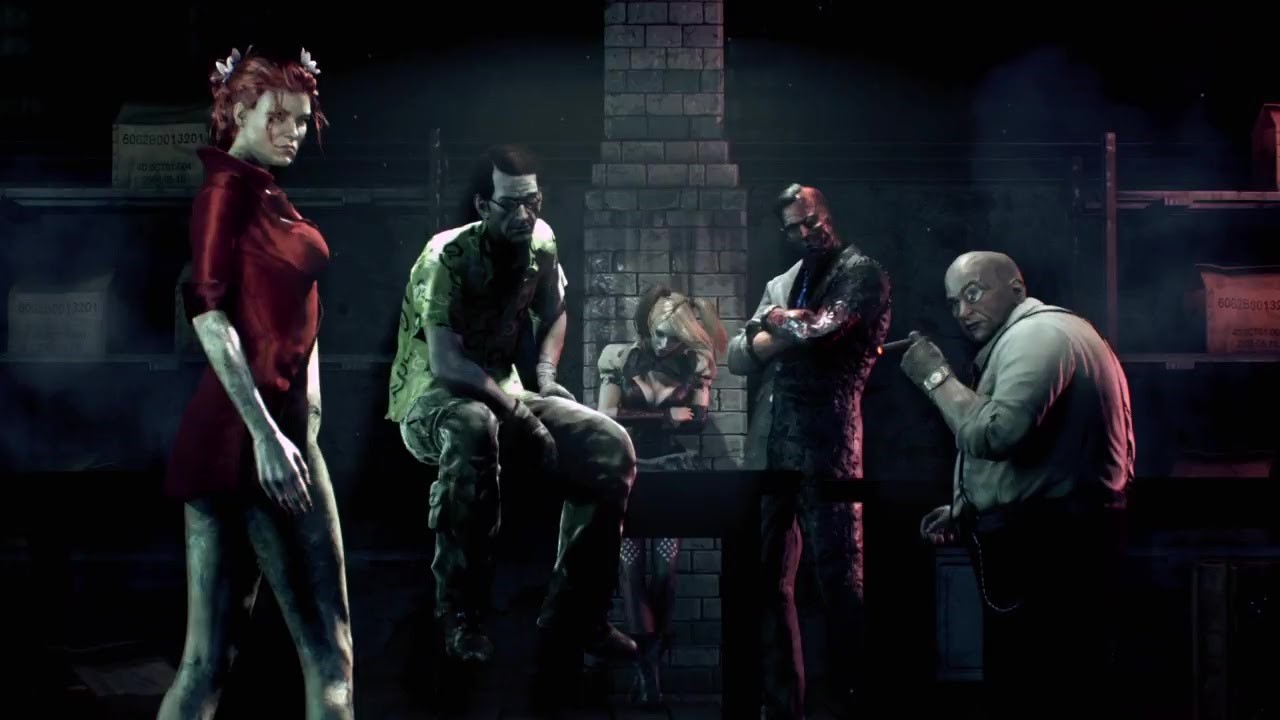 As revealed by Matt Reeves, this film will have a certified Rogues Gallery on display, so that obviously means that Batman and his villains already exist in the Universe that is being brought forward. Here's what Reeves had to say about the villains of the film: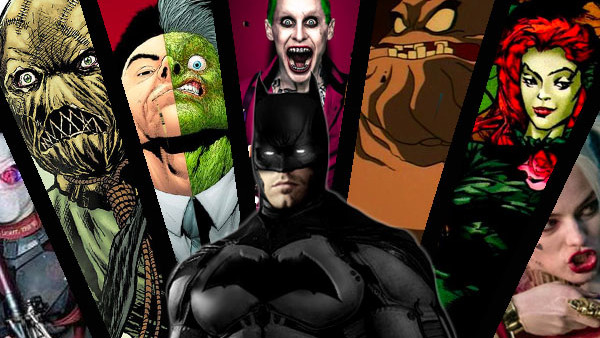 "We're thinking the movie would probably be for 2021, late spring or summer. Warner Bros. has been incredibly supportive and given me a lot of time and shared the same passion that I do for this story. There will be a Rogues Gallery. The casting process will begin shortly. We're starting to put together our battle plan. I'm doing another pass on the script and we'll begin some long-lead stuff to start developing conceptual things."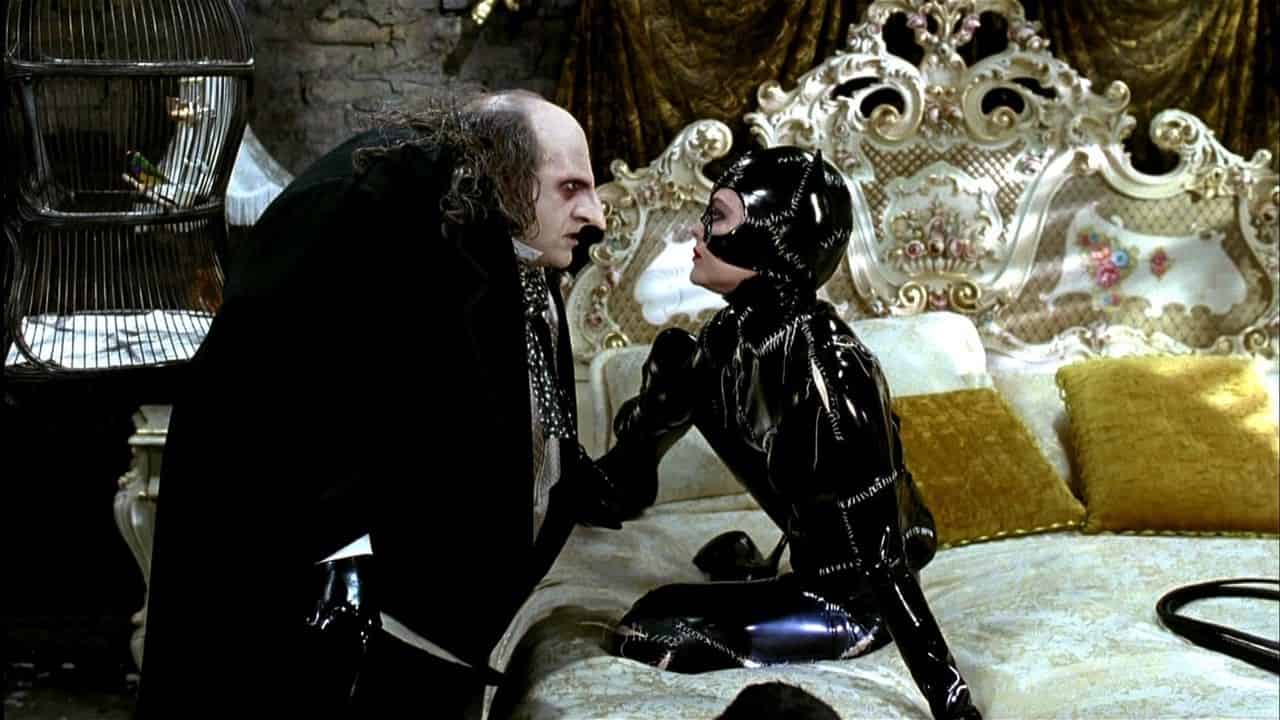 Till now, we knew for sure that Penguin & Catwoman are going to be the main foes against Batman. Catwoman could sort of play both sides, but the big crime lord running everything is going to be none other than Oswald Cobblepot. But since this was a Noir-tale telling a detective based Batman story, we were always going to have The Riddler in the film. He has also been confirmed.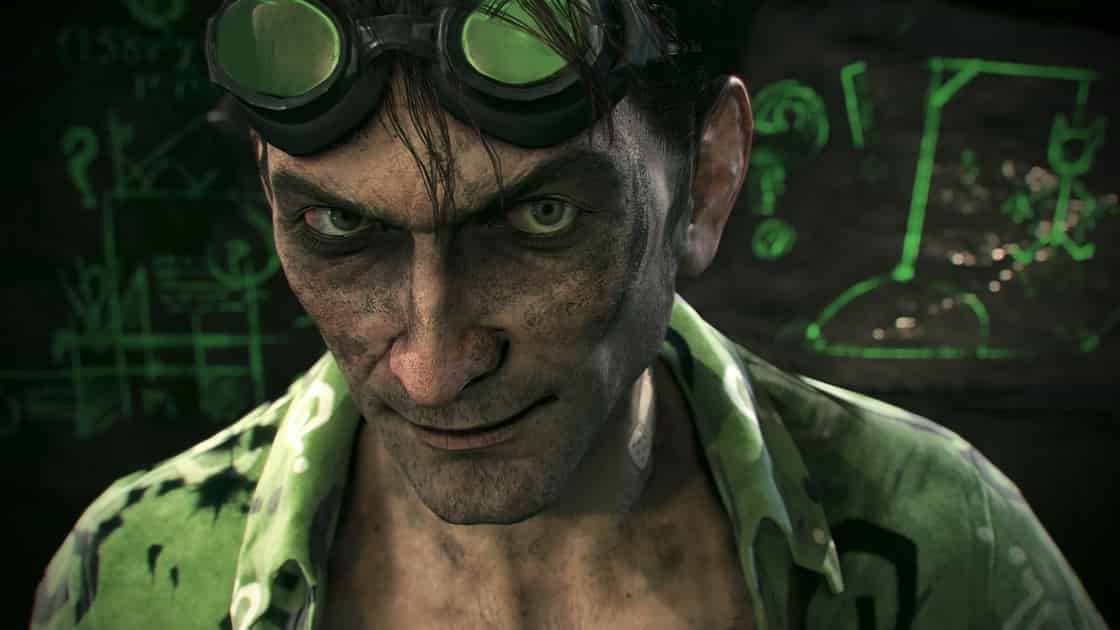 Rumors in the past have suggested that the next two villains who are going to be among the 6 are Scarecrow and Bane. The team obviously needed a muscle, so Bane does seem to be a good choice. Batman has to fight someone as well after all. Toby Kebbell & Theo Rossi are rumoured to play Scarecrow and Bane respectively. But these two villains have to be taken as a grain of salt for now.
What's interesting is that all 5 of these characters have been seen in the past. So we actually expected that the 6th villain would also be someone that we've seen and the next two movies will probably bring in new villains. According to our assumptions, the group needed a female adversary, so Poison Ivy could have been a cool addition. If not her, the Harvey Dent aka Two-Face would have been a fine entry into The Batman. But it seems that Reeves is bringing in a never seen villain to offer us something fresh.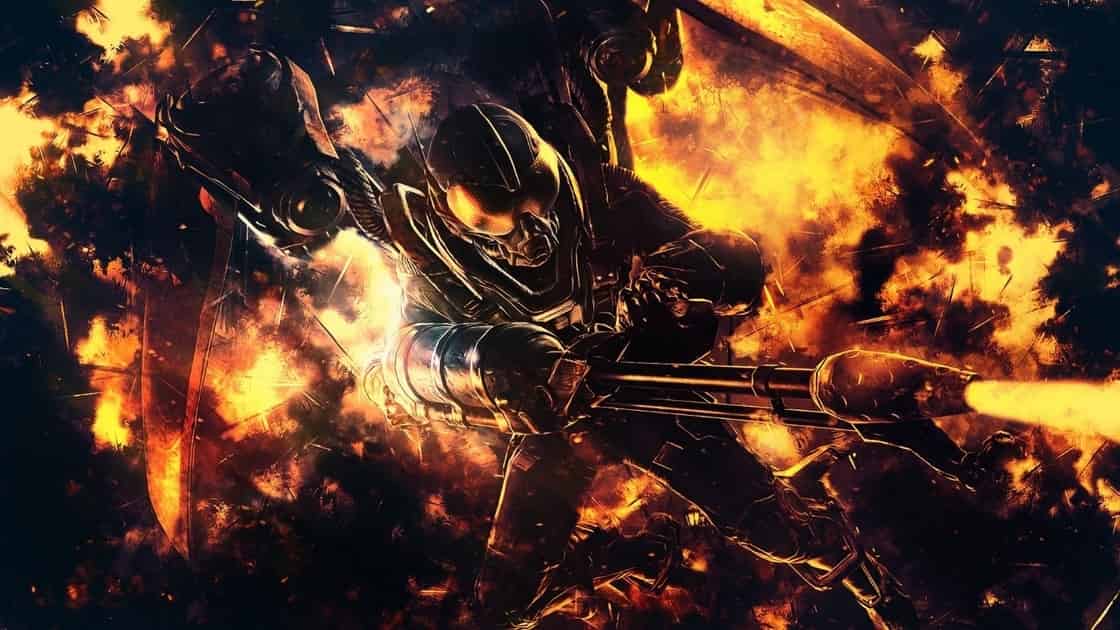 According to WGTC and other websites, Firefly aka Garfield Lynns will be the 6th (or 4th if Bane & Scarecrow aren't confirmed) villain to join the Rogues Gallery of The Batman. Garfield Lynns is a "male, 20-30" and is described as "a professional arsonist" who "attempts to burn all the places he didn't have the privilege to go to as an orphan child."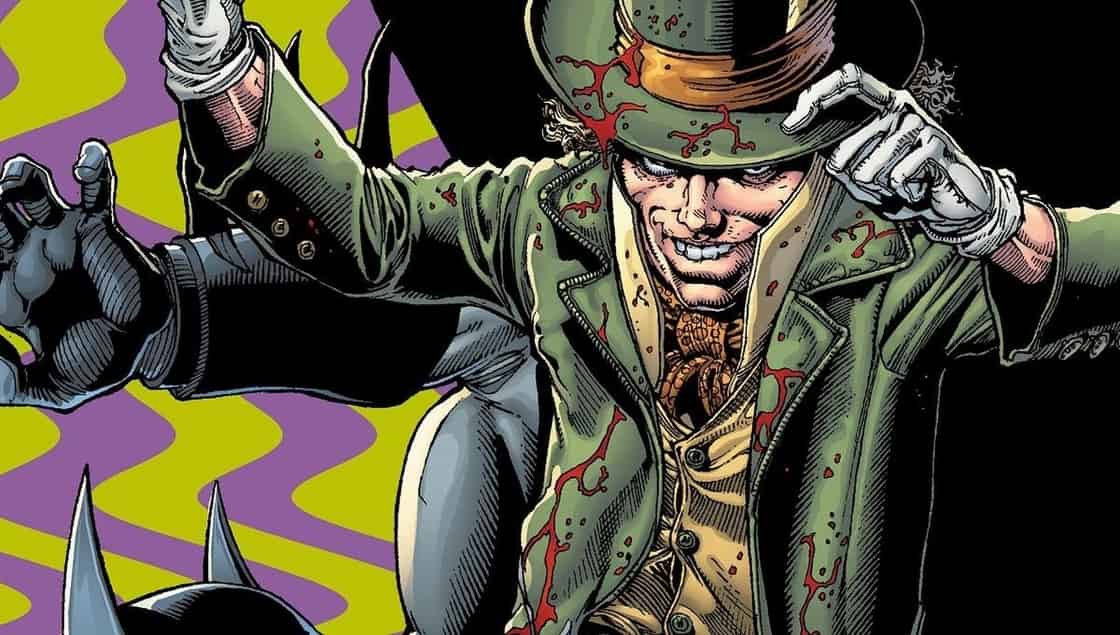 But according to WGTC, Matt Reeves has also chosen Hatter aka Jervis Tetch to be a villain amongst the 6. He is said to be an older character between "40-50" and has been described as "a scientist who invents and uses technological mind-controlling devices to influence and manipulate the minds of his victims." Well, this would mean that either Scarecrow or Bane will not be a part of the film. Or perhaps they could be in the film and Catwoman may play the anti-hero that she is and fight alongside Batman. Let's see what happens.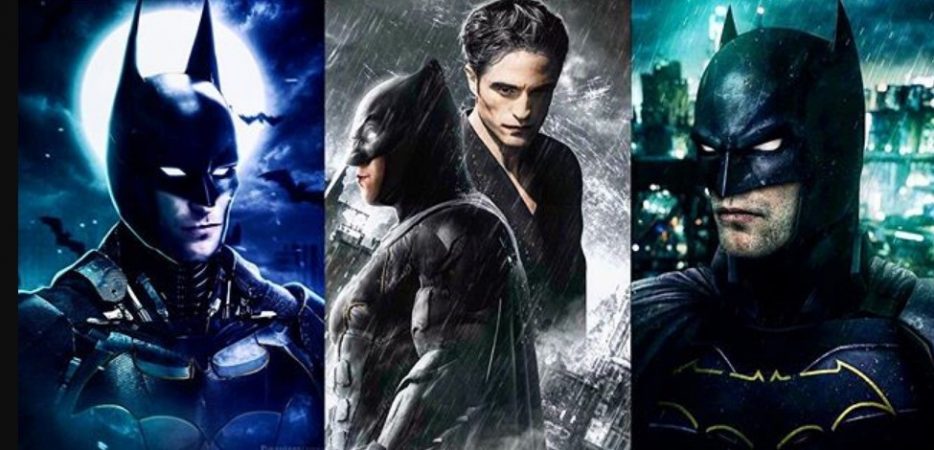 No film has particularly delved into Batman being the World's Number 1 detective, and this one will do exactly that. Here's what Reeves had to say about his Noir-Batman themed story:
"It's very much a point of view-driven, noir Batman tale. It's told very squarely on his shoulders, and I hope it's going to be a story that will be thrilling but also emotional. It's more Batman in his detective mode than we've seen in the films. The comics have a history of that. He's supposed to be the world's greatest detective, and that's not necessarily been a part of what the movies have been. I'd love this to be one where when we go on that journey of tracking down the criminals and trying to solve a crime, it's going to allow his character to have an arc so that he can go through a transformation."
The Batman comes out on June 25, 2021.