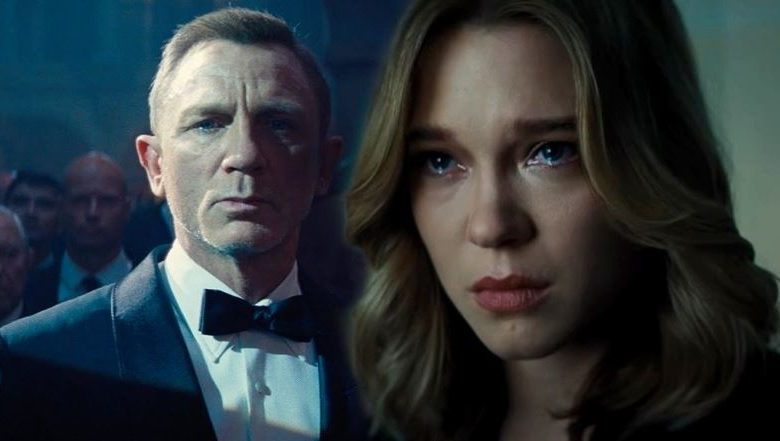 MGM Finally Delays Bond 25:
Several movies have been delayed multiple times due to COVID-19, but No Time To Die had actually suffered two delays before the pandemic as well. As of now, it has been pushed 4 times (just like Wonder Woman 1984). MGM initially hoped to release the movie in November 2019. But the production of the film didn't start on time, and it was also stalled mid-way as Daniel Craig had suffered an injury on the set. So to give it a fair amount of time, MGM pushed it to February 2020.
Fast & Furious 9 was initially supposed to arrive on April 3, 2020. But because its production also began later than it was supposed to, Universal delayed it to May 22, 2020 (and then COVID-19 pushed it to April 2, 2021). Upon finding the April 2020 spot vacant, MGM & Universal made another strategic call by moving No Time to Die to April 3, 2020. This new date allowed Bond 25 a hassle free post production, and it was also a date that had no real competition besides The New Mutants & Mulan. But then, the pandemic happened. MGM became the first movie studio to make a major call on their upcoming big budget movie. They pushed it from April 3 to November 20, 2020.
For so long, things looked quite well for No Time to Die. MGM & everyone else thought that things would be back to normal by November. So, they even released a brand new trailer for the film last month. This trailer (which you can check out above) also carried the November release window. So for a good chunk of September, MGM was still sticking to their November 20 release date for Bond 25. But now, they've made another big call by opting to move their potential blockbuster to 2021. Here's the official statement that announced the delay:
"MGM, Universal and Bond producers, Michael G Wilson and Barbara Broccoli, today announced the release of No Time To Die, the 25th film in the James Bond series, will be delayed until 2 April in order to be seen by a worldwide theatrical audience. We understand the delay will be disappointing to our fans but we now look forward to sharing No Time To Die next year."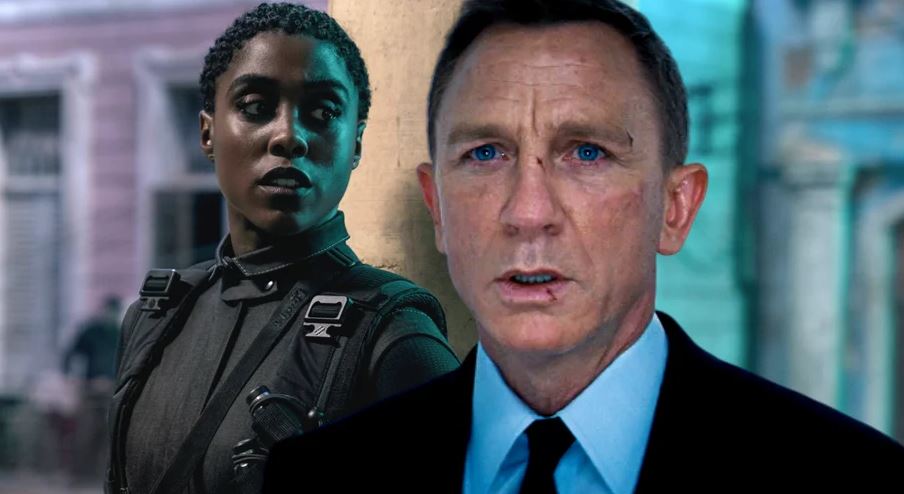 This delay comes on the heels of another delay in Fast & Furious 9's release as it has vacated the spot for No Time to Die once again by moving to May 28, 2021. MGM & Universal needed to make this call no matter what. The theatres are nowhere close to functioning up to their full potential. They are still following the limited seating policies. Many theatres throughout the world still haven't reopened, so people haven't had access to the movies. And in the places where they have, people aren't watching the movies a whole lot. Warner Bros. was hoping that a good number of people would return to the theatres after the long break they had been given during the pandemic. As it turned out, they had overestimated our need for watching films in the theatres.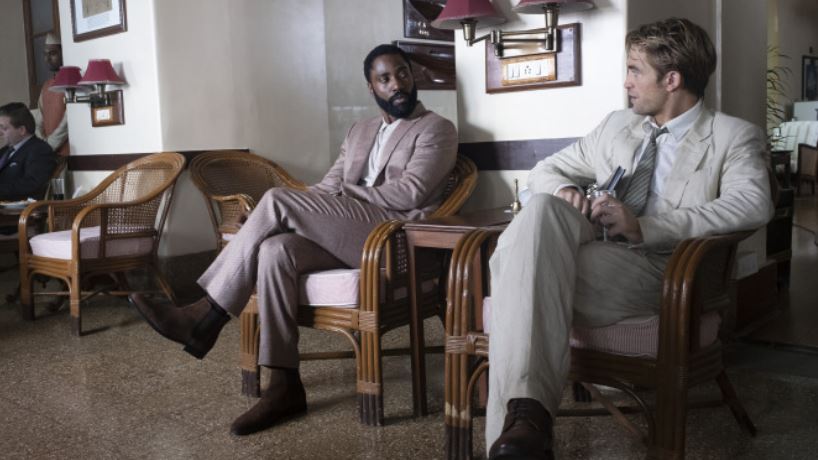 Tenet was a major film and the way it has performed at the Box Office just makes me sad. Ever since the last week of August & early September, the movie has just brought $41 million domestically, and a total of $284 million worldwide. If things were normal, the minimum number that it would have opened with domestically would have been $60 million. So, Christopher Nolan & Warner Bros. execs would really be scratching their heads after the big mistake they made by releasing Tenet so hastily. They'd be hoping to see a good performance from their film this month as more theatres will reopen, but it might be a little too late for the film to redeem itself. You just cannot deny the fact that it was wrongful thinking on the part of Warners to release Tenet at a time when it just wasn't feasible. The film that has suffered even more than Tenet is The New Mutants, so let's just not talk about it.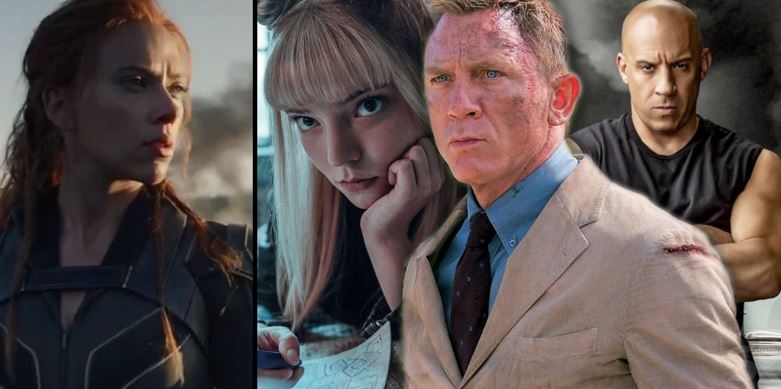 Disney delayed Black Widow from November to May 2021, and Eternals from February to November 2021. They were the last big studio to take this big call as others (besides WB) had already pushed their films to 2021. Upon looking at their decision and how Tenet has performed, MGM & Universal were finally swayed to make the right call. Universal has moved Fast & Furious 9 to accommodate No Time to Die once again, and made sure that the two movies don't collide with each other. So, bad news for Fast & Furious 9 fans, but it was the only choice left.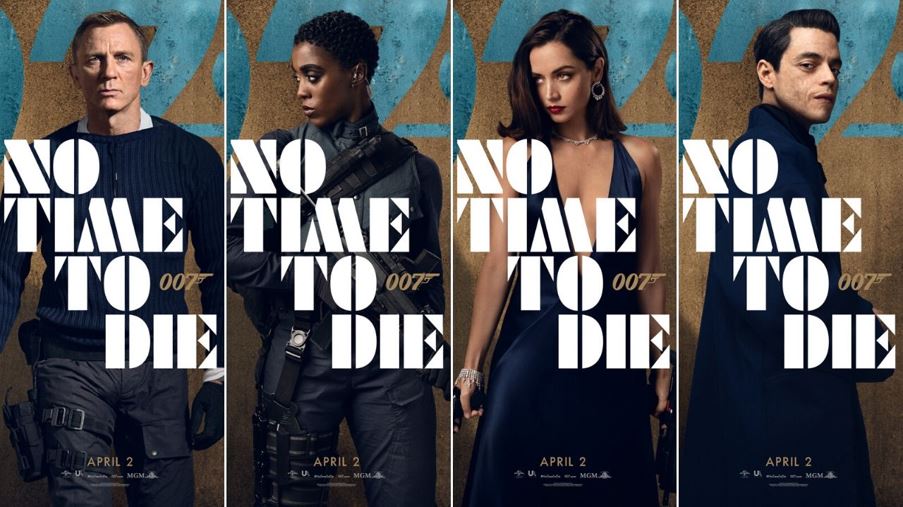 Directed by Cary Joji Fukunaga, No Time to Die stars Daniel Craig, Rami Malek, Ralph Fiennes, Naomie Harris, Rory Kinnear, Léa Seydoux, Ben Whishaw, and Jeffrey Wright, as well as Bond newbies Ana de Armas, Dali Benssalah, David Dencik, Lashana Lynch, and Billy Magnussen.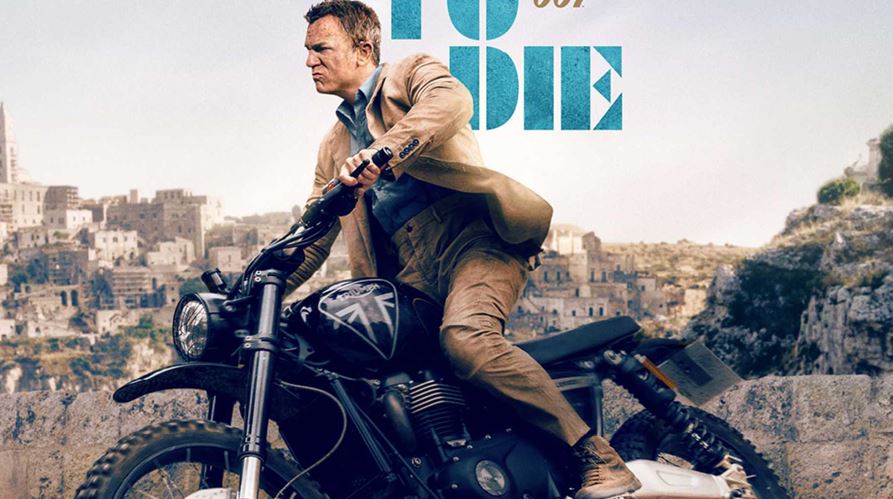 Here is the official synopsis for No Time to Die:
"In No Time To Die, Bond has left active service and is enjoying a tranquil life in Jamaica. His peace is short-lived when his old friend Felix Leiter from the CIA turns up asking for help. The mission to rescue a kidnapped scientist turns out to be far more treacherous than expected, leading Bond onto the trail of a mysterious villain armed with dangerous new technology."