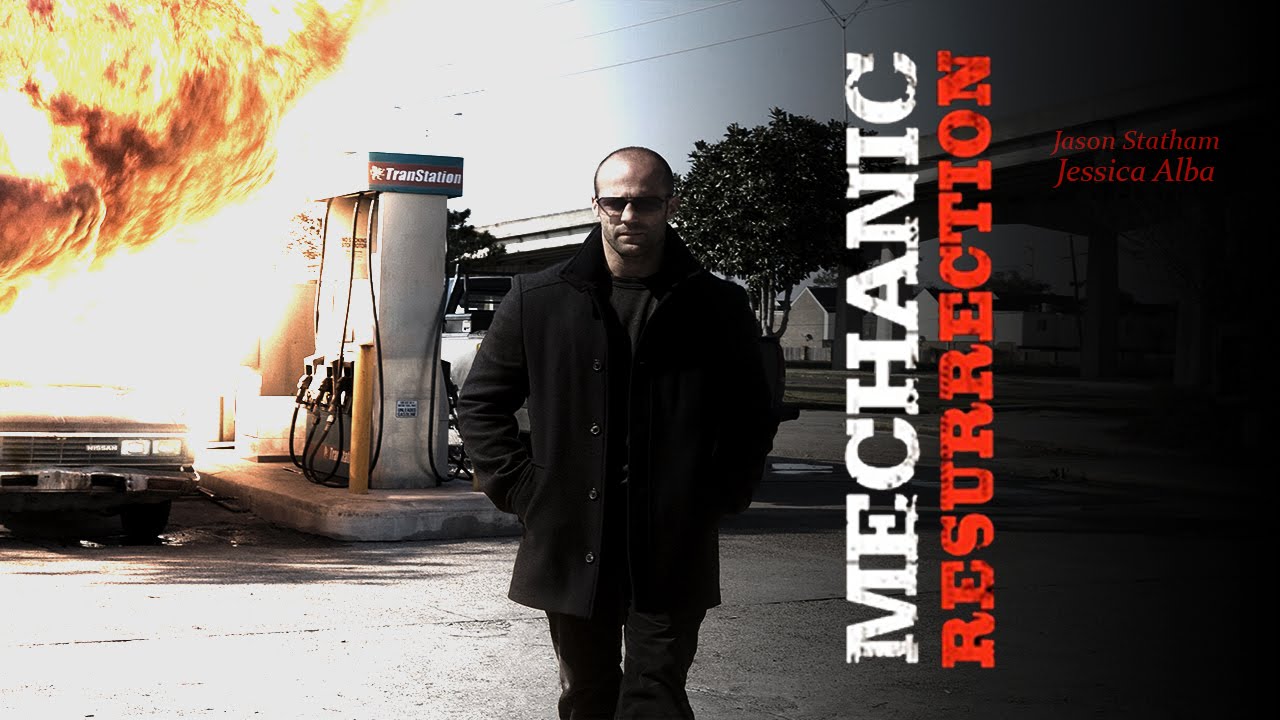 Jason Statham is back in action. Mechanic: Resurrection trailer is out and it's full of thrilling action sequences and fun. Mechanic: Resurrection is directed by Dennis Gansel starring Jason Statham, Jessica Alba, Tommy Lee Jones, Michelle Yeoh and Rhatha Phongam. The movie will have a theatrical release on August 26, this year.
Mechanic: Resurrection is a sequel to the 2011 film, The Mechanic directed by Simon West. Actually, The Mechanic (2011) is a remake of a 1972 film of the same name starring Charles Bronson. Here is an overview of the film The Mechanic for those who haven't watched it yet. Jason Statham plays the role of a mechanic, in other words, a hitman named Arthur Bishop. He gets a contract to kill his mentor and friend Harry and there was a reason behind it. Two mechanics from Bishop's agency gets killed on a mission in South Africa and Harry was the main culprit behind it. Bishop kills Harry and frames it as an accident. Later Harry's son Steve joins with Bishop and he starts to train him as a mechanic. What happens next forms the crux of the movie.
There ain't much to boast about The Mechanic as it is no different from other Jason Statham movies. Many trolled the movie by saying that it is another sequel to The Transporter movie. No in-depth story, no strong characters, no memorable moments, just action scenes and gun fights! But to be frank, it's really foolish and silly to expect anything more from a Jason Statham movie other than action and gun fights.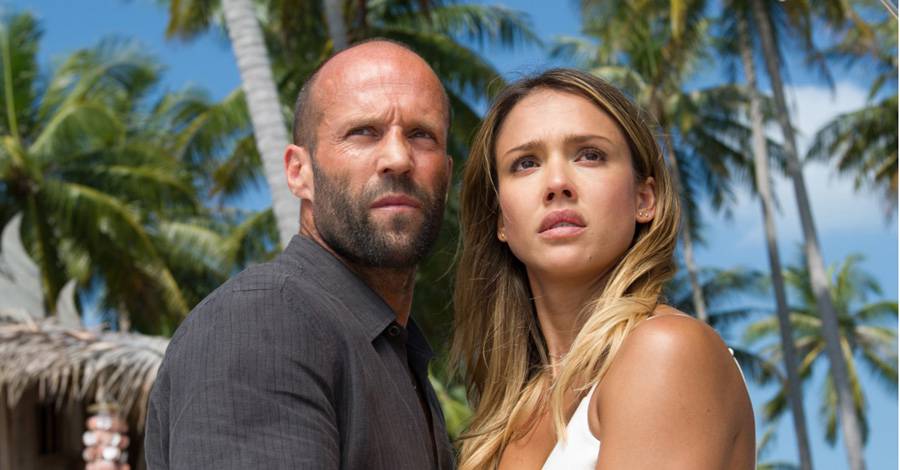 Mechanic: Resurrection trailer looks good and it is much better than expected. The story plot is pretty much clear from the trailer itself. Arthur Bishop is now leading a peaceful life with his girlfriend (Jessica Alba) until he is forced by some people to perform some assassinations and they demands that each assassination should look like an accident. When he rejects the offer, they kidnap his girlfriend. Bishop has 36 hours to eliminate all the targets and if he fails, they will eliminate his girlfriend. Now you guys might me thinking that what's new in this? No. Absolutely nothing is new in the story. But the trailer gives a ray of hope that it would be far better than the formulaic Jason Statham action movies.
The Mechanic has 36 hours to eliminate all his targets and all the deaths should look like an accident!