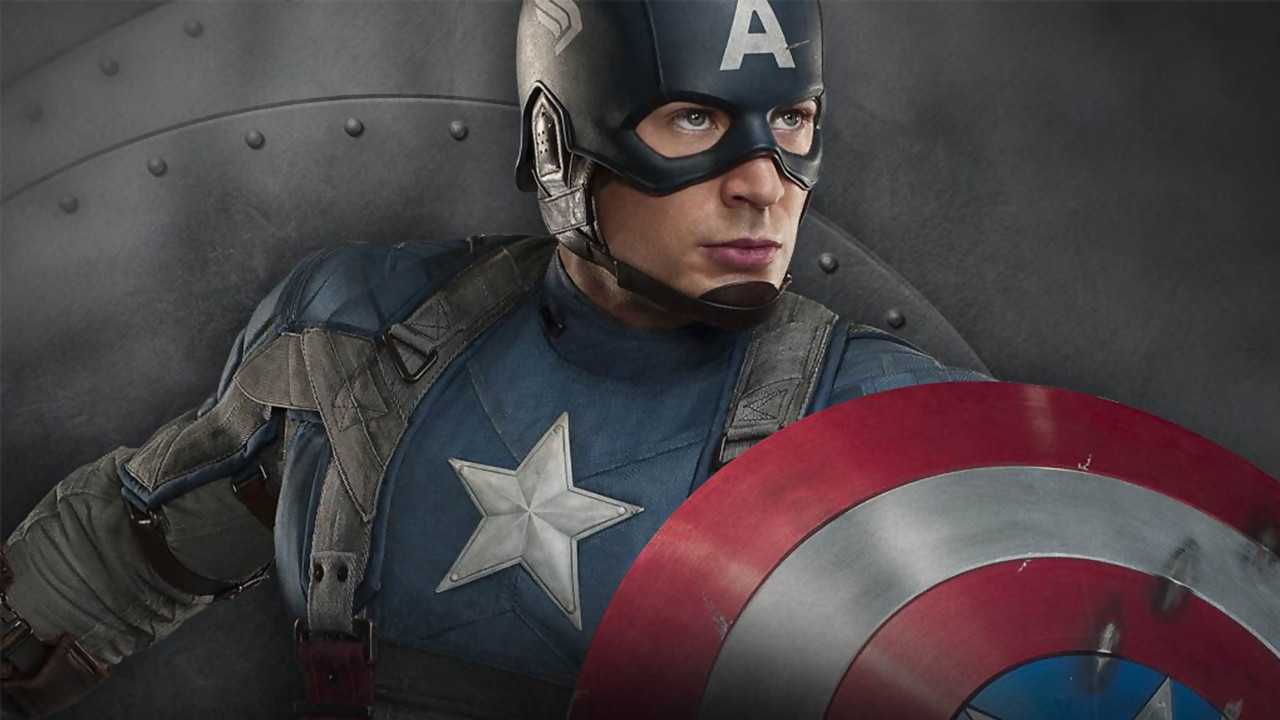 Chris Evans is one of the most-loved actors in Marvel Cinematic Universe. Captain America: Civil War is one of the biggest movies of the year and he made the Captain America character more likable than any other actor would have done it. And the large part of the film can be credited to him. He may have started his career as a model, but now he is one of the most sought-after actors of the industry. So we are counting four of his best movies.
1. Sunshine
The 2007 science-fiction thriller film is based on a spacecraft crew on a risky mission to Sun. The story is the adaptation from a screenplay written by Alex Garland. Chris Evans plays the ship's engineer, who is always pushing to make the hard decisions. He appeared to be a kind of a jerk, but he shined.

2. Scott Pilgrim Vs The World
The 2010 action-comedy film is based on graphic novel series Scott Pilgrim by Bryan Lee O'Malley.    Despite its bad numbers at the box office, Scott Pilgrim Vs The World is a fun movie. It tells a story of a guy who in order to date a girl must defeat her seven evil exes, where Chris Evan plays one of the exes.

3. Not Another Teen Movie
The 2001 American teen comedy film is the first Chris starring movie. It is based on the parody of teen movies which appeared in Hollywood before its release. It was not a great movie, but thanks to Evans and his classmates appearing to genuinely have a good time. Well, the movie tears the teen movie cliches and Evans was noticed well for his acting.

4. Captain America: The First Avenger
This movie uplifted the Chris Evan's career and his character of Captain America in the film was a big hit. This film does not only hold the Captain America's origin but tells his entire career. He played the charter named Steve Rogers. You know what? He was just a bada**s in the movie.