Movies
Disney-Sony Split Forces Spider-Man Out of MCU, But Negotiations are Ongoing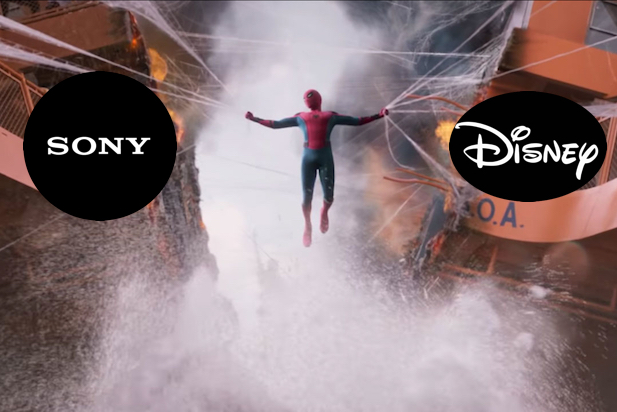 Disney-Sony Split Forces Spider-Man Out of MCU:
"There was a time above. A time before. There were perfect things, diamond Absolutes. How things fall. Things on Earth. And what falls…. is fallen." Nothing lasts forever! Spider-Man has been pushed out of home and we can't do a damn thing about it. Disney and Sony have split and the fans have lost. Obviously, Sony will have more to lose over this fallout since they were actually profiting a lot from the MCU branding.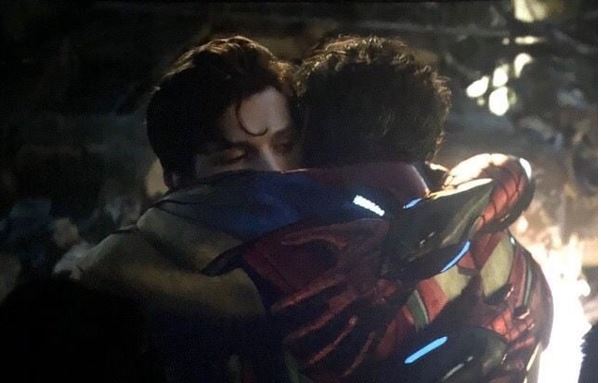 Spider-Man: Far From Home may not have made so much money if Tom Holland didn't appear in Captain America: Civil War, Avengers: Infinity War and Avengers: Endgame. People loved this version of Spider-Man as Tom Holland is a perfect fit. But Spider-Man in the hands of Sony alone just cannot be trusted. They've dropped the ball 3 times already as Spider-Man 3, The Amazing Spider-Man and The Amazing Spider-Man 2 are perfect examples. But they really did good with Spider-Man: Into the Spider-Verse. But then again, their animated movie didn't make much money.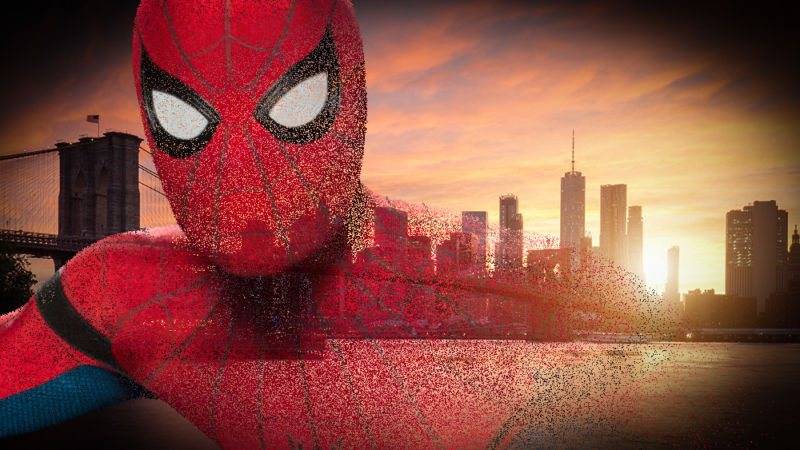 So, can Spider-Man survive without the MCU? And, can the MCU survive without Spider-Man? The answer to the first question is, NO. The second answer – YES, but there will be consequences. It seemingly does look to be the future, but it might not be. Things might just get better again. There's still hope.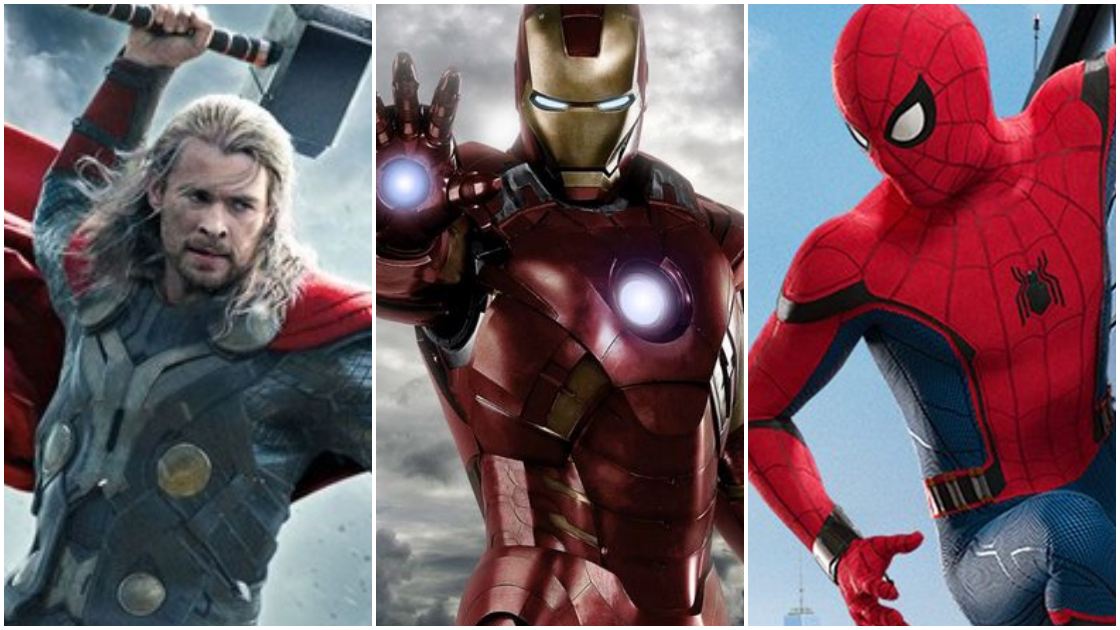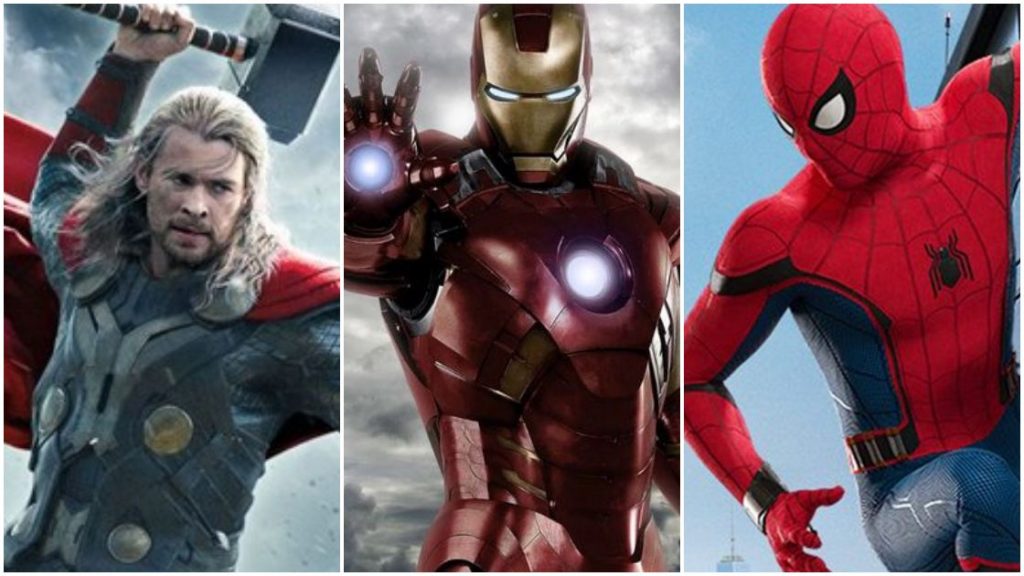 The original deal between Sony and Disney/Marvel was for 6 films where Marvel will be allowed to use Spider-Man in 3 crossovers without Sony's interference. They did that with Civil War, Infinity War and Endgame. Rest 3 films were going to be solo movies. Spider-Man: Homecoming, Spider-Man: Far From Home & an untitled Spider-Man 3. For the solo films, Disney would get 5% of each Spider-Man movie's first-dollar gross.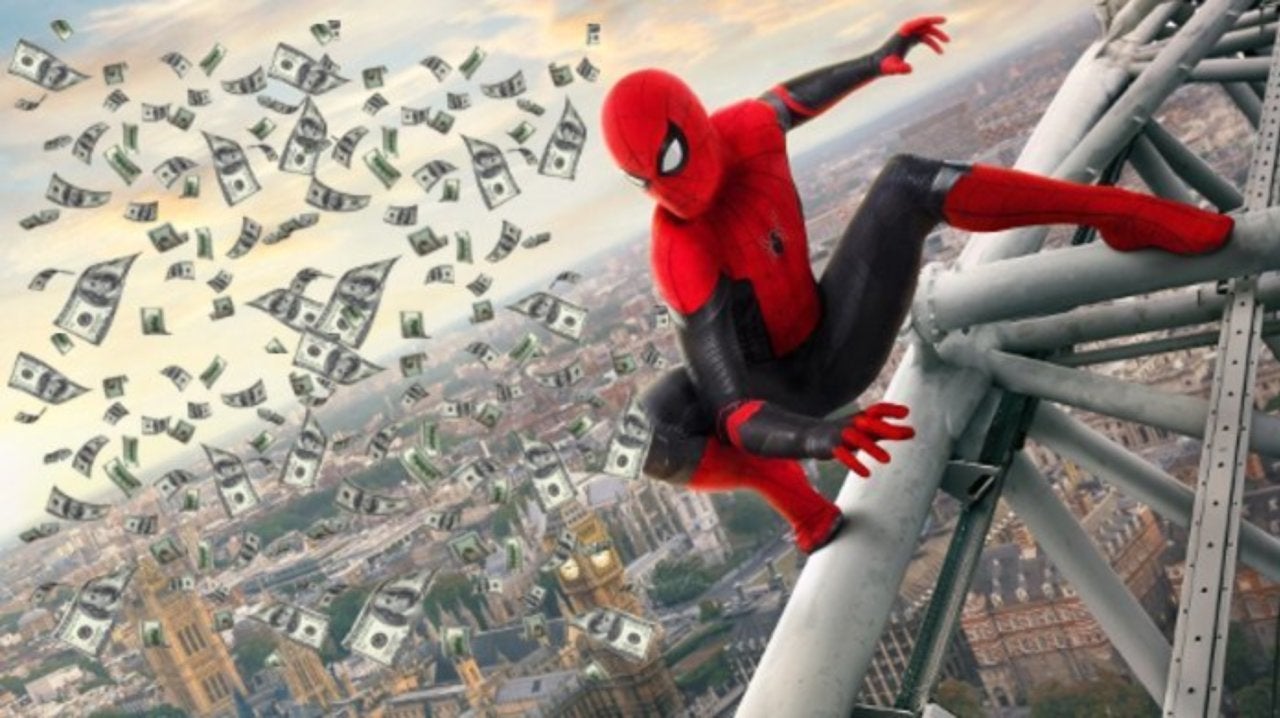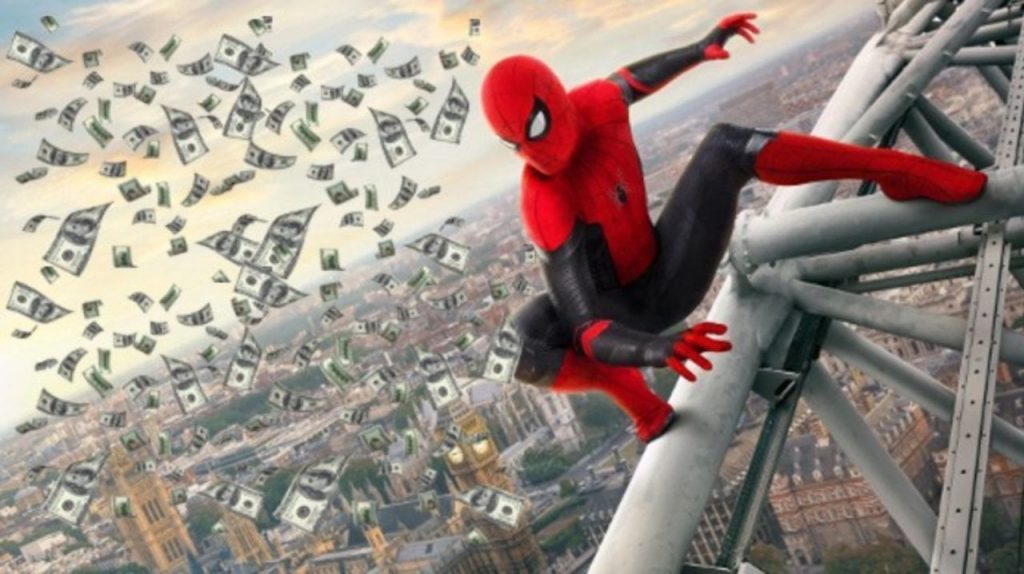 With Spider-Man: Far From Home making $1.110+ Billion and becoming Sony's biggest movie of all time, Disney wanted to get more hands-on with the character. It's because Sony got the ultimate benefit from Spider-Man being a part of the MCU. Sony had already put 2 more Spider-Man movies in development with Tom Holland and director Jon Watts. But, all that will not involve Kevin Feige anymore because Disney made Sony a counter offer.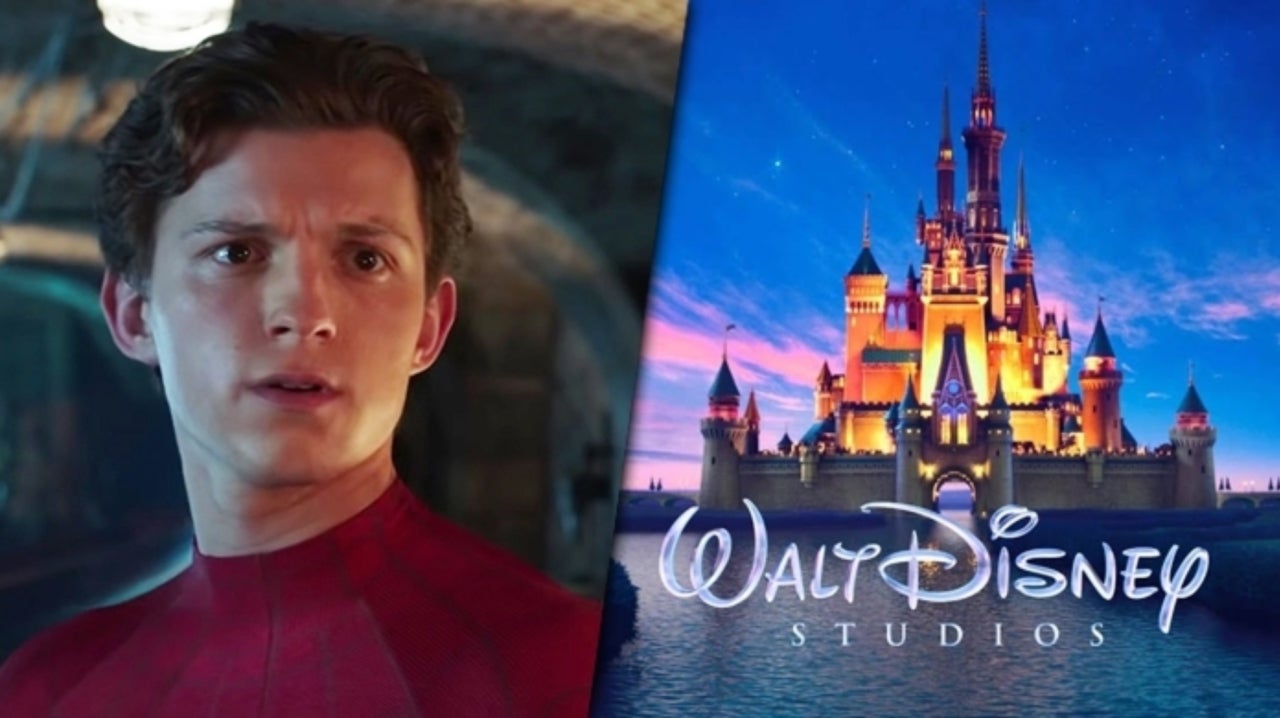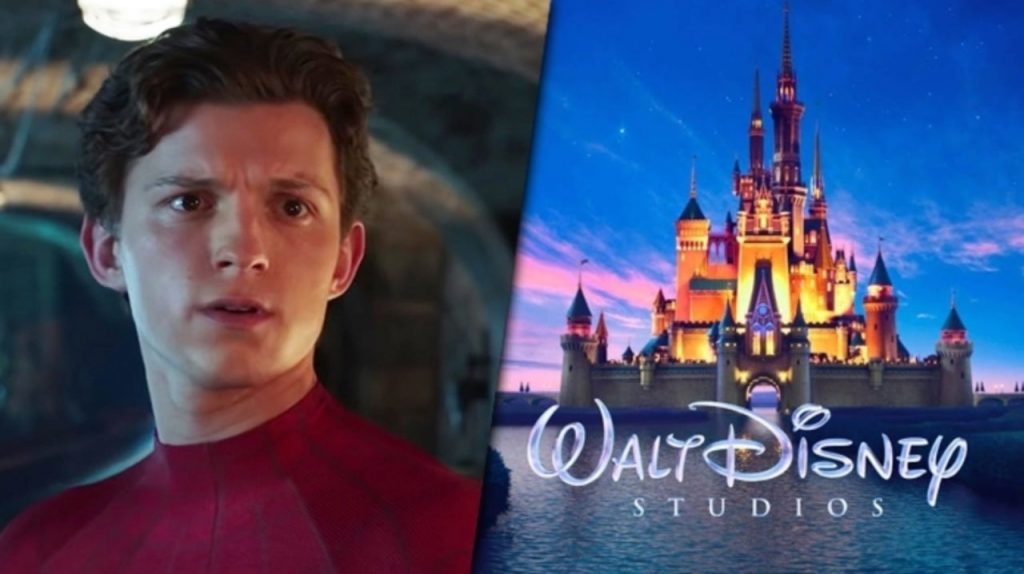 Deadline reported that Disney offered a 50-50 co-financing stake in future Spider-Man movies. That would also further extend to Sony's Universe of Marvel Characters which include the likes of Venom and Morbius. Sony refused to accept that deal and it's from there that everything went to shit! They insisted on keeping the current deal going but Disney just couldn't stand Sony getting all of the benefits from their property.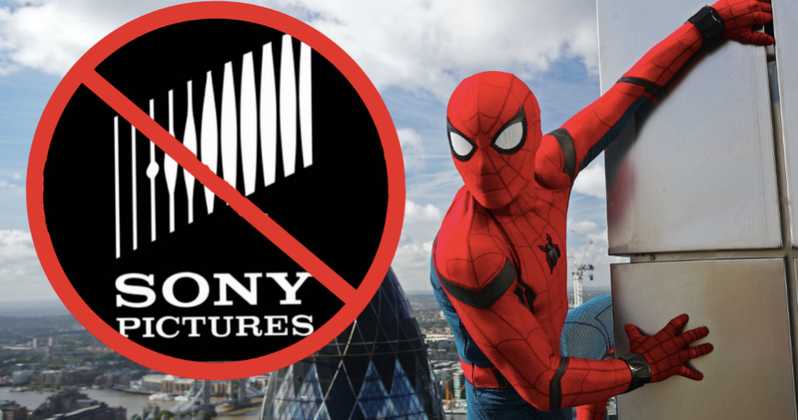 People are ready to boycott Sony, but honestly, is Sony to blame here? Marvel was also benefitting from Spider-Man's presence in the MCU. People really loved Tom Holland's Spider-Man interacting with the likes of Iron Man, Nick Fury, and others. Spider-Man is Sony's biggest character. Yes, they are being benefitted from the big brand of the MCU, but they're letting Marvel use Spider-Man in other films. They rightfully own Spider-Man and asking for half their revenue is pure evil!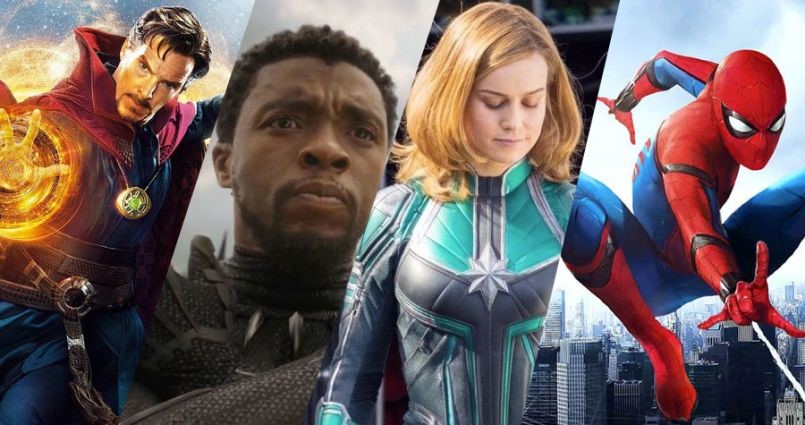 Disney already has so many properties making them a Billion Dollars. 5 of their films have gone past $1 Billion this year. 2 more films like that are on their way. Couldn't they just let this one go? Couldn't they for once let their work benefit a friendly studio? Clearly, money speaks and the fans lose.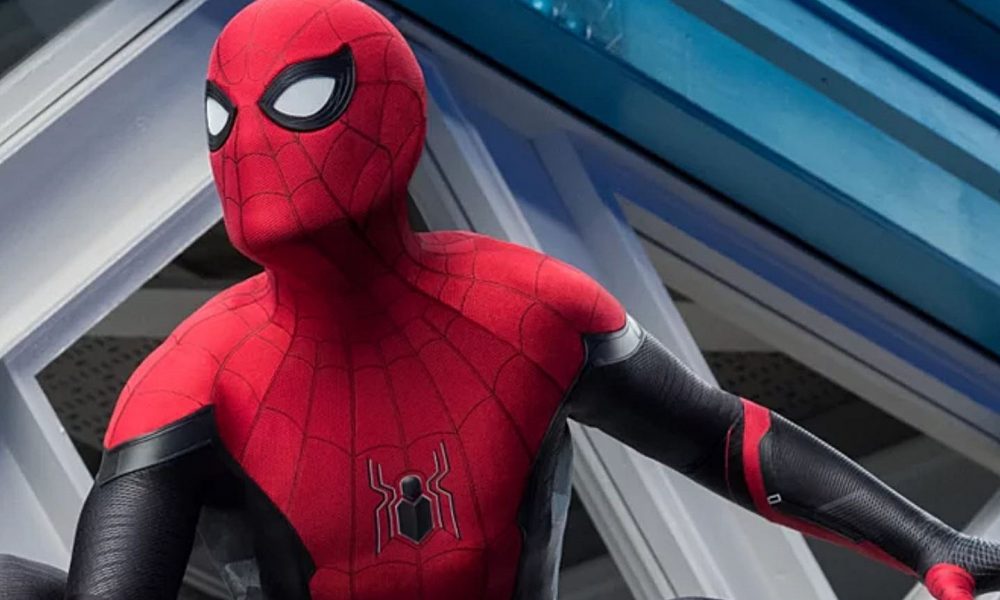 Sony has responded sending a statement to Comicbook.com. Here's what Sony's spokesperson had to say:
"Much of today's news about Spider-Man has mischaracterized recent discussions about Kevin Feige's involvement in the franchise. We are disappointed, but respect Disney's decision not to have him continue as a lead producer of our next live action Spider-Man film. We hope this might change in the future, but understand that the many new responsibilities that Disney has given him – including all their newly added Marvel properties – do not allow time for him to work on IP they do not own. Kevin is terrific and we are grateful for his help and guidance and appreciate the path he has helped put us on, which we will continue."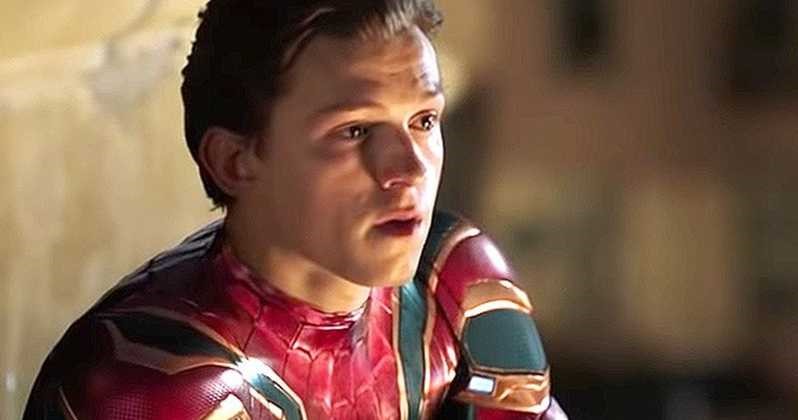 Now the Spider-Man story that has been running will continue without any more mentions of the MCU. So yes, if this remains to be the case then Spider-Man will not address the MCU again. He will not be allowed to say Mr. Stark. But the cliffhanger that Spider-Man: Far From Home left us with might just be solved.
Although, Sony did say that they do hope for things to change. Various Industry sources claim that the sweet deal between Spider-Man and Disney/Marvel is not over yet as negotiations are still going on. Logically you'd think that Sony should give Disney what they want because the success of Spider-Man is because of them. But Sony is also right in turning Disney's offer down because how will they survive if they give 50% of their profits to Disney?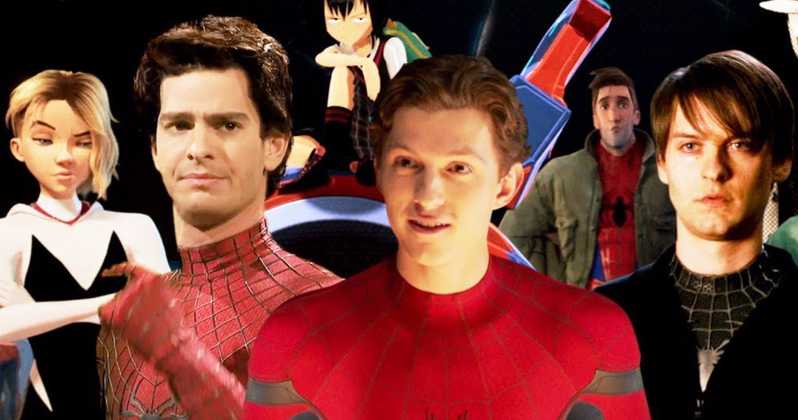 Funding half of the production expenses for Spider-Man movies won't be a big deal for Disney at all considering they are a multi-billion dollar company and they've just gotten bigger. But it will be a huge deal for Sony since half of their income, and almost the entire control of their property will be lost to Disney.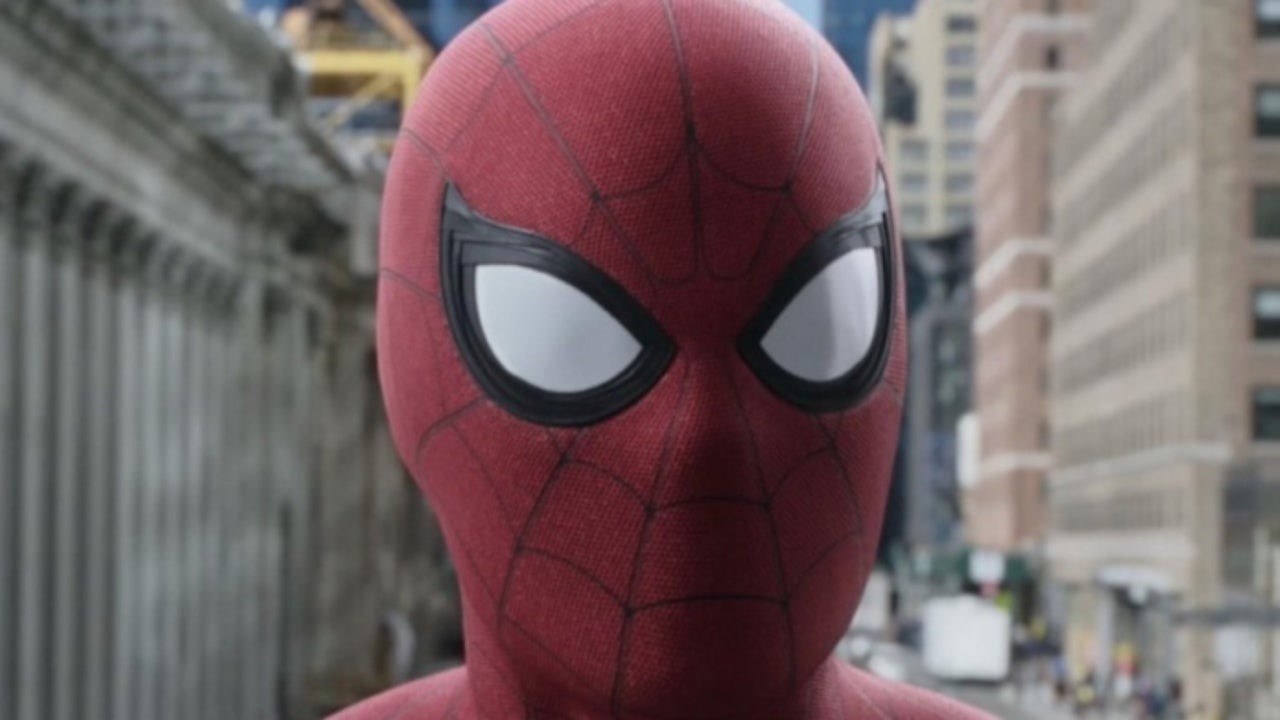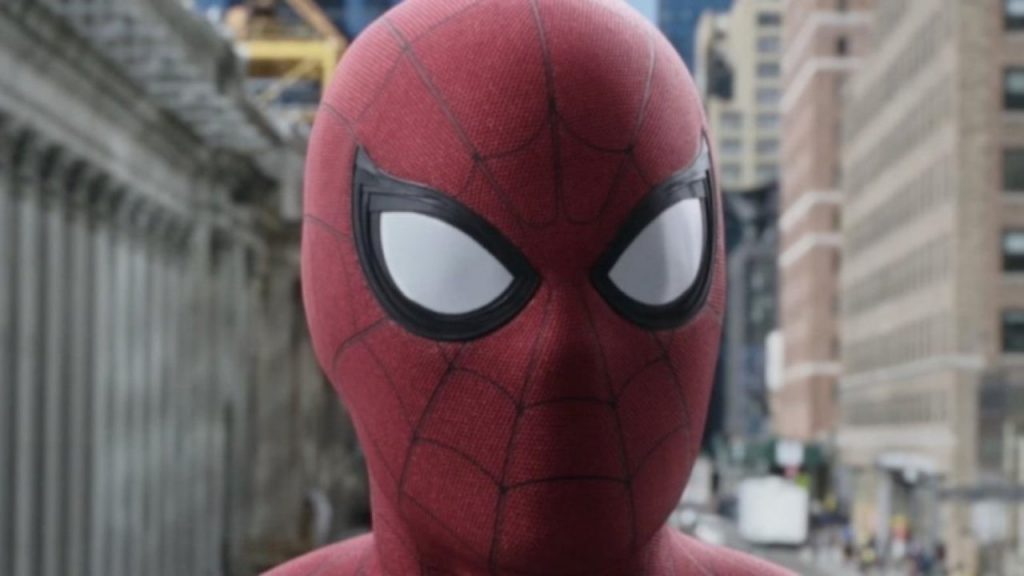 We're all hoping that come tomorrow, all this gets over and Spider-Man comes back home again. It could all be a bad nightmare. But for now, it does seem to be the harsh reality. Let's see how Sony continues Spider-Man's story without the MCU, and how Marvel explains the sudden loss of Spider-Man.