Movies
Spider-Man: Far From Home Trailer Breaks Sony's Record For Most Views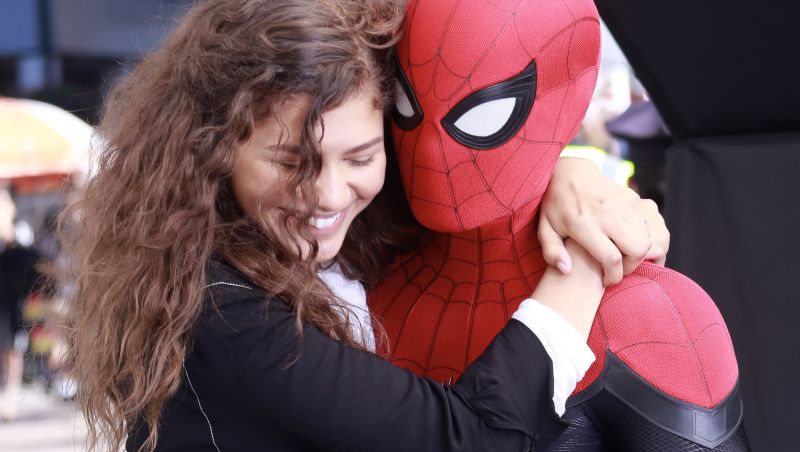 The MCU trailers really do great with the number of views that they spawn in the first 24 hours. Of course Avengers: Endgame and Avengers: Infinity War hold the 2 biggest numbers for the number of views within one day, i.e. 289 Million and 230 Million respectively, but that doesn't mean that people are not hyped about other Marvel movies. The trailer that has been doing the rounds around the internet lately is none other than Spider-Man: Far From Home trailer which has apparently brought in the most number of views than any other Sony Pictures film has done till now.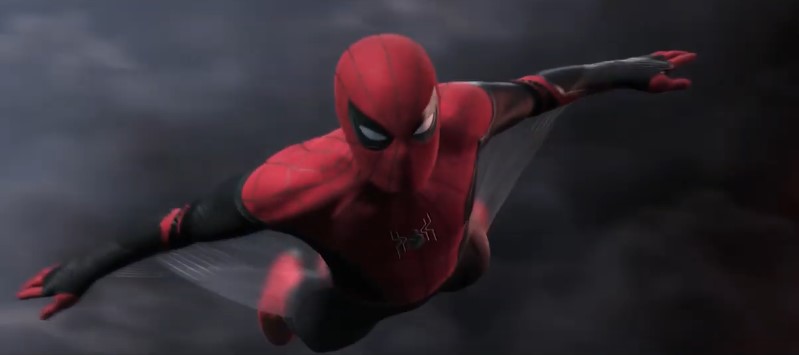 A new report came in from Deadline which reported the insane number of views that the Spider-Man: Far From Home trailer pulled in. Now remember that Sony Pictures also released an International trailer so, the number of views could have been divided, with some people only watching one of the two trailers if not both, so that could easily affect the number of views for the official trailer.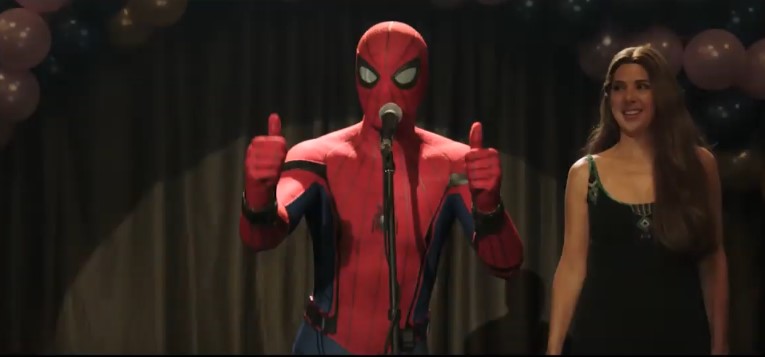 But even after all that, the Spider-Man: Far From Home trailer was viewed 130 Million times by people all over the world in 1 day. This is Sony's highest ever, and their previous record was held by Spider-Man: Homecoming itself and that film got 116 Million views in the same amount of time. So, that really tells you the hype that people have for an MCU movie. Sony really can't get it up unless Marvel helps.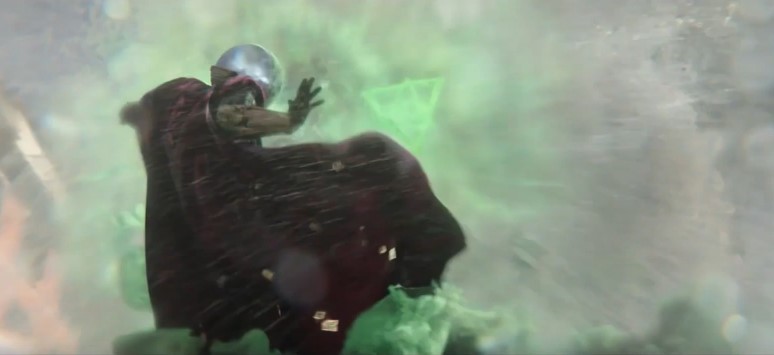 Well, this may have been record-breaking for Sony, but what's great is that this trailer even entered the list of top 10 most viewed trailers of all time. It beat Disney's Beauty and the Beast which scored 127.6 Million views, and stands behind Thor: Ragnarok on Number 9 as Thor 3 brought in 136 Million.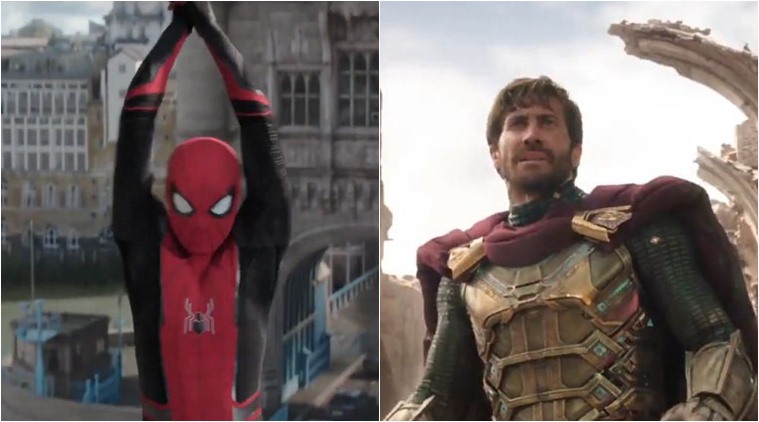 So this indeed is a great achievement for Sony as they can finally hope for a Spider-Man movie to gross past $1 Billion. Till date, we have seen 6 Spider-Man films and none of them have even gone past the $900 Million mark. They have surely come close as Sam Raimi's Spider-Man 3 Made $890 Million while Spider-Man: Homecoming ended up with $880 Million, but that's about it.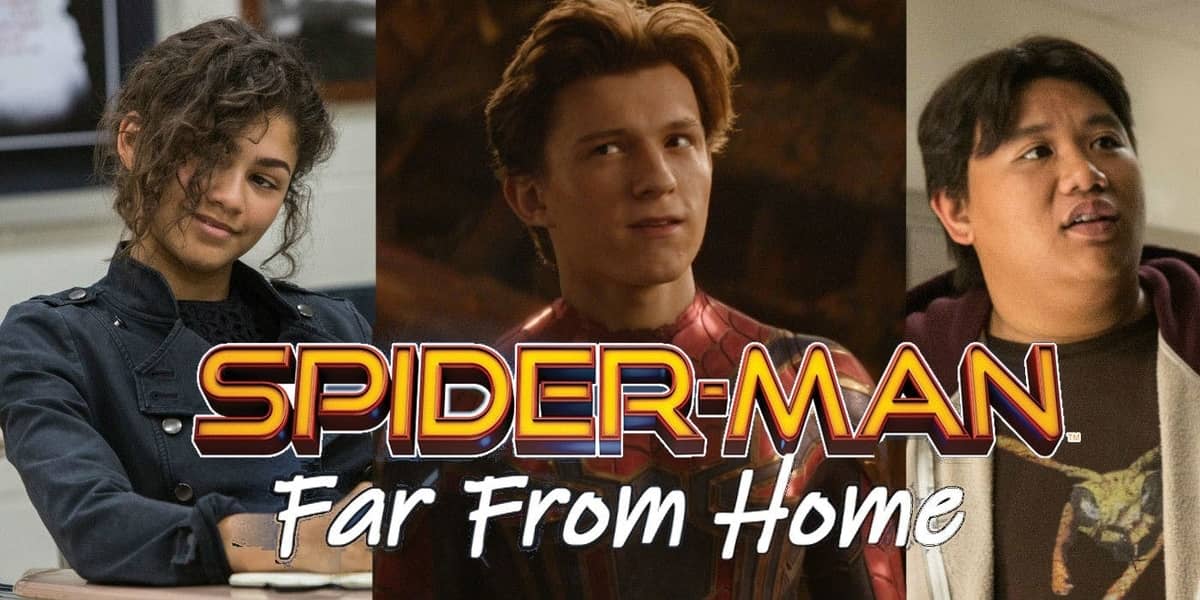 With Sony making the right move and having an amazingly successful 2018, they have brought a lot of hype and positivity along for Spider-Man: Far From Home, which is why this may become the first to break the bank with $1 Billion+ returns at the worldwide Box Office. What's great is that the trailer hinted a very unique Spider-Man story, and it was visually stunning to watch. So, with the right marketing push, we may get to see a 3rd major success for an MCU film at the Box Office in 2019.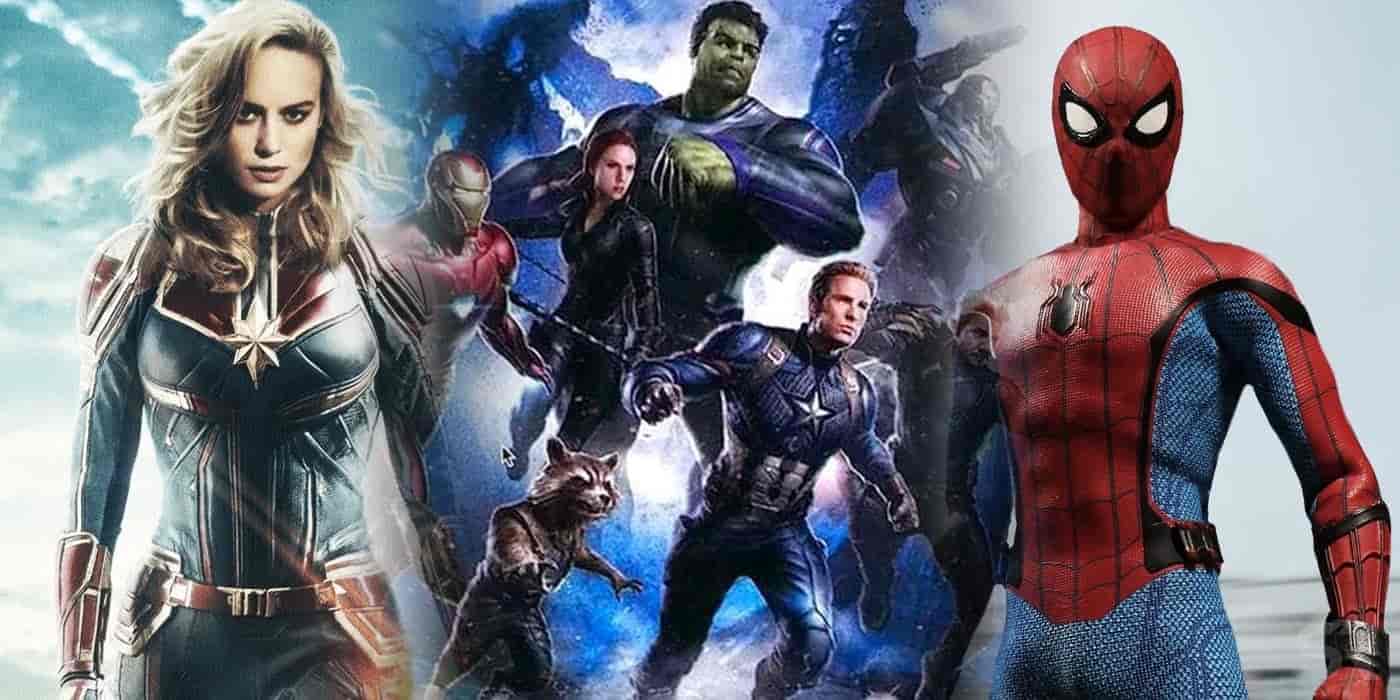 Avengers: Endgame will gross more than $2 Billion anyhow and Captain Marvel will at least go past $850 Million if it doesn't hit a Billion. If Spider-Man: Far From Home makes more than a Billion Dollars, then this would become the highest grossing year for MCU films, although one of the films would technically be a Sony project.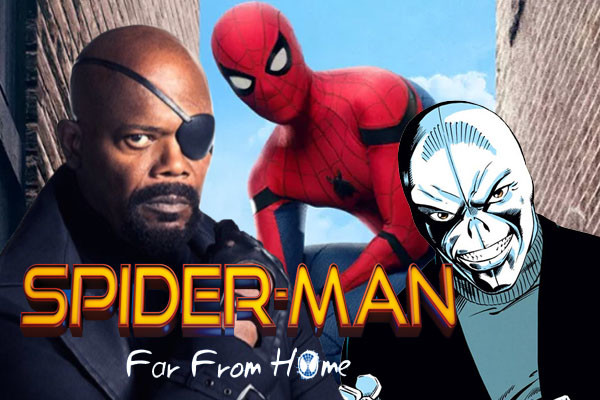 Spider-Man: Far From Home releases on July 5. Here's the official Synopsis:
"Peter Parker returns in Spider-Man: Far From Home, the next chapter of the Spider-Man: Homecoming series! Our friendly neighborhood Super Hero decides to join his best friends Ned, MJ, and the rest of the gang on a European vacation. However, Peter's plan to leave super heroics behind for a few weeks are quickly scrapped when he begrudgingly agrees to help Nick Fury uncover the mystery of several elemental creature attacks, creating havoc across the continent!"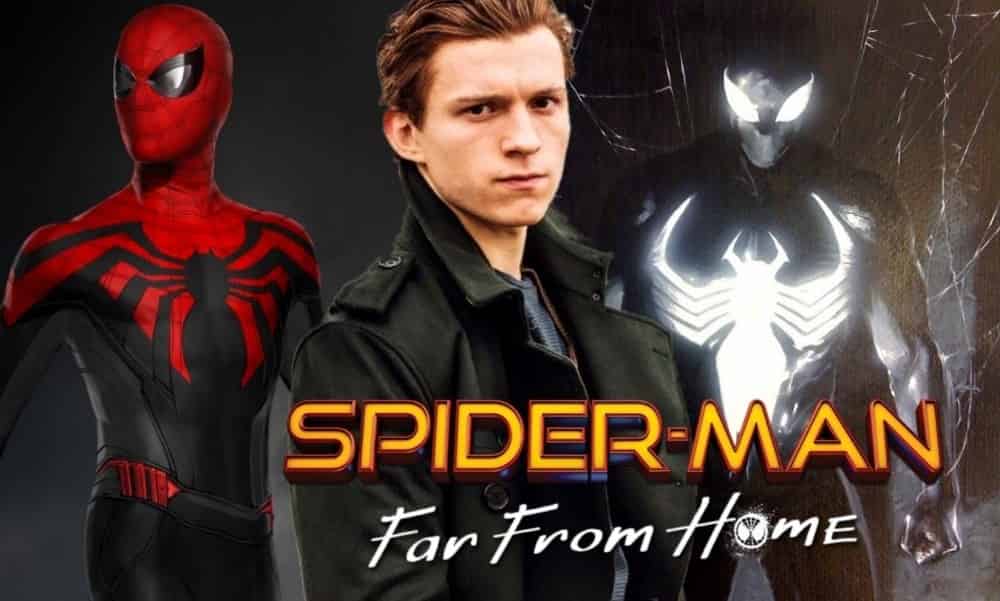 Directed by Jon Watts from a script written by Chris McKenna & Erik Sommers, Spider-Man: Far From Home stars Tom Holland, Jake Gyllenhaal, Zendaya, Jacob Batalon, Tony Revolori, Martin Starr, Numan Acar, J.B. Smoove, Oli Hill, Remy Hii, Marisa Tomei, Michael Keaton, Jon Favreau, Cobie Smulders, and Samuel L. Jackson as Nick Fury.